Love The Clouds Contest #163, My Entry
Hello everybody,
My entry on this round was the clouds I snapped here in our area, Albur Hills.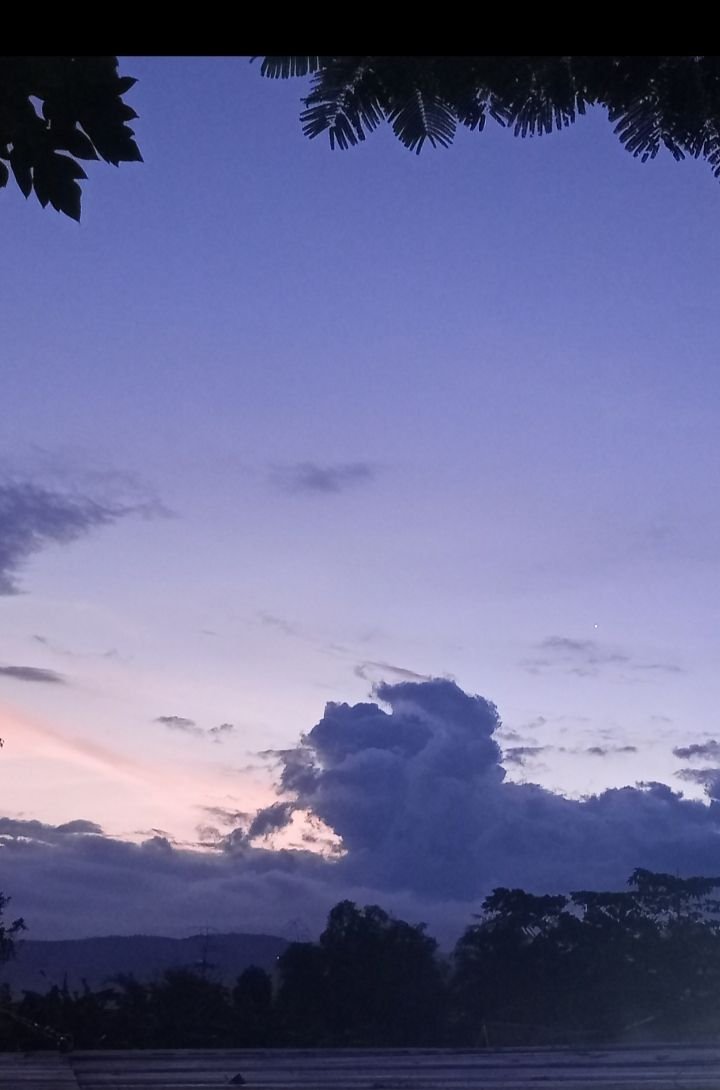 This was a Sunday, Jan 15, 2023 at 6:06 pm. We were just at home because hubby still finishing the report he was making. The cover picture or my entry was a zoom with this picture I took at 6:06 pm.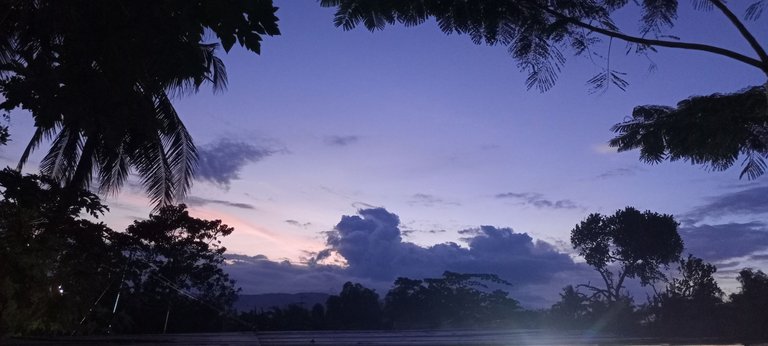 Then at 6:08pm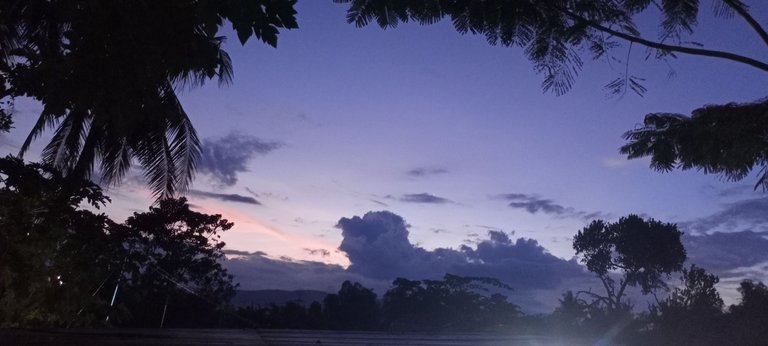 This one at 6:15 pm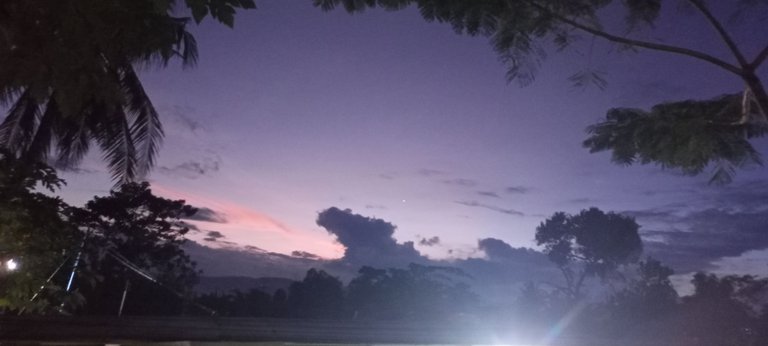 Maybe the wind was strong because the head form change right away in just how many minutes.
As you can view guys, what was the clouds head form? Looking at it, I can say a lion's head. How about you? Hivers?
Thanks for dropping by...

---
---