Reflection Hunters Contest Round 94, My Entry

Hello everybody,
When we dined in again at Diane's Seafood Restaurant last week, I noticed this on their tables. I asked the food server what was that and for what, why it is on the tables. He answered, "it is a fly reflector, mam." Oh, I see, and he said it is very effective in driving away the flies. Then, I saw a reflection. I snapped it right away.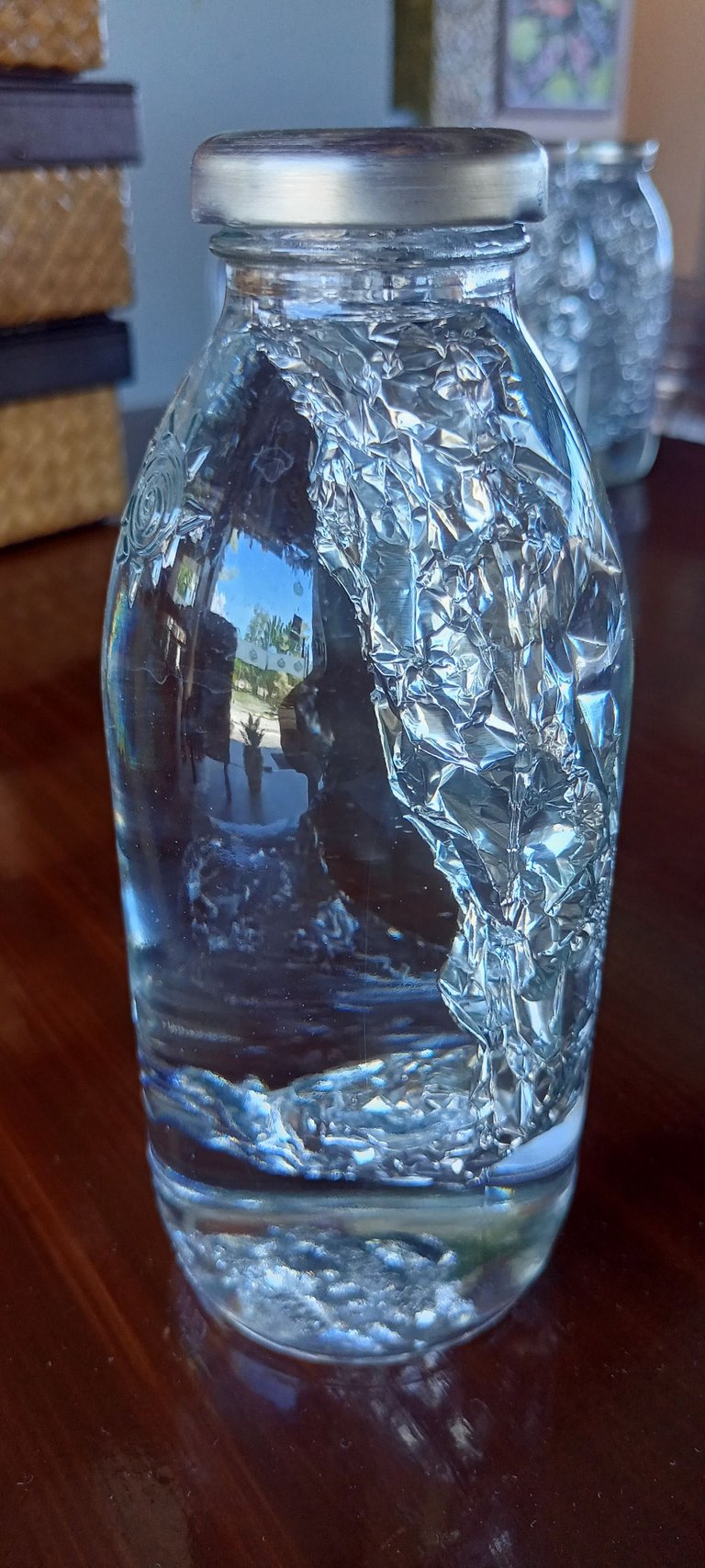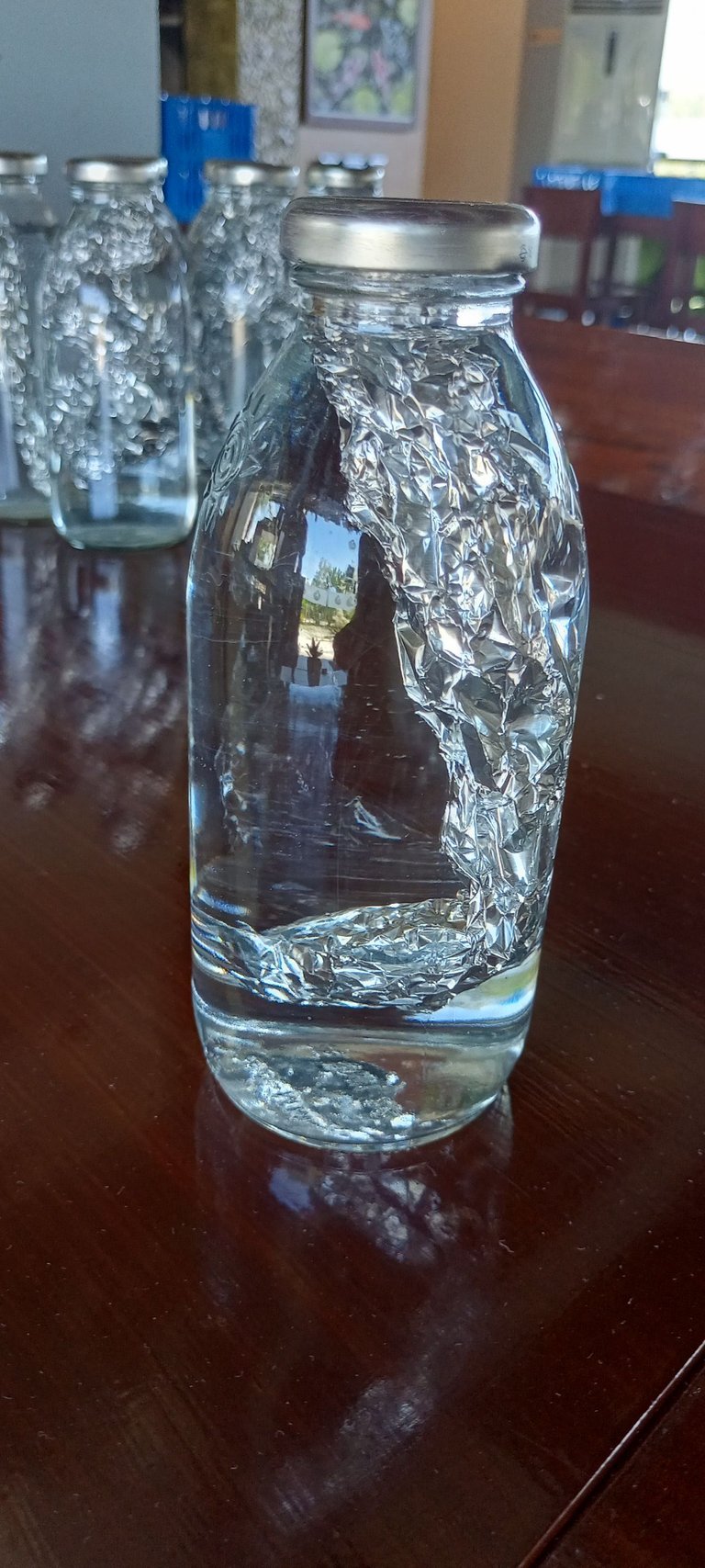 Hmm, this is unique! I will make like this at home.
Thank you @olgavita for initiating this contest, as always.
Thanks for dropping by guys...

---
---