Reflection Hunters Contest Round 95, My Entry

Hello everybody,
Today is the first year Anniversary of the super typhoon Odette that land fall in our City last last year, that downed almost electric post and big trees like this vintage mango tree just hundred meters away from our house.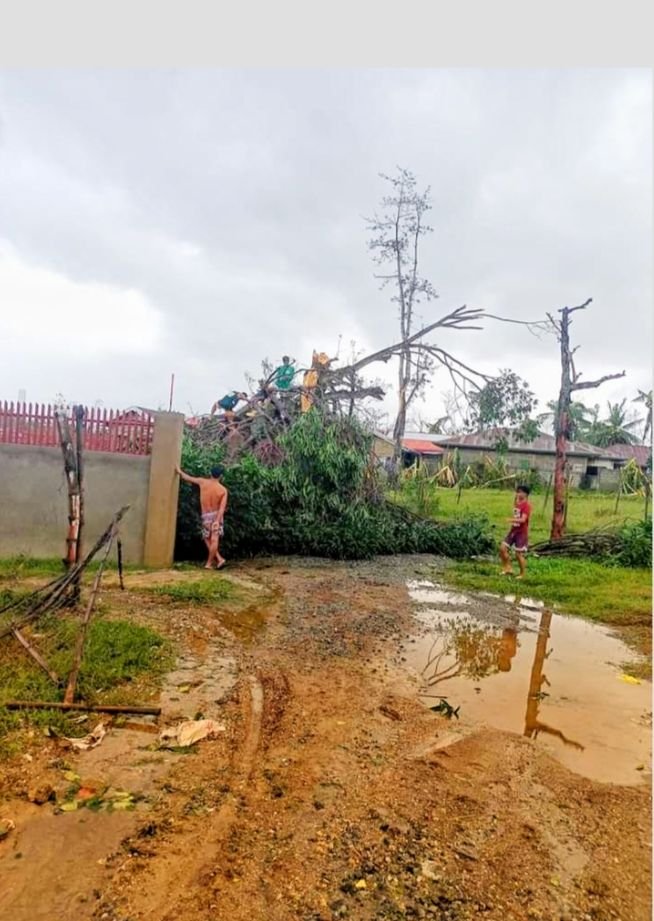 Thus, the City experienced no lights for three months and rationing of Gasoline, water and basic commodities.
Grateful to @olgavita for this long time contest that leads us as a reflection hunters.
Thanks for dropping by....

---
---