Show Me Your Hive-Station Asean Hive Community Challenge #5, My Entry
Hello hivers,
This is my Hive Zone. Our lawn just outside our tiny house. After sweeping the falling leaves of our Kerson Tree and handpicked the fruits,my time to relax.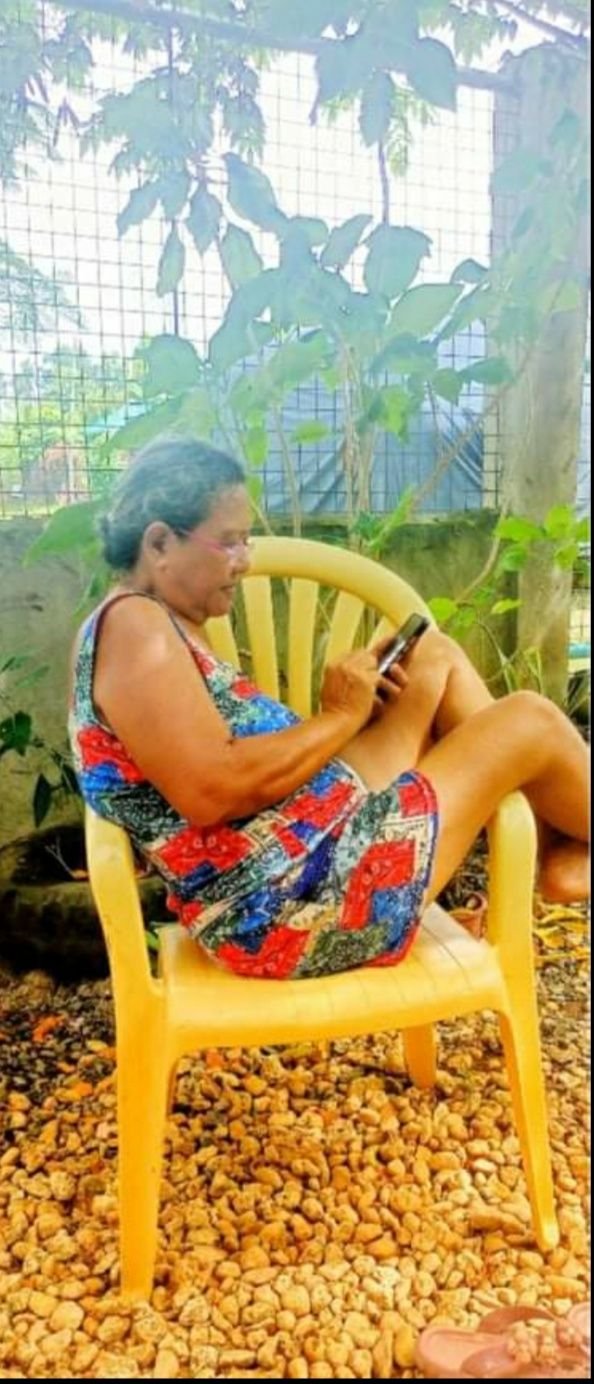 I used my two phones to comment, upvote and follow accounts on hive. Why two because my old phone used the Smart Sim while the other one my new phone I used Globe and DITO Sim Card.
This is my old phone Vivo 1818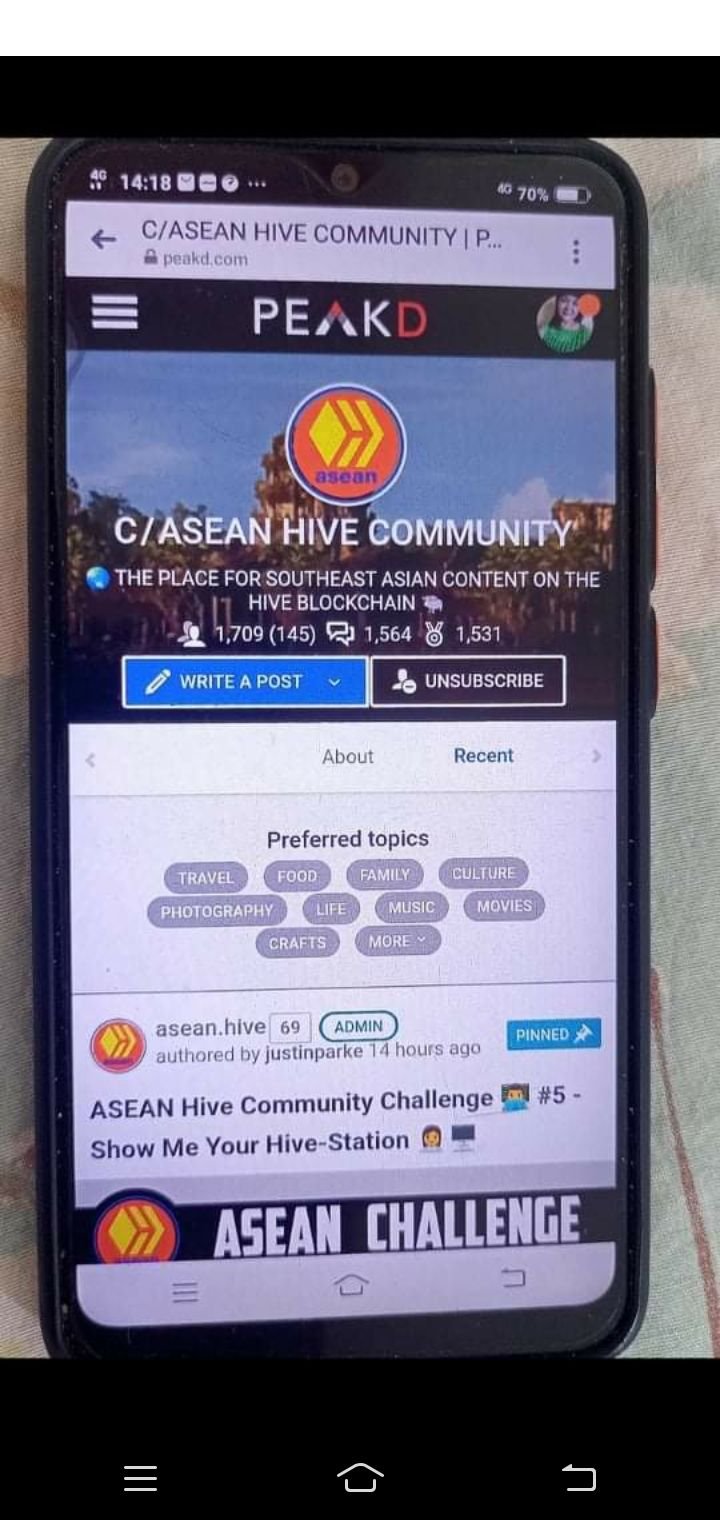 When the signal of DITO and Globe is weak I use my old phone in blogging then vice versa, I use my new phone when the signal of Smart is weak.
My new phone Realme C25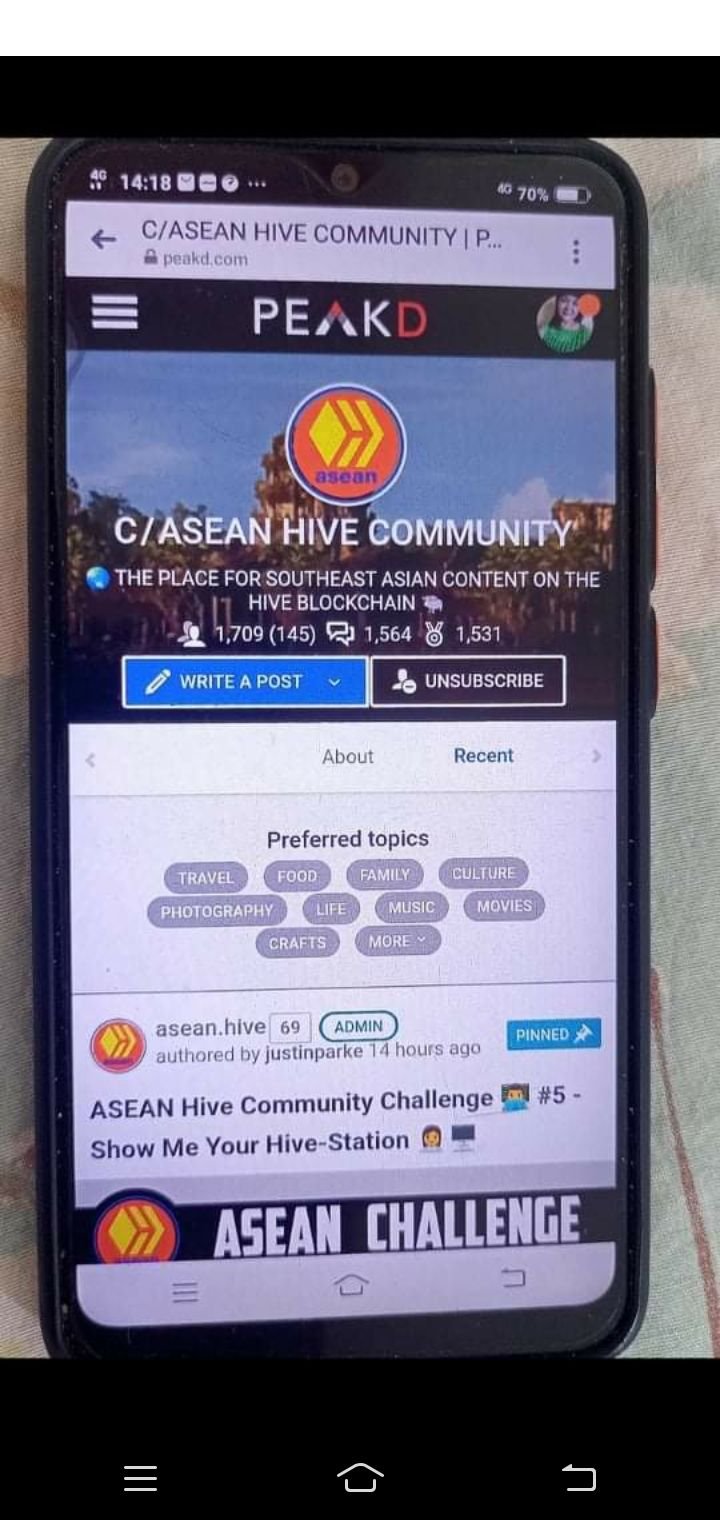 For me, as a house woman, with so many work to do in and out of the house I prefer to blog with my phones, very convenient. I can carry it anywhere even if we are lying on bed. Still you can click click the phone keys. The disadvantage using two phones, it is costly with the load. We have tried before, we availed the internet connection with PLDT but not direct to a Sub agent which our neighbor offered. We tried only for one month we stopped because always no connection I still buy load so better stop.
I stay outside when not raining but if it rains I blog inside the house, sometimes on bed sitting position with lots of pillows for comfort.
Huuby wants to buy a laptop for me but I do not know how to use it, so I decline. Phones are better so versatile, I can blog even inside the CR ahehehe. I really do when I use the bathroom.
Thanks for this challenge @justinparke
Thanks for dropping by guys and read my post. Till then.

---
---