WednesdayWalk With Alexie MakeMeSmile Season3
Hello everybody,
It is WednesdayWalk time again that MakeMeSmile initiated by the awesome
collaboration of @tattoodjay and @elizacheng. Thank you much both of you which have same intention to bring fun and smile to hive readers.
Yesterday me and my granddaughter Alexie, 9, went for a walk to the owner's house of the lot we bought last year. Just to the next barangay about less than a kilometer from our place. I needed his signature regarding the fencing permit application I filed at the City Hall.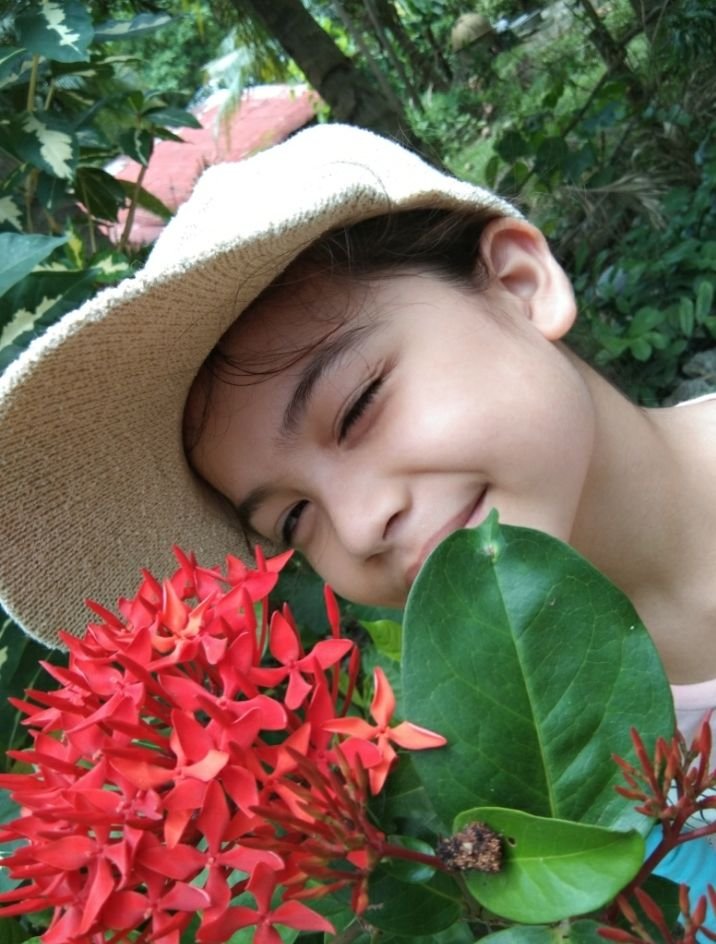 This was our first time to visit his place. Wow, along the way we passed by beautiful scenery and most of all the flower blooms along the way.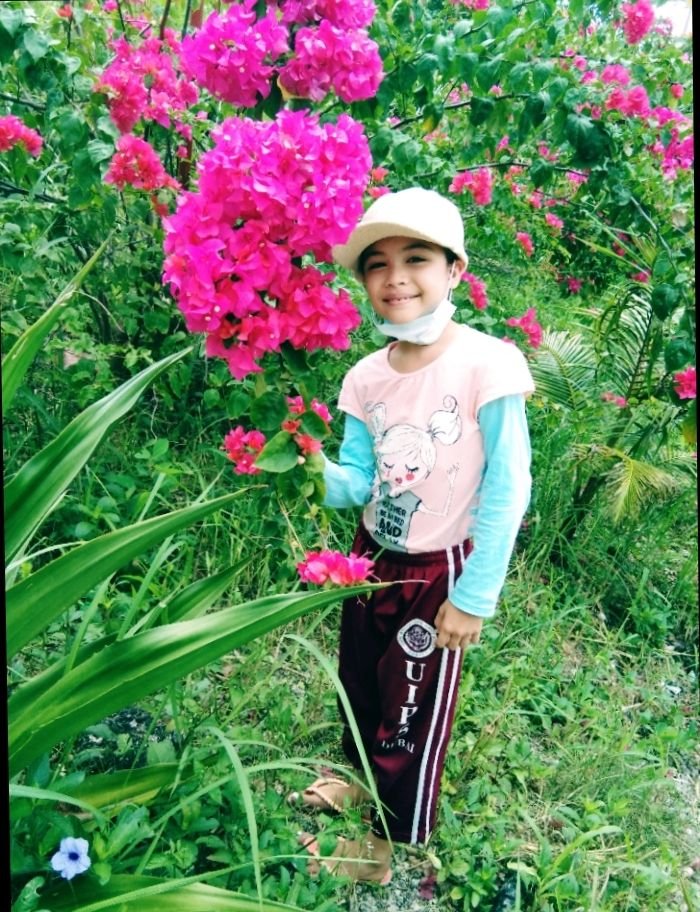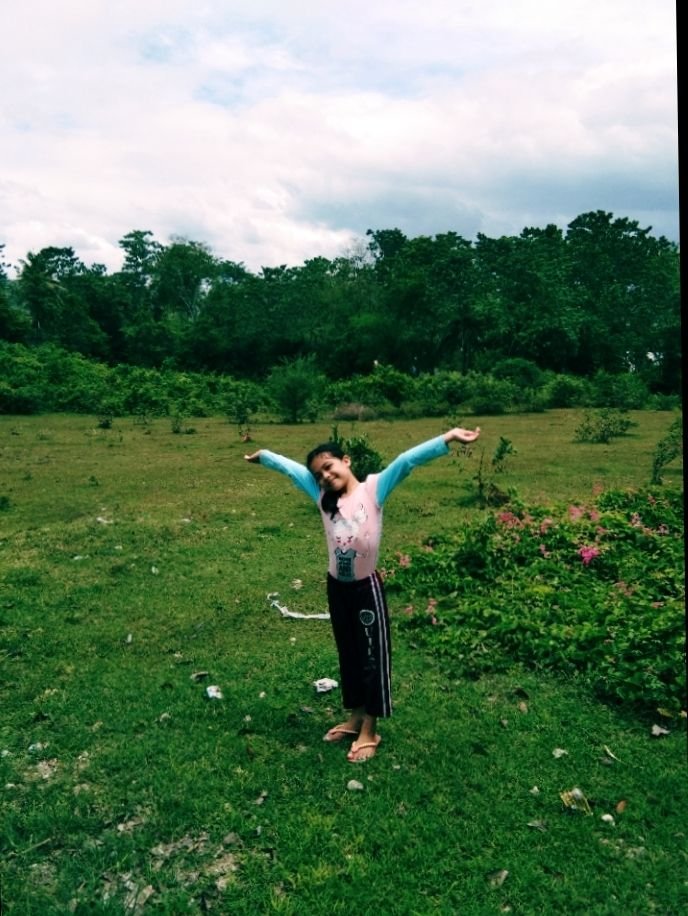 Alexie,9, also appreciate nature and was amazed with the place especially when she saw the cow eating the grasses.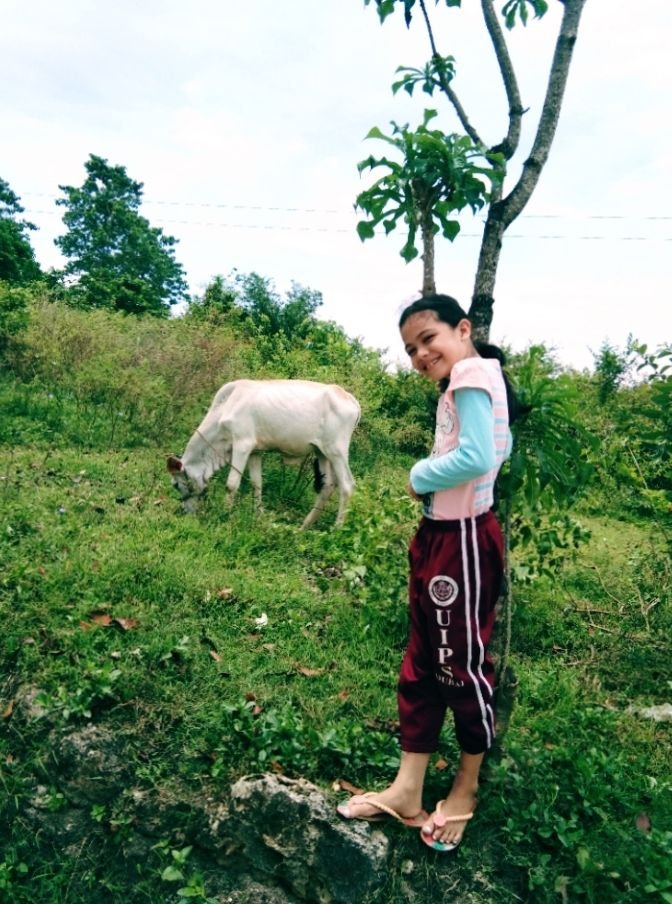 And, the 3 cutie goat kid milking.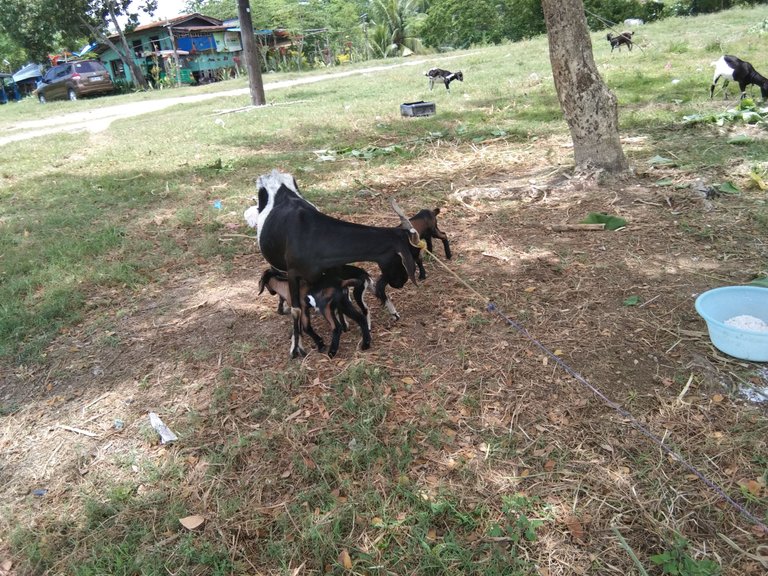 Me, too, posing posing with the yellow cosmos flowers, let Alexie hold my cellphone to shoot me.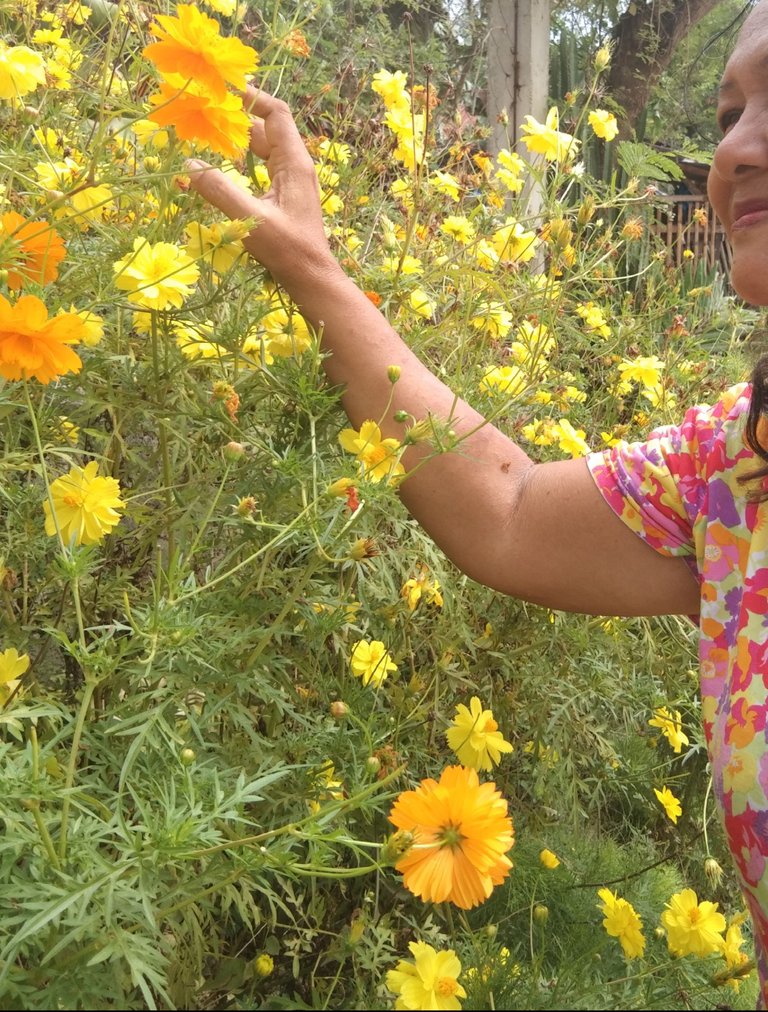 The rough road connecting the two barangay.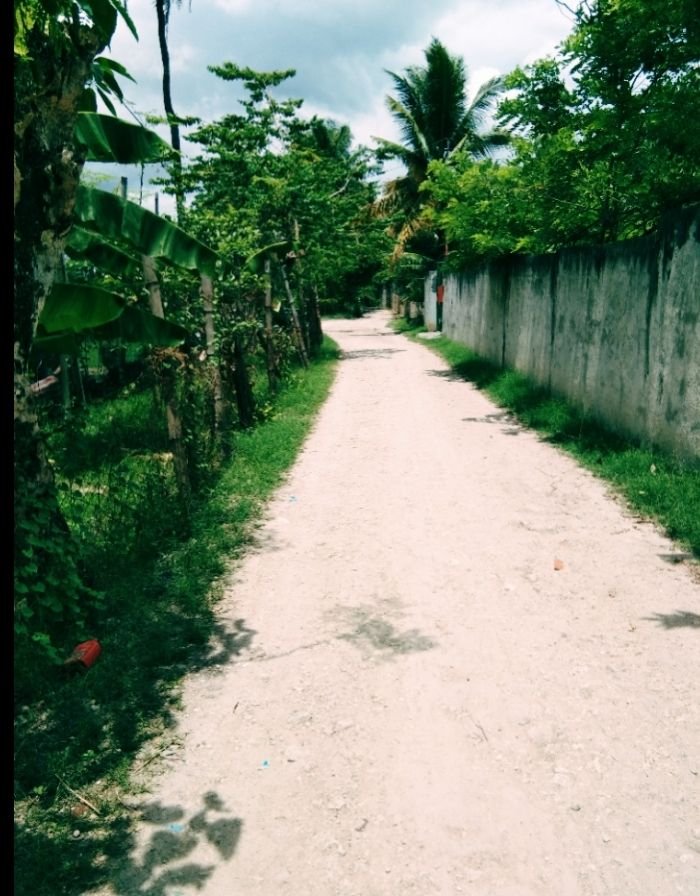 We passed by the piggery, Alexie happily saw the big pigs and asked unlimited question's that grandma gladly answered.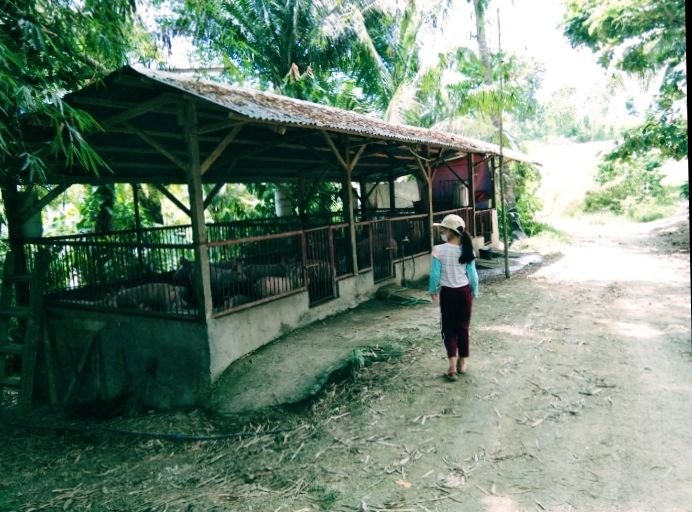 While walking I realized, me and hubby made a good decision to settle here in this uncrowded City and that made my heart smile!
Till then, thanks for dropping by, keep safe everyone.

---
---