Don't Plan To Miss This One! - STEEM POWER UP DAY 10 (SPUD X) - Feb. 1, 2020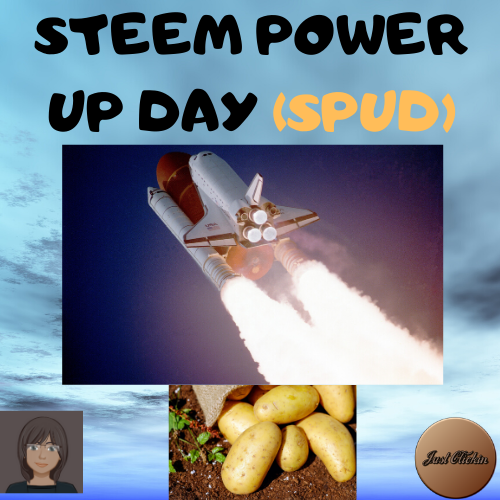 Source 1
STEEM POWER UP DAY 10 (SPUD X) - Time to Level Up - Feb. 1, 2020 [steem] [blockchain] [community]

I joined Steemit in July, 2019. I then found out about the SPUD contest a few months later. This venture seemed like a great idea having numerous Steemians power up on the same day. Since I was a beginner Redfish, I didn't qualify to enter.
As soon as I met the qualifications, I decided to read the directions again to see if I still qualified. On first glance, it looked like some rigid requirements. However, I took my time and read through them thoroughly.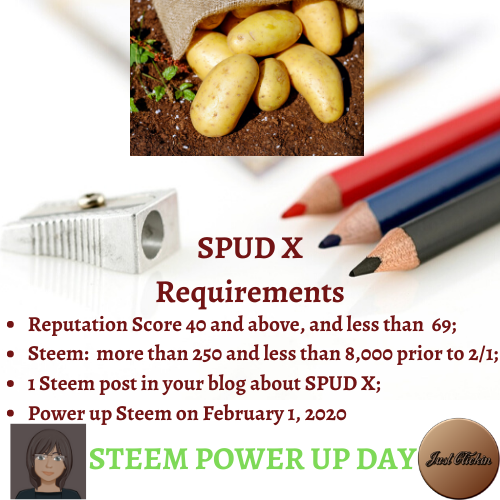 Source 2
This is my first time entering this SPUD contest. I've met the requirements for the first 3 steps. Now, I'm finalizing the next-to-last step, which is to post a blog about my upcoming SPUD X. This blog today should complete that requirement.
All I have to do now is power up on February 1. Hardest thing for me to remember is taking a snapshot of my actions as I complete them. I'll have to take my time doing this, or all my preparations will have been in vain.
I feel like I'm ready to proceed on February 1. Fellow Steemians, wish me good luck powering up my Steem!

Thanks,
@justclickindiva
Happy rest of the week everyone with whatever your endeavors.
---
SOURCES:
a) JustClickin's personalized PHC signature created by and purchased from @zord189.
b) Unless otherwise noted, all photos taken by me with my (i) Samsung Galaxy 10" Tablet, (ii) Samsung Phone, & (iii) FUJI FinePix S3380 - 14 Mega Pixels Digital Camera
c) Purple Butterfly part of purchased set of Spiritual Clip Art for my Personal Use
d) Separator Lines Free ClipArt Belt from Public Domain Vectors & ShadedLine from ClipArt-Library
e) All Tribe logos used with permission of Tribe Discord Channel admins.
f) Source 1 SPUD Logo created by @justclickindiva in Canva utilizing its free images.
g) Source 2 Image created by @justclickindiva in Canva utilizing free image by Lichtpuenktchen from Puxabay





I SUPPORT THE FOLLOWING GROUPS: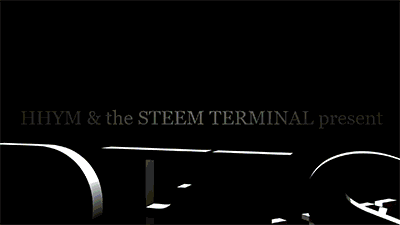 ---
---