Drowning In a Sea of Memories : 31 Sentence Contest - Round 11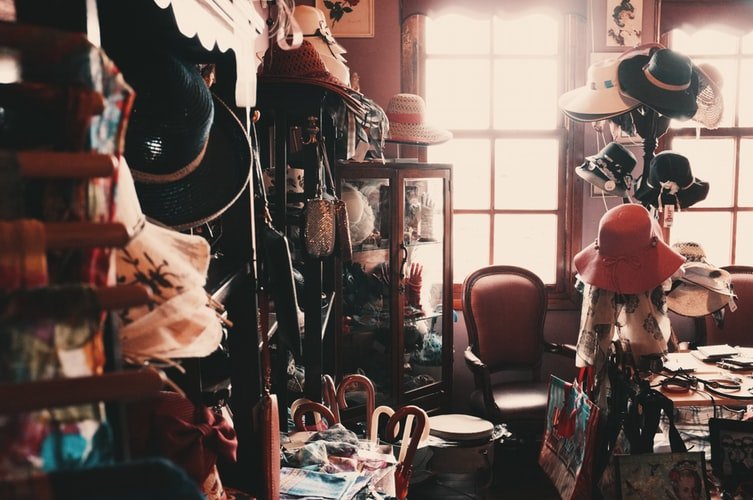 Image by Onur Bahcivancilar from Unsplash
@tristancarax
The 31 Sentence Contest: Round 11
Random number sentence sequence:
4, 20, 10, 2, 12, 25, 18, 16, 6, 8, 31, 3, 22, 27, 17, 23, 29, 5, 26, 30, 13, 11, 21, 1, 14, 19, 15, 24, 7, 9, 28

Vernon closed the blinds.
As the neighbors' voices grew louder outside his window, Vernon pushed some of the papers from the chair and slumped down slowly onto the soiled fabric.
He removed his glasses as he fumbled for its case.
Nosey neighbors.
How he wished he'd constructed a fence blocking their view years ago.
How he wished his Wilma was still alive to help him handle the situation he was now facing with the neighbors and the County Inspector.
She was masterful in her handling of people whereby they would forget the reasons for the uncomfortable situation.
He couldn't seem to make others understand his difficulty in complying with the Ordinance violation issued.
If they would just be patient.
He needed more time than the deadline demanded.
According to the City Health Inspector, the two special extensions of time given to him for extenuating circumstances to bring the house and surrounding property up to code had run out.
Vernon needed help.
But he'd already shunned any offer of assistance from family, neighbors, social services, and strangers who were worried something tragic would happen.
Ripping precious memories of my beloved Wilma from me and removing her antique treasures she'd spent the past 50 years accumulating was the real tragedy, he thought.
Vernon made his way slowly to the only room in the house that offered any available space.
Reaching for a change of clothing to ready himself for bed, he tried to locate anything that was free of odor and stains.
He gave up and fell back into the crevices of the mattress whose innards had long ago gave way to rot and desperately wished to part ways with him.
What lay beneath was sickening.
Morning rushed in new trouble as Vernon woke realizing he had a fever, sore throat, and chest pain when he heard a knock at the door.
The knock persisted for several more minutes until a voice calling his name spoke loudly through a bullhorn whose sound reminded him of a siren responding to an emergency call.
"What the heck is all the commotion out there about?" Vernon uttered.
Valerie stood behind the officer waiting for her dad to respond.
The Wellness Check she initiated with Social Services was the best way to gain entry to document what she heartbreakingly suspected.
Hoarding.
Valerie could only imagine how worse it had become since being forbidden to visit.
The door opened slightly allowing entrance, but didn't prevent the smell from rushing past Vernon to escape its captivity.
Repulsive was the only description for the nauseating odor that emanated from behind the door.
Once inside, Valerie unleashed her disappointment as she lay fault with not only her dad, who couldn't deny the deplorable conditions, but also herself.
Vernon stood with outstretched arms towards Valerie.
Thanks to Vernon's concerned neighbors, Valerie received community assistance.
Valeria consulted with a psychologist to help her father deal with his hoarding issues while she dealt with the authorities and the arduous task of cleaning the home.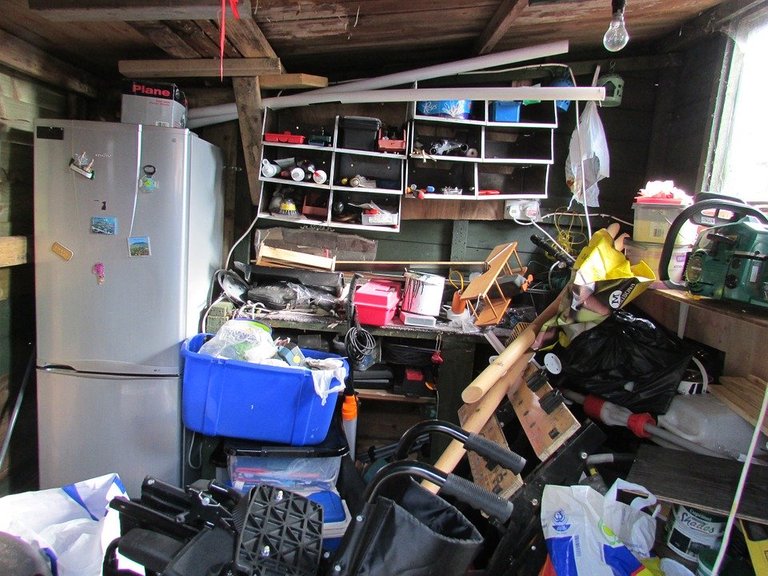 Image by Kasman from Pixabay

Thanks,
@justclickindiva
Happy rest of the week everyone with whatever your endeavors.
---
SOURCES:
a) JustClickin PHC logo created by and purchased from @zord189.
b) Unless otherwise noted, all photos taken by me with my (i) Samsung Galaxy 10" Tablet, (ii) Samsung Phone, & (iii) FUJI FinePix S3380 - 14 Mega Pixels Digital Camera
c) Purple Butterfly part of purchased set of Spiritual Clip Art for my Personal Use
d) Separator Lines Free ClipArt Belt from Public Domain Vectors & ShadedLine from ClipArt-Library
e) All Tribe logos used with permission of Tribe Discord Channel admins.





I SUPPORT THE FOLLOWING GROUPS: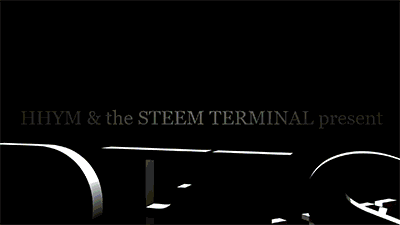 ---
---