Rainy Days! ☔
Hello everyone, trust I meet you all doing good?
---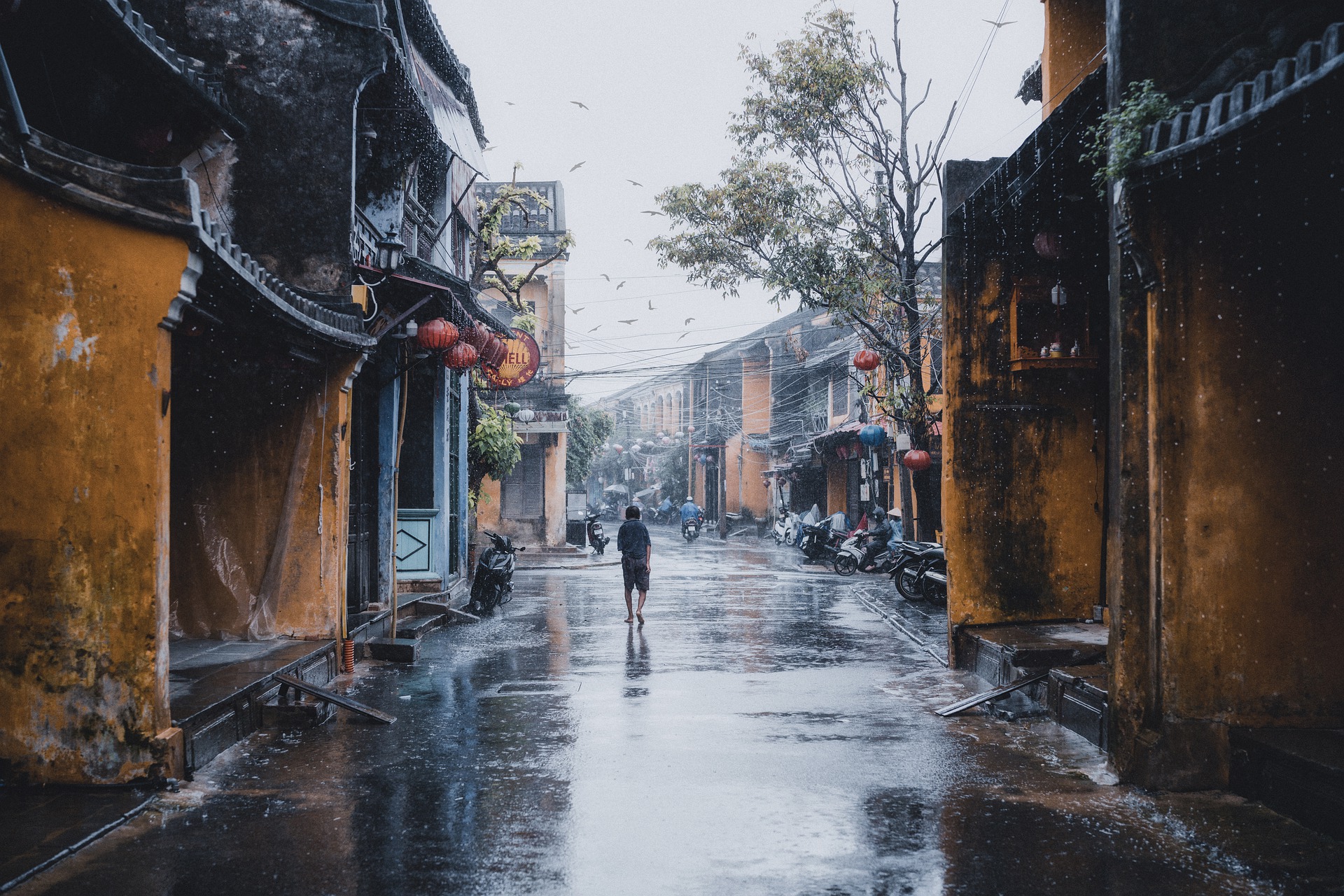 ---
Woke this morning to another downpour. It almost that time of the year when rainy days should be getting set to be over, but now it seems as if it has just began. It has rained in the past eight (8) days at every location I've found myself. Well, it's just the beginning of September so we've still got lot of days left to see if the rainy days would actually go away with the month.
I don't really appreciate rainy days when I do have lot of activities to attend to outside my house. Areas that suffers from flooding are usually the most dreadful places during this period. My well wishes are with them.
...
THANKS FOR VISITING MY BLOG
BEST REGARDS

---
---