🤑 60HBD= 1 HBD monthly 🤑 The formule of the success - My hive goals 13 may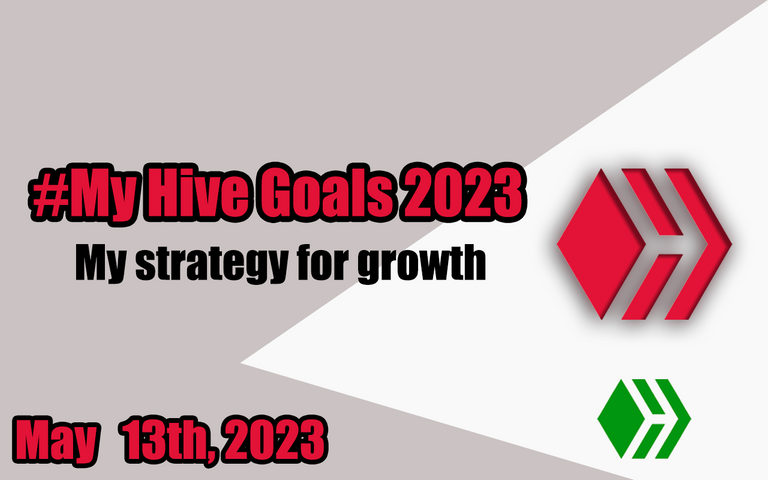 Hi hivers, since started this year i started think, What would my goals be this year in hive?, thinked a little i decided to set myself real goals, which I know I will achieve, one of them is writting more post in english 😉.
I've been in the hive for a year and a few months, always playing games like RisingStar, Hashkings or recently started StardomPlay but almost never i write post interesting in peakd or ecency, always post giveaways in theses games earned a little hive in votes. I have always reinvested the money I have won in the games in HBD or Hive Power.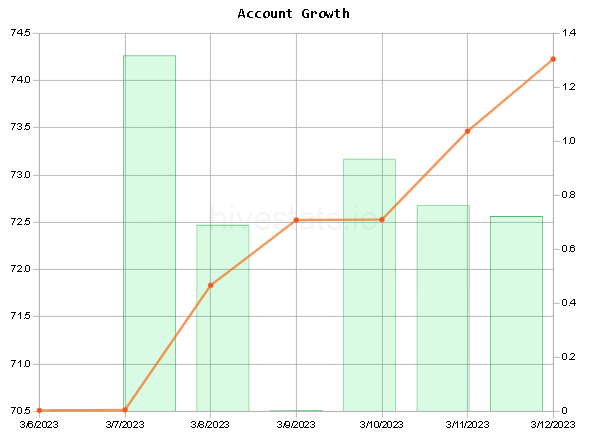 The grow of HP in 7 days in my account, that curve looks good 😌
---
Next I will tell you what my monthly goals are.
I have long term plans and I know that the best thing I can do in the long term is to save in HIVE and not in HBD. Because? Because if Hive goes up we can do a x2 or a x3 in much less time than with HBD, maybe with HBD it would take years or months compared to what you would gain from a hive rise. This in the ipotetic case that hive rise. This is not financial advice, it is my point of view and experience with these currencys.
This year my main goals are HBD, HivePower(HP) and LeoPower(LP), recently i started in LeoFinance i know this comunity longo ago but now i am very interested in progressing in this community.
---
These are my current stats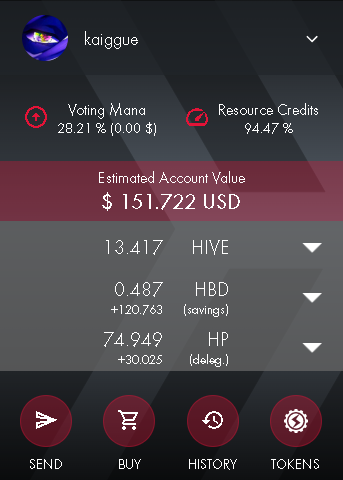 HBD
I currently have 120 HBD. My goal is to have 40 HBD more in the next month, at most 2 month, are 40$ dollars more to earn 3$ monthly. Actually i earn 2$ monthly
Since that i did see the APR in 20% on HBD , all my profits going to HBD in a 60%, i am collecting HBD since 5 month ago with the profits in the some games of HIVE. Too i did use my real money to grow a bit.
Each $60 dollars is a 1 dolar in profit monthly thats look appetizing...
HP

My goal here is 120 HP and it's something that I want to grow here on the blockchain.
45.051 HP more to the goal 😄
I also know that in the future I could delegate hp to earn tokens, but I still don't have enough to do so, So far what I do with my RC is vote, comment and re-blog to increase the hp little by little..
LEO Power

I currently only have 5 leo tokens, however one goal i have this month is to collect my first 100 LEO Power. I don't see it as difficult. LP is my third goal on a hierarchical scale. I've known the Leo community for a long time but recently I started to investigate further and the truth is that progressing there is very interesting for me.
My earning in 30 days


Conclusion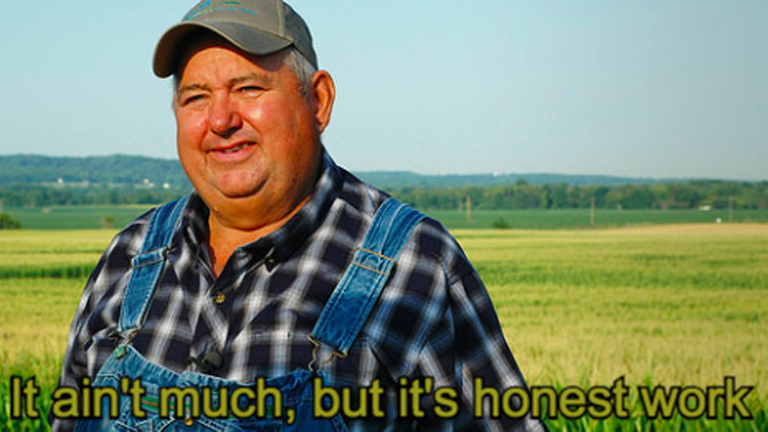 Seeing my continuous progress motivates me to continue re-investing, it is beautiful see you account grow or is beautiful the dopamine that the fact of progress generates in you brain. Either way i love it😜.
I will try to upload my progress every month. However, i don't talked about my 2023 goals, just my monthly goals.
Long story short, I plan to finish 2023 with 300+ hp and have 300+ HBD in savings and around 500 LEO Power. I hope the forecasts come true, I will try to get as close as possible to this annual goal, thank you very much for reading this post.
---
If you want to give me some kind of advice to get closer to my goal, I would really appreciate it, I will read all the comments! It is my first publication in English. I'll try to bring more engaging content to my hive account. I'm really interested in finance and economics, maybe you'll see me posting more about that kind of thing.
I hope I didn't have many grammatical errors, I always try to improve, greetings to all and thanks for reading!
Thank you for taking the time to read this content, I really appreciate it 😉
All images were made by me
¡See you next! 🚀
---
---