Achievements that make you pride yourself (WE107)

When I was 18 years old, thinking about a university degree seemed like an impossible dream. At that age, I had only managed to finish elementary school, because at that time the only educational institution nearby taught only up to the sixth grade.
I lived happily in the countryside, with my parents and siblings, my life was quiet and happy, but in my mind I always had the illusion of studying, of knowing another lifestyle, of learning. Since I was a little girl I was attracted to numbers, accounting, but studying was not easy, I had to move and I did not have the necessary resources, my parents, although they wanted to, simply could not at that time.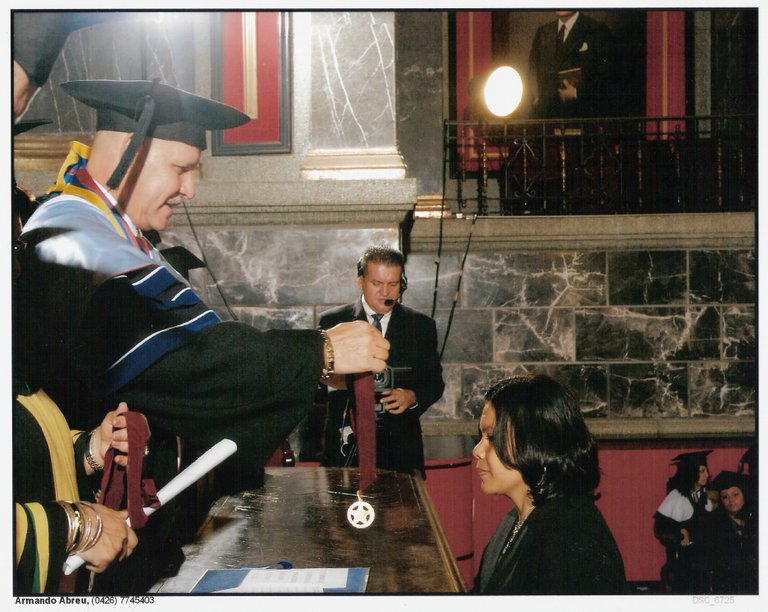 One morning I woke up without thinking that that day would radically change my life. A couple was visiting the community, they seemed to be nice people, they went with the intention of getting a young woman who wanted to work for them, as a nanny for two lovely children. I liked the idea, at the same time I was scared, I did not know these people, they came to my house and talked to me and my parents, after discussing it for a while, we accepted. I never imagined that Sunday would be the end of my day, in the city, with a family I hardly knew.
I started working with them and their treatment was very kind, fortunately if they were good people as they seemed, they gave me the opportunity to work with them, to take care of their children and at the same time to know the life of the city. I worked from Monday until Saturday noon. The rest of the weekend I had free, I took advantage of these days to visit my parents but since I could not travel so often, I visited my sister, with her I got to know places and I began to take small computer courses, hairdressing, until I had the great opportunity to study in high school on weekends. After all, it is never too late to start.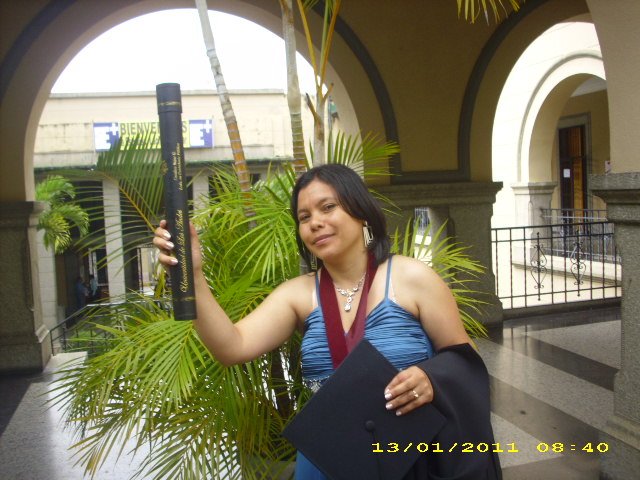 Five years later I had received my Bachelor of Science degree, I was working with another family that gave me the opportunity to study, and they encouraged me to go further and strive for a university degree. You know how difficult it can be to be admitted to college. In my case I had to take an admission test where only a small group would be admitted, I dedicated each of my nights and free time to study, I studied hard for this test. I couldn't wait to receive the results, I was a real nervous wreck, I really wanted to be accepted.
And so it was, it was one of the best days, I got in, I would be a university student, something I could only see as a dream, I kept working while studying, so I had to work twice as hard, I completely forgot how it felt to sleep all night, but all that effort was worth it when I saw my grades. I managed to pay for my studies and make my family proud, but especially proud of myself. Many times I thought I would not make it but I never stopped.
That's why receiving my degree in Public Accounting at the Universidad de Los Andes, Merida Venezuela, is a moment that makes me feel proud, that's why I wanted to share it with you this weekend.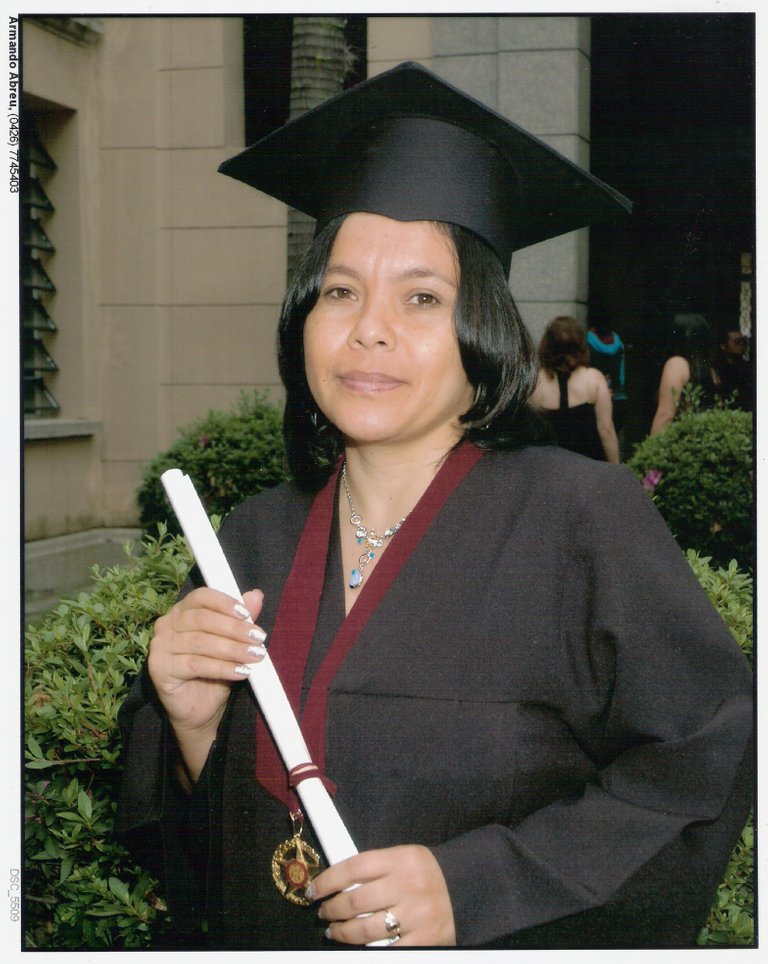 I'm sorry I forgot to introduce myself to the community, I'm Carolina and it's a pleasure for me to write for the first time in The Weekend.
https://images.ecency.com/p/99pyU5Ga1kwr5Xg46gnE39wnVYv47EAMFVwAxea8NwKiWqgbdHMtTUEGfH5zuYXdoi2icEphDJjYUJi3X42rezzzZRvR4NLo3yEm4sUmKfEP4xmPFwQzECaRDmedLYTrvZ.webp?format=webp&mode=fit
Thank you for reading. All photos are my own, taken on my graduation day in 2011 by photographer Armando Abreu and my family.
Translated with www.DeepL.com/Translator (free version)
@karocont2011
---
---