Affiliate links launched on noise.cash and an extra tip for login-issues
In case you missed, it noise.cash has launched affiliate links! It is actually so easy, that I got one without even trying :) Of course nothing earned yet, but who knows!?
This is found in the menu, under the 'affiliate' link > if you are logged in, check it out here and post below your stats!
https://noise.cash/affiliate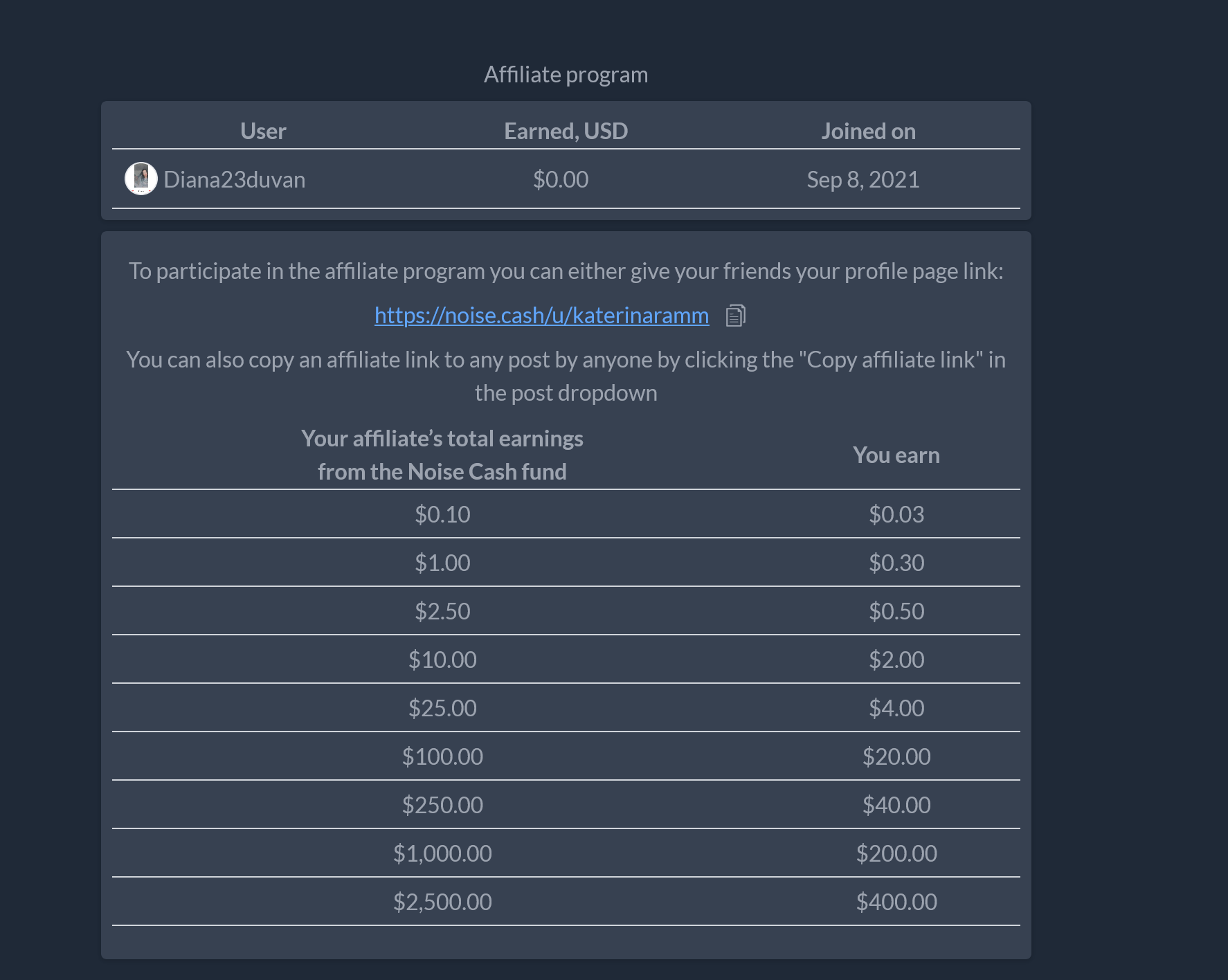 The official account has not announced something yet, but I think that they will do it very soon.
Apparently, for amounts as small as 0,10$ the profit is 30% and as the amount of gains is growing, the profit is decreasing. For instance if the new account receives $2500, then you will get a whole 16% - > $400 - no bad, huh?
So, of course if you have not yet joined noise.cash feel free to do it using my affiliate link :)
https://noise.cash/u/katerinaramm
Not only your profile link, but any of your posts links can be used as affiliate if you click on the little arrow on the right and click on 'affiliate link'

And right after you click on the affiliate link > then it is copied and you can use it anywhere you wish!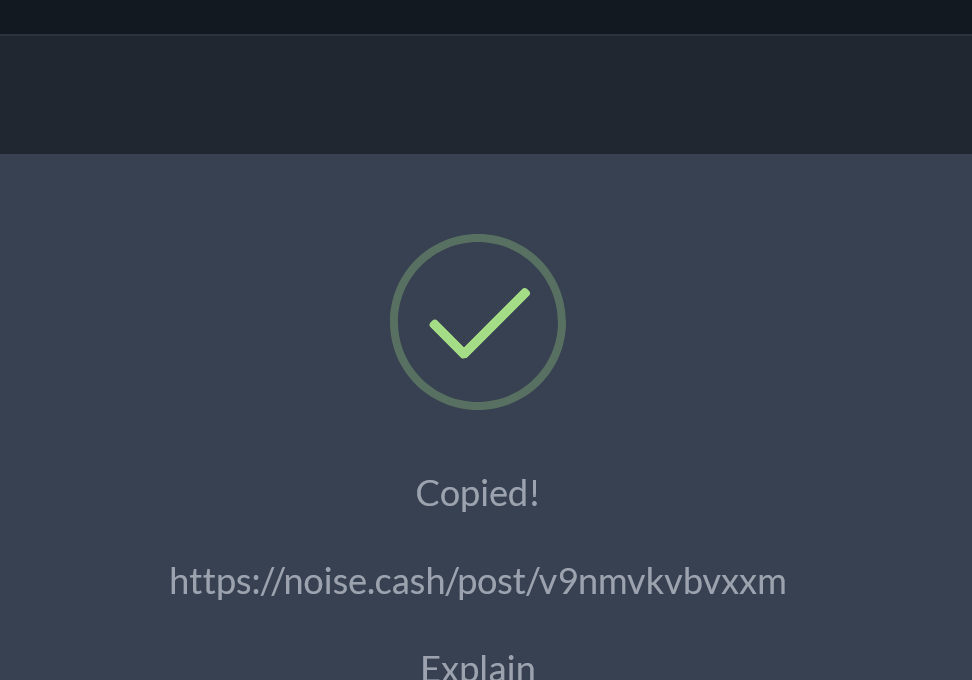 i.e. This is my post's affiliate link: https://noise.cash/post/v9nmvkvbvxxm
---
How I faced some issues with my log in to noise.cash
I logged out from noise.cash and suddenly I could not get in! My password did not work and when I tried to reset it, again it did not work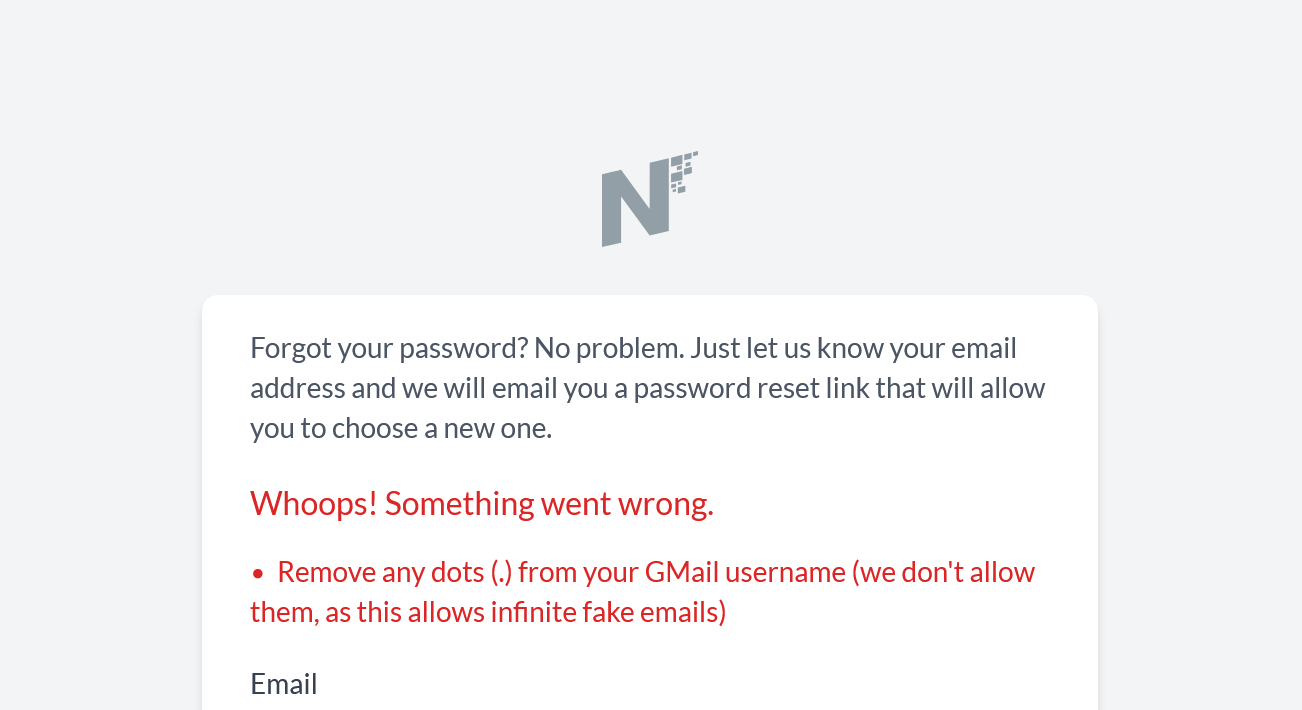 And all this why?
Because my stupid email had a little dot
And guess what I learnt...
Dots dont matter when it comes to gmail - they are ignored!
So if your email is with a dot, then simply insert it without a dot :) And it will work like a charm!
I am very very extremely thankful to @trumpman who immediately thought of this and to @ervin-lemark who suggested the same thing today!
I hope that this post is useful to you, I will be happy to know your feedback!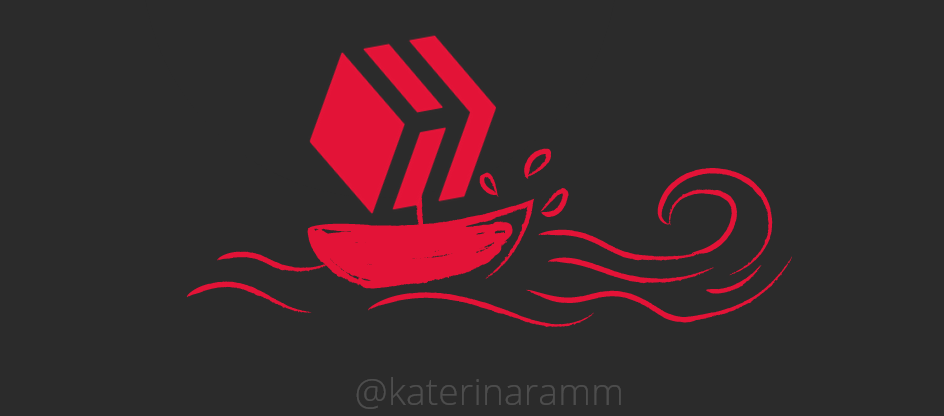 Posted Using LeoFinance Beta
---
---