HOW TO NFT - New ebook offered by CoinGecko
I never say no to a book.
Especially in the world of crypto, ongoing learning is necessary in order to be involved.
And in the words of @coingecko learning is earning
Today I am here to share a new book by CoinGecko Team
How to NFT - new e-book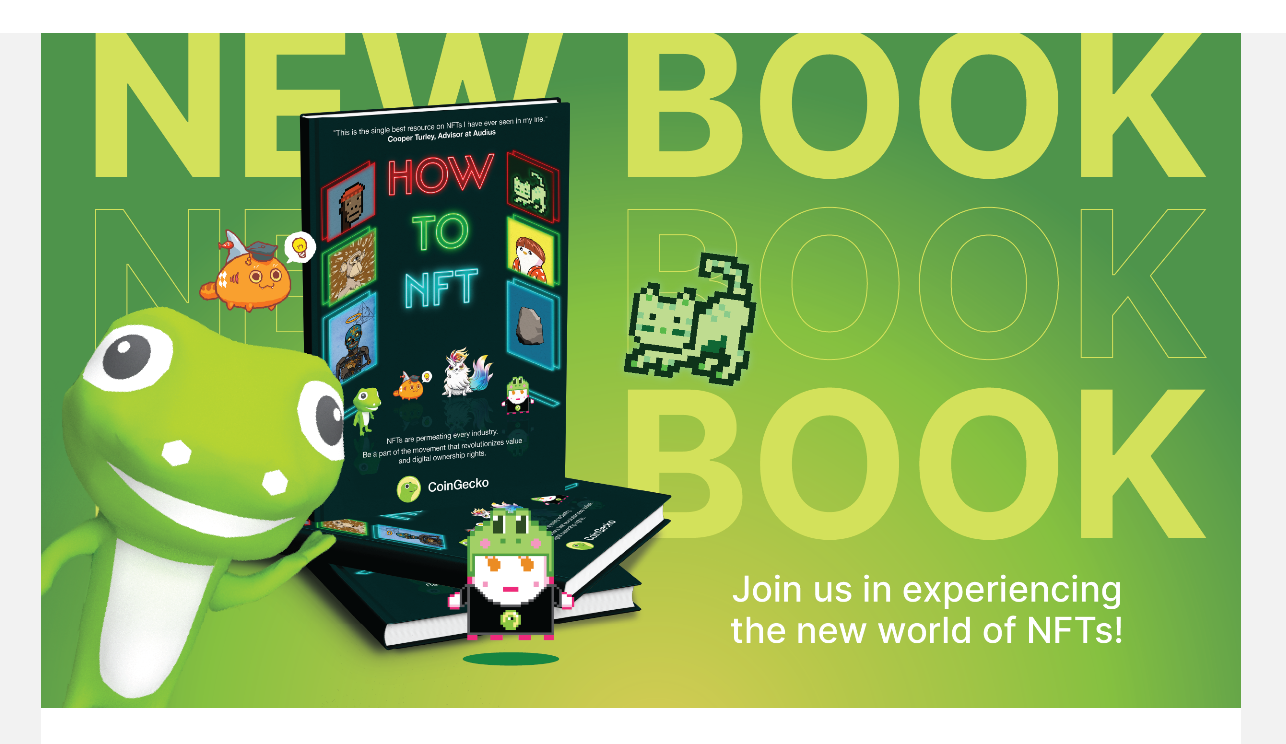 NFTs. As in Non Fungible Tokens. Unique pieces of art (but not exclusively), that their ownership can be sold and transferred.
A recent open-source research suggests an approximate value of 3.5 bilion of dollars to be the amount in ETH, earned by creators, in 2021 alone, and without taking under considerations other platforms on different blockchains.source
The (not any more) new hype that is here to stay and to be applied in a variety of fields.
Yesterday I received my NFT Certificate of Completion of the DEFI course by the University of Nicosia.
(They will also soon announce their new NFT course, so check out this space again because I will be sharing it when ready)
---
And let's be in the topic again.
Coingecko announced a new book about NFTs.
Its cost? $ 14,99

How To NFT is written for beginners with step-by-step guides on how to buy, sell, store, and mint NFTs. This book covers various categories of NFTs and how they generate value. Join us in experiencing the new world of NFTs.
Note: This is an eBook. Purchasers will receive PDF, ePub, and Mobi versions of this book for download.
Would you be interested in this?
Here are some of the reasons I wanted to purchase this.
I have been gathering Coingecko candies and these have offered me their 'swag' and a conference ticket for free!
I plan to tag Coingecko (who also have an account here) on twitter, and they may retweet it!
It is a little thank you to them!
Finally, I got an email by coingecko for a 50% discount :)
After you enter your discount code, you fill in the info and you get to select cc or coinbase payment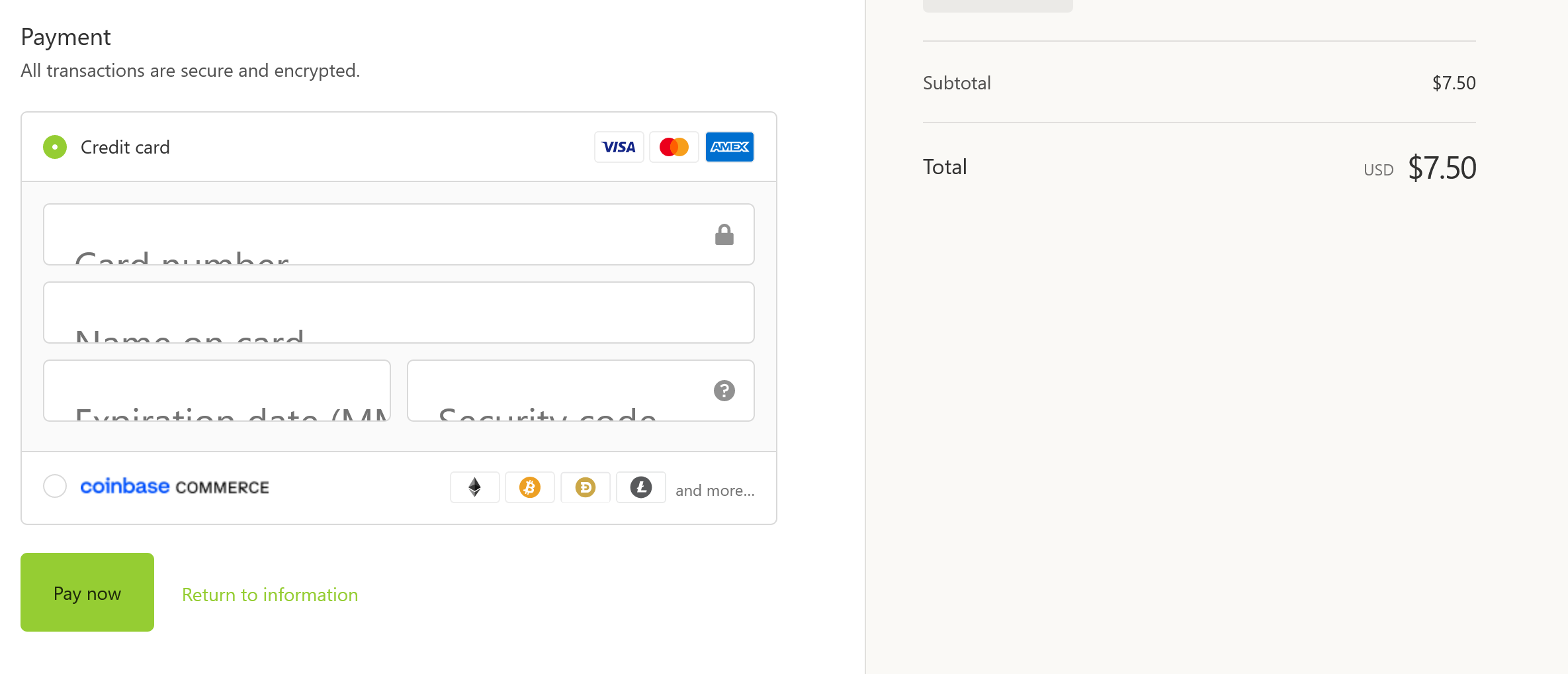 And it is done!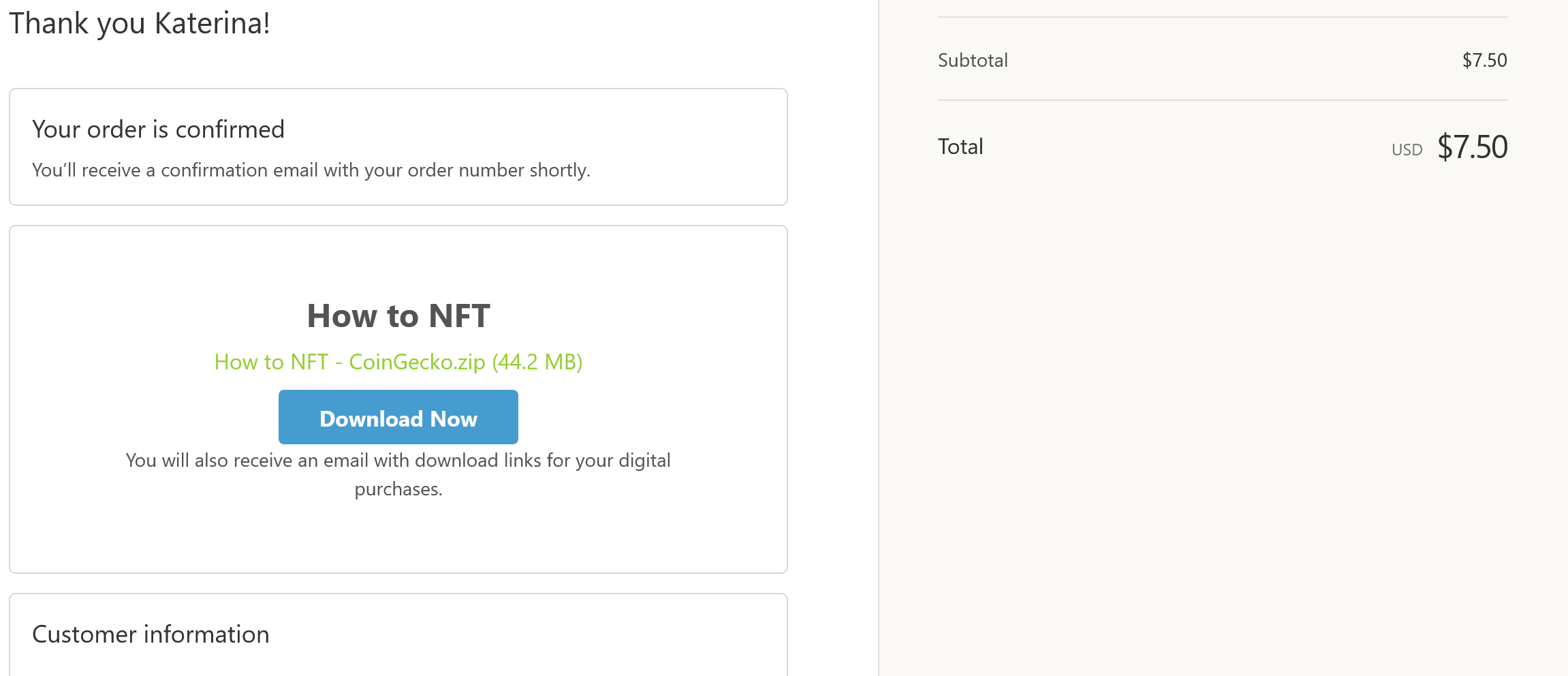 Sneak Peak
Do you want to take a look into the book?
My first impressions?
I am impressed, very good work. Much information, well formatted, organized and presented.
pages: 220
Part 1 - NFT 101
Part 2 - Deep Diving into the NFT Ecosystem
Part 3 - NFT Trends
(chapter 11 here is about NFTs and DEFI - hmmm interesting!)
There is an Appendix, resources and finally a glossary (that will sure be handy)
I am very excited and hope to (must) find the time to read it very soon!
Did you get the discount?
Do you plan to purchase/read it? Or will you wait until this is offered in exchange to coingecko candies?
Thank you for visiting, feel free to connect also with me on twitter
Posted Using LeoFinance Beta
---
---