How to swap your APX tokens to your new testnet Appics Account (TUTORIAL)

Hi everyone, I am very excited because I just realized that things were much easier than I had thought.
2 days ago I was very happy to see that finally everyone could start testing the iOS app for APPICS! (for you who have Android, stay tuned - it is coming very soon!)
You can test this post to see how I created a new account - it was very easy.
Except that .. I had problems with linking my steem account. My credentials did not work, I was very frustrated and because of that i faced some issues that were .. kind of stupid.
I thought that TokenSwap (APX to TLOS) would take place through the app, but that did not work..
So I was waiting for the real thing BUT today .. while I was on their telegram channel I saw an address being posted that solved everything!
https://tokenswap.appicsadmin.com/
This is the magic link!
So, first of all - some useful info
This is just a test
If you feel unsure, feel free to skip this. I cannot guarantee anything, I just like to test things and see what happens. This is not any kind of financial advise, this is my take on this and please please please ALWAYS do things taking necessary precautions and at your own risk.
---
I followed the instructions as presented at https://appics.medium.com/update-apx-tokenswap-testing-starts-d8adb2b48fb4
---
This is my account now - all my APX are into my test APPICS account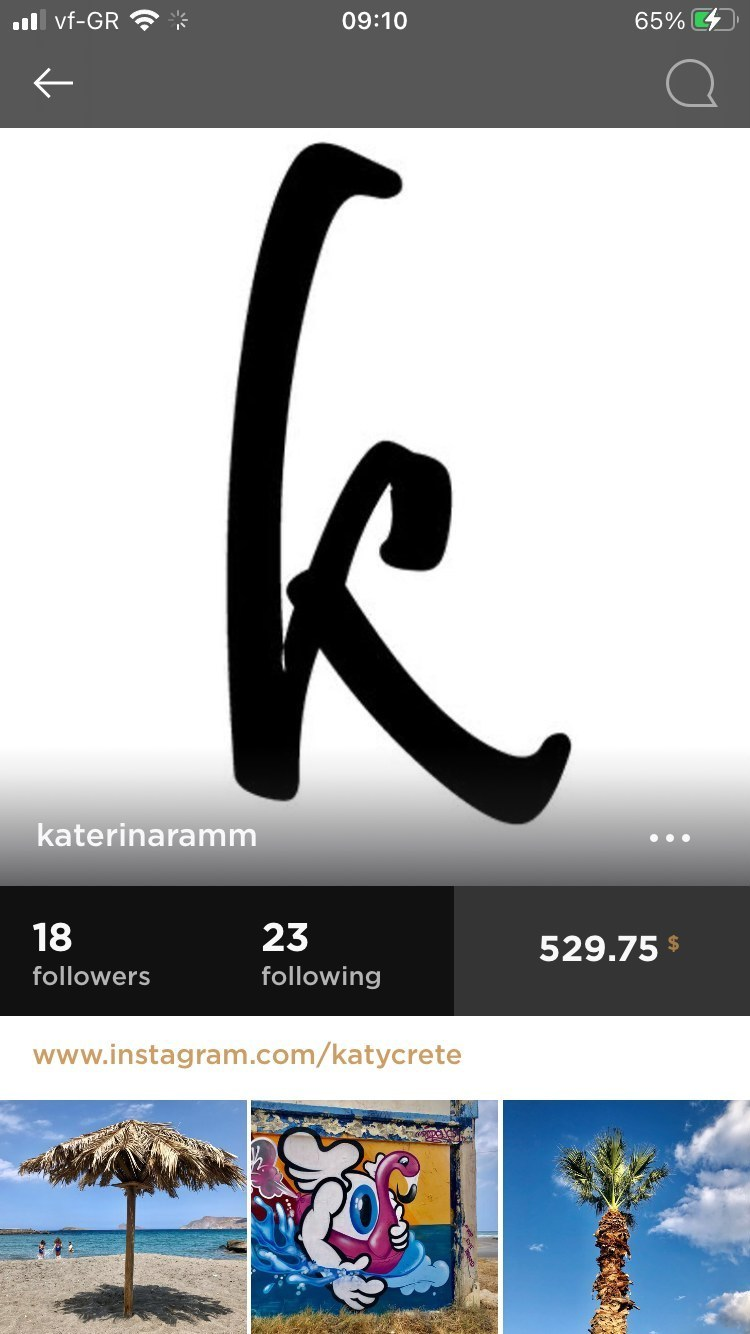 ---
The amount presented depicts appx 5K APX - I do not know how they were swapped, this will be examined at a later stage by me. Now I just wish to know that this thing works.
---
STEP 1
Visit the website:
https://tokenswap.appicsadmin.com/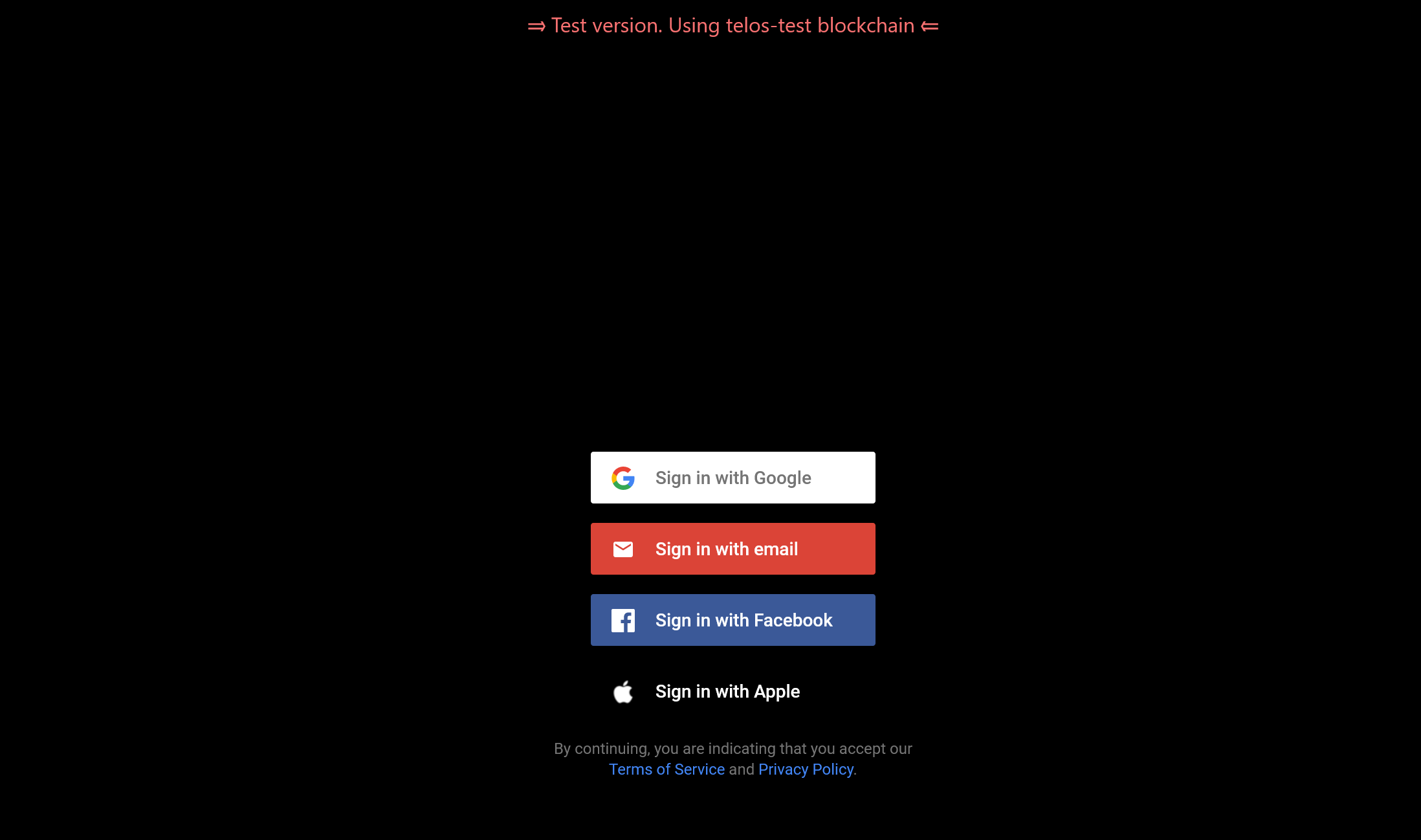 STEP 2 - sign in your new account (created via the iOS app)
You can sign in (if you have already created an account - which I did via my iPhone)
I am not sure if you can create a new account on desktop. I believe you can, but please ask to be sure.
For this tutorial, I will use my account @aboutheraklion
I selected 'sign in' via email and in I am!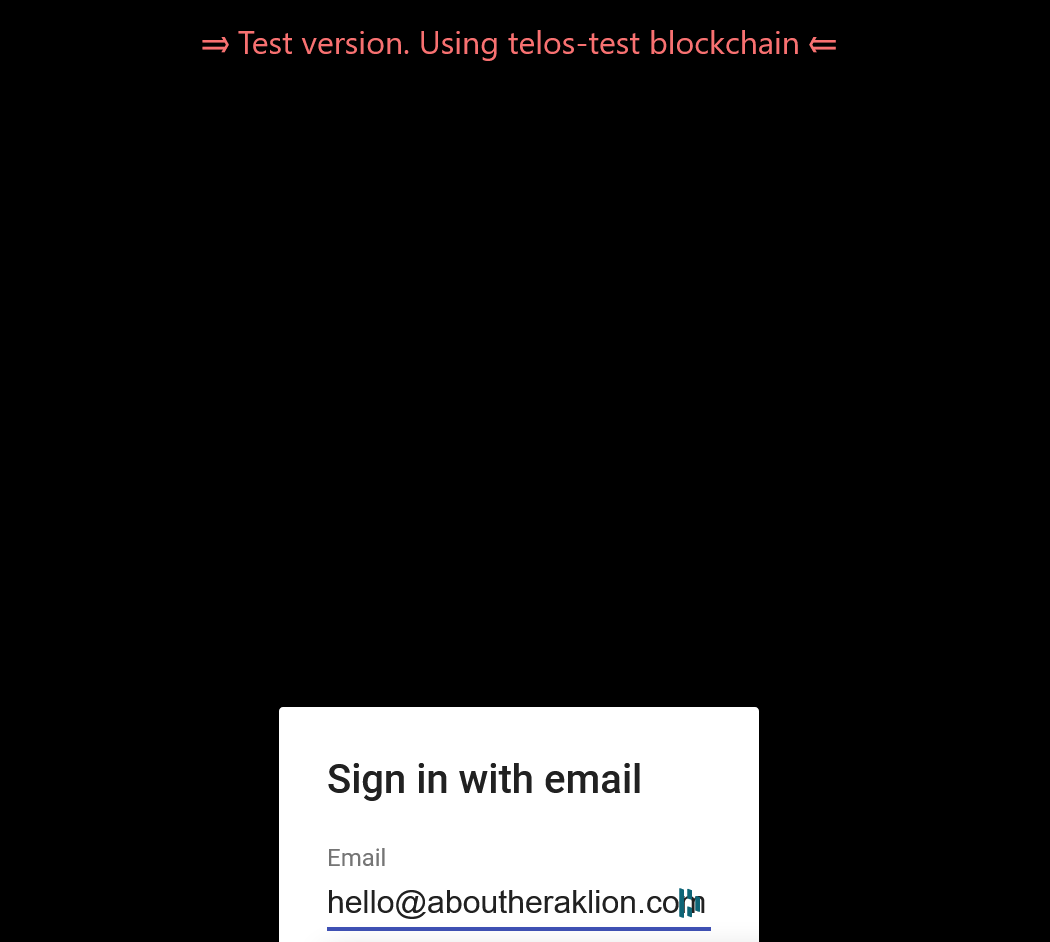 You see the 'test version' throughout the process
Step 3 - check account and connect steem
If you have created an account and a telos wallet, then you will see a similar screen

Click on 'Link steem account' to be able to use your credentials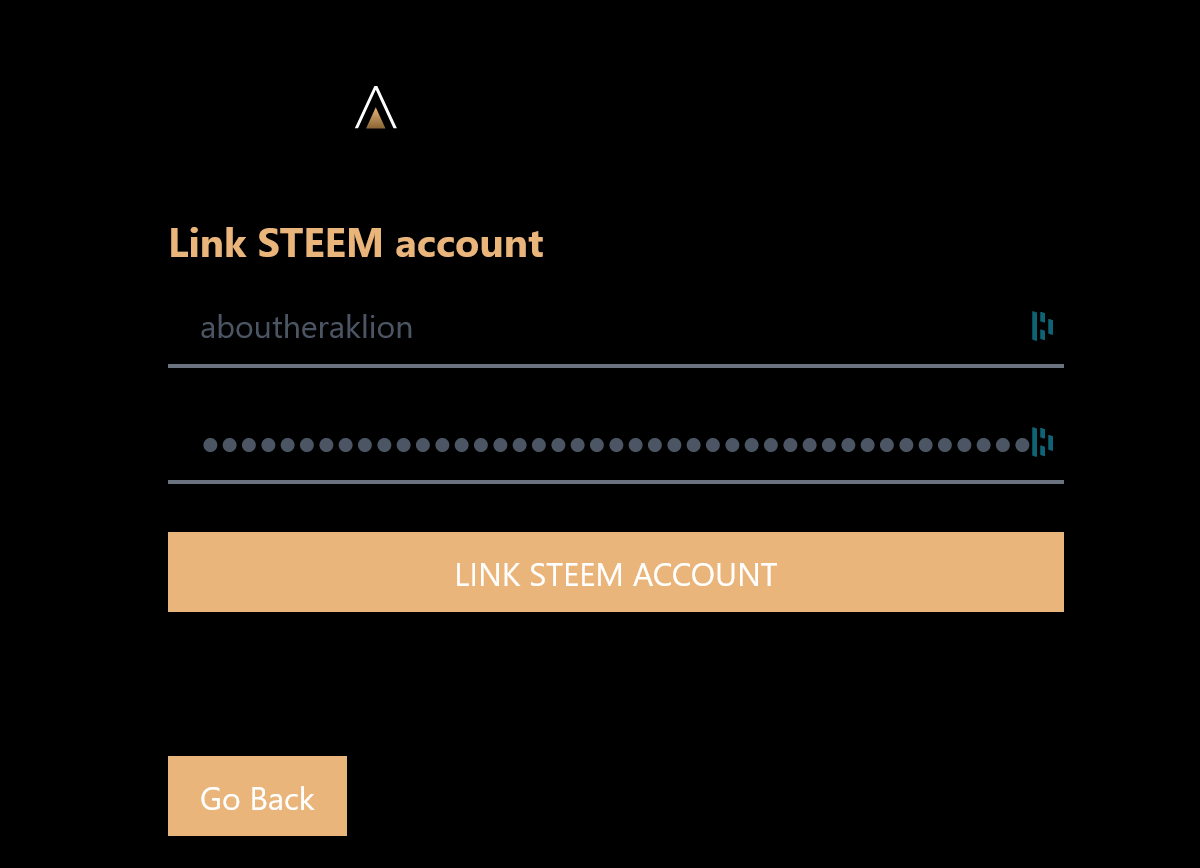 STEP 4 - proceed with connection
When you see the success message, click on NEXT on the right of the screen
STEP 5 - connect for the token swap
You will need to enter your credentials again (dont ask me why)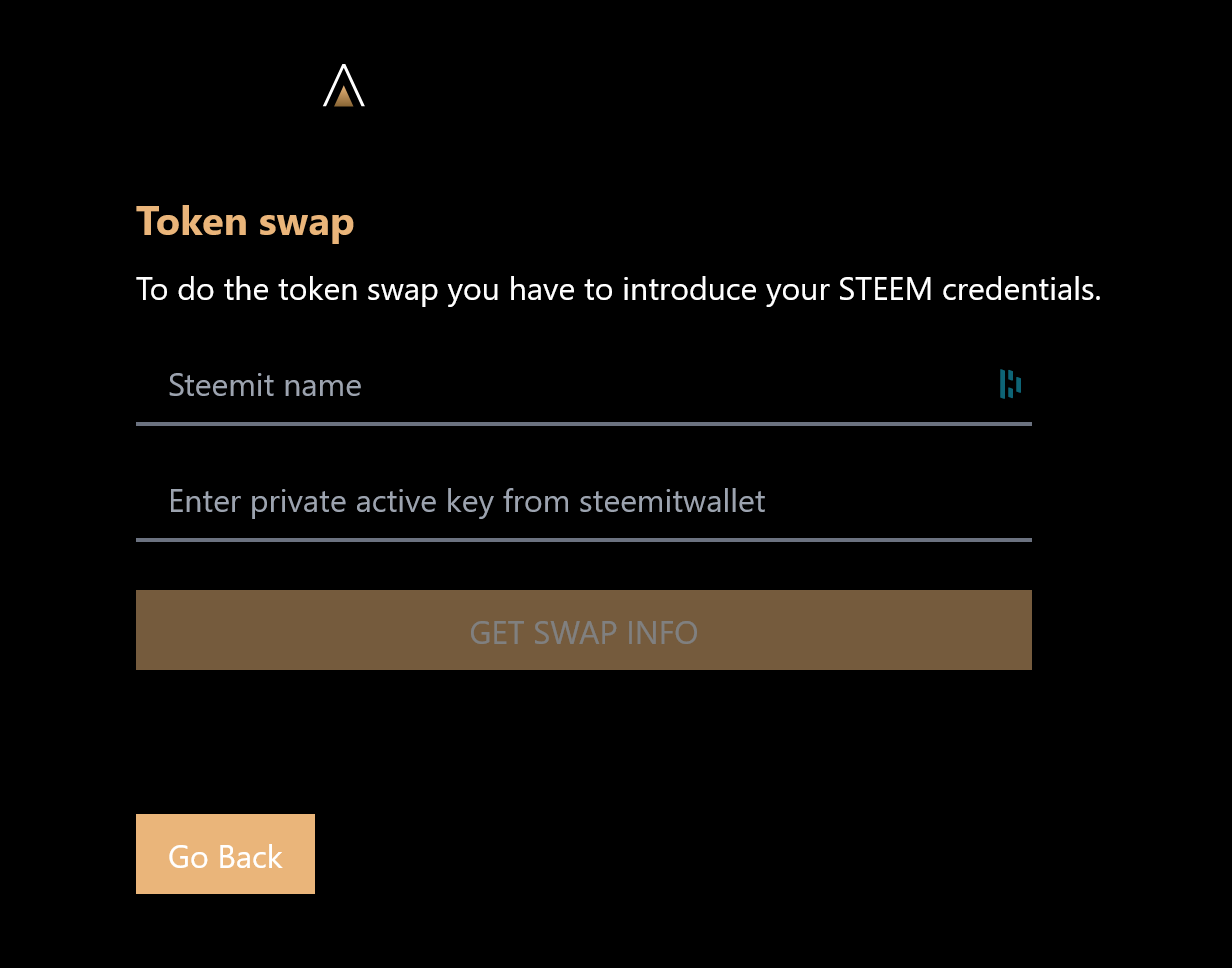 STEP 6 - check out balance and SWAP
You see/check your balance from their screen-shot and then start the process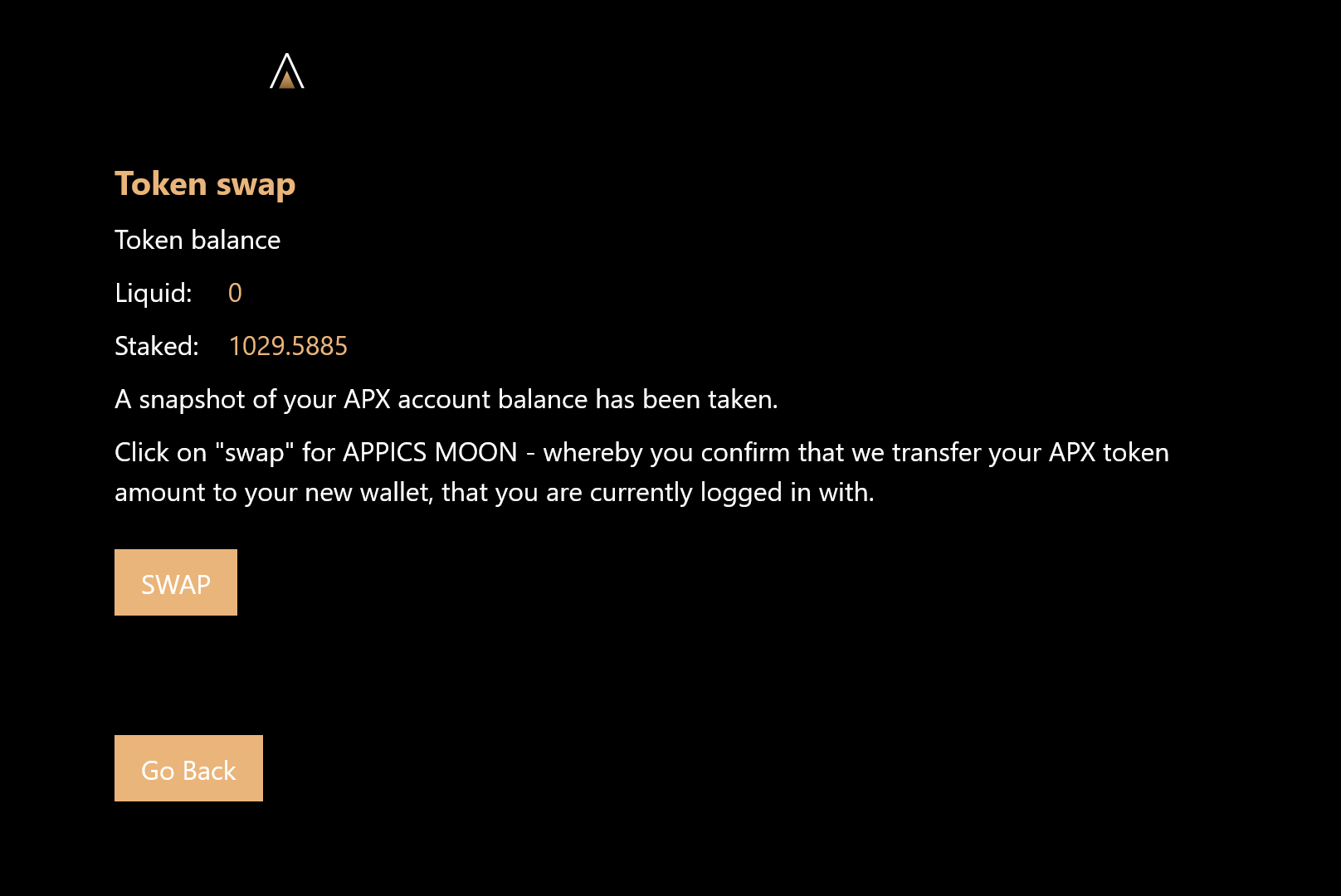 STEP 7 - ready to roll!
That's it!
You get this message

But the tokens are transferred immediately - so in a few minutes you will be able to upvote through the app and use it like before!
Remember that this is only a testnet, so all this process needs to be done again after the official launch.
I feel more secure to know that I have done this before, so I really appreciate this test/onboarding process of the team.
Tagging: @travelwritemoney & @steem-key who had a couple of questions! I hope that this post heps!
Thanks for visiting! See you on APPICS!
Posted Using LeoFinance Beta
---
---