Let's share our referral links!
Hello everyone!
Hope you are doing well :)
Today, I had a shameless idea.
Which I had first seen months ago in a post by @trumpman
Where I think he was asking everyone to share their referrals!
So, let's do just that :)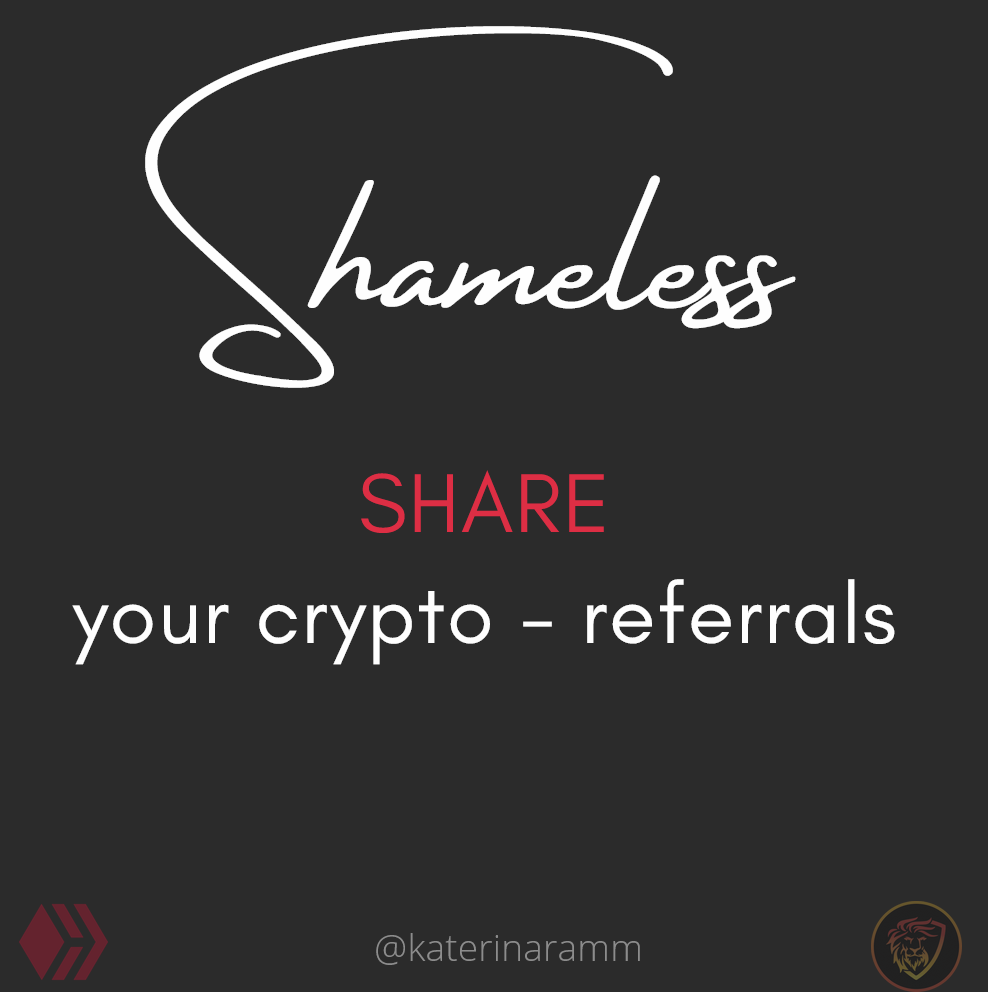 I will share one of mine and I invite you all here below to share just about anything you want.
Please note: Referral Link Following
I found out this cool promo by Nexo in my email today!
If you use this link to join, then we can both get $25 in BTC
This will be possible if you top up at least $100 in supported assets and keep said amount in their wallet for at least 30 days.
I have been using NEXO for a few months, having a small amount of crypto in there just for test and it is going smoothy What about you? Do you use it?
And there is more
If you create an account and use your own referral, you can get into the top 50 most and win between $500 and $5,000 in NEXO Tokens or BTC!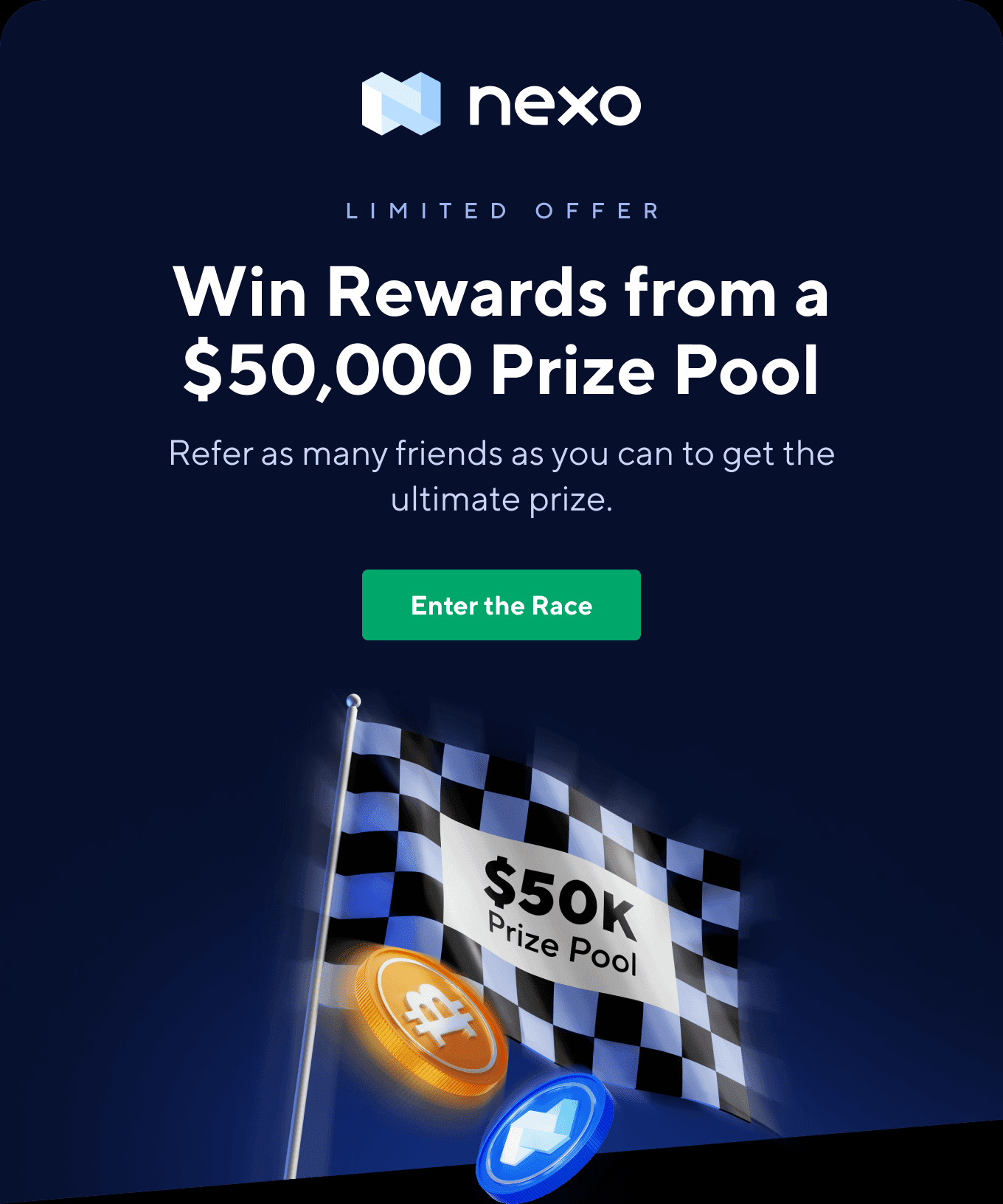 More about NEXO
Nexo is an all-in-one platform where you can securely store your digital assets. Buy, exchange, and borrow against BTC, ETH and more. You can earn up to 16% APR.
source: nexo.io
I use the platform mostly to diversity my (small) portfolio holdings and I save my BCH that I receive from https://noise.cash/u/katerinaramm in my nexo wallet. That provides me with some interest and some extra NEXO tokens. Can't complain so far :)
More about the token: https://coinmarketcap.com/currencies/nexo/
Feel free to check out these posts by @leofinance users @behiver & @readthisplease
https://leofinance.io/@behiver/my-journey-and-challenges-on-earning-interest-on-nexo-with-idle-assets
https://leofinance.io/@readthisplease/what-might-be-the-future-of-the-nexo-token-price-value-with-the-buy-back-program
How about you?
Do you use NEXO? What are your thoughts so far?
I am looking forward to seeing your referral links below!
p.s. Remember to participate in my giveaway post: https://leofinance.io/@katerinaramm/giveaway-share-a-favorite-post-to-win-usdleo-and-usdhbd-sign-up-and-win-50hp-delegation
Posted Using LeoFinance Beta
---
---