New Contest by Hive: Create, Tweet & Win HBD! (plus bonus $leo from me)
Are you excited when you see new crypto contests/challenges? Easy way to express your creativity, to socialize and also to .. WIN!
I am here to inform you of a brand new (and most of all F U N) contest, organized by hive.io!
https://twitter.com/hiveblocks/status/1536542415561048064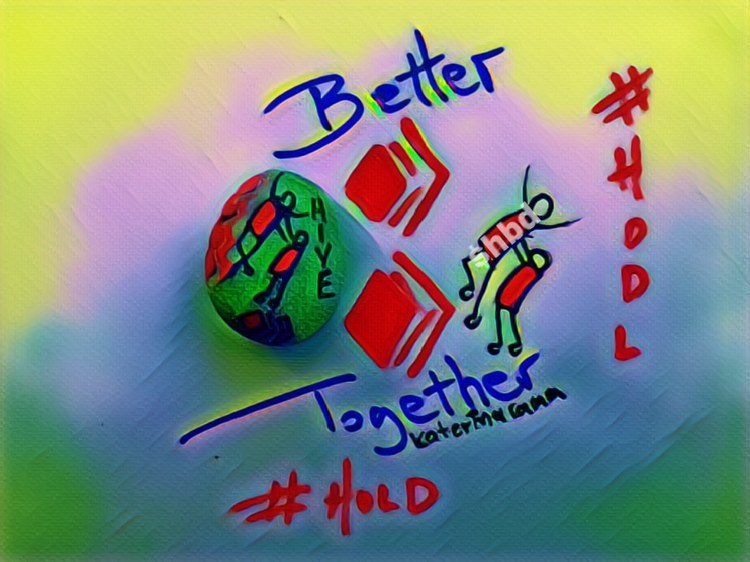 How to participate to the contest
Go to Twitter and follow HiveBlocks
Then
.1. Create an image/art or anything you can think of with the words "hodl" + the hive logo
.2. Tweet it and tag @hiveblocks + #hodlhive or #hodlhbd
.3. Reply to the original [tweet] and add your hive username
Next week 3 lucky ones will win 20$HBD each
And on top of that I will add 5 $LEO to the each winner :)
How to win those extra LEOs ;)
You dont have to do anything! The 3 winners will also earn some leo from me as a little bonus!
So if you wish to win HBD AND LEO - #HODL tight to your HBD and to your LEO - get ready to power up tomorrow for the FIRST #LPUD and .. let's see your creativity!
This is my art :)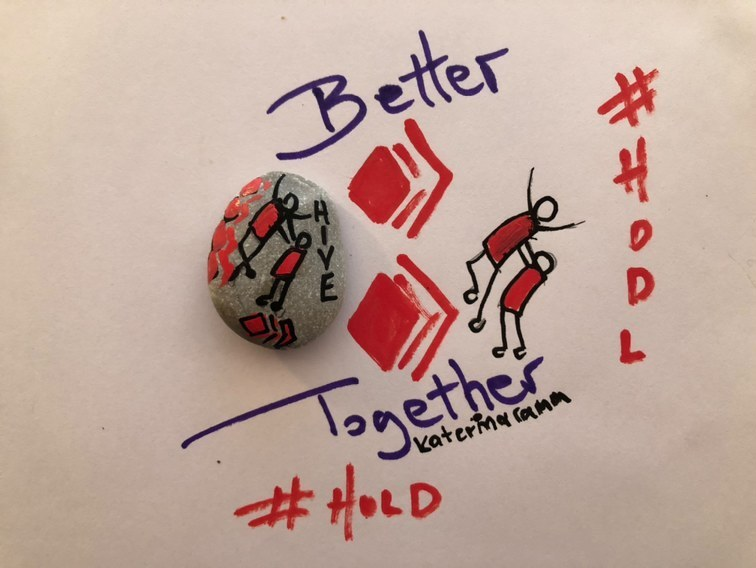 And I am proud of it because I had many oh too many distractions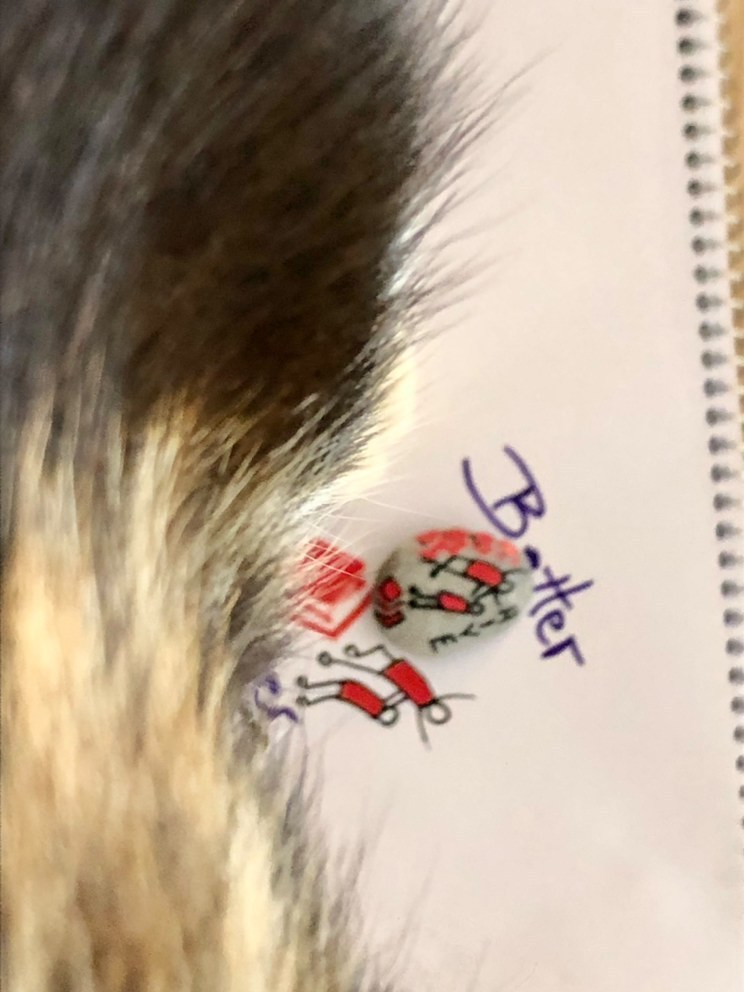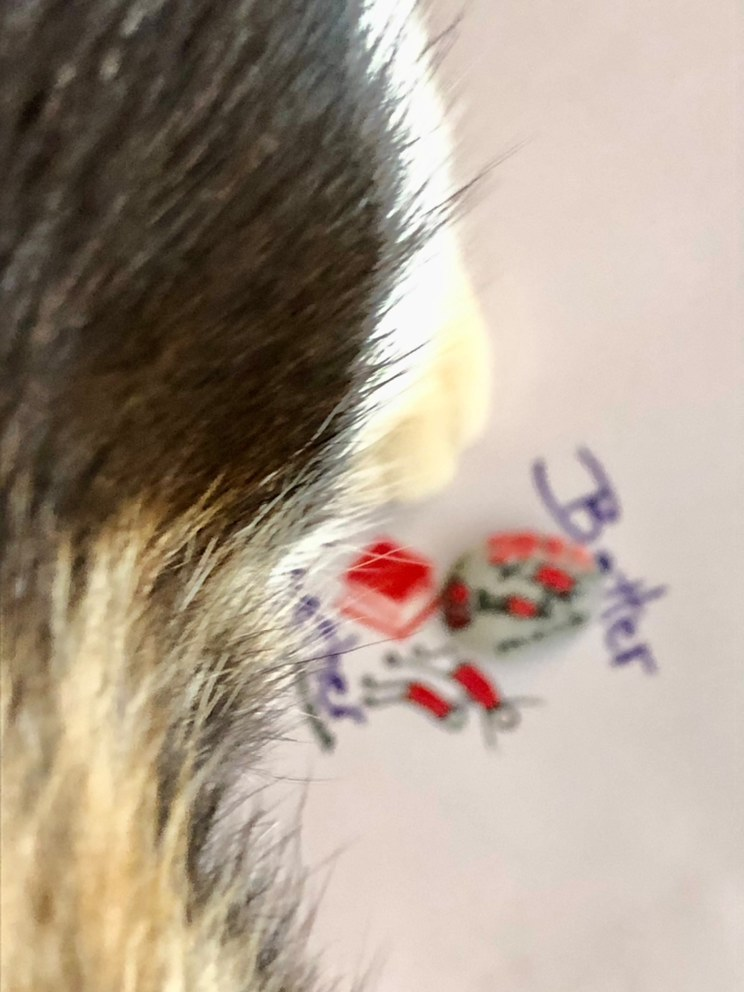 If you participate, you can link your post or tweet here so that we can also connect on twitter :)
Let's make it to the trending :)
Posted Using LeoFinance Beta
---
---