TUTORIAL: Undelegating tokens in hive-engine
Hi everyone!
This post is about showing you how you can undelegate hive-engine tokens in just a few steps.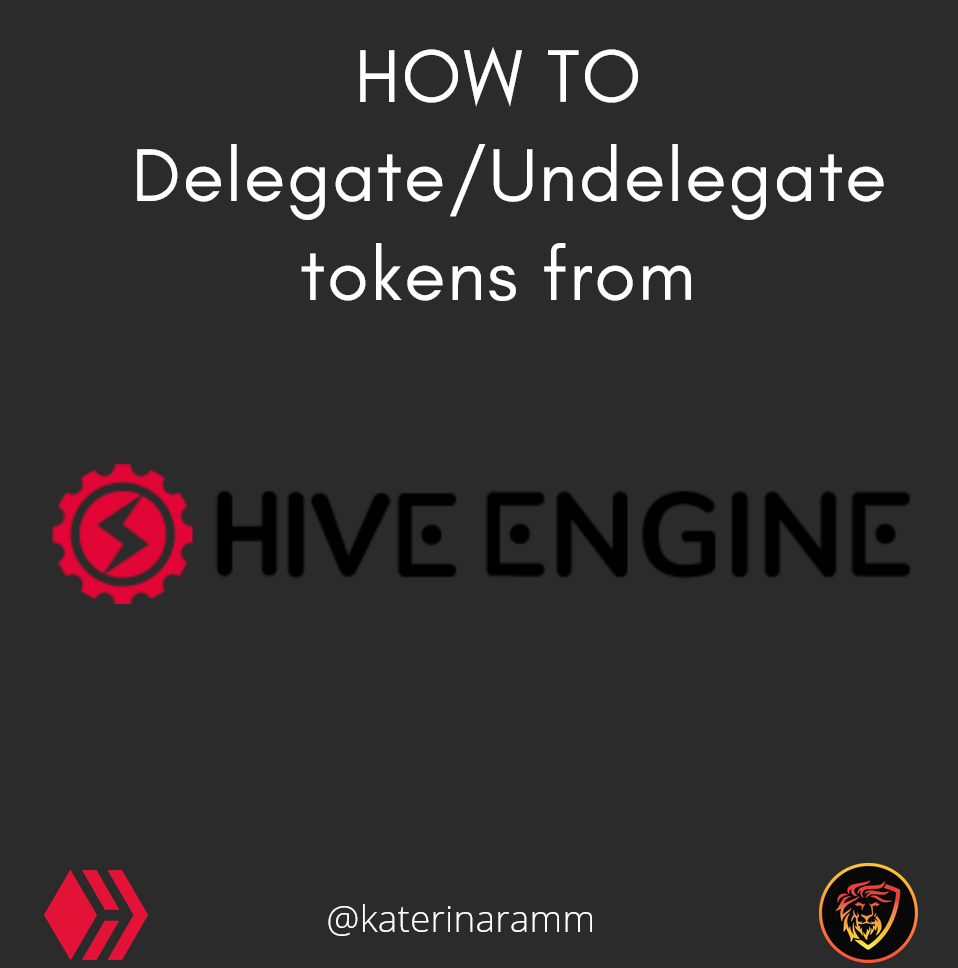 The reason for this post was a tweet I saw a few days ago, by @raymondspeaks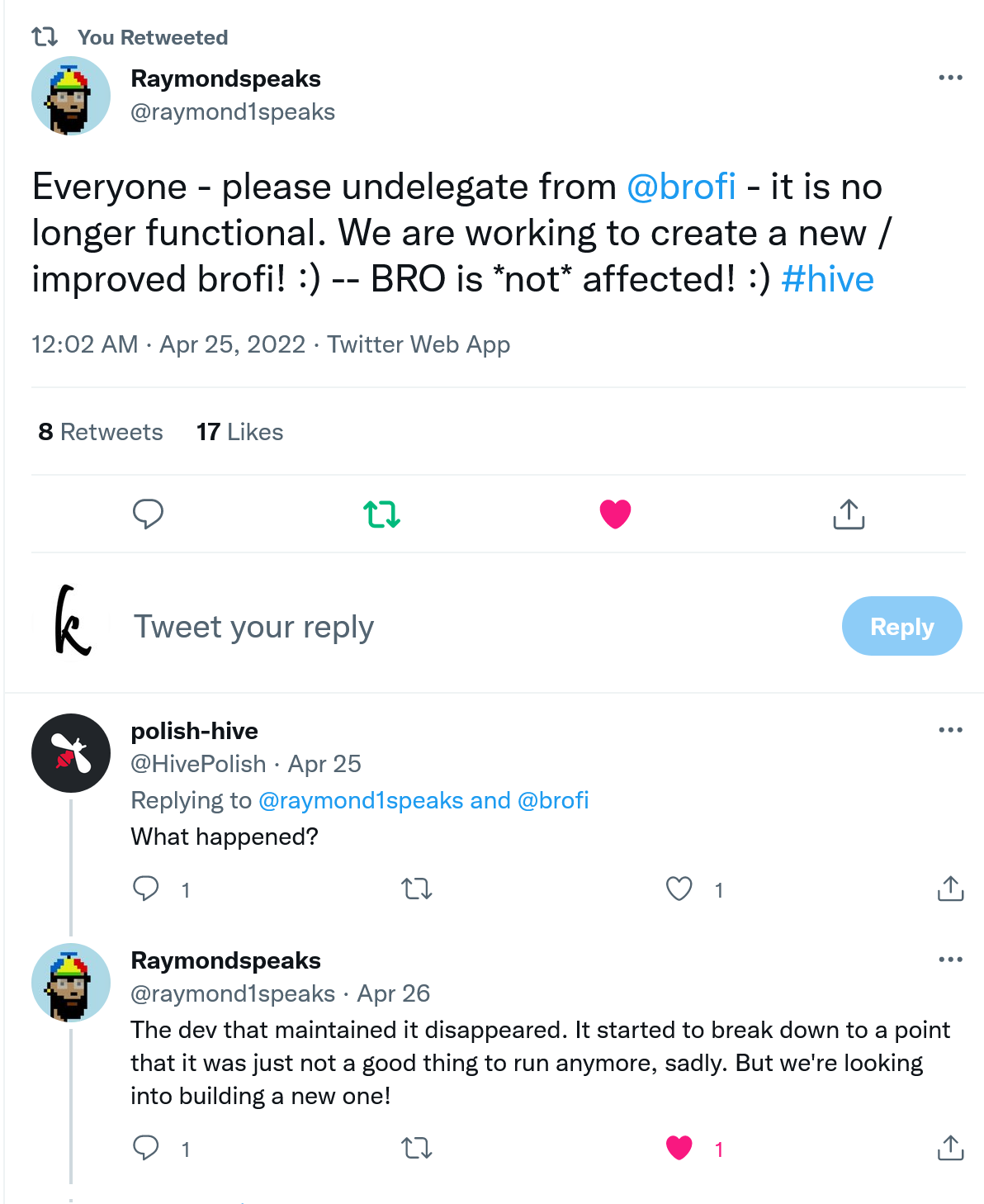 Raymond informed us that we need to undelegate all tokens that we have delegated to the brofi project (For historical reasons you may check out my previous post last year about this project :) https://peakd.com/post/@katerinaramm/exploring-passive-income-possibilities-via-hive-projects-testing-bro-fi)
So after some days, I decided to go check it out, to find which tokens I delegate to @brofi and undelegate, until @raymondspeaks comes back with his updates on this :)
Logging in hive-engine
.
After you sign in hive-engine, and visit your wallet, you will see a number of red buttons on the right side of your wallet.
There is a little arrow going up which you can use for delegating, and a little arrow (see below) with a downwards direction, that is used for undelegating.

info | transfer | stake | unstake | delegate | undelegate | trade | history
Undelegating
When you look at the Delegation column, you may see which tokens have a delegation from you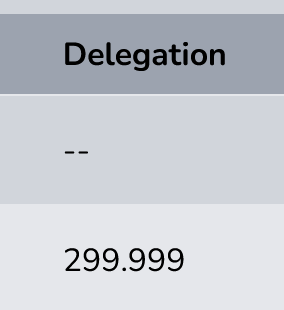 For those, you need to follow the below procedure
Click on the undelegate button
Select which delegation you wish to remove (if you have more than 1) and click on the 'x'
Confirm 'Undelgate' the red button that will appear
Confirm with the keychain
You are done!
Check out this short video and let me know if you have any questions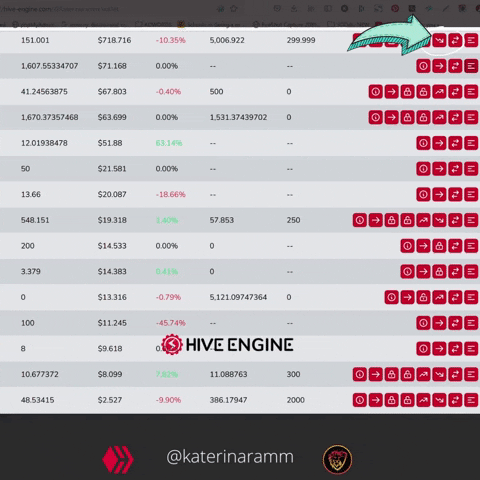 @raymondspeaks if you have an update on the brofi project please do let us know or do comment where we can keep an eye on :)
Thanks for visiting!
Let's stay connected: https://twitter.com/katerinaramm1
---
p.s. I just saw that NEXO is listed on Binance!
This seems to be pretty big news, do you agree?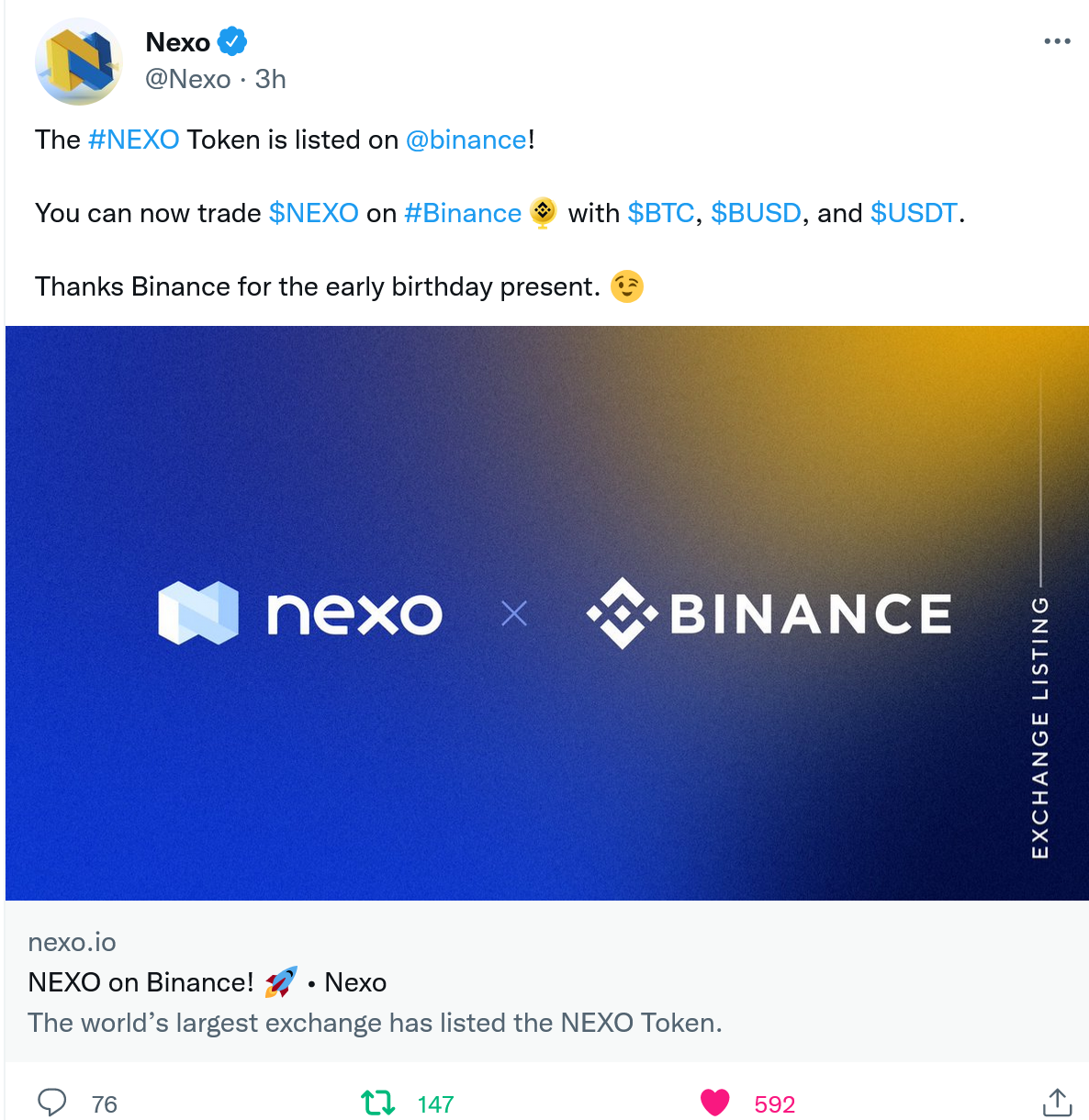 Posted Using LeoFinance Beta
---
---