Duck update - new home
If you have not read my previous post(s) about our ducklings.. we recently got 2 Silver Appleyard females. And man oh man.. they grow SO FSAT!
We have been putting them outside for increasing bits of time during the day to get them used to being out and about and also in the water!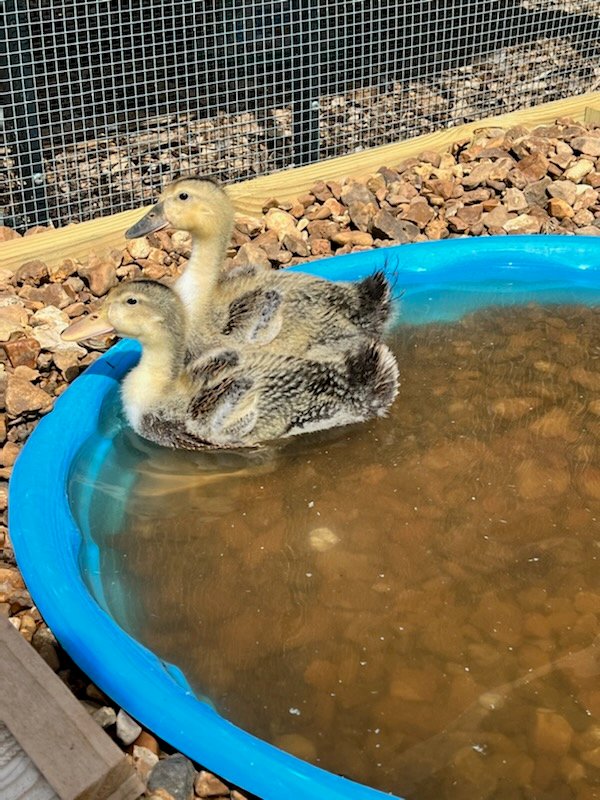 Last night my husband decided that it would be the night for them to be transitioned from the garage brooder to their duck house outside.
Several weeks ago, my husband made them this house! It is SO NICE and very functional for us to keep clean while also keeping our girls safe from predators.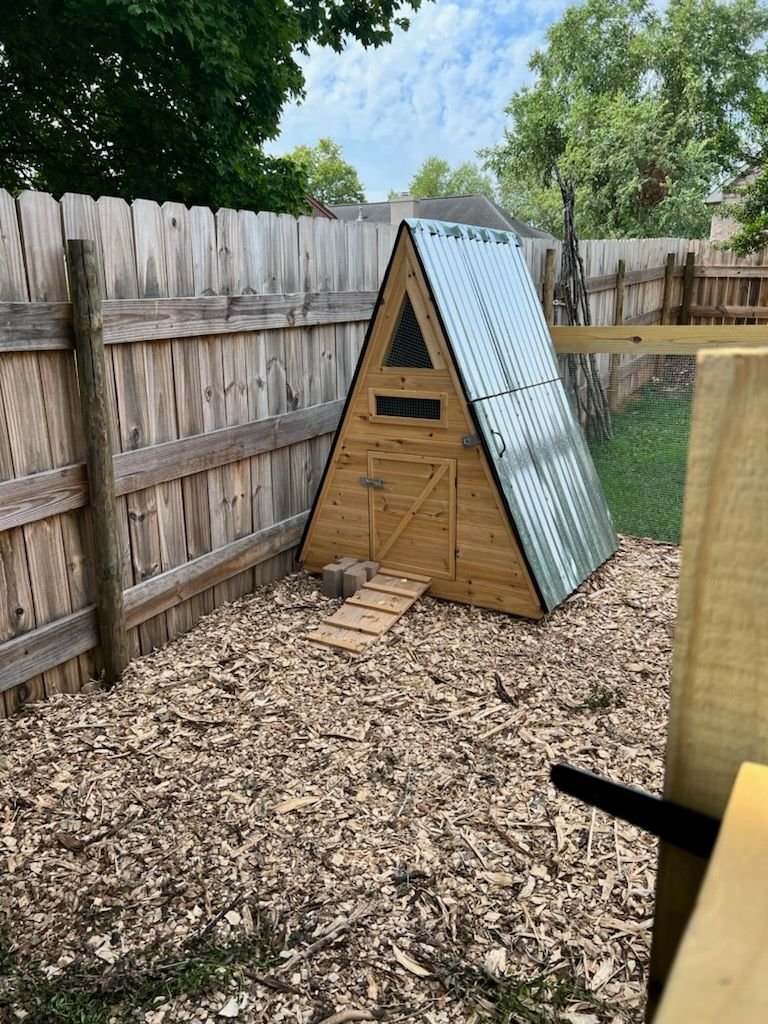 They have done really well outside and did great last night in their new home!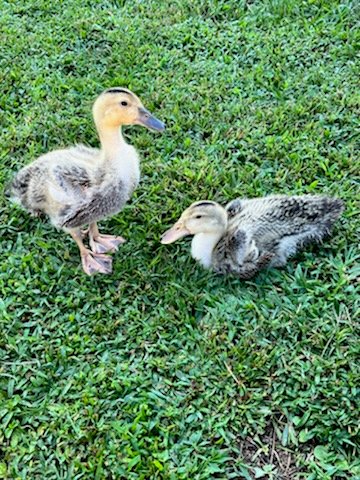 We have been slowly letting them mingle with our chickens. But they are still a bit smaller than them and keep their distance as the chickens have been picking on them a bit when they get close enough.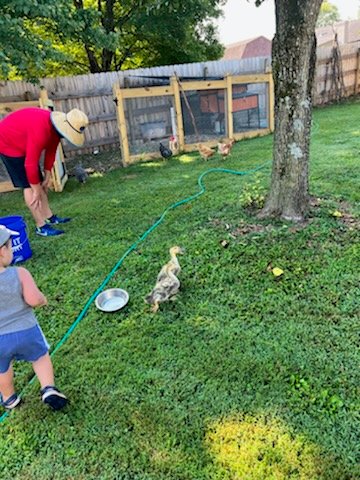 Give it time, little chickens- before long, they will be bigger! 😂 And they probably won't pick on them anymore!!
But for now- they are doing well and now outside (thank GOD). I love those little ducks- but they stink 😂 and I was over them being in the garage!!!
Stay tuned for more on the duck updates!
-- Katie
*All pictures taken on my iPhone
---
---