I know.. I am behind on the trend..
So I have jumped on the sourdough train! I know... I am about 2 years behind this pandemic trend, but here we are!
I had a friend come into town and give me a starter and show me how to make it!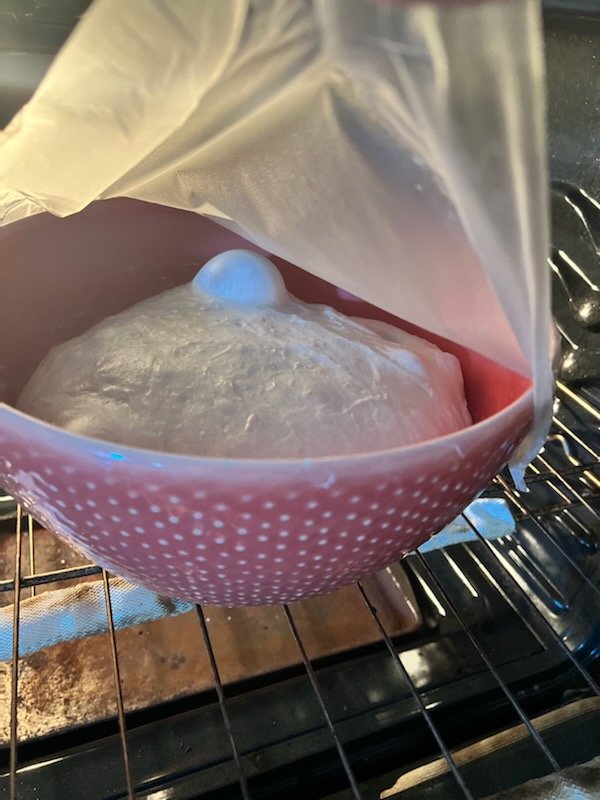 I was PLEASENTLY surprised at how easy it was to make and even more so how AMAZING it turned out!!!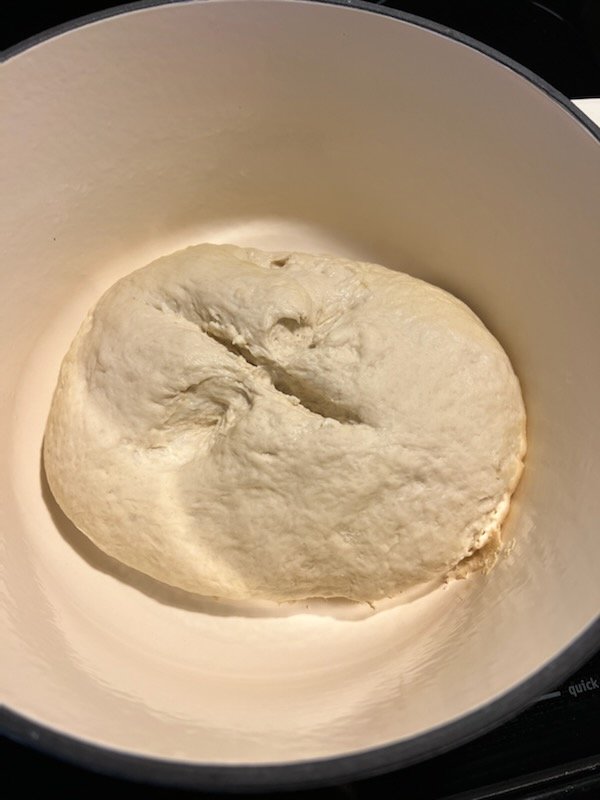 I will for sure be making more and I have heard that sourdough cinnamon rolls are beyond delicious! So those are for sure on the list of things to make!
As much as I would like to say that we had left overs and enjoyed this loaf for days.. we did not.. It was finished that night 😂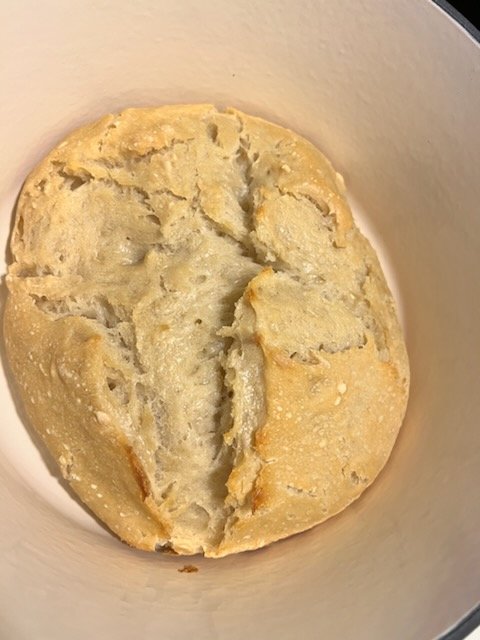 If you have made anything with sourdough and have a good recipe- send it my way!!!
-- Katie
pictures taken on my iPhone
---
---