Summer days are here to stay.. or are they?!
I don't know about where you live- but here in Tennessee (USA), it has been quite a hot and humid summer!
While I certainly appreciate every season in it's time.. this summer has been lingering around a little too long if you ask me!
I am all for summer days- but upper 90 degree (F) days are not my cup of tea for more than a day or two.. and we have had more than our share of those days this summer.
My husband and I were out in our garden the other day while our little one was napping- and I saw it.. a sign that summer would soon be over and that fall is coming..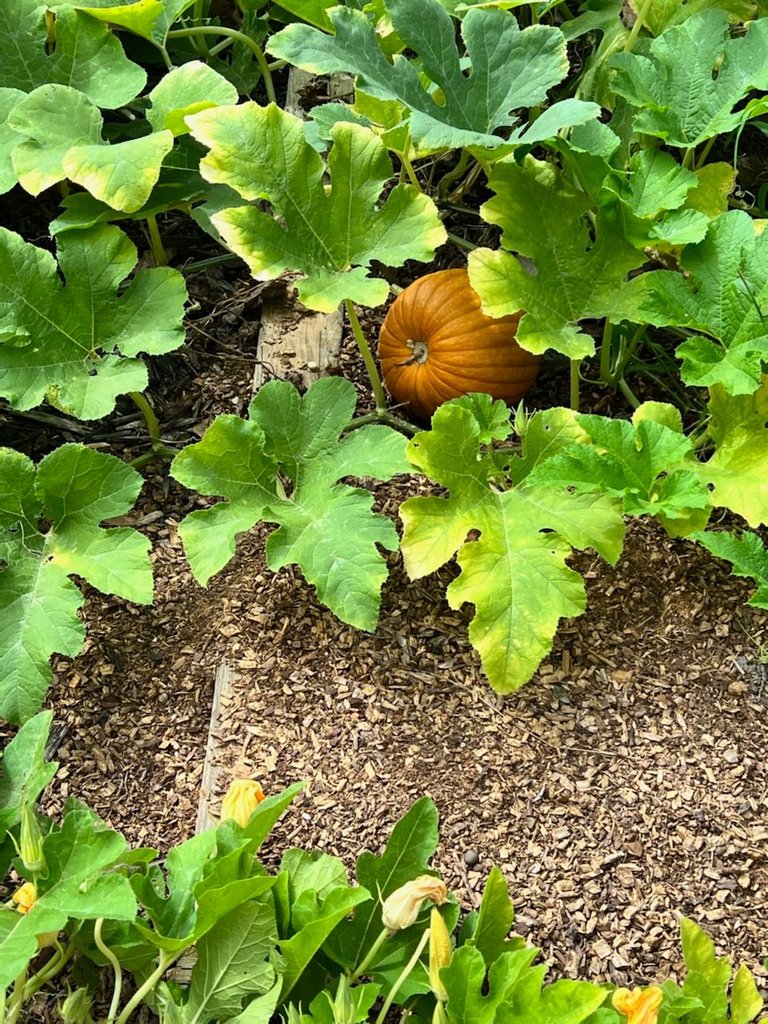 Now I understand that it will likely still be hot for at least another month.. or two.. but this was my little reminder- in the midst of complaining about the heat-
that everything has it's time..
And although this summer heat seems never ending- it will come to an end. Fall will come, and winter to follow, and so on...
So- yes- I am over the summer heat. But I am not yet over pool days with the family or playing in the hose with my son and I will enjoy those for as long as I can!!
-- Katie
---
---