They're HERE!!!!
Friday morning- we got a notification that we had to go to the post office and pick up a package..
This was no ordinary package.
We had been waiting for weeks for this package to arrive..
It was ..
Our baby ducks!!
Silver Appleyard baby ducks! We were so excited!
We brought them home and got them all settled. We love them!
And our son is obsessed with checking on them every chance he can get!
World- meet Poppy and Peppa (we cant actually tell them apart so their names will be interchanged LOL)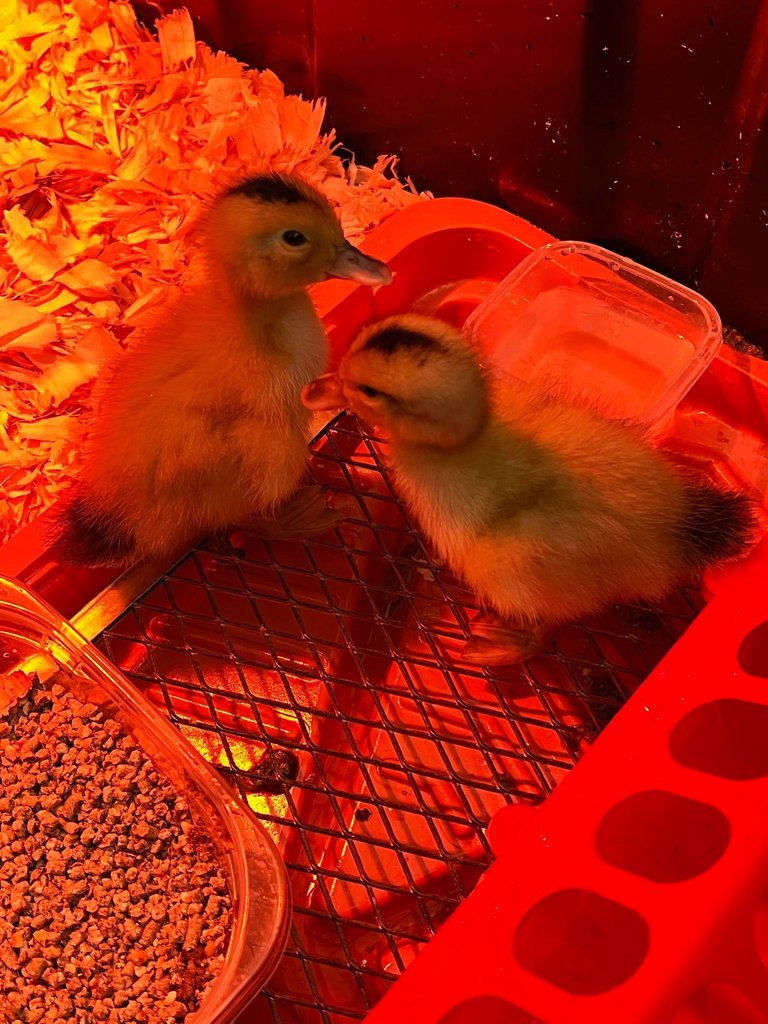 Stay tuned as we venture into duck raising!
-- Katie
---
---