Don't Please Everyone

This life is full of people wanting to please others and displease their selves and that is a very wrong thing to do pleasing others won't put money in your account or neither will you get award for it instead all you get is a betrayal.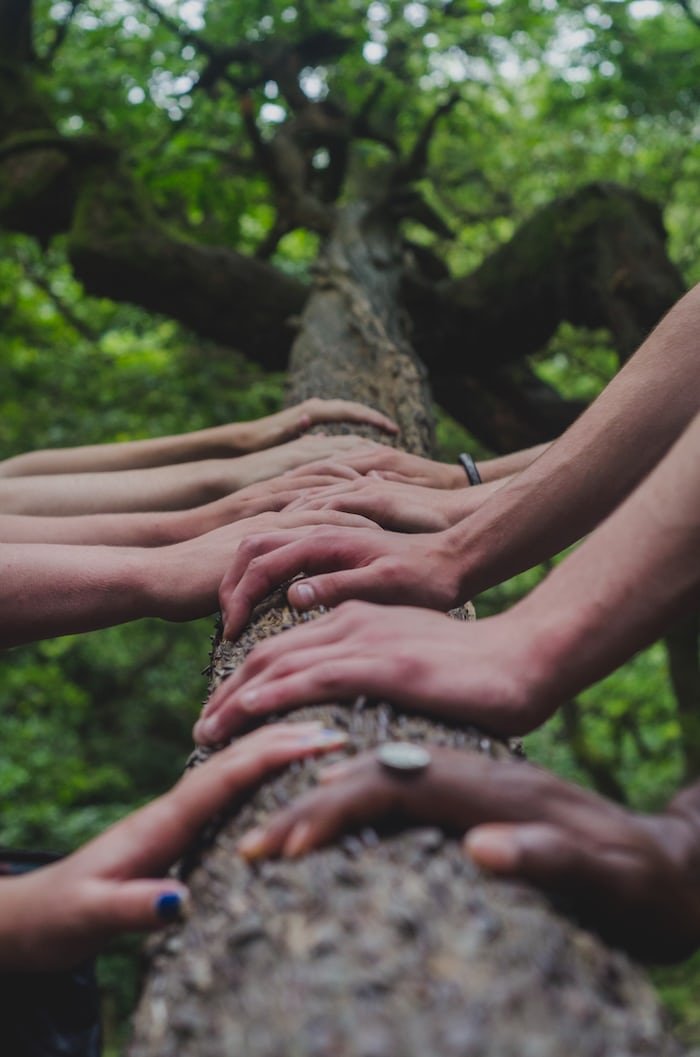 Shane Rounce
I have come to realize that human can't be satisfied or content with anything, i understood that one can't satisfy the human want but this is not were am driving at my main focus is do not please go ahead to please people and at the end displease yourself what does this mean? It is not necessary you put all your effort and life at risk to help someone who is not ready to help or assist you in return.
The truth is many humans try to please others making them going out of their way or power just to help others and make themselves limitless to help themselves. I'll say this not all people you see on the road or anywhere one finds he's or herself. My point in these context is most people doesn't even deserve the length in which you have to go for them because human are very wicked at times.
𝐀 𝐑𝐞𝐥𝐚𝐭𝐞𝐝 𝐒𝐭𝐨𝐫𝐲
Sometimes years back ago i was at a training around Ikeja and that training was a marketing training which i attended and in that same training i met some few people i knew from a previous training in another firm. So that day i could remember we were in the training and there was this guy he sat close to me, He was good looking to be honest very good looking for a man and he was handsome.
So we had some conversation we got along very well and not too long he was like guy please do you have call card (voucher) and i was like yes, I was using a small and big phone. The small one is a touch light phone and the big one was the iphone so i gave him my iphone to go use make call i don't know him from Adam but i guess i wanted to help and at same time please him, like i said he was good looking guy if you are a lady you would understand me very much.
He went out with the phone, first i was going to panic but i saw he's bag was still close to me so i was like he will definitely come back, it got to 30min i didn't see him and i began to panic, I was calm a little but when it got to 1hr i had to go outside couldn't find him then I asked the security he said the guy stepped out longtime ago so i assumed he went to get food but it got to 2hrs then i knew that my phone was gone.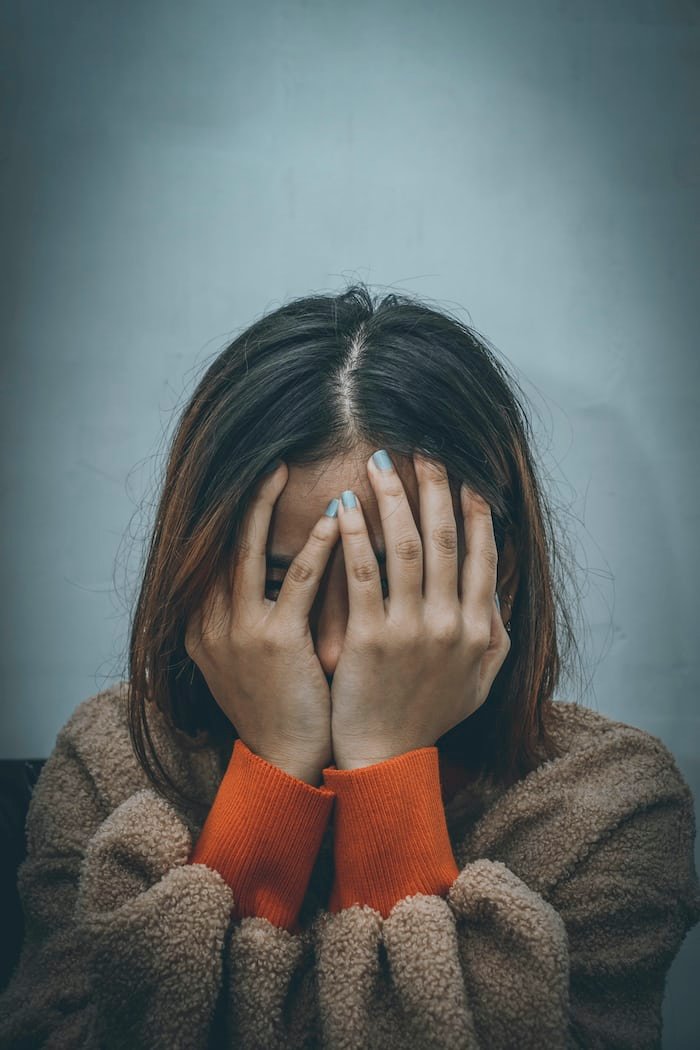 Dev Asangbam
I this point i was disappointed, I was sad at same time, I tried to reach out to my phone it would say switch off while i was still at Ikeja in the hall were the training took place, I tried it for hours, then suddenly he picked and he said he was caught by SARS can you imagine. I knew immediately that it was a trick he wants to use to own my phone so i said to him give them the phone and he gave immediately i heard the voice of the the person acting like a SARS member i knew my phone was gone forever.
I couldn't believe that my phone was gone and it was a bad time i had no job then and that was when i knew that pleasing others and displeasing one's self is very bad. I was trying to be nice and being a good person to him i was just trying to help him and i ended up losing my phone at the end of everything, Always try not to please everyone.
---
---