Education Can't Be Free
I have been thinking a lot about this featured contents and to be honest it is amazing that i am part of this great content, I call it great, If you agree with me it is a very engaging topic i have come to a conclusion after thinking so deep because by nature i am a deep thinker i want to reason i go deep in thought and i get results doing that now i have an answer for it that would be Education Can't Be Free and I'll be explaining and giving my reasons why.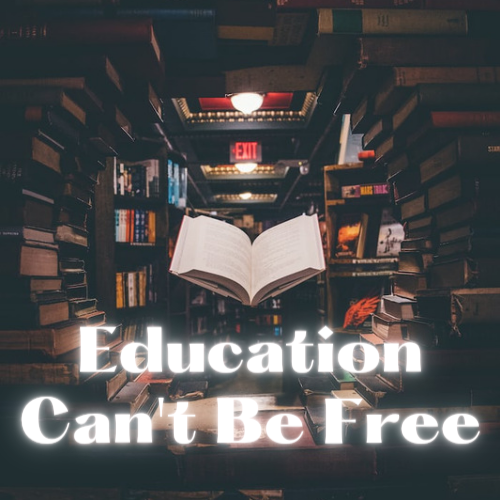 Image Source - Canva designed
Even without thinking much you personally, I do believe you agree with me when i say free education can't be good it almost like helping someone for free without the person going through a life process take a look child need to crawl before he or she walks right it can't just get up on it's feet to walk. Now imagine i attended school for free i might not take it at all not serious if you agree with me, Now am driving at something here.

I Have A Strong Reason Why Free Education Can't Be Good
When something is giving to a person free he or she might not value it and yes it is what i do see everyday of my life even to myself I'm a victim. It is almost like a law of nature we are prone to do that if something is giving for free to a human he or she is prone to not see the value of what is giving to theme, I want to make it more blunt to us if free education is been giving to all it won't be taking seriously i know because it will affect the parents, it will also affect the children (Student) but i would not say isn't possible for all to get education for free it is possible but at who's detriment, I will answer at some of us detriments.
Do you know that some college, universities are owned by some individuals and do y'all know that building a school or university isn't free, So tell me how will they get their money back that was invested in building a school i am sure they won't give free education at the expenses of their pockets even some great men of God who owns a school didn't give it out for free which is education.
Effect Of Making Education Free
Normally making education free would help a less privileged person to learn for free and acquire knowledge and skills but for a well privileged person i think it advisable it's not a free education.
✓ It will reduce financial income for people who own a school and the government it will create burden for the Government, intuition i am literally saying it won't bring profit just a burden.
✓ The Students won't take anything serious but in school and home.
✓ Things like college degree won't matter as much as it matters now trust me the system will be pretty messed up.
How It Will Affect The Standard Of Teaching
This is very easy and obvious if education is free and you arr asking me how it will affect the standards of education well i can boldly say it will affect it 80% now take a look even with a paid education some kids ain't getting a standard education.
✓ First it affect it by the school not having a value
✓ Teachers will be ignorant to teach all the students standards because probably they're not paid well.
✓ They might not be able to get contents in standard forms there curriculum might be as well not standard.
I am not saying it is not possible for a free education but all i am saying is there will be losses in finance and value won't be applied i personally would love to build a school that comes with a free education but it will be for only the less privileged who will give value to what is given to them it will be appreciated.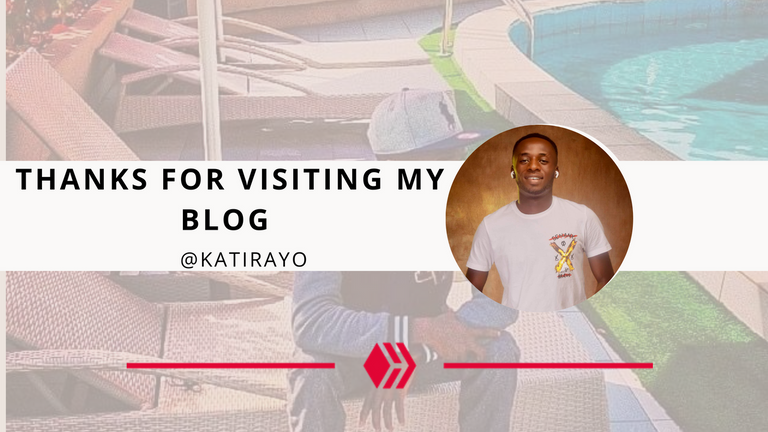 ---
---