I Live A Life Of A Comedian
My life is so hilarious most people tell me to start my own comedy skit LoL, We all know it has to do with funds but I am working on it I have always loved to make people laugh it is in this post i made My Talent Choke I am too hilarious in nature that some people say that only my look is so funny not only that and it was also said by my friends that my walking step is so hilarious.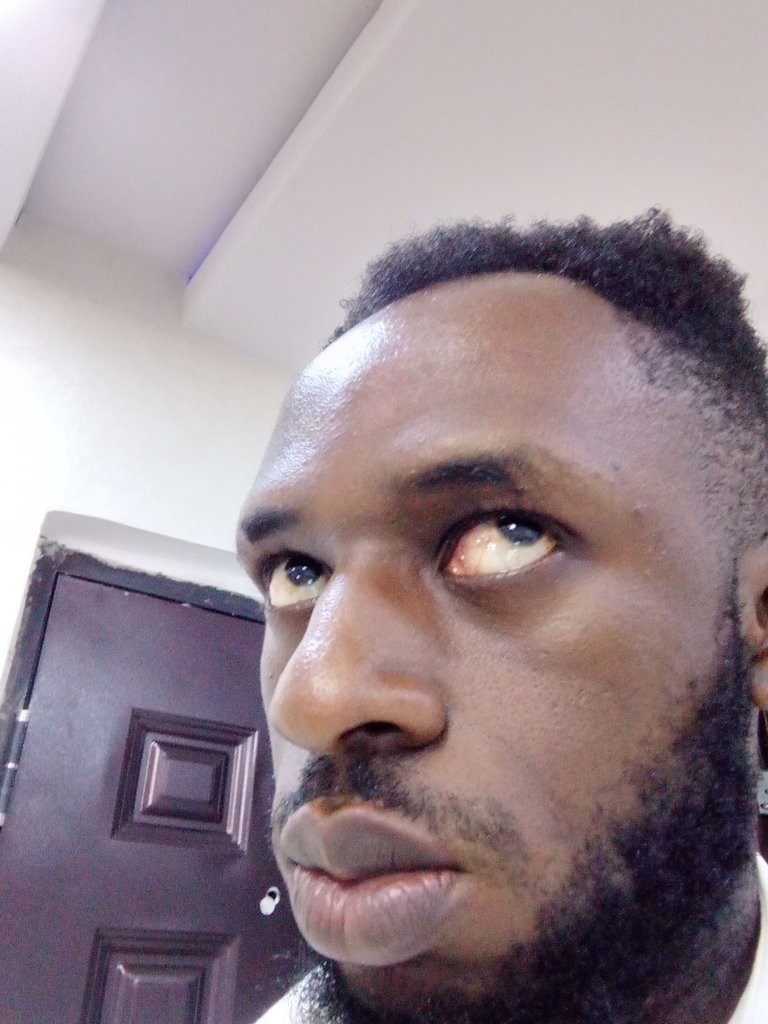 I have gotten unaware shots from my friends so many times and they will just be laughing i will just be like "wadup" why y'all laughing, I will almost want to get angry but when they'll say to me it is your face expression when I take a look at it I'll just burst into laughter I'll be like is this my face so funny that even the owner of the face thinks it is very hilarious. It has been part of me most times on the road i see people that look at me and they will be in a happy mood by laughing and within me I'll be like is my face that funny, But the truth is my face is really hilarious.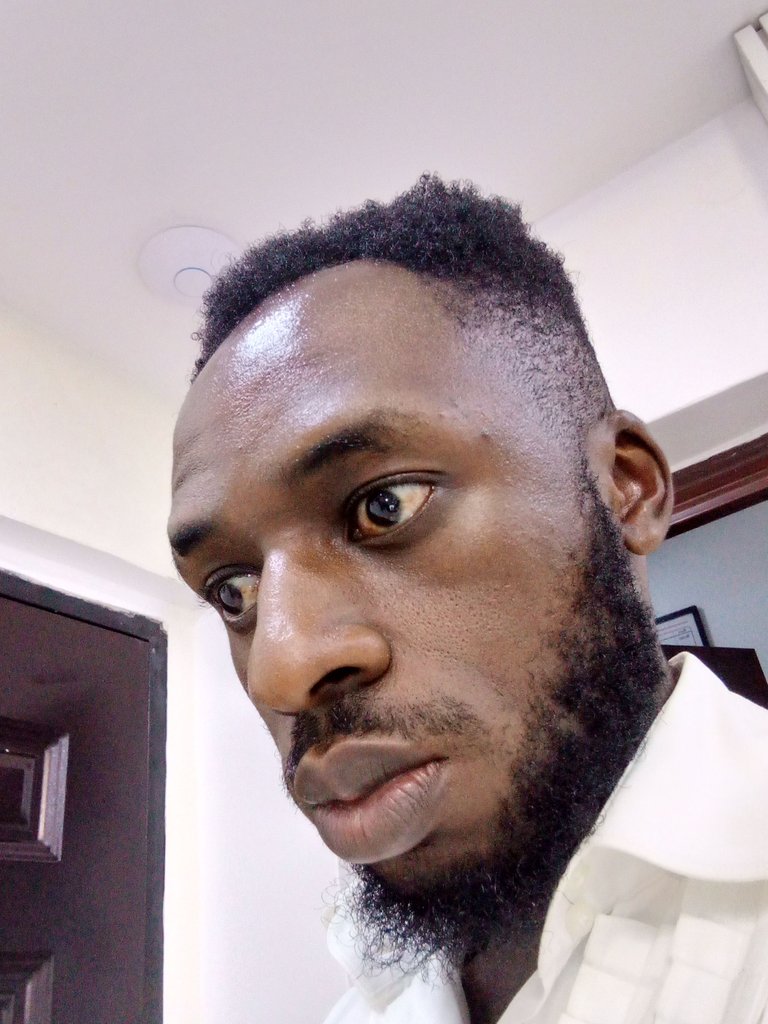 Now look at this facial expression you will be so surprised if i tell you that most times if I'm lost in thought that is how my face looks like, It's funny right lol, That was why i said i make people laugh even without doing it wilfully. I want to tell you something that occur some time ago i was saved because i made some one laugh it was so amazing and at that time i knew that it was the gift God gave me and it is natural.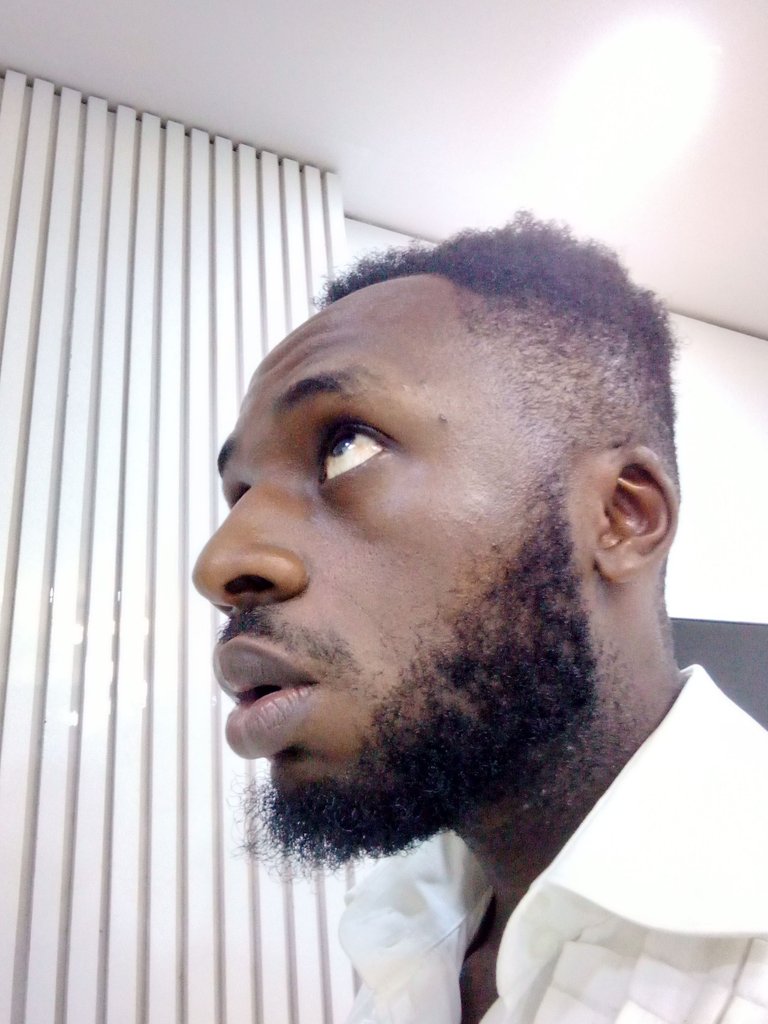 I was working in a hospitality firm then i was a waiter then and there was this customer he came with he's family they had an infant with them so i served them and i mistakenly high he's bill because someone have used mine docket, If you have worked in a hotel before i know you know where i am heading to with This so the bill was high and he was like I'm a fraud but i made him know it was a silly mistake but kept saying i should go call the whosever is in charge.
And i know if i do that I'll only attract sack or suspension so i was like God don't allow this happen to me in the process of praying in my mind the infant baby began laughing looking straight at me and the father and mother it was like a shock to them even myself and he was like you can go keep the change and it is how i escaped sack letter the man called me later and said thank you that they have not in months see that baby laugh that way he and he's wife was so grateful and i was grateful to if you Know what I mean LoL i don't want to go back to the trenches and Sapa LoL.
---
---