I Was Born To Give Joy To people

Many people are born with a gift i too was born with one i will reveal but i will like to say more about it. Do y'all know that humans are not just natural it is a gift.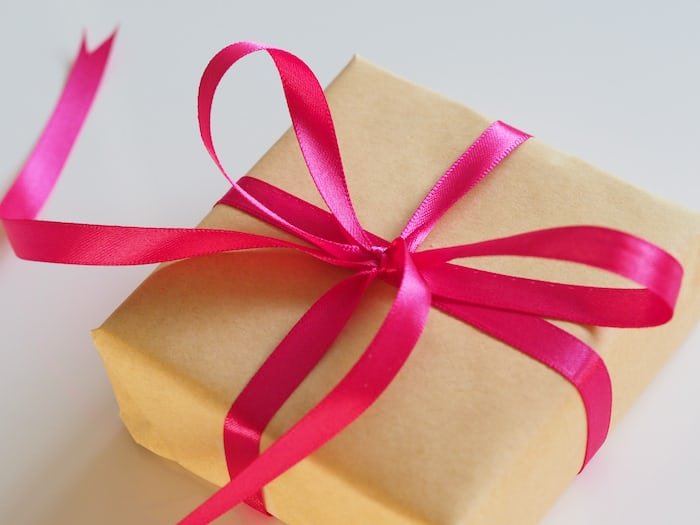 Image Source
Some humans were born with the gift of acting, Singing, Comedy, It also includes other creativity. We all have different gift can even be a gift of writing being a writer is a gift too not just natural, If it was a natural thing we all would have a bigger place in the writers legend names.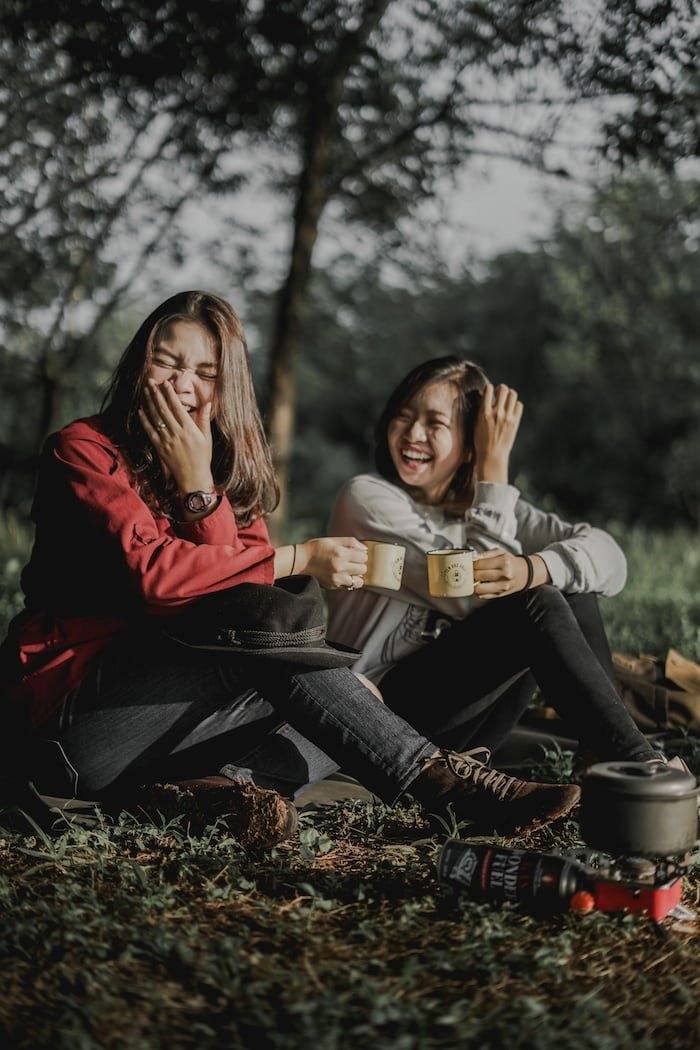 Image Source
Laughter
If there anything am natural about and i didn't have to learn it that is to make people laugh. It natural in me i can feel it all the time I am in a gathering i always succeed in making them laugh, I have been doing it continuously as an adult it seems very clear to me that it is my calling.
Sometimes when you are gifted it seems like something natural that is because you do it easy without no stress and you feel it is natural it is not natural it is a gift. You can tag it as natural because it was a tag topic which was given in the featured contents for the sake of the topic natural thing is what we are going for and i like the topic.
I love making people laugh and it brings joy to my soul too when i do such and i might end up being a comedian who knows, Well I am the one who knows because i will definitely will become one soon in the name of Jesus Amen.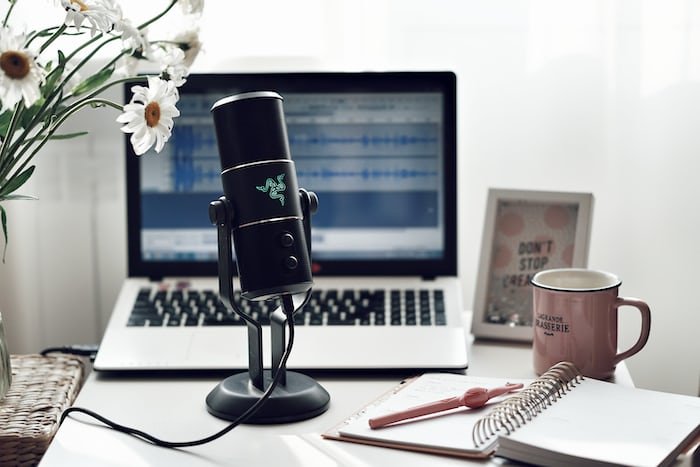 Image Source
Blogging
Blogging most people thinks it is something you learn, Well that's for them but not me for me it was natural blogging was what I did before joining hive. Blogging was what i did for a living during my days of being jobless, Honestly it really helped me then i found hive and hive made me understand it more in an advanced way.
But before joining hive i was on the Blogging system for about 2 to 3 years, I won't say i was very good at it but i was natural at it, It made me cool cash and even when i found hive i did not regret it at all it made more sense and it made me more money.
---
---