Multitasking Work And School simultaneously Not Fitting
Like i always say different perspective for all i will personally say it is not advisable for any one to work and study simultaneously. And I will tell us why in a bit but i know many will in a way give a good reason which is not still in a way comfortable, I passed through a lot in school trying to multitask both but it told on me i can tell you that for a fact, I kid you not.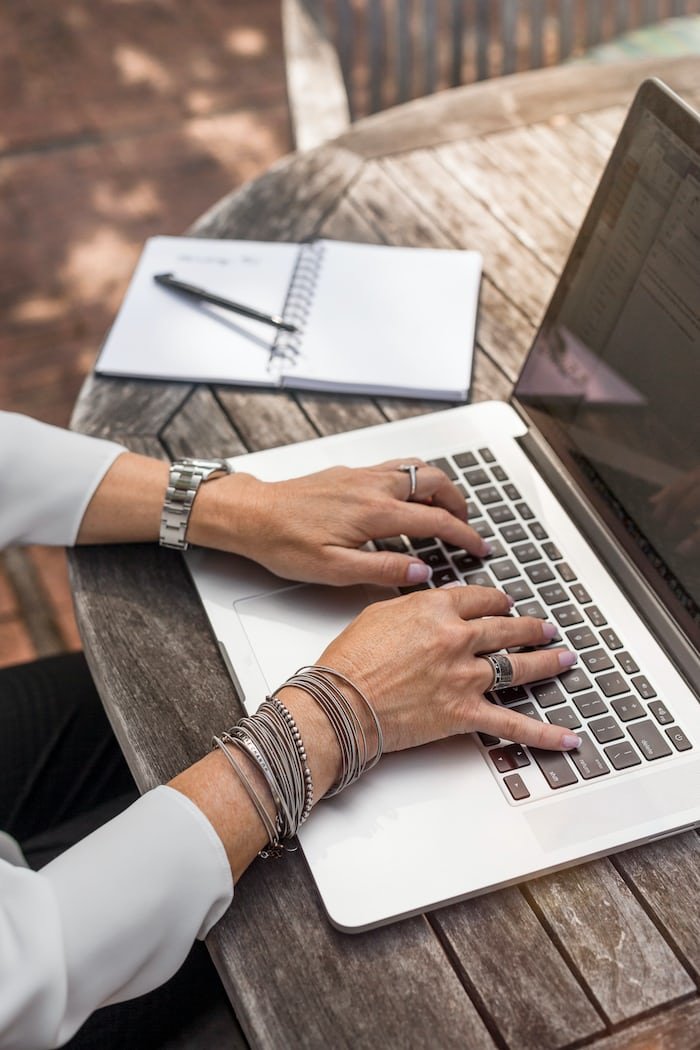 Image Source
I was in school i can remember vividly, I was in full time school but tried my best to get off school early, I even miss classes some times because i needed daily bread and needed my money for school fees. I do wake up by 7am sharp most times i will wake up 6:30am so i don't get late for lecture and you know how it is in Lagos failure to leave early you might in some area encounter traffic which is normal in the streets of Lagos.
My classes begins by 8:00am and ends 4pm i was doing a factory Job then it was for 6pm to the morning. I will make sure i was home by 5pm so as to meet up for my shift, You all know how factory Job works if i am late it is been deducted from my salary and nobody in this life wants such to happen to them salary been deducted personally i hate it more like i totally detest it with passion.
That was how i did it almost everyday of my life until it began to make me very sick i had collapsed one day in class and that was how i was rushed to the hospital. The doctors in the hospital i was rushed to he said i was so stressed out and i needed to bed rest very well and you know that would affect school. It was my course rep who said no issues that they will cover for me until i got well and that was when i stopped the work and vowed I'd never stress myself by working and studying simultaneously, Some how God opened way for me to go through school without having to multitask.
I will say this to people out there who are into such situation stop it if you are presently in to such it will collapse you i can assure you it will make you look unwell do yourself a favor and stop it why you can that's all I can say it is the best you can do God will provide a way.
Thanks for reading and if you are okay with my own perspective kindly reach out to your love one's with this post.
---
---