Nigeria Is A Comedy Sitcom
LoL, Nigeria is a place of joke like if Nigeria is too be a stand up comedy show trust me you will laugh out your sorrow, I love my country i know there is a lot of depression happening i also know many people are planning to take that dark part which is death but trust me if I say nobody is having such thought no more i will tell you why they don't think such an evil act no more it is because we have lots of skit makers Poppin out everyday.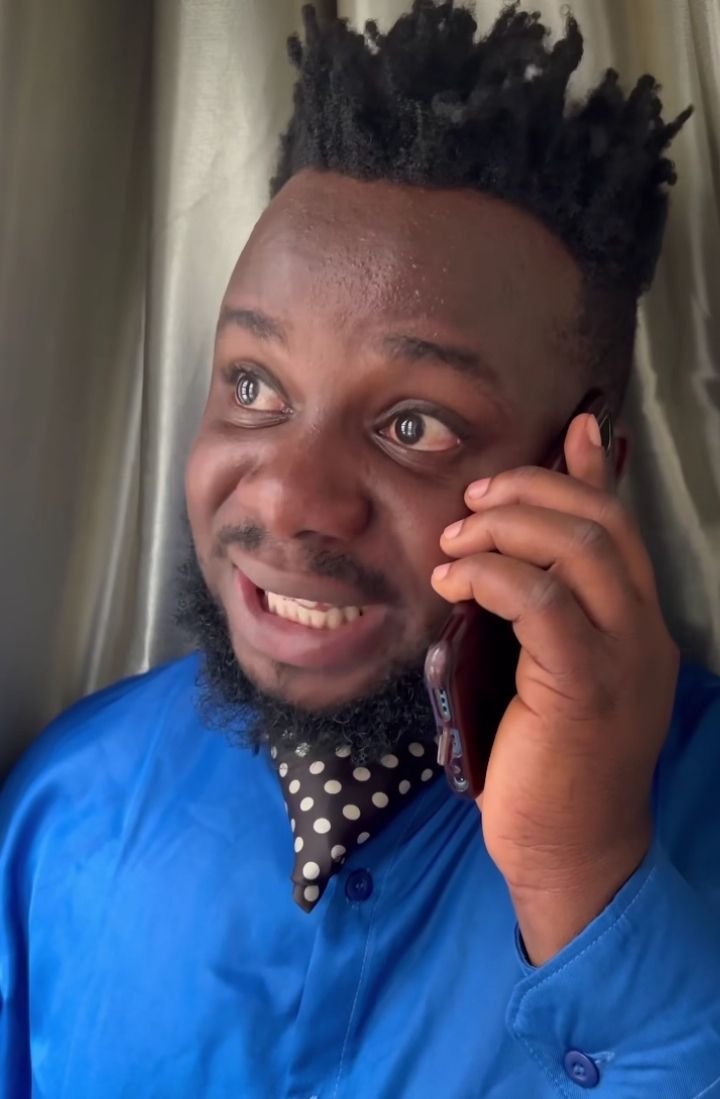 Screenshot From My Phone Gallery
They are too much in the comedy industry, It is good though they benched our legends in the comedy world the likes of Ay, Seyi law all our known legends this boys are really trying especially sabinus, This guy will make you a happy man in less than 5secs you will break into laughter, He makes me laugh all the time infact if you asked me I'll say he is the best in all skit makers.
Sabinus is a similarity of wizkid some people are gifted and natural and some her talented i don't need to explain what gift and Talent is really about we can figure out that ourselves i guess, Wizkid is a gifted artist and sabinus is a gifted comedian. He has a unique skit I'll always watch him before i sleep at night and because of all these skit my country finds joy everyday of our lives or is it the ones we call our leaders as they call themselves are doing infact they are my major topic.
This man called tinubu is not supposed to be a president but he should become a comedy skit maker LoL very hilarious man and i don't even know if the people supporting him are blind, They way i see it he is a joker imagine he said he will give youths job, What kind of job he said they will join the military and did you know what he said again after that he said that those youth will be eating Cassava. He also said Garri, Ewa and beans wait are this things not same? Funny man LoL and that was how a funny beat was made in he's funny honor.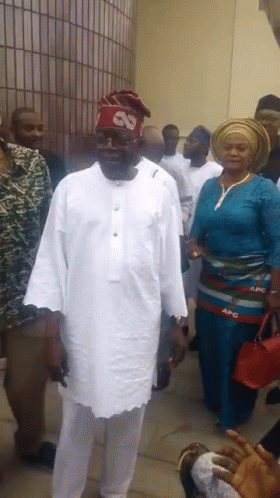 We all Nigerians know that beat right as Eba, Garri but many beat makers made a full song and it is called Cassava, Garri, Ewa, beans I'll shock you!! Do you know it is out for you do hear, You can download it now online, Now tell me is my country not a comedy sitcoms?. We see many funny things done by our leaders and everything looks like a joke to me,How will a minister come out and say it will take him 30days to sort the flood issue won't the water take people away before he finishes LoL funny leaders. They will still be the one's that will say snake swallowed all the millions of naira.
Trust me i do enjoy this country a lot and you can't come online and not meet a joke made by our leaders or even celebrities swears no person can be depressed in such a country i am telling you the honest truth please travel down here and come enjoy the show with us.
---
---