Shege Is Over Powering A Lot
We all know that shege!!! Is trending and has a way of making social media interesting, I'm writing this post tonight, I noticed the shege!! Thing is becoming real and it is over taking a lot all these words slang are what gives us a lot of joy on social media. They all have their different meanings i don't think Google can actually provide it's meaning which i doubt I'll give us the meaning in the layman terms and i know it will be understood by all who reads.
Shege
Shege!!! Actually means when a person have gone through hell and when i say hell not like the real hell LoL 😂 I mean the Nigeria kind it is been said that Nigeria is the second hell, I don't know how true is that and whatever you perspective is on this share in the comment, It means the person have gone through a lot of life suffering and still haven't gone out of it because he keeps meeting more hard times in life.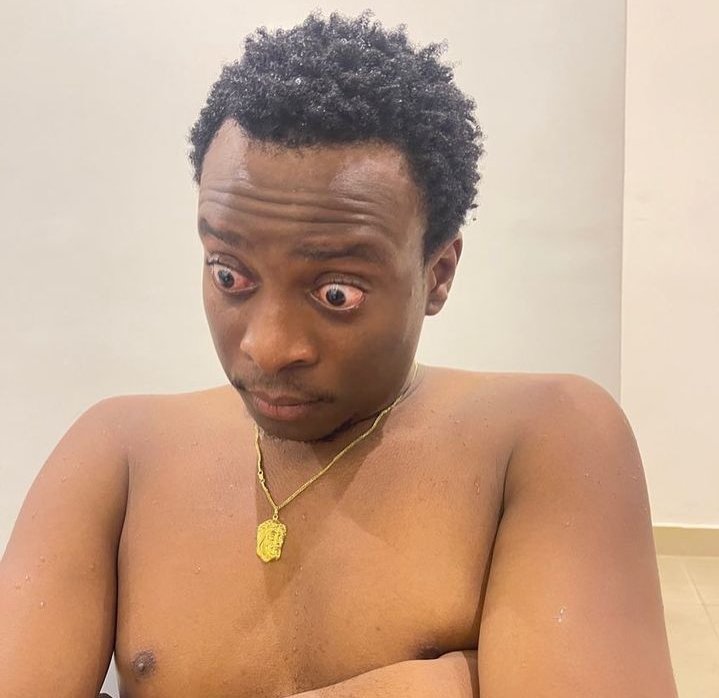 Image Source
LoL, You can see the facial expressions that is someone who have seen shege!!! Pray you do not witness shege!!! No be better things o, I do not have much to say about a lot it is not different much from shege!! But shege!! It is just the oga patapata of them all it is also a senior colleague to Sapa!!! All of them are in one family or belong to one family tree i pray none of them be your portion in Jesus name.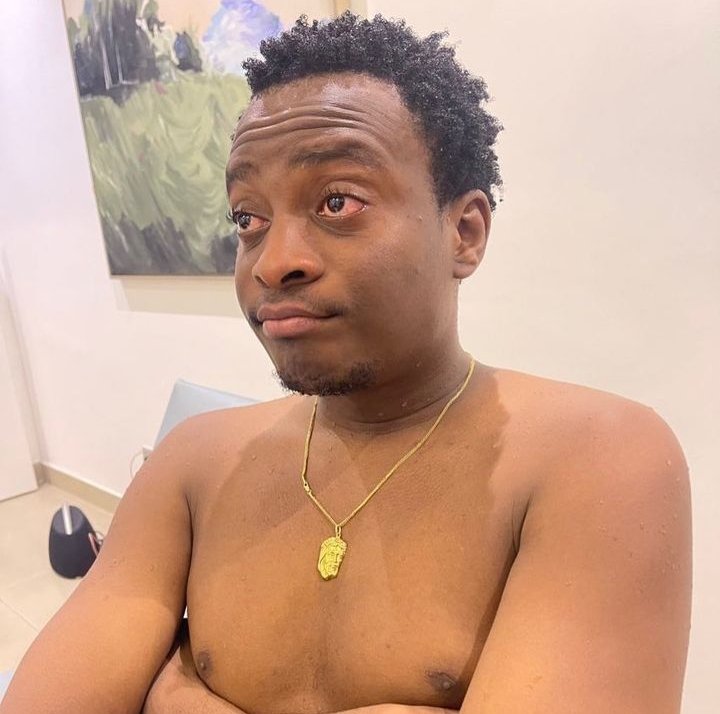 Image Source
I am actually writing about shege!! Because it is like the shege!! Is becoming real o, It is no longer a cruise no more it is a reality and not a cruise.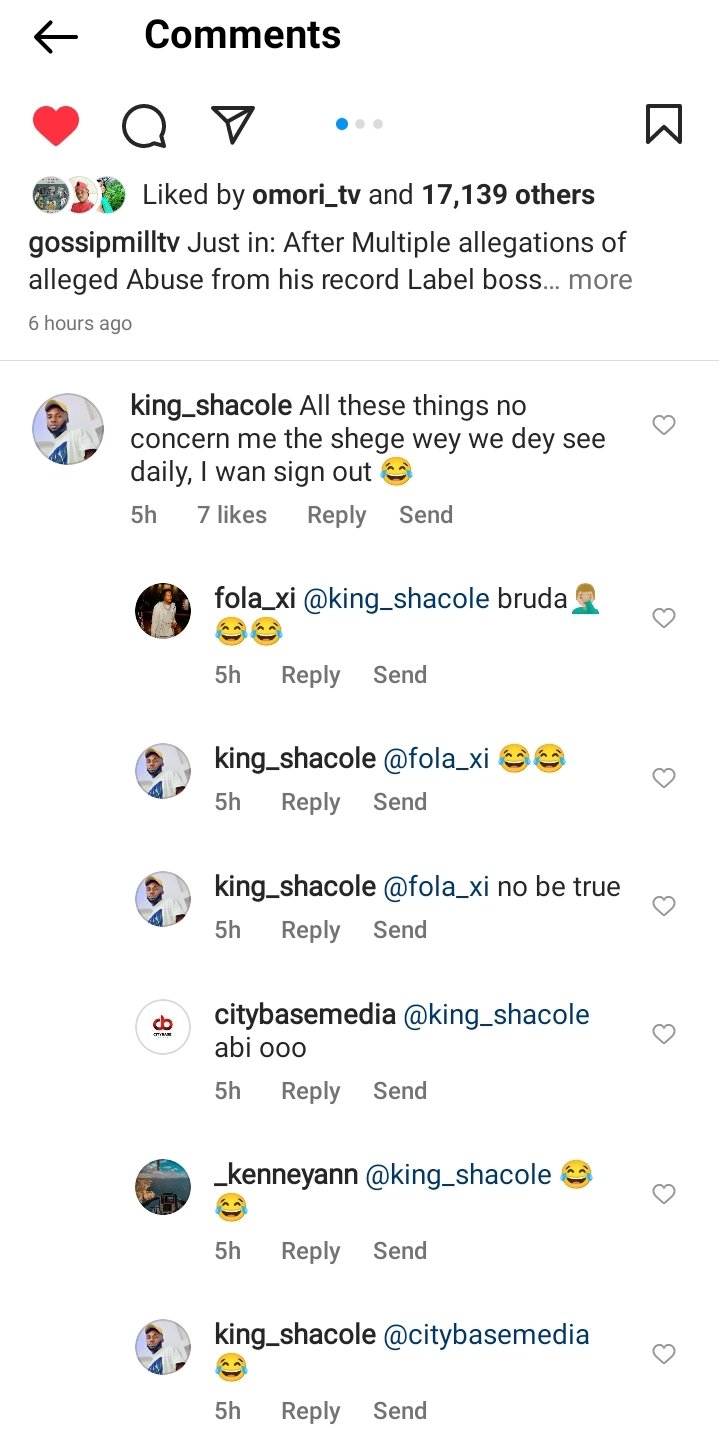 Screenshot from my Instagram page
These was me commenting 🤣 on a post, It was been posted by Gossipmilltv and when you read it you will see that i wasn't being a sarcastic being but saying the truth in a way that sounded funny. But the truth is nothing is going smoothly in Nigeria it is almost like it is intentionally trying to show us shege!! It is almost like everyone is broke everyone is complaining about money being hard to get.
To be honest many things are happening and they are not good things they are terrible but i am believing God for change, How will i bill people and some other people are billing me also, I get a lot of can you do me a favor and it all ends in please help me with urgent 2k it is so funny because even i myself i am billing my contacts LoL who will help each other? I was sad because it was hurting i couldn't do anything to help i was helpless shege!!! It is really doing bad 😞 to me and sapa!! Is not available anymore now shege have benched even A lot but God dey.
Shege!!! Is so real that no money, No light, No salary, No fuel and flood is becoming a thing isn't shege!!! Doing too much student who is back to their schools because of strike they are going to be writing exams soon. Nigeria is really showing us shege!!! But we are not going give up, We faced coronavirus and we fought it out we are going to fight this shege together.
---
---