Sunset Became Different Today
It's been raining for days and i will be honest with y'all i don't like the constant rain. It kind of stops you from doing the things you plan on doing, It also makes we who work go to our work places late.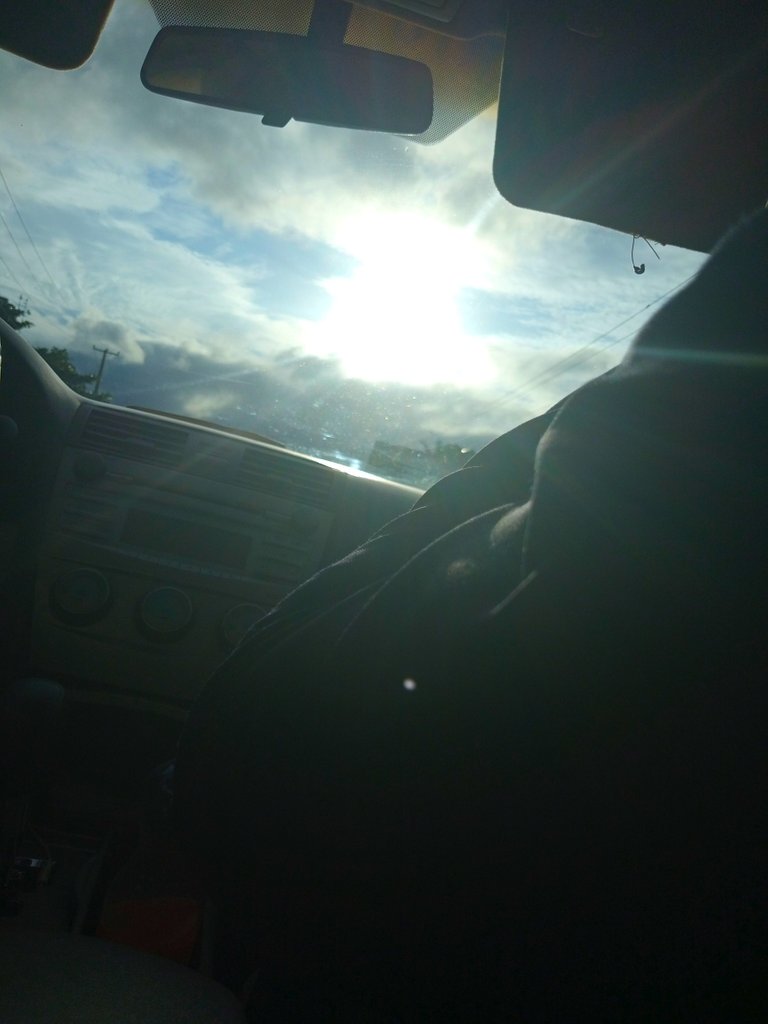 This is a sunset photograph that was taken when i was on my way back from my work today, It was ticking 6:20pm at that time when i took the picture normally it was supposed to be yellowish.
It wasn't that yellowish sunset we all usually see it was more like a sun that sets at a particular spot i mean at the sunset spot itself but the difference about this sunset.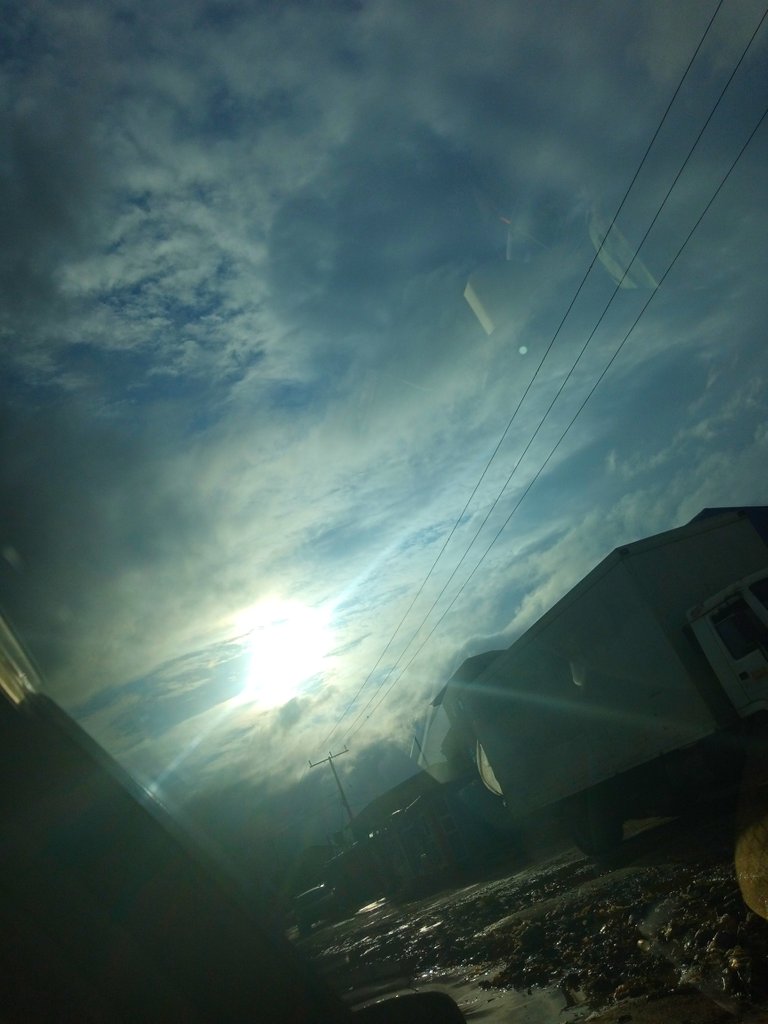 The clouds are so blue and we all know that was late our the clouds was not supposed to be blue and shinny making it seem like a pure afternoon sun.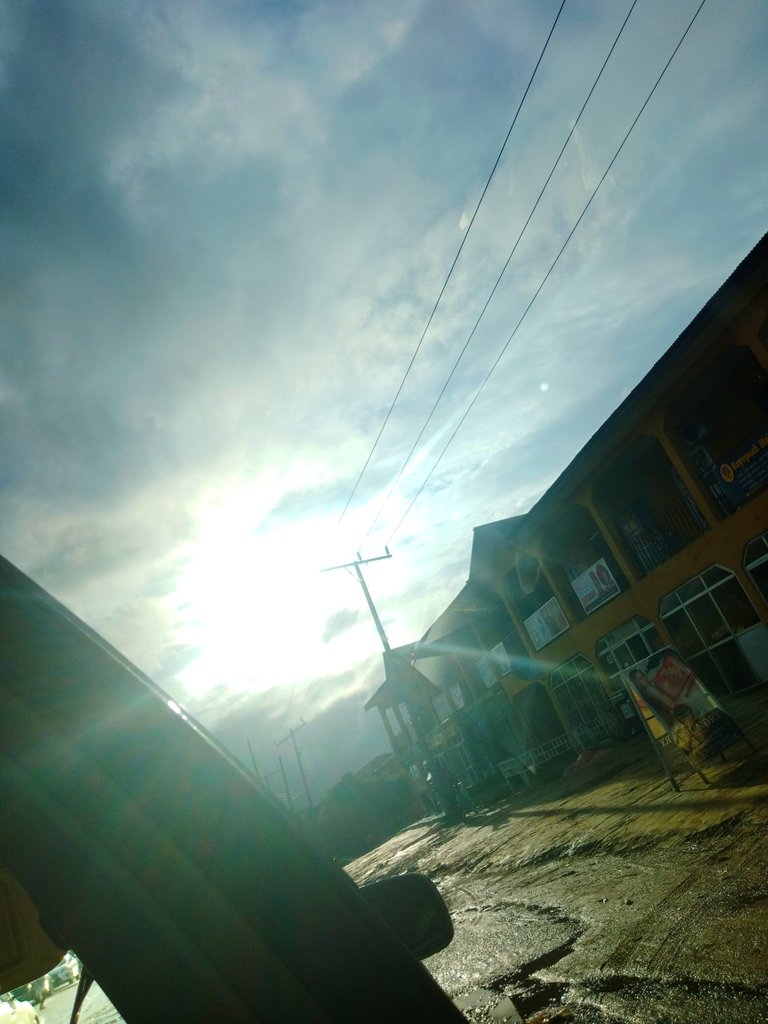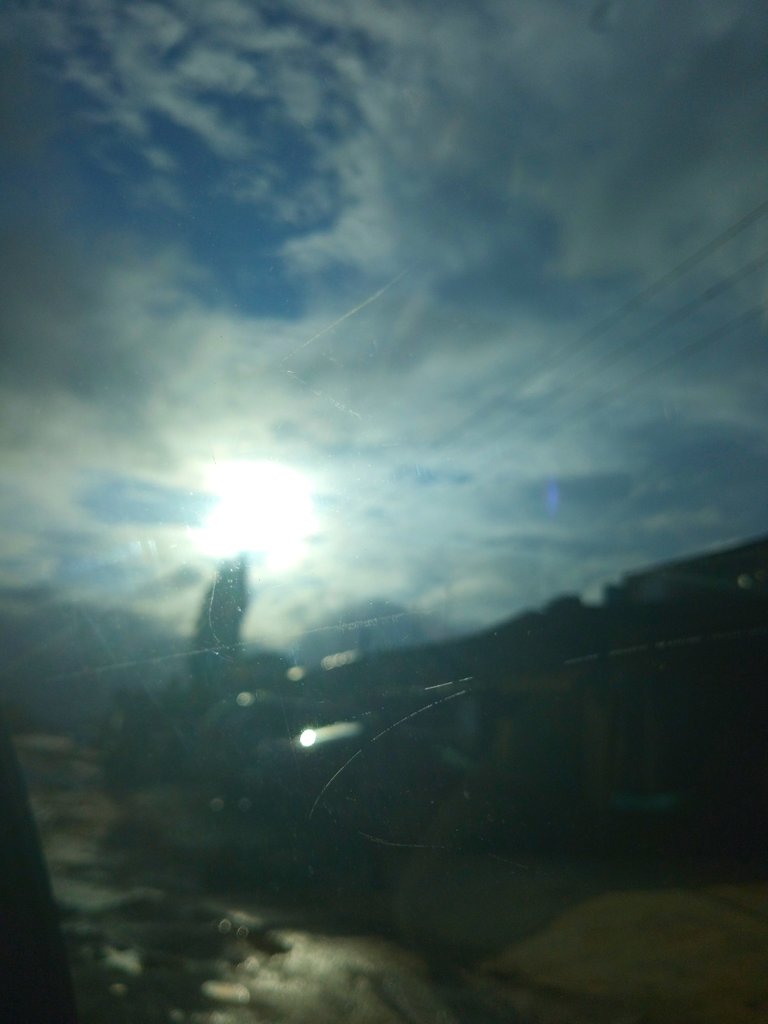 This last uploaded I purposely in the Car took that shot because it looks more unique to me it is not blurry i was the one who took the shot that way because it is was a concept to me.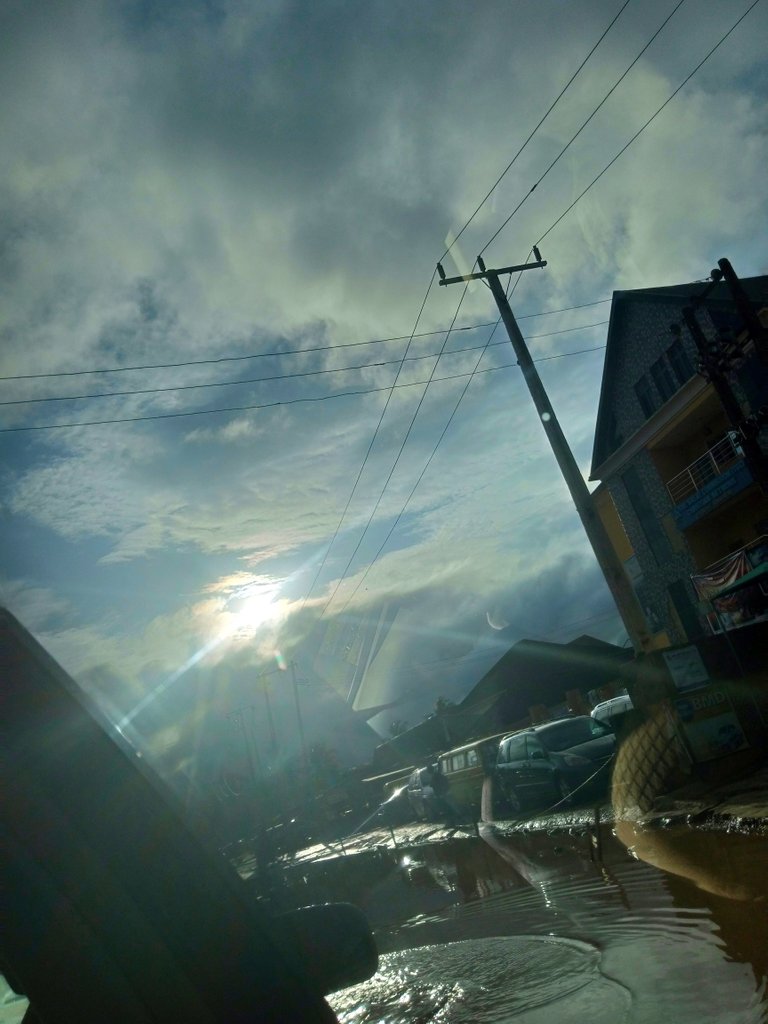 Take a look at this last sunset you will notice that the moon is close to the sun that is a rare picture. It only happens during the eclipse of the sun and moon.
---
---