The Best Festival Ever Is Christmas
Hello my fellow hivians i hope you all are well prepared for the Christmas, I am prepared it's a season which we have been waiting for it is almost here we just got few days before the celebration and i am very excited it and i will be spending it with my family. Christmas it is a season of joy and even though this season is when we celebrate our lord Jesus Christ, it is almost looking like we are the celebrant lol that is the beauty of it and we all are looking forward to it as we approach the day.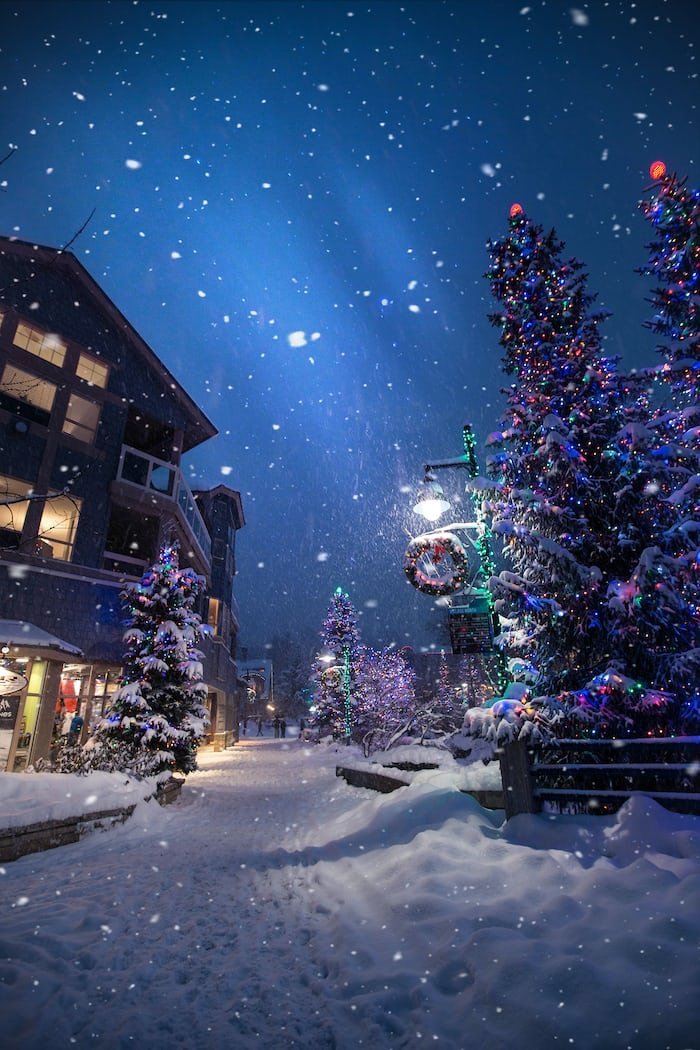 Image Source
Christmas is a very significant and it more so because it is the day our savior Jesus Christ was born and this day is marked out for us to celebrate him, He's coming to this world it is so worth it because he is the reason we are still alive thanks to him the sinful world was spared because of him because he died on the cross for us, Christmas naturally comes with happiness anytime we know Christmas is coming we feel a sort of joy naturally and i noticed it is always the most busiest months of the year.
Because even our Muslim friends are also in a way preparing to celebrate with us, people are getting prepared to travel to their villages, Do you know people have already saved their own Christmas money even before its month and people get to cook a lot of food for their visitors, It around Christmas season people get new clothes most times people Don't get new clothes during the whole year they wait for Christmas because it is significant from the other month.
Christmas comes with a different weather, I know we all know that but that is one of the beauty of Christmas infact the Harmatan we are experiencing now is the beauty of it and it is that Harmatan that makes it known that Christmas is around the corner. Christmas is filled beautiful songs carol's are being done in churches right now as i write this content, I love Christmas because we get to have a lot of visitors we did not have during the early months.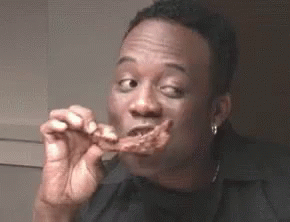 I will be honest with us here, The one thing I like about Christmas is chicken i get to eat a lot of chicken i like chicken a lot and on that day i get the chance to eat as much as I want without having to worry about anyone having an angry face or whatsoever, It is just like the PURGE were you get 17hrs or more to kill or take out anyone you like without going to jail for it that is how Christmas is i have an open check for chickens and no one Will complain when i want to have more even when I go to my neighbors they will be so kind to give me as much as i want and they won't even get upset this is why i love Christmas and we all are going to be shouting it in five days time i want to say a merry Christmas in advance to you all hivians.
---
---