A wonderful butterfly sitting on my hand
Hello All Insect And Nature Lovers!
Hope everybody on this site also had a great day. And you are healthy and safe.Today I am sharing with you a wonderful moment. Which I was able to spend some good time with a butterfly while walking through the ground in the afternoon a few months ago.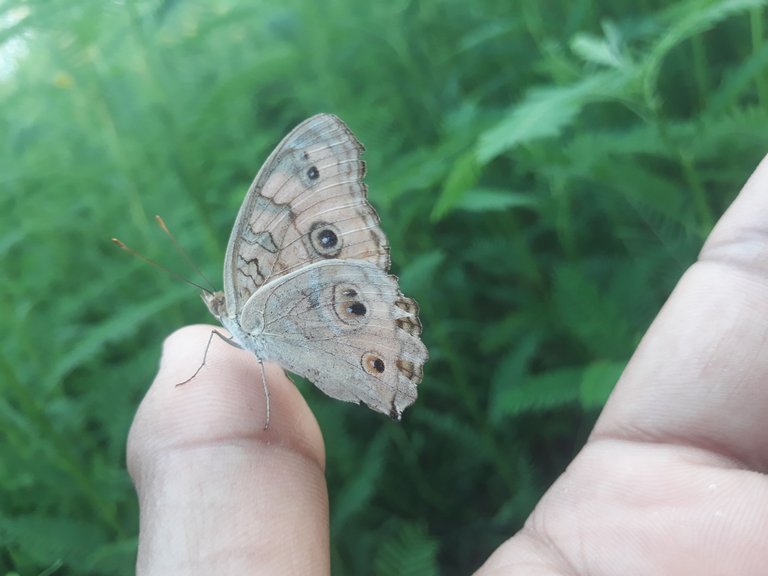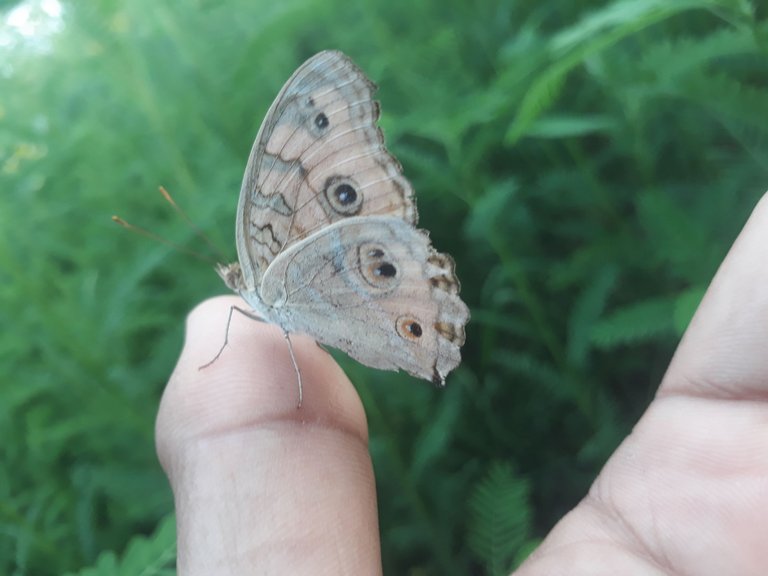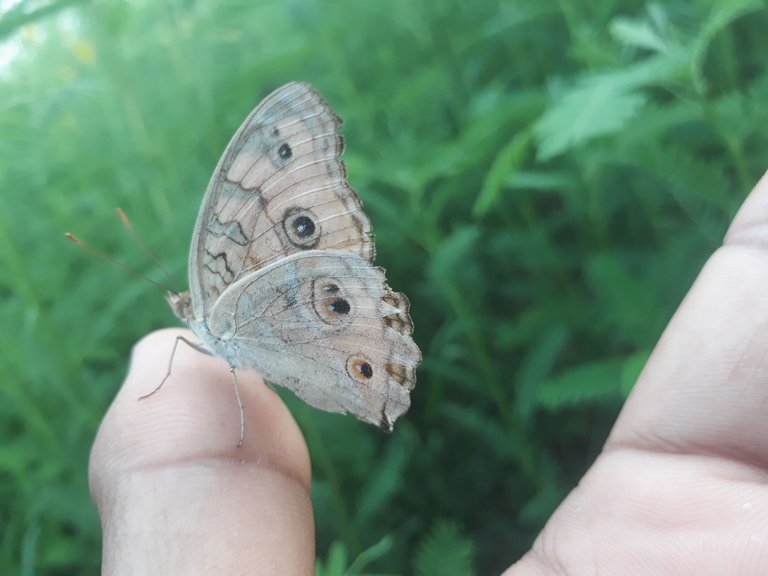 I was walking through the land of Dhaincha trees a few months ago. Suddenly I saw a wonderful butterfly in front of my eyes. The butterfly was sitting on the leaves of the dhancha tree. As I proceeded, it flew from one leaf of the dhaincha tree to another. It was amazing to see this butterfly on the green leaves.
I slowly approached the butterfly and started photographing it. But it flew away and after a while it flew away and landed on my hand. I can't express in words how much I loved that moment!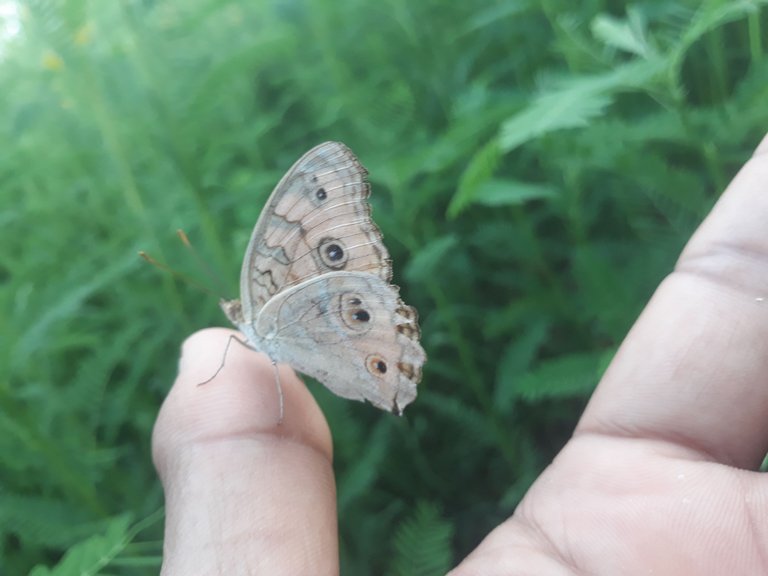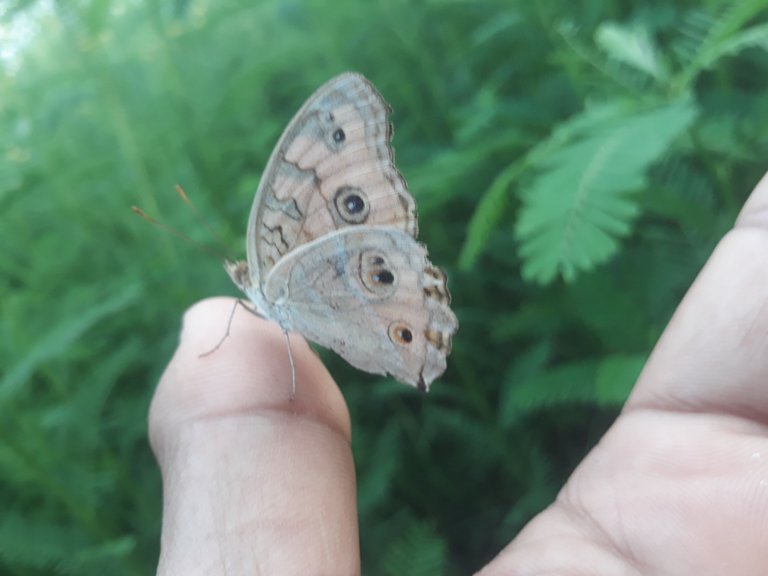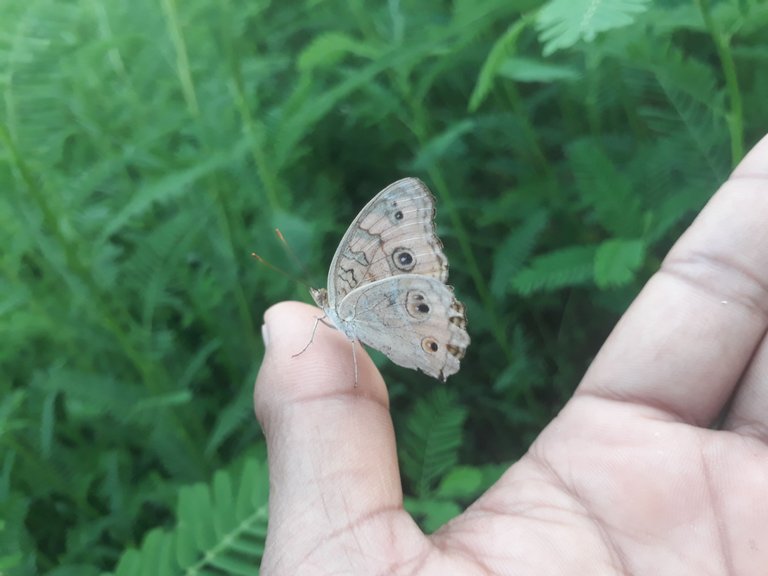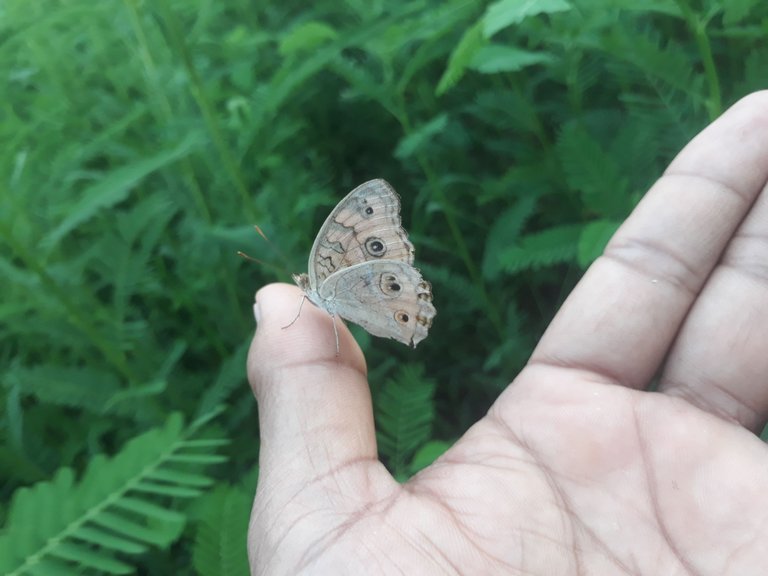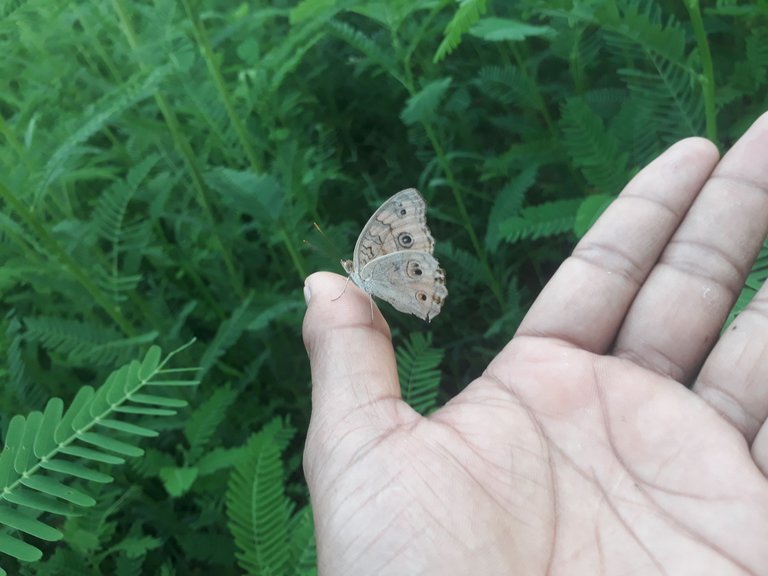 Thus the butterfly sat on my hand for a while and I enjoyed that moment as well as did some photography of it. It was truly a wonderful moment. Then as soon as I waved my hand it flew away.
I enjoy walking on the streets or in the middle of the fields almost every afternoon. So I go for a walk almost every afternoon and see different types of insects while walking. Which I like quite a bit and occasionally enjoy that moment as well as do some photography.
This post is totally plagiarism free and All the pictures taken by me
| Picture type | Insect Photography |
| --- | --- |
| Device | Samsung Galaxy J7 |
| Photography type | An Amazing Butterfly Photography |
| Focal length | 3.6 mm |
| Photo Location | Cumilla, Bangladesh |
| Photographer | @kawsar8035 |
Much Love And Best Wishes To All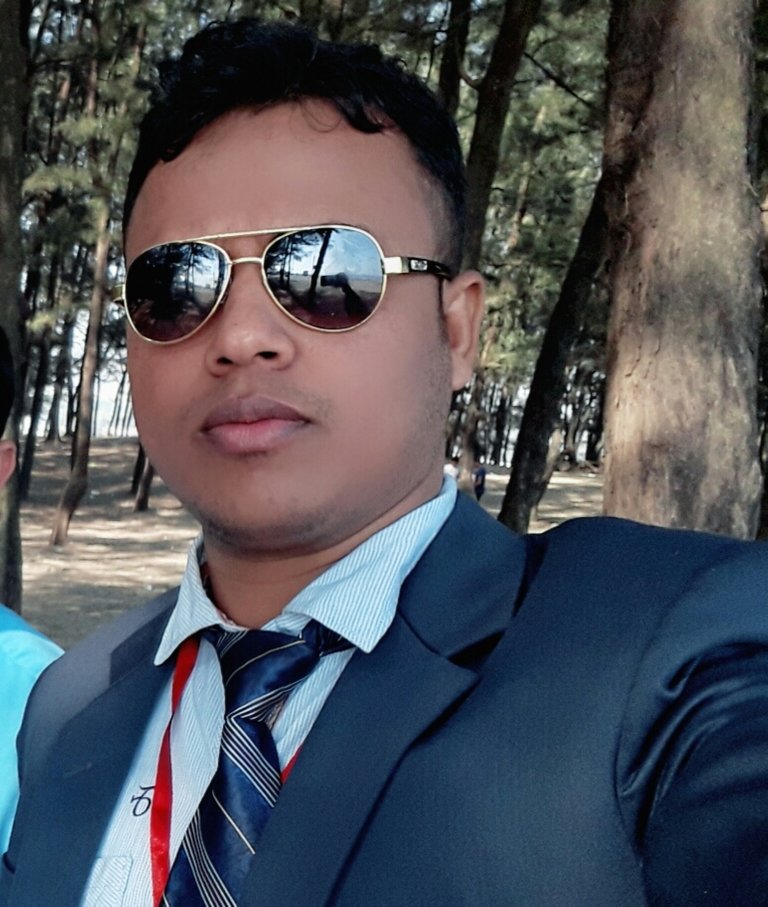 I am Md. Kawsar Hasan. I am a Bangladeshi. I feel very comfortable to introduce myself as a Bangladeshi. An assistant teacher by profession. A writer intoxicated. So I feel very comfortable writing content on different topics. It's great to know the unknown and learn something new. Love to travel.
Add Me On Facebook
Follow Me On Twitter
---
---