After Rain Beach Spider Lily Photography
Rain means something great. At least when it is raining, the dust and sand sheets in nature are washed and cleaned in rain water. Then the extraordinary beauty of nature came to light.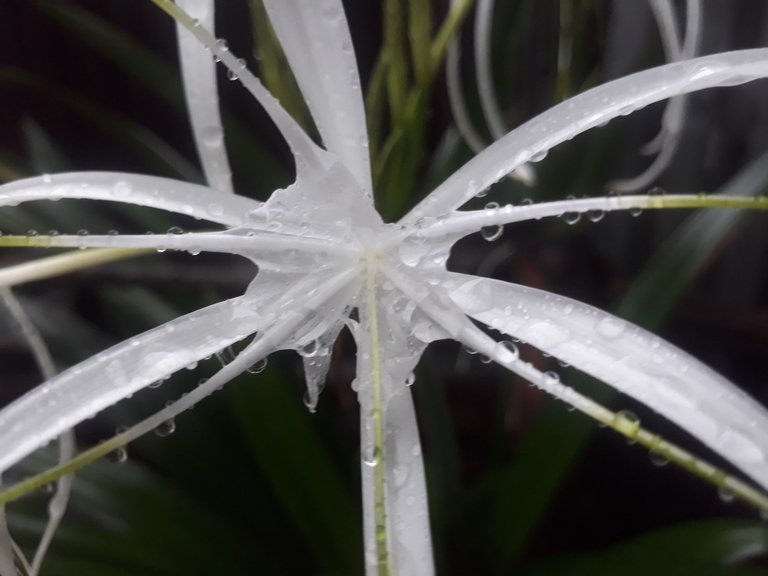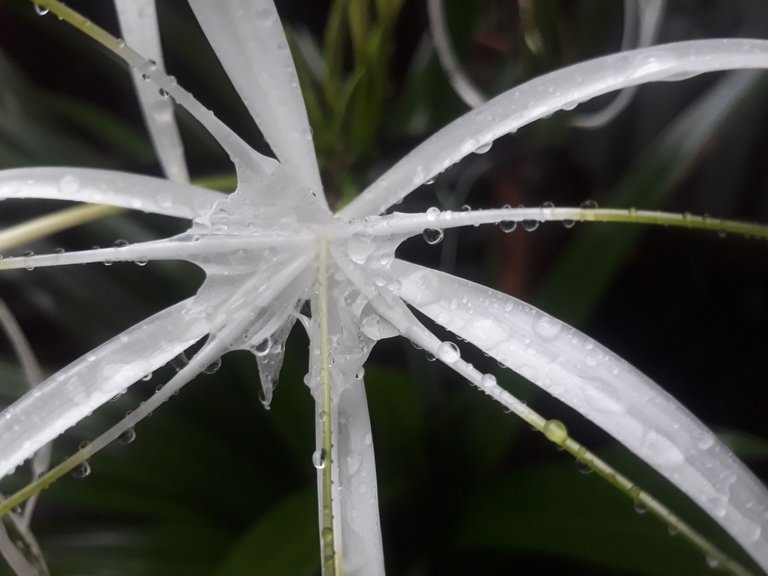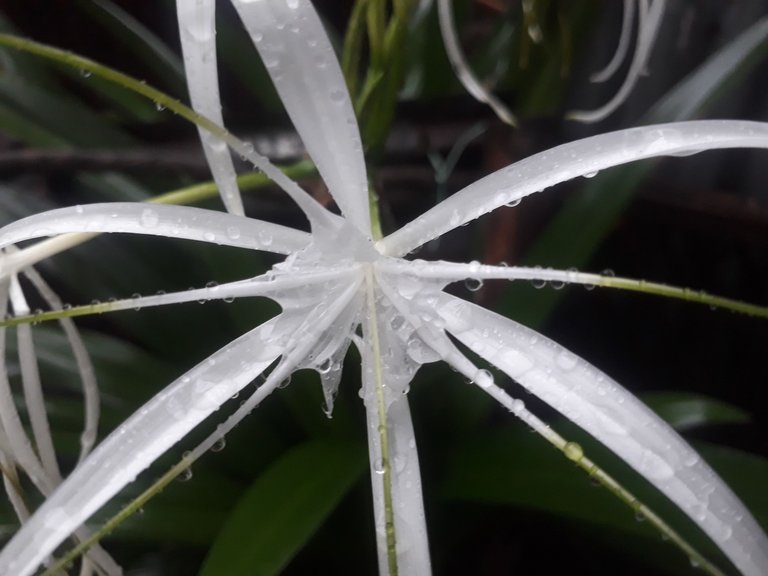 The next time I went out in the yard after the rain, I saw raindrops in this wonderful flower. This white flower is called Spider Beach Lily. It's really awesome to watch. It was very nice to see me, especially when it was raining. And this picture I took in June. Then, after a long time, it suddenly rained and the dust and sand stuck in the chest of nature cleared.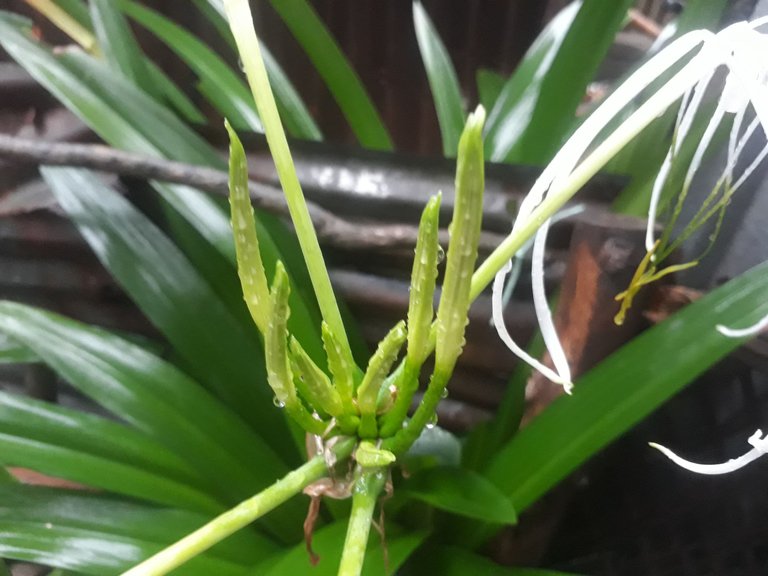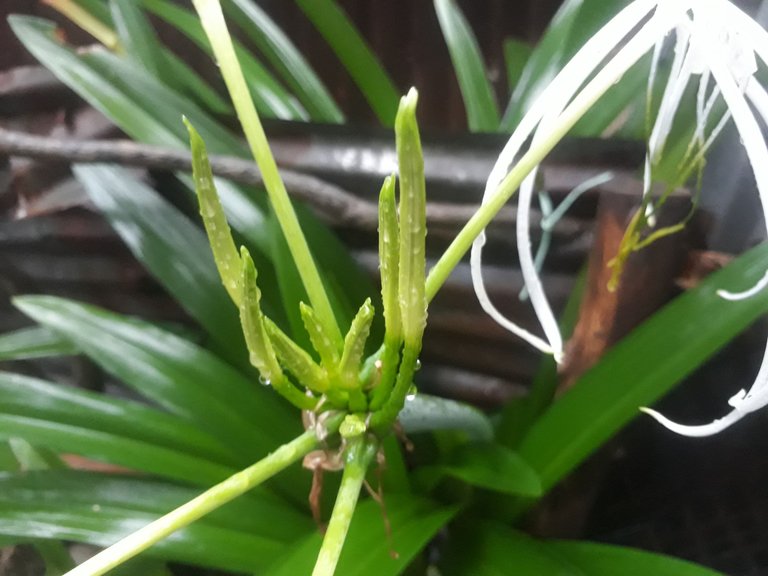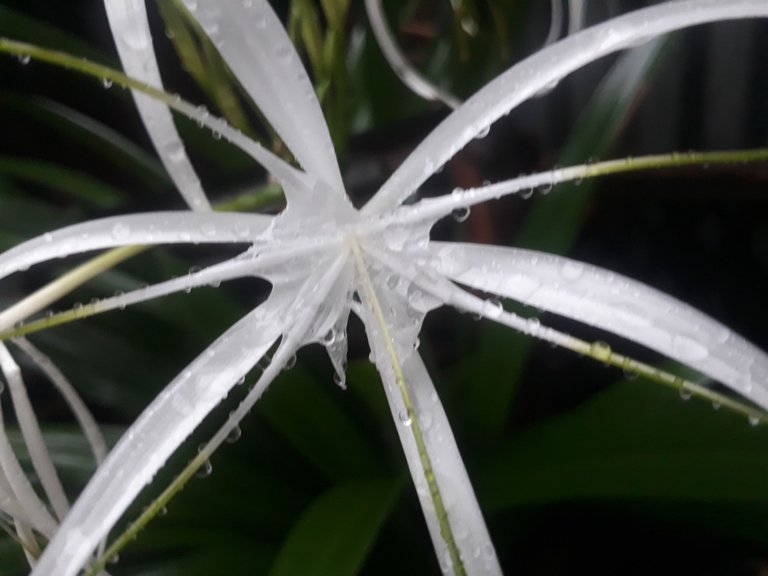 This flower is spread like a spider's foot. This flower blooms slowly. There are such trees in front of our house. I originally knew it as a medicinal plant. When I first saw the spider's foot-like white flower on this tree, I liked it very much and this flower fascinated me. Of course, some fragrance was floating then. Which is really captivating.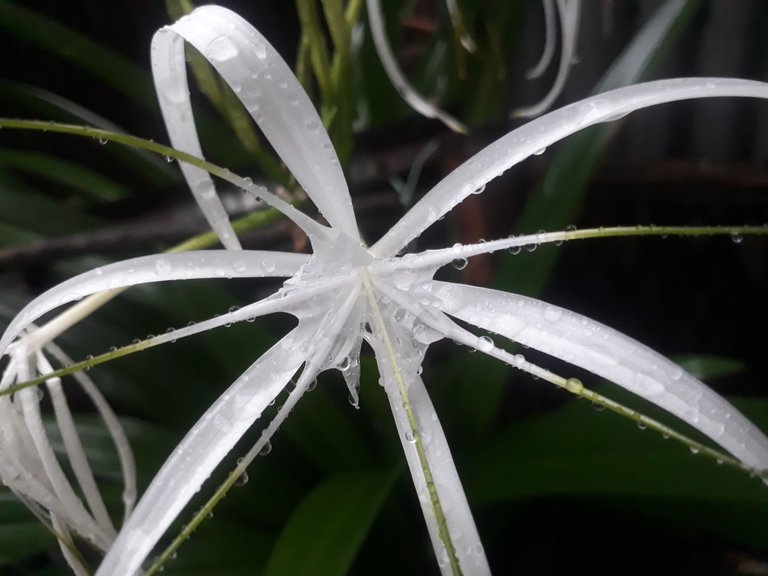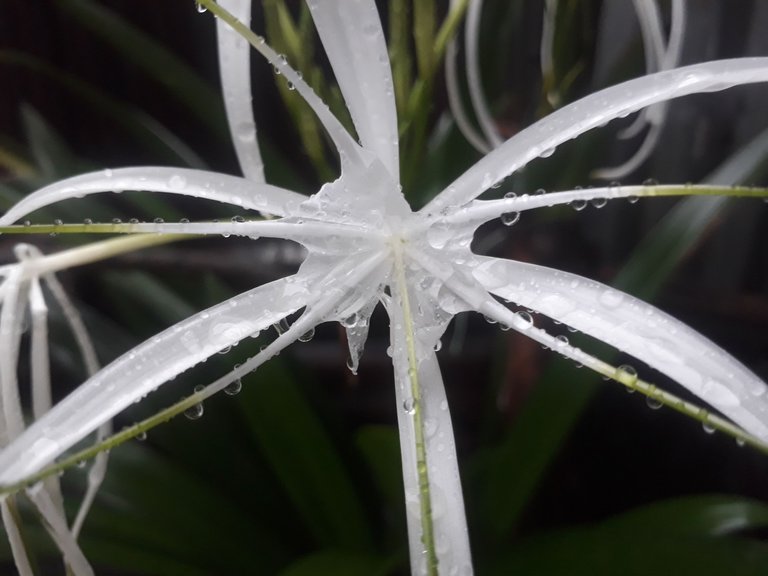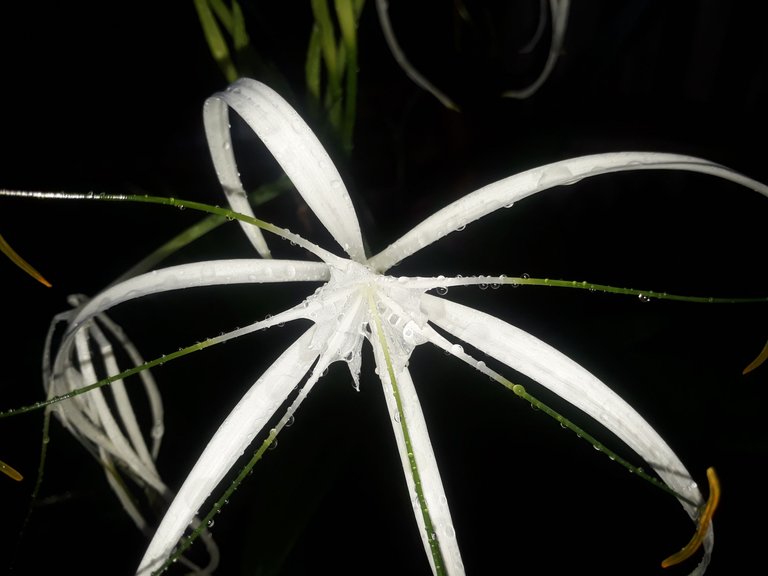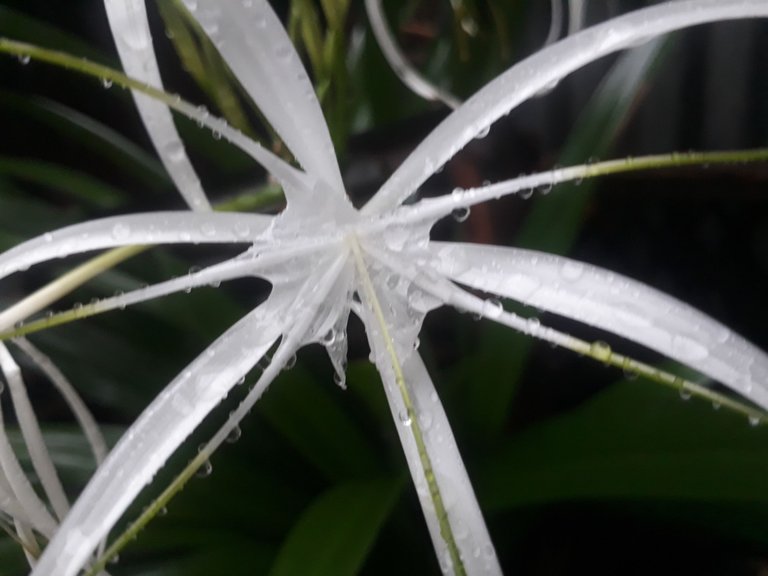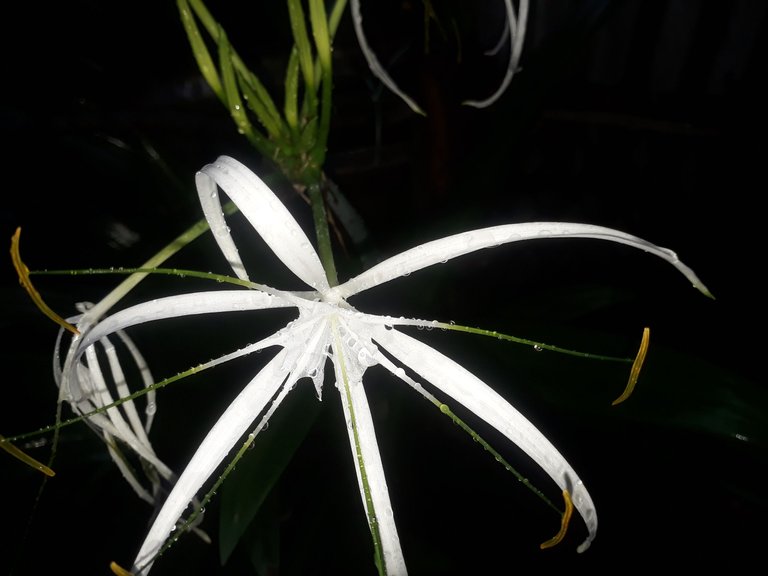 However, when I saw the flower wet in the rain and saw raindrops on the flower, the scene looked quite amazing. I love to see nature, especially after the rains. Because these scenes always fascinate me. I was really happy to see this kind of flower for the first time and to see the beauty of this flower when it was raining after the rain. Anyway, I hope you like these photographs too.
This post is totally plagiarism free and All the pictures taken by me
| Picture type | After Rain Nature Photography |
| --- | --- |
| Device | Samsung Galaxy J7 |
| Photography type | Spider Beach Lily Photography |
| Focal length | 3.6 mm |
| Photo Location | Cumilla, Bangladesh |
| Photographer | @kawsar8035 |
Much Love And Best Wishes To All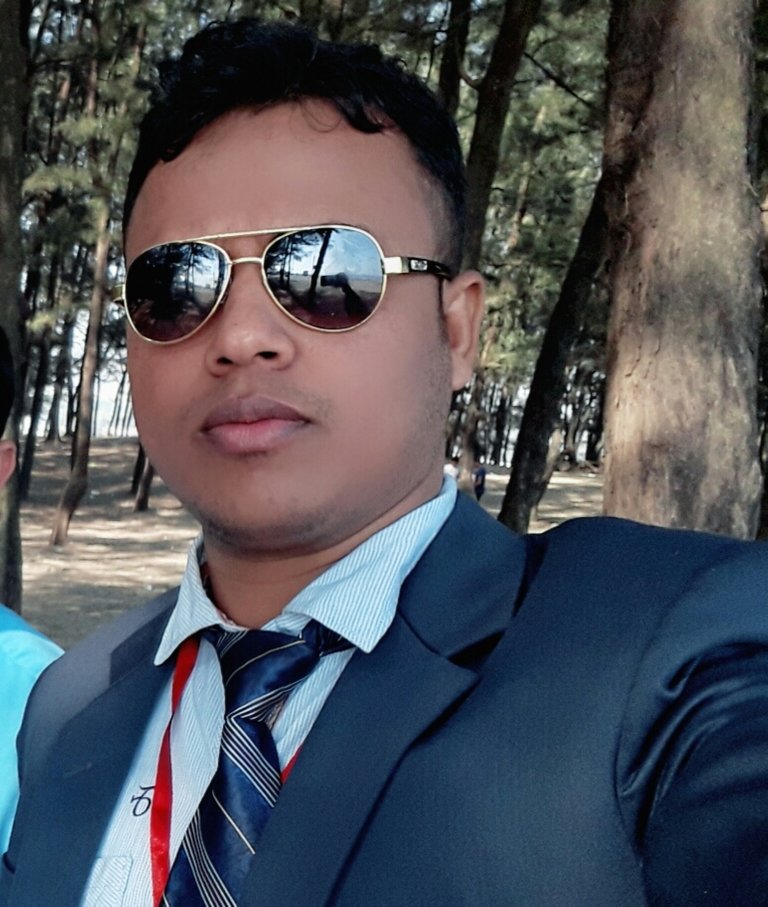 I am Md. Kawsar Hasan. I am a Bangladeshi. I feel very comfortable to introduce myself as a Bangladeshi. An assistant teacher by profession. A writer intoxicated. So I feel very comfortable writing content on different topics. It's great to know the unknown and learn something new. Love to travel.
Add Me On Facebook
Follow Me On Twitter
---
---