Bird's lunch time
Hello All Feathered Friends Lovers! Good Morning!
How are you all? I hope everybody is well with the great mercy of Creator. I am also fine. Now I am sharing some moments about bird lunch time and photography. I hope you like my content.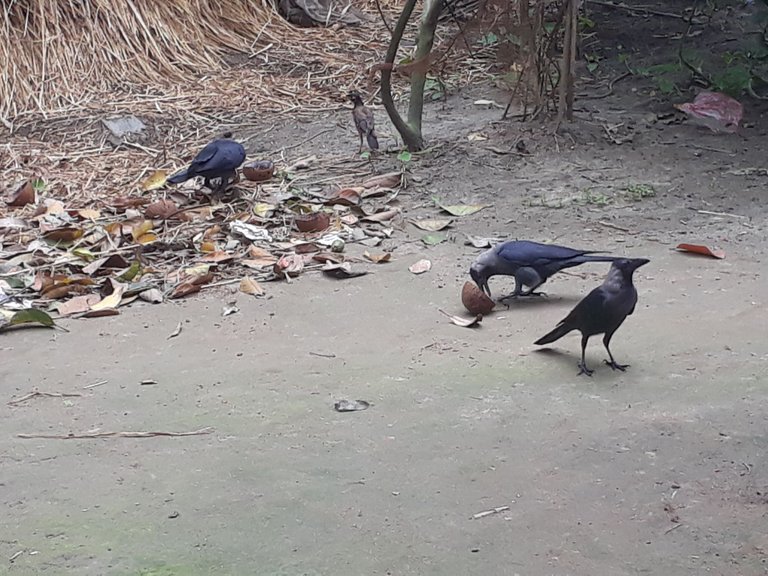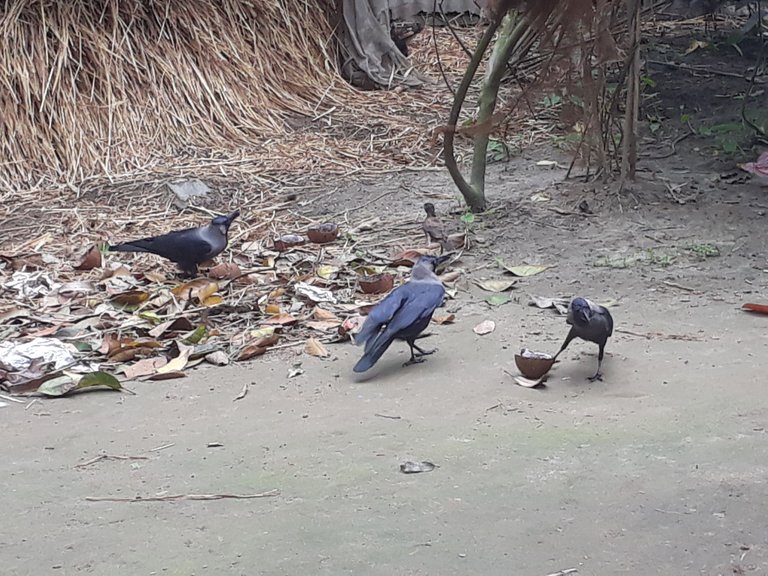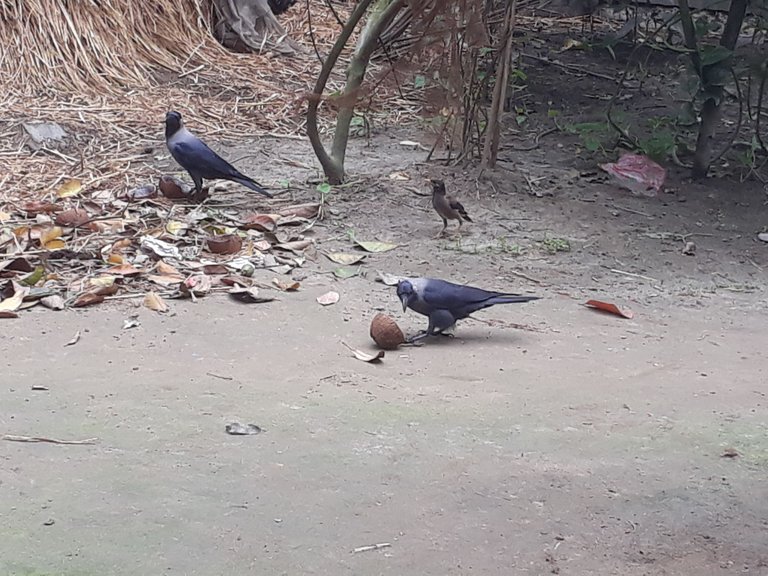 A few days ago a lot of coconuts were planted from our trees. We ate the inside of a few coconuts and left some outside. And different birds come and gather to eat them. Even among the birds the competition to eat these began. A bird chases a bird and starts chirping as well.
I looked outside and saw that the inside of the coconut was crowded with many birds for me as well as many chickens. Most of the birds were crows and a few more were Myna birds. But the other birds were not paying much attention to the crow. Because the crow was chasing the other birds. Some big crows also came to eat them.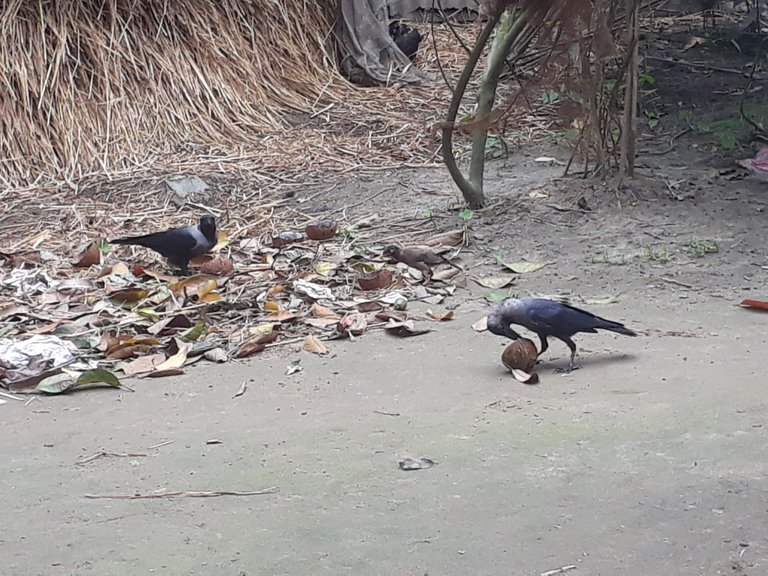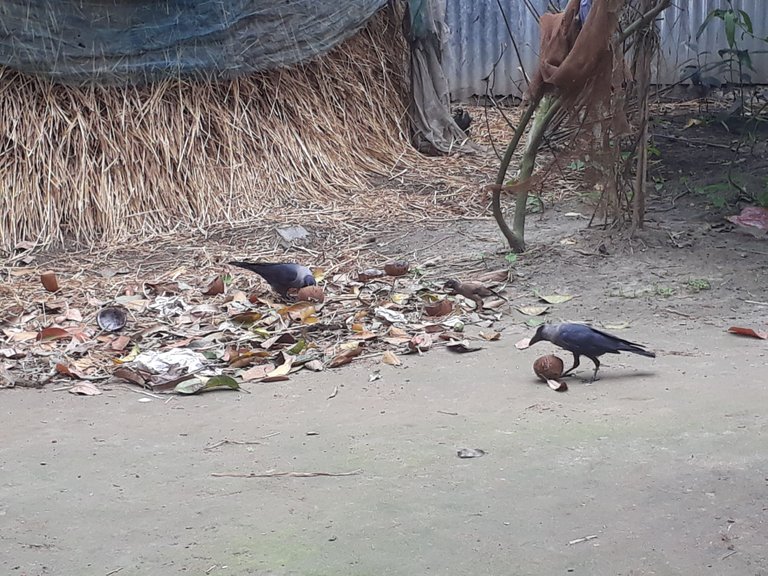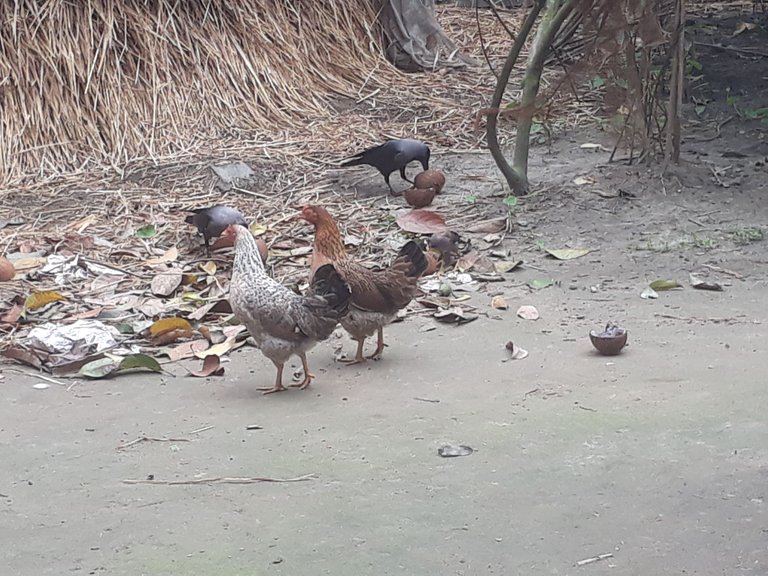 There was no one in the yard to disturb these birds. So they have been able to eat lunch for a long time. Of course it was noon then so they ate lunch. While eating these, one bird chased the other bird and ate the food. Perhaps this is a different kind of joy for them.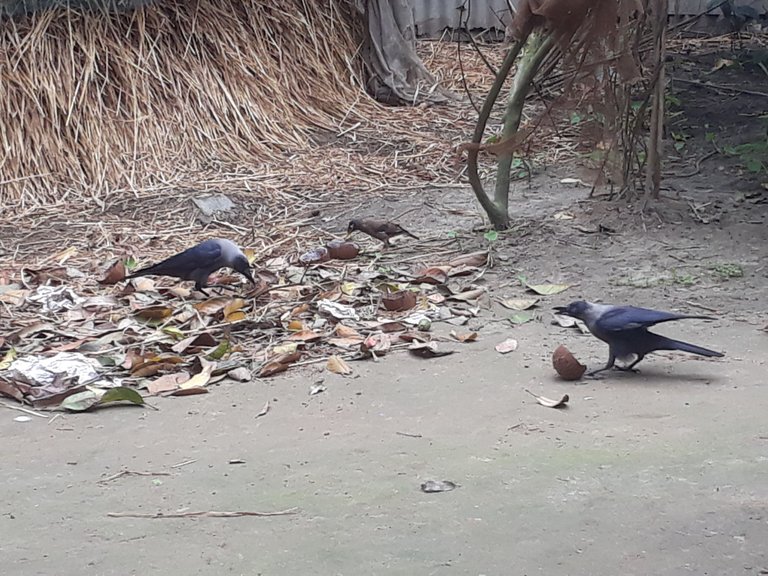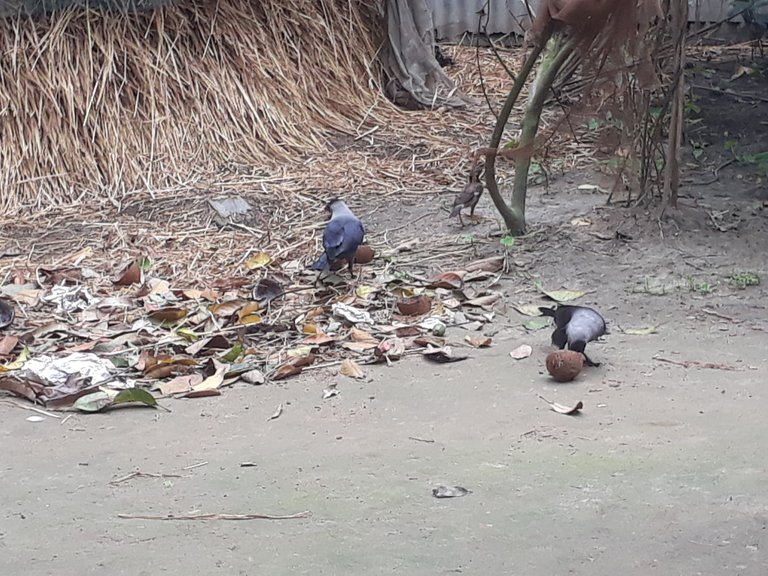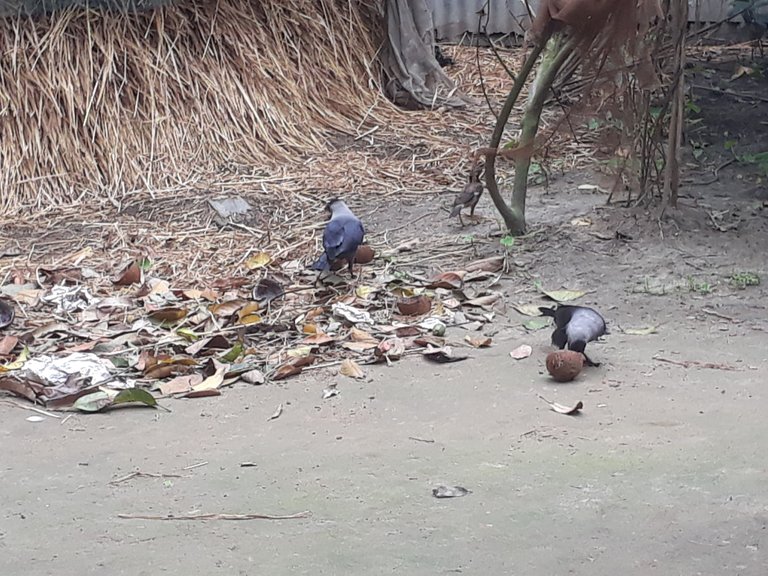 Of course, every day in our house, the crow bird crows in search of food. These crows annoy us a lot every day because of the many nests of crows in the trees of our house. These birds take anything with them when they put it outside. In other words, their nature is a lot of thieves.
Thanks For Your reading and visiting
@kawsar8035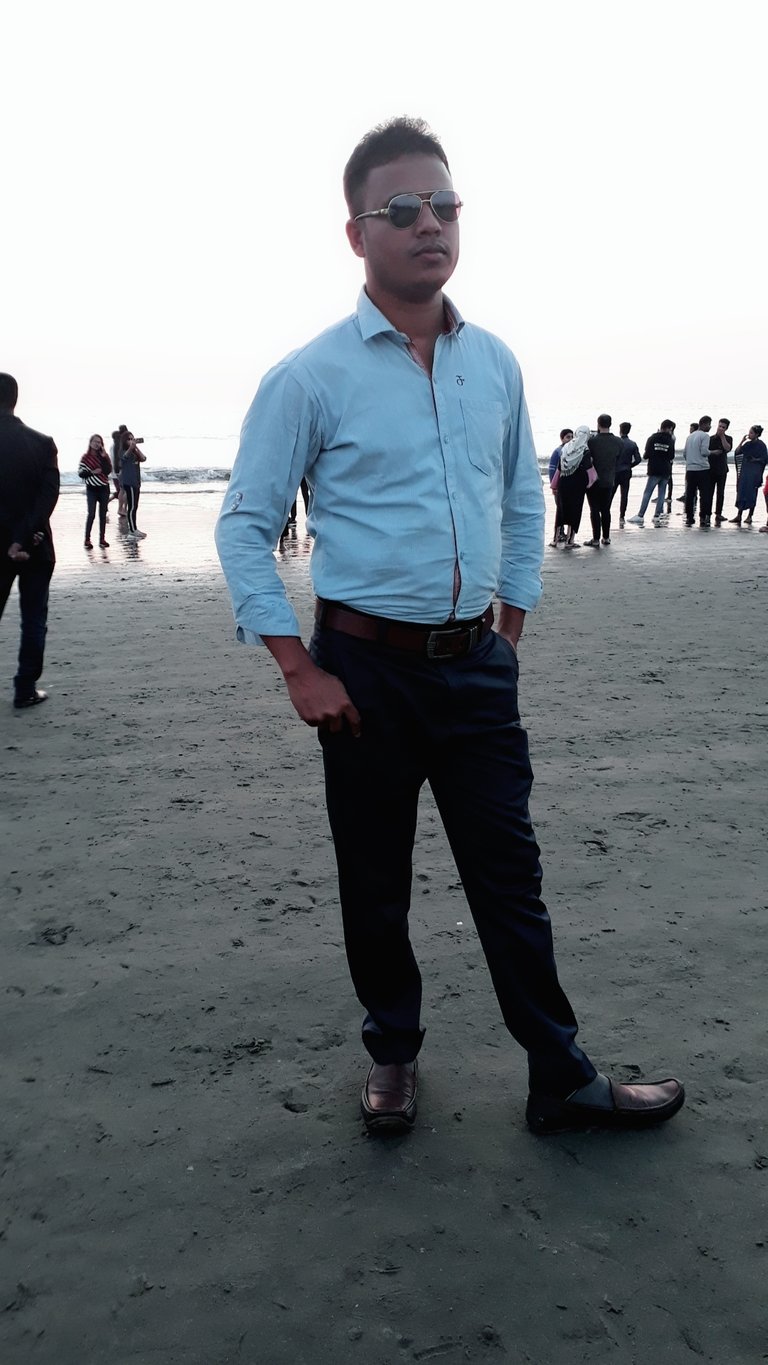 I am Md. Kawsar Hasan. I am Bangladeshi and proud to introduce myself as a Bangladeshi because I love my country so much. Because this is my motherland. I am engaged in the teaching profession. When I can teach my students something new, I have a different feeling. I also like to learn and do something new every day, I like to mingle with new people and like to learn something new. I always think of myself as a student of nature. Because we have a lot to learn from nature. I just try small to learn. I love to travel. A lot can be learned from nature through travel. Love to learn and write. I have been trying to write since I was a child and that is why I often fall behind in writing. I try to respect people. I think if you respect someone, your self-esteem does not decrease but increases.
---
---