Brave bird Blake Drongos
Hello All Feathered Friends Lovers!
Have a nice day! Hopefully everybody is well with the great mercy of Creator. I am also fine. Now I am sharing some birds photography which I have captured last few months ago while walking along the road. I hope you like my birds photography.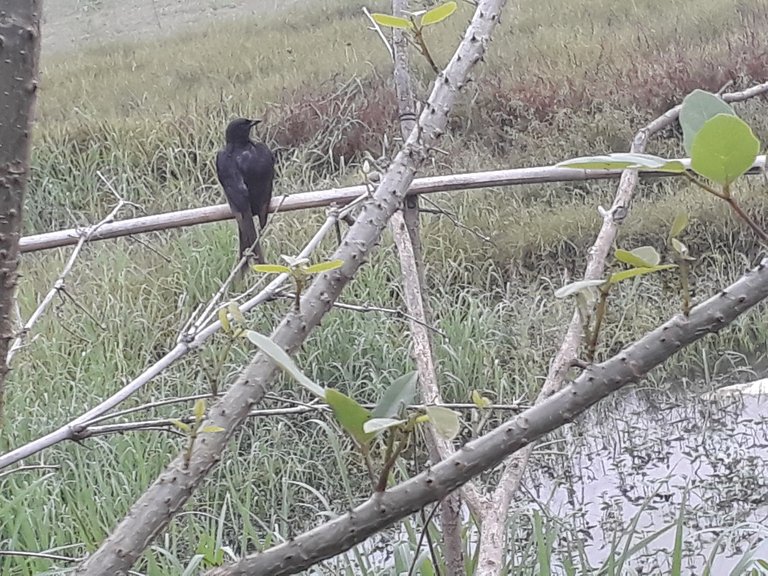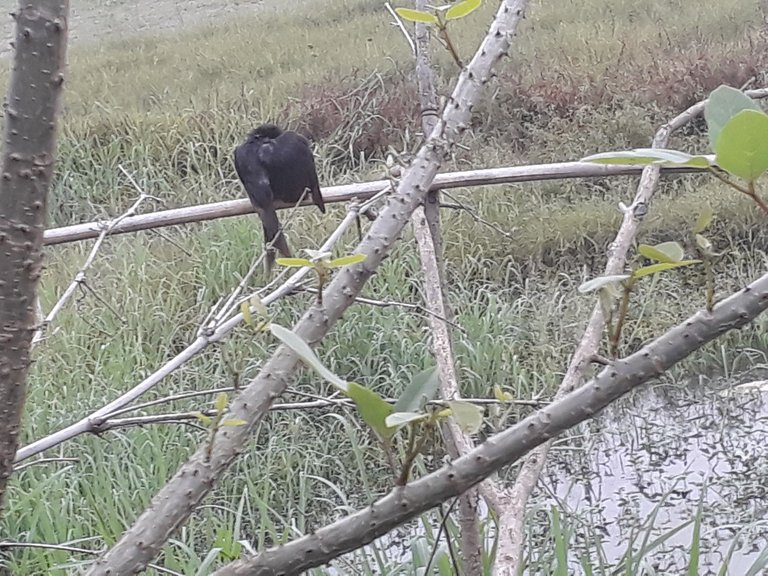 Many familiar or unfamiliar birds can be seen on the streets in the afternoon. The reason is that the road I walk on has flowed through the grain fields. There are not many houses on the road. In other words, there is only two kilometers of grain land on both sides of the road. And these lands are now submerged in water. That is why many insects come to the road and take shelter in the small grasses on the road. And there are different kinds of birds on the road from morning to evening to eat them. As soon as someone moves forward, the birds fly away and go elsewhere.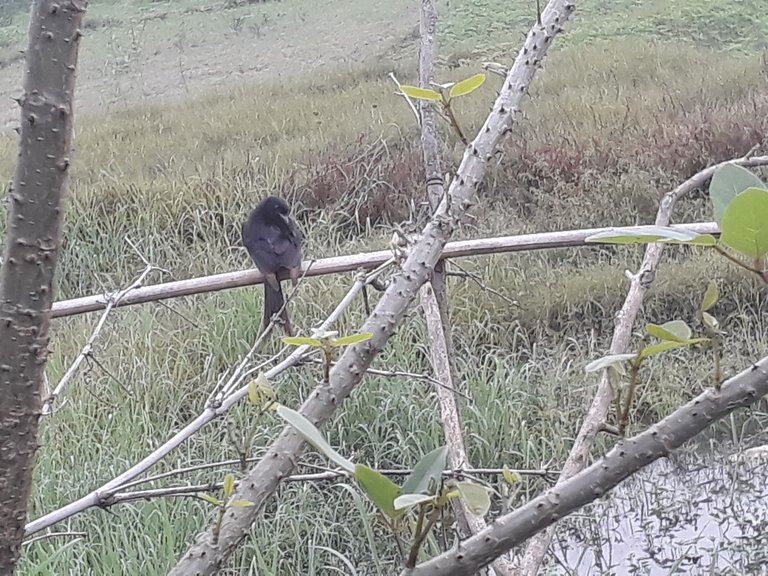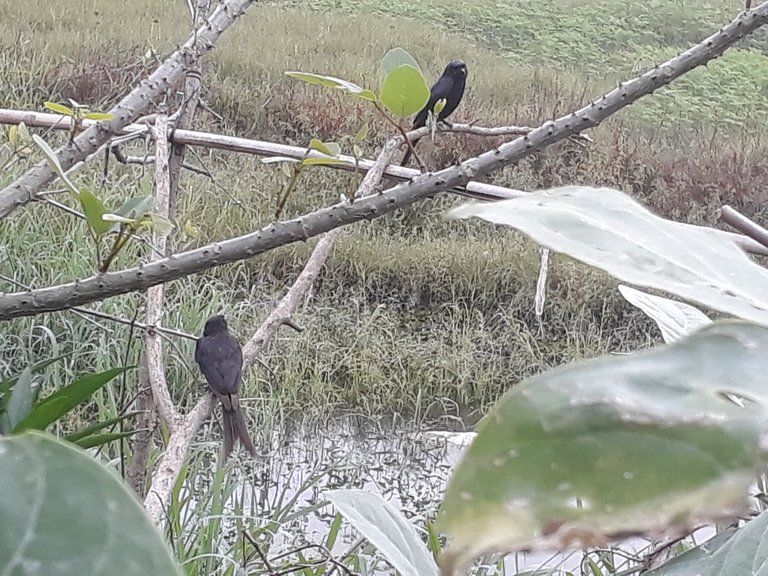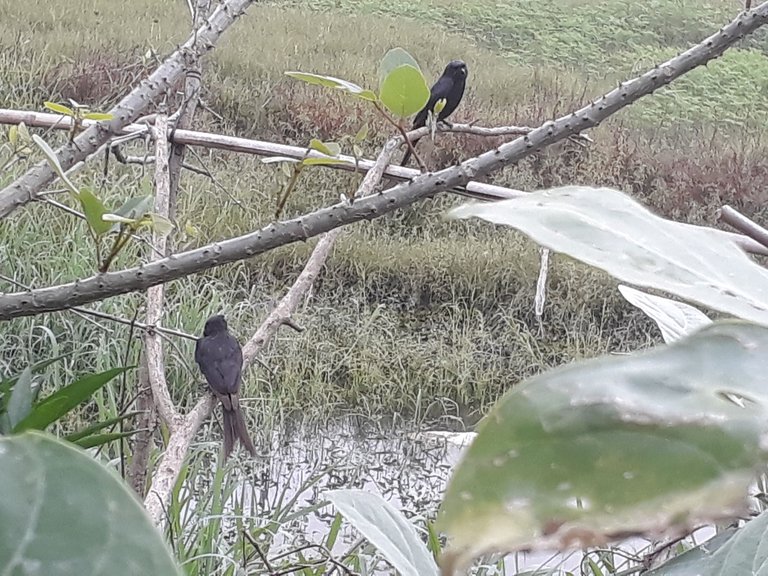 A month ago or a few days ago, when I was walking along the street in the afternoon, I saw a small black bird sitting on a small platform by the side of the road. The bird was trying to catch insects by flying for a while and was resting for a while. Again a bird was doing something under its wings with its beak. However, the name of this small bird is Black Dongos. Its whole body is absolutely black. The tail of this little bird is very big. This bird is most seen on the streets. I have written content about this bird before.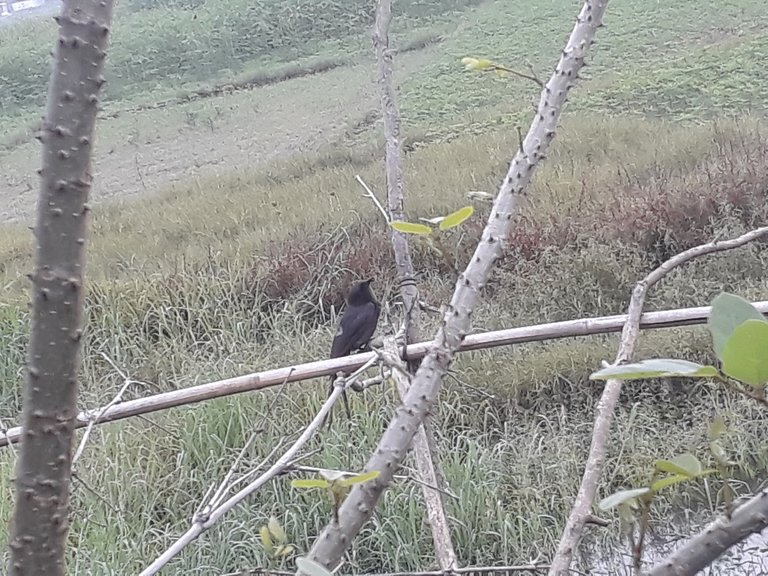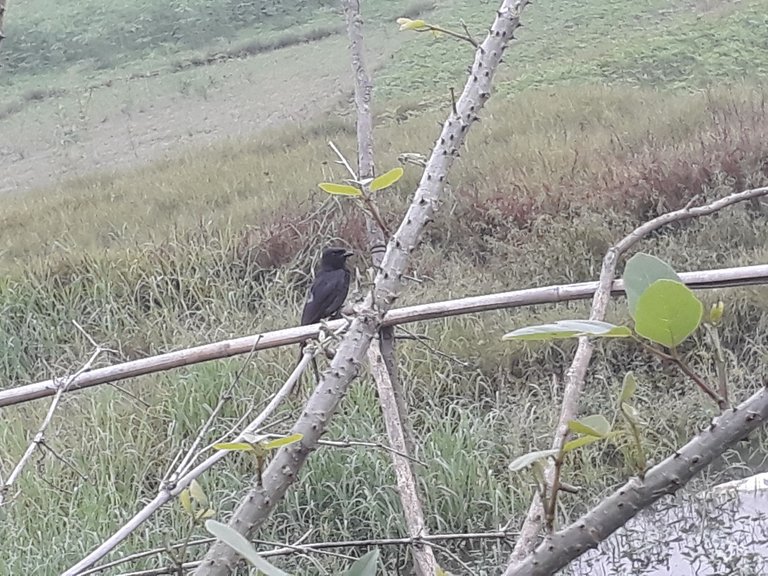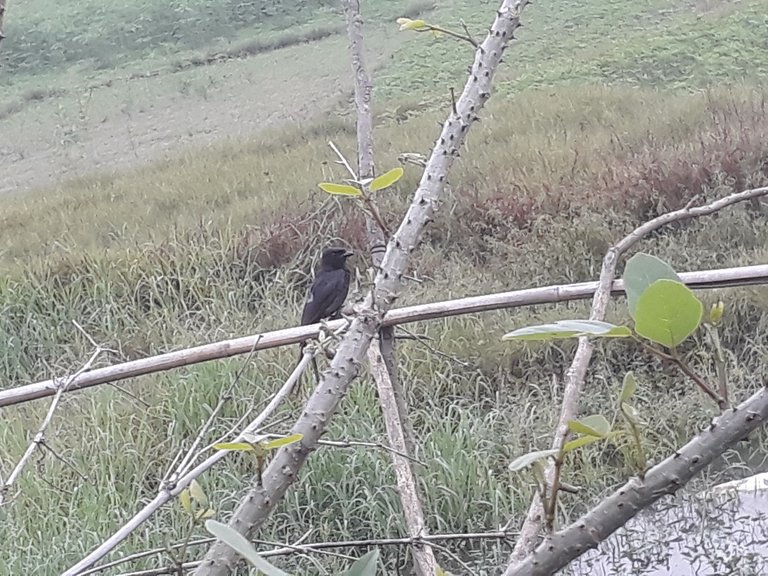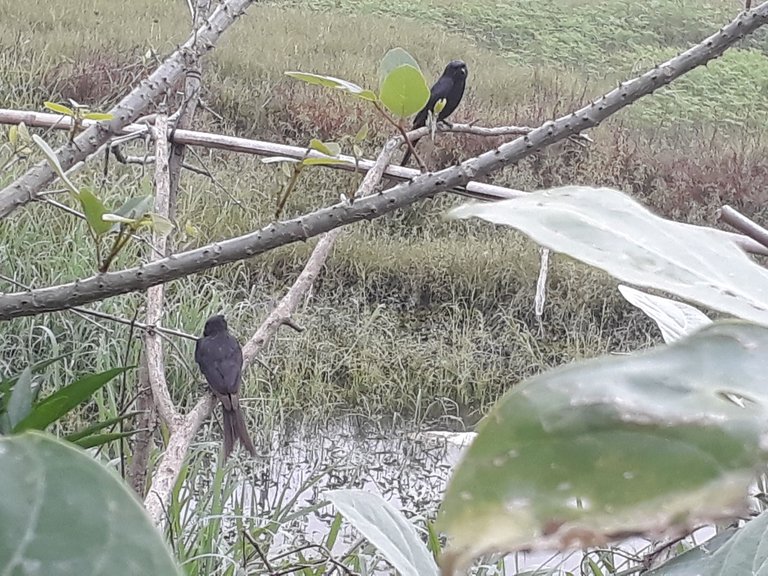 The reason I call this bird a brave bird is because I have seen this bird chasing other big birds. This bird chases other large birds such as kites, vultures or crows or other birds of prey. Suddenly Helen's courage is too much. Especially when these birds of prey come near the nests of these birds, they chase them and attack them with their beaks.
Thanks For Your reading and visiting
@kawsar8035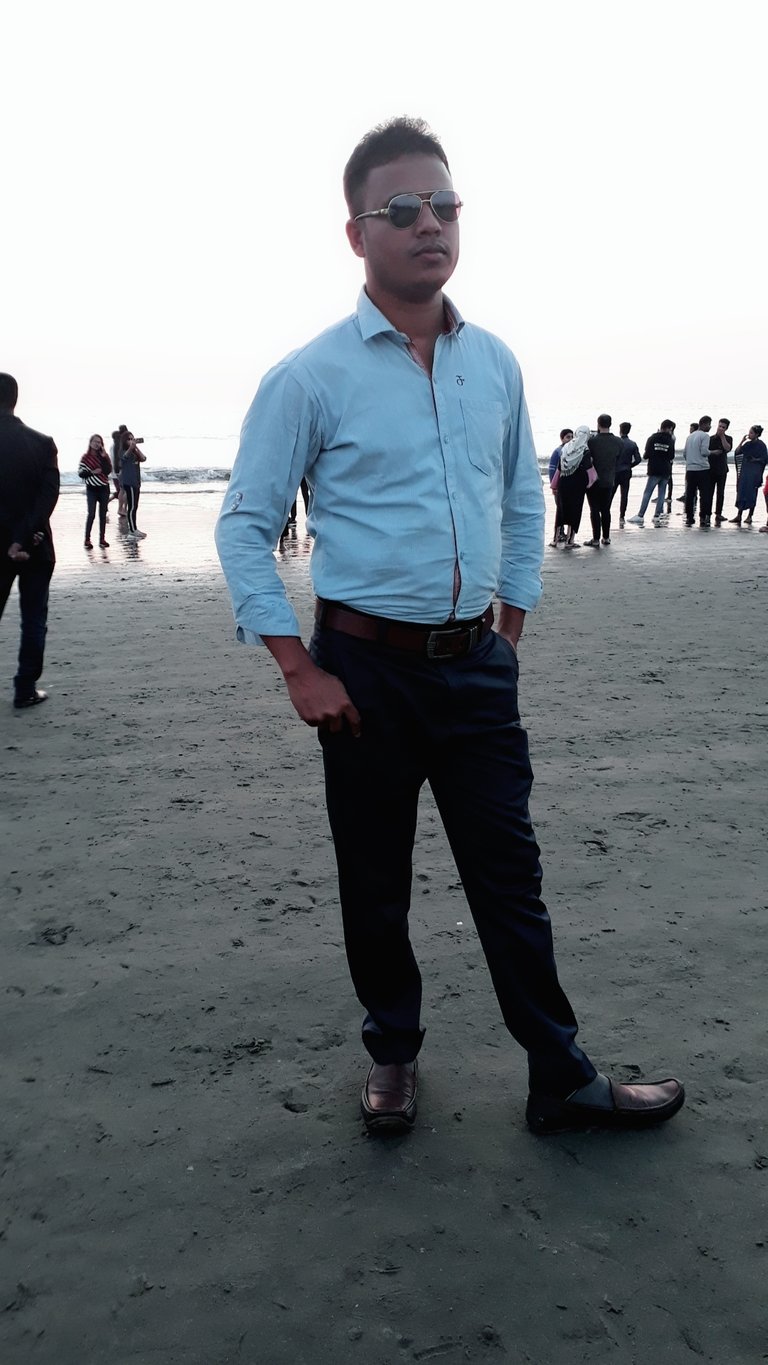 I am Md. Kawsar Hasan. I am Bangladeshi and proud to introduce myself as a Bangladeshi because I love my country so much. Because this is my motherland. I am engaged in the teaching profession. When I can teach my students something new, I have a different feeling. I also like to learn and do something new every day, I like to mingle with new people and like to learn something new. I always think of myself as a student of nature. Because we have a lot to learn from nature. I just try small to learn. I love to travel. A lot can be learned from nature through travel. Love to learn and write. I have been trying to write since I was a child and that is why I often fall behind in writing. I try to respect people. I think if you respect someone, your self-esteem does not decrease but increases.
---
---