EcoTrain QoTW - What Aren't People Talking Enough About?!
From the end of 2019 until now, when the news paper was opened and the news on television, only the news of corpses and human virus infection and the picture of human suffering have been presented in front of everyone. Which is why people were most terrified and still are so this news has been being highlighted for the last two years. The coronavirus epidemic has changed the world and changed the way people live. But because of this epidemic, many more dangerous things have been hidden. Maybe in a few days the whole world will be free of coronavirus and will return to normal. But something is happening in the world that threatens the future and is having an effect even now. Such as climate change.
In addition, the world's population is increasing day by day due to which deforestation is being destroyed and houses are being built. As a result, the amount of forest is declining even more than the percentage of forest required for a country. As a result, the world is slowly coming under threat.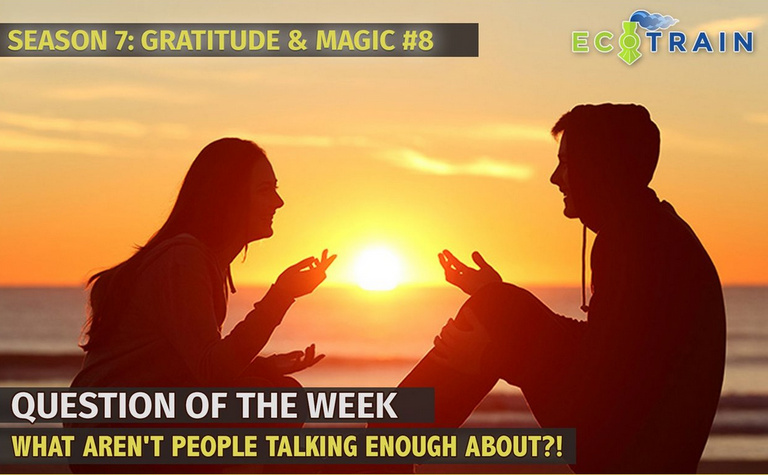 If the trees are cut down in this way, the temperature of the earth will continue to rise and various animals and birds, including humans, will become a threat to live on the earth. It is also currently facing much more damage due to climate change. If the world's temperature continues to rise as a result of deforestation, there is a possibility that many countries of the world will be submerged at some point. At present our country is facing various natural disasters. Resulting in a lot of damage. But if a country has a large amount of vegetation or the necessary forests, it helps to protect us from many natural disasters. The biggest thing is that if there is a large amount of plants or forests, they contribute the most to keep our atmosphere healthy.
Nowadays people have forgotten to talk about another issue due to coronavirus which is road accident. In densely populated countries like Bangladesh, more people die in road accidents than die from the corona virus every year. A few days ago we lost one of our colleagues due to a road accident. Also across the country at some point in time we have lost many of our colleagues only in road accidents. Honestly, people still forget to talk about these things.
There are also a lot of things that people have forgotten to talk about now, including mental health or the proper development of the baby or the extinction of biodiversity. From now on the way we are becoming aware and fighting to fight the coronavirus epidemic. In the same way we should fight for these issues or be aware. Otherwise, in the near future or our future generations will face a serious threat and the whole world will one day become uninhabitable.
Thanks For Your reading and visiting
@kawsar8035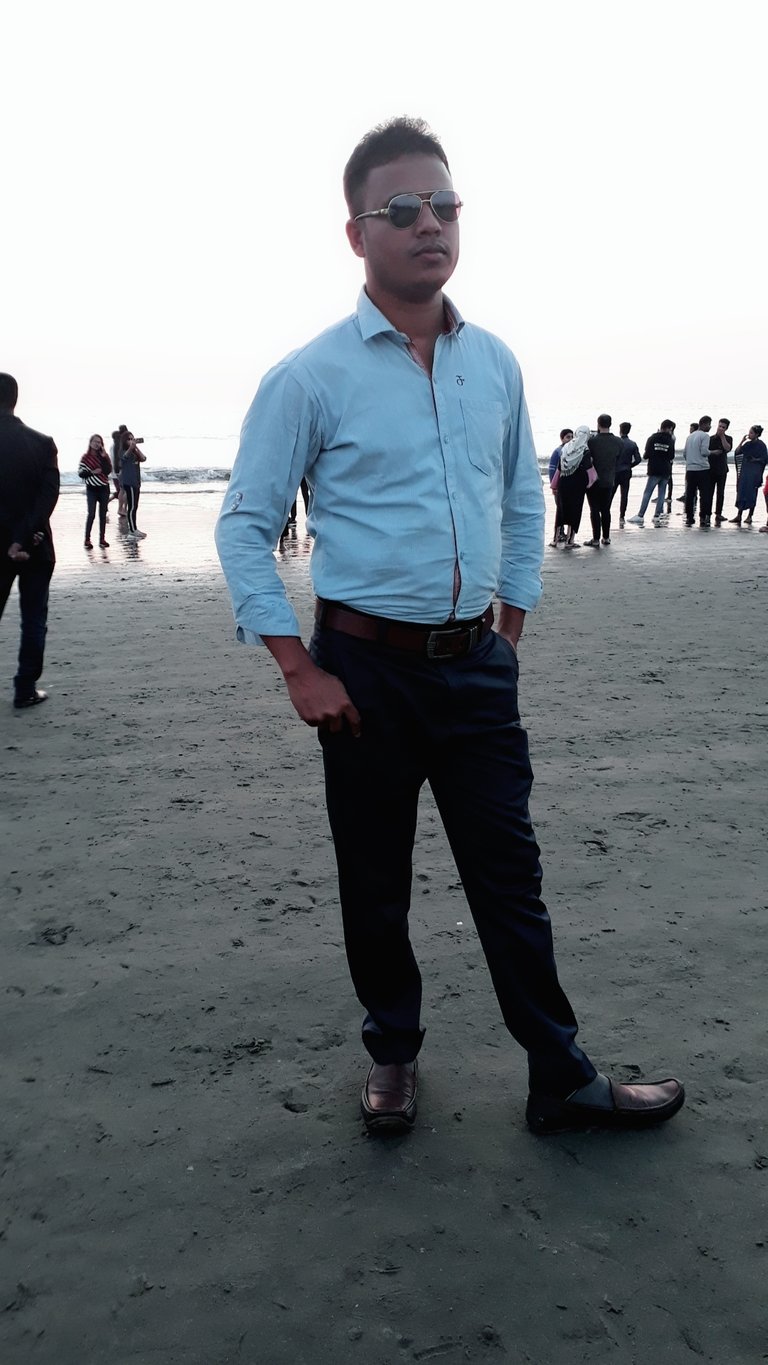 I am Md. Kawsar Hasan. I am Bangladeshi and proud to introduce myself as a Bangladeshi because I love my country so much. Because this is my motherland. I am engaged in the teaching profession. When I can teach my students something new, I have a different feeling. I also like to learn and do something new every day, I like to mingle with new people and like to learn something new. I always think of myself as a student of nature. Because we have a lot to learn from nature. I just try small to learn. I love to travel. A lot can be learned from nature through travel. Love to learn and write. I have been trying to write since I was a child and that is why I often fall behind in writing. I try to respect people. I think if you respect someone, your self-esteem does not decrease but increases.
---
---