Garden Update | High yield of papaya
Hello All Gardening Lovers!
Good morning! Hopefully everybody is well with the great mercy of Creator. I am also fine. Now I am sharing about high yield of papaya of our school garden. I hope you like it.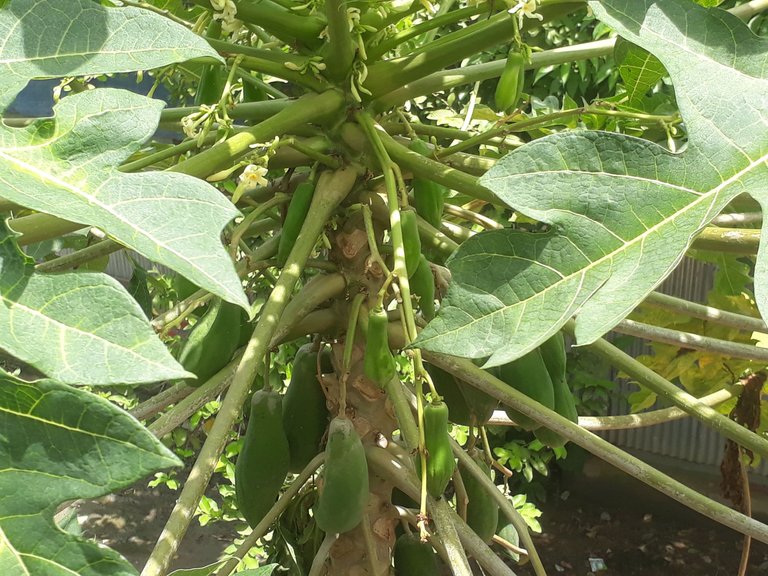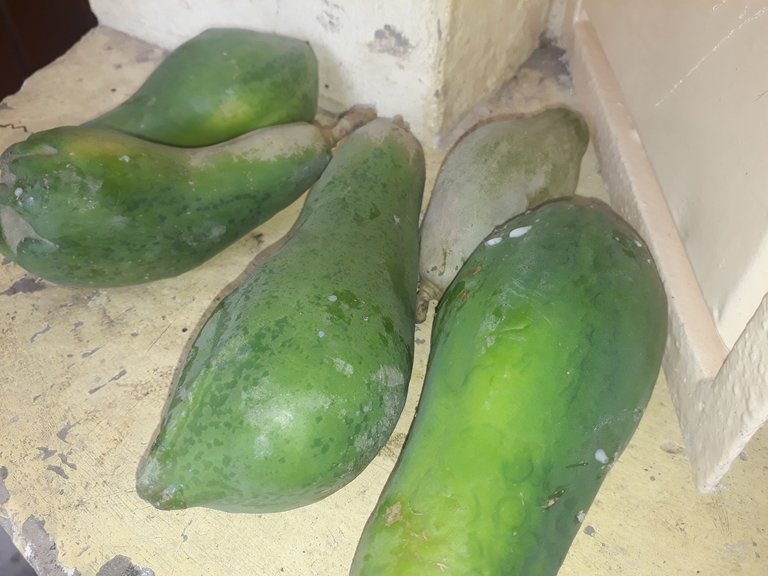 The fruits of most papaya fruits are very fast. Papaya gives good yield within a very short time of planting. Moreover, papaya is in great demand as a fruit and vegetable. Raw papaya can be cooked or eaten as a vegetable. Raw papaya is very tasty to eat. Moreover, ripe papaya is very tasty to eat. The biggest thing is that papaya has many nutritional properties. So for all these reasons I like papaya tree cultivation or papaya tree the best. Papaya trees yield very fast so I like this aspect the most.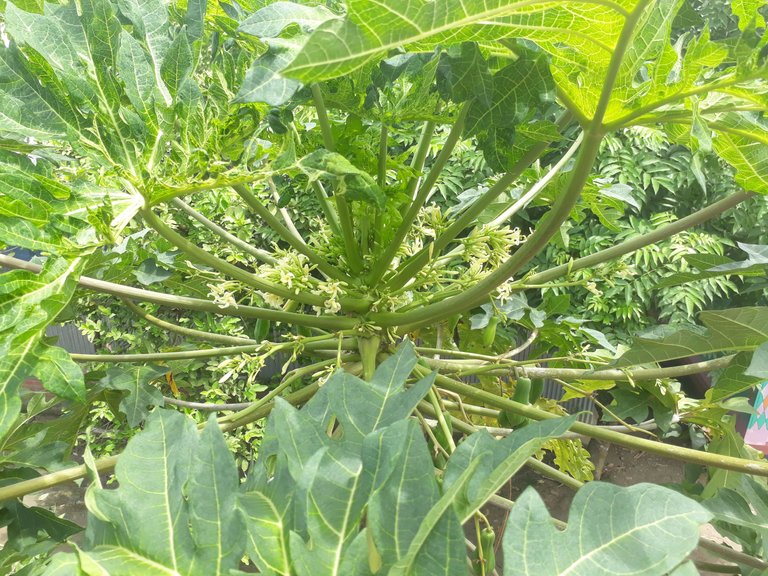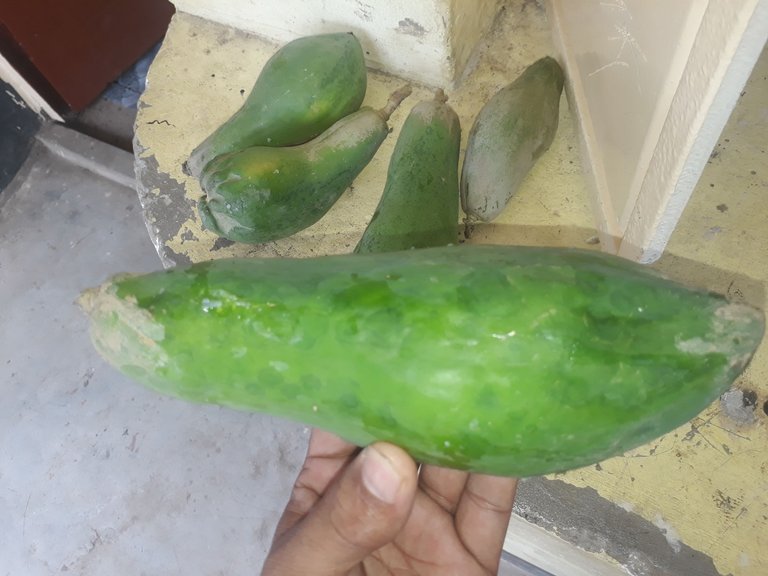 Anyway a long time ago a papaya tree was planted in our school. Due to the school being closed for a long time, we did not pay much attention to this tree. When I went to school a few days ago, I saw that the papaya tree had grown a lot of papaya and the papaya had grown quite large. I was very happy to see these. Later I heard that there were a lot of big papayas when the school was closed and they were a little ripe. But someone next to the school picked the papayas from the trees and sold them in the market. Anyway, we didn't tell him anything later.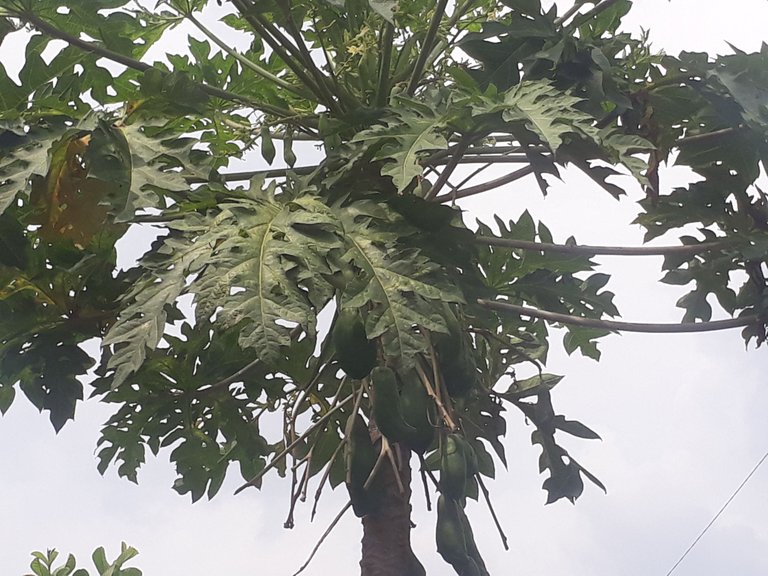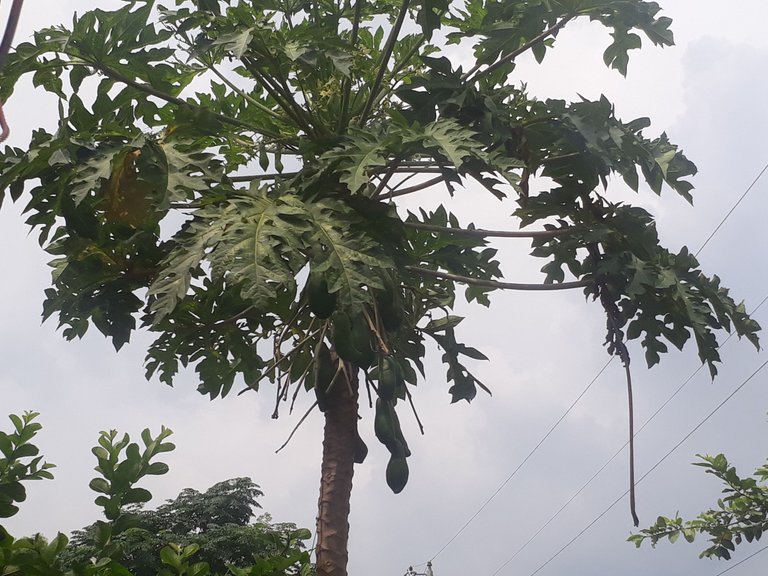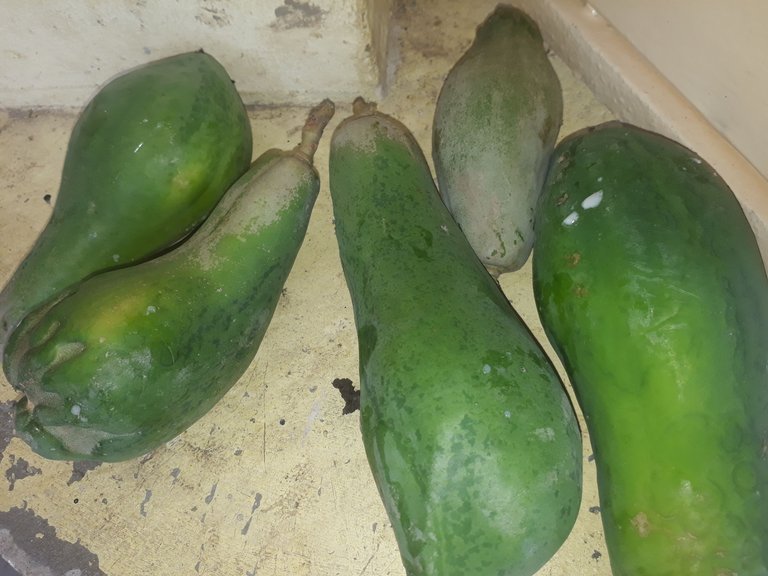 I looked at the papaya tree and saw that many papayas had been harvested and some were ripe. I picked the papayas from the tree with a stick. But to get the papaya, I see that they are still very raw, they will be much bigger. We wanted to eat papaya but did not eat due to lack of time. So I gave it to a poor girl nearby.
The papaya tree has grown a lot now. I climbed onto the roof of the school and tried to see the top of the papaya tree from the roof. I saw many flowers blooming in the tree. Seeing the flowers and fruits means that the tree will have much more yield. Honestly, I am really happy to see the yield of papaya tree or papaya tree and I like this aspect very much.
Thanks For Your reading and visiting
@kawsar8035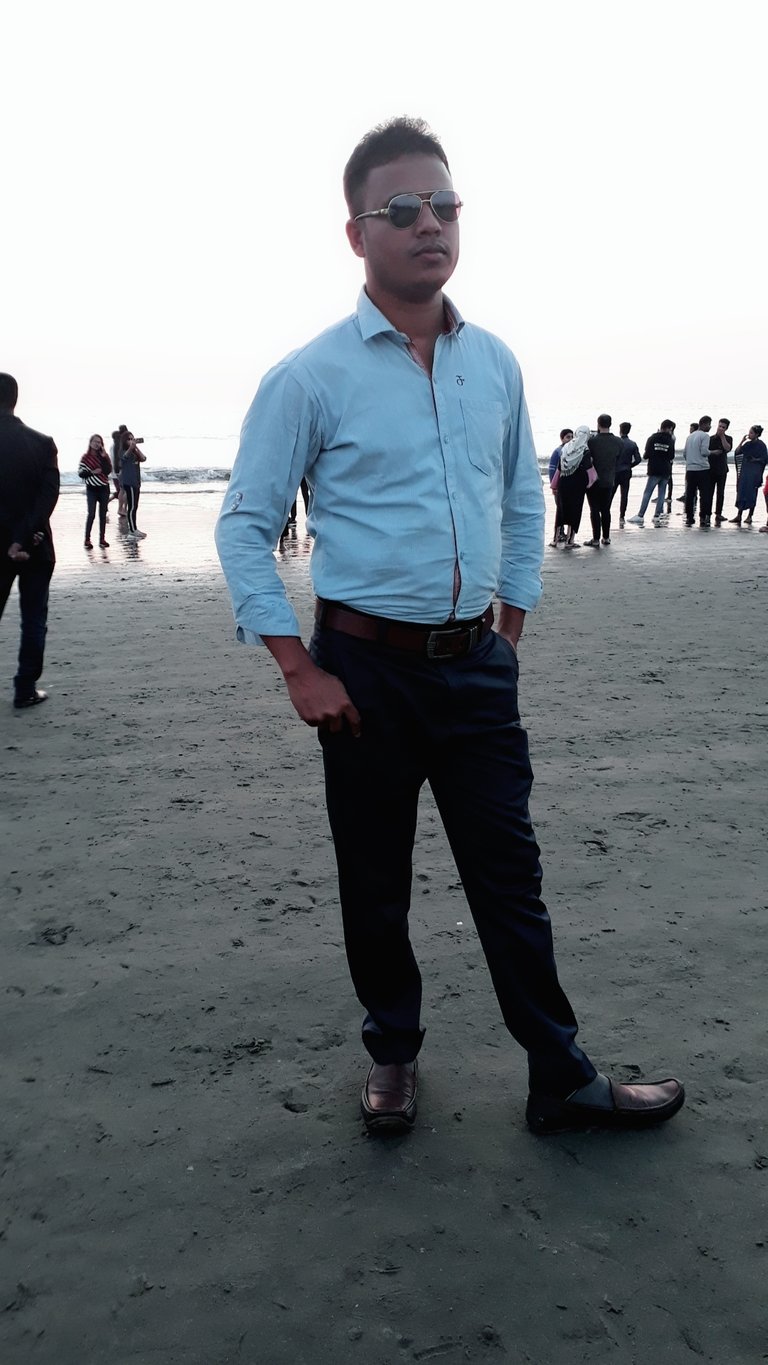 I am Md. Kawsar Hasan. I am Bangladeshi and proud to introduce myself as a Bangladeshi because I love my country so much. Because this is my motherland. I am engaged in the teaching profession. When I can teach my students something new, I have a different feeling. I also like to learn and do something new every day, I like to mingle with new people and like to learn something new. I always think of myself as a student of nature. Because we have a lot to learn from nature. I just try small to learn. I love to travel. A lot can be learned from nature through travel. Love to learn and write. I have been trying to write since I was a child and that is why I often fall behind in writing. I try to respect people. I think if you respect someone, your self-esteem does not decrease but increases.
---
---