Garden Update || A different method of producing seedlings from gourd seeds
Hello All Gardening Lovers!
Hope everybody is healthy. As well as all of you having a great time in your respective positions. I'm fine too. I came back again with a new content in my beloved community. Today I am sharing with you a different method of cultivation. That is about the process of planting seeds and producing vegetable seedlings in new ways. I hope you like it.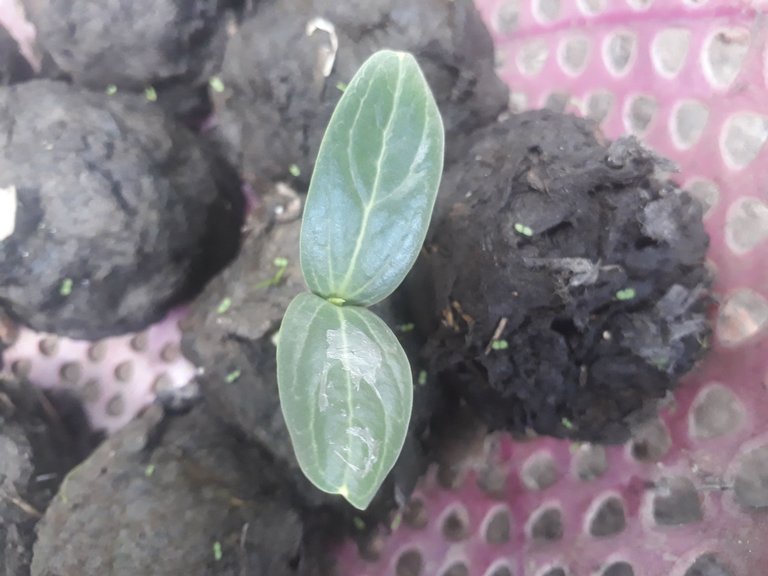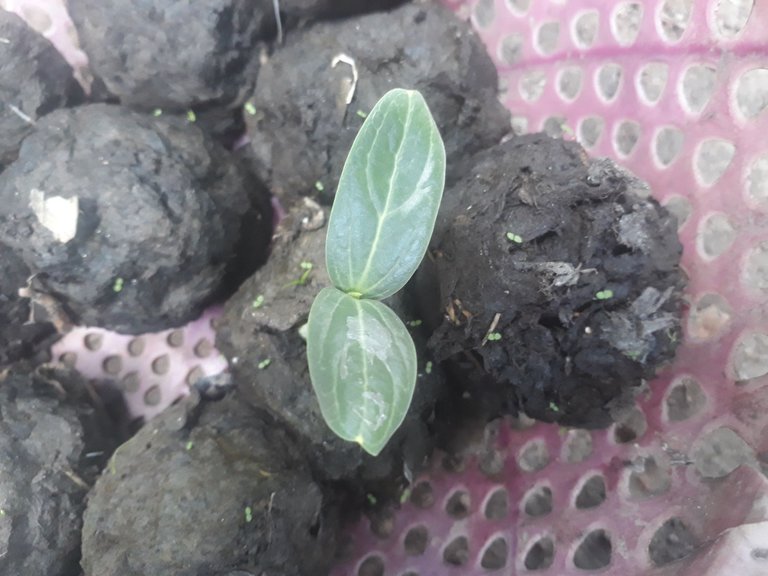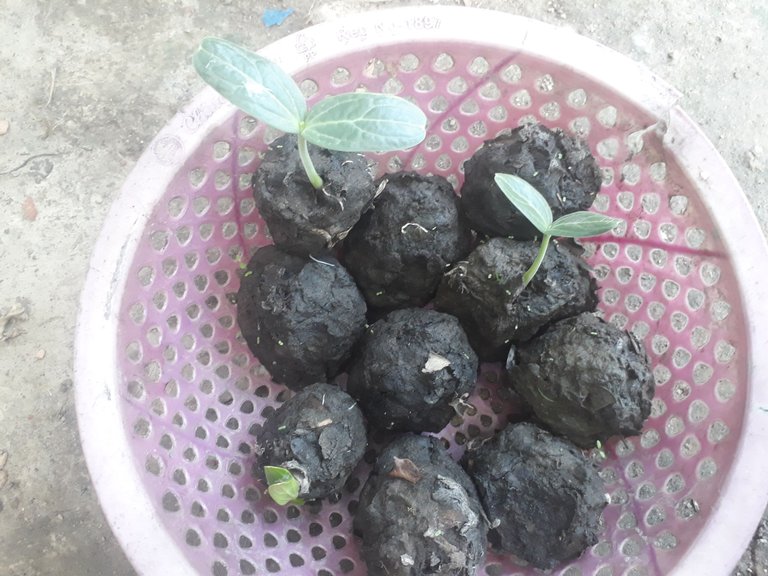 A few days ago, my father and mother collected water hyacinth and stored the lower parts of water hyacinth separately. In other words, the part that is in the water under the water hyacinth is stored and left for some time so that they rot a little. Then when the water is gone from them and after they have decomposed a little, they put them in the palm of their hand and put the gourd seed inside it and make it into a ball by fisting it well. In other words, my father made the seeds from the lower part of the water hyacinth for planting in the shape of the ball that you can see in the picture.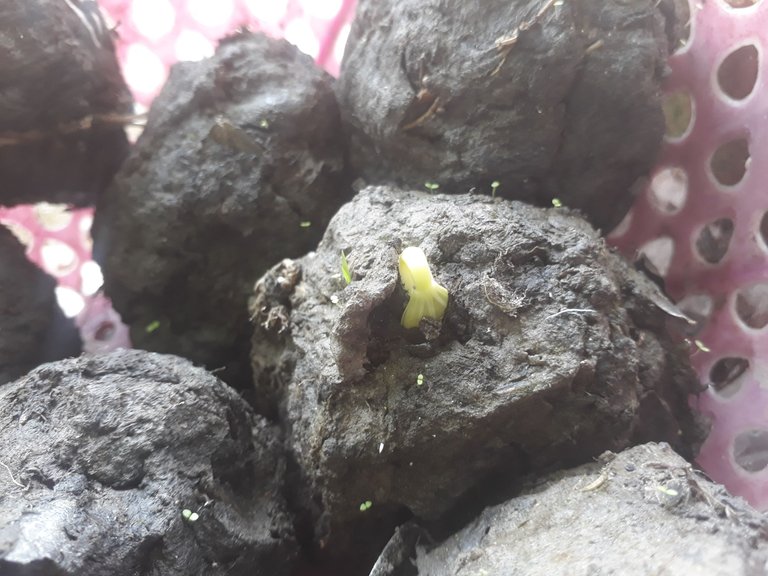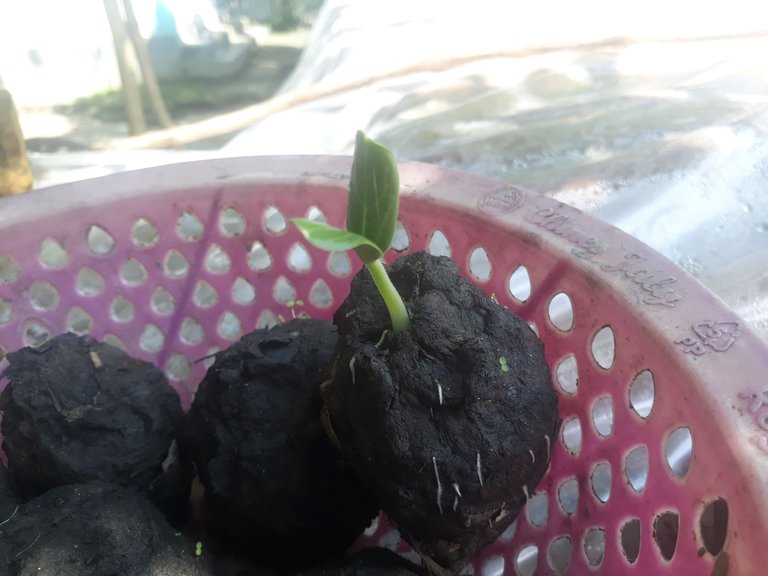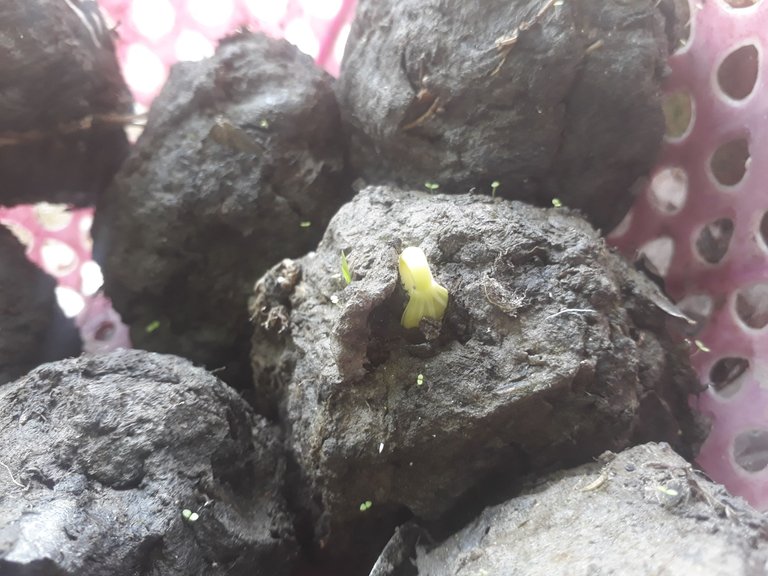 Then the seeds inside them are stored in a container. Then leave them in the sun for a few days. However, they should not be damaged by the rain, so keep them at home at night or when it is raining. I liked this method. Anyway, after a while I noticed that new saplings were being produced from these. Which is really good news. I liked this method so much to share with you.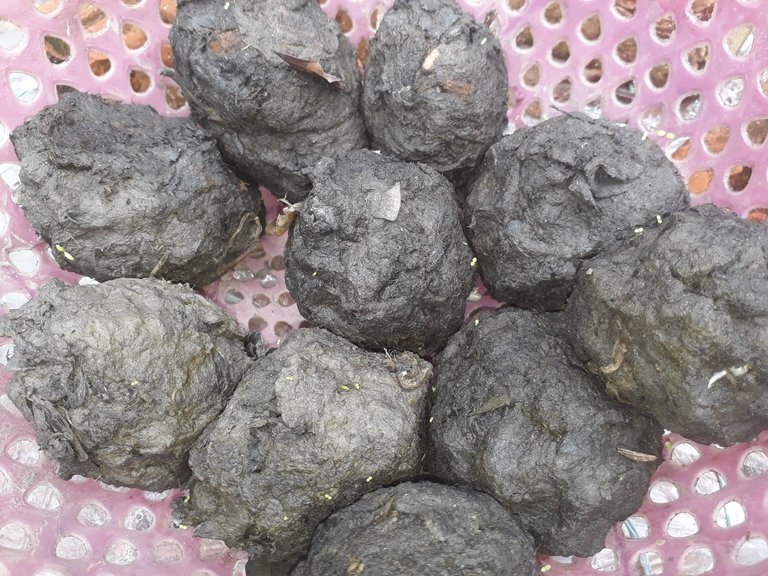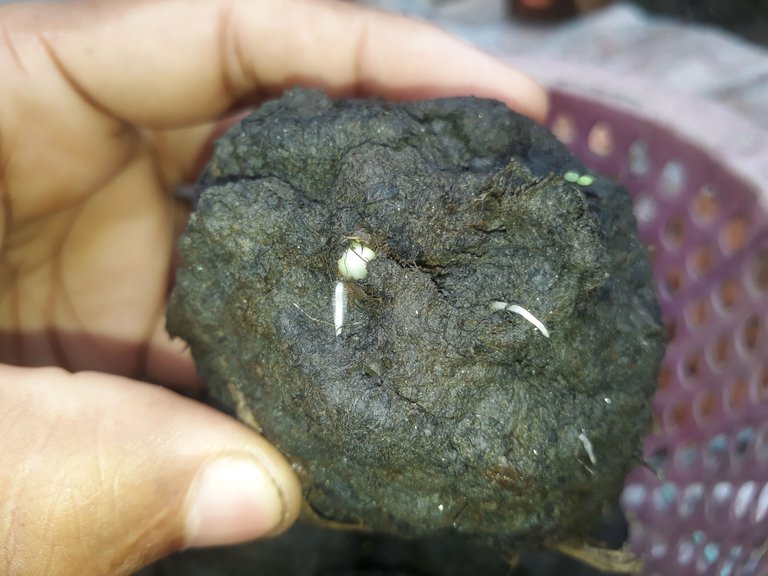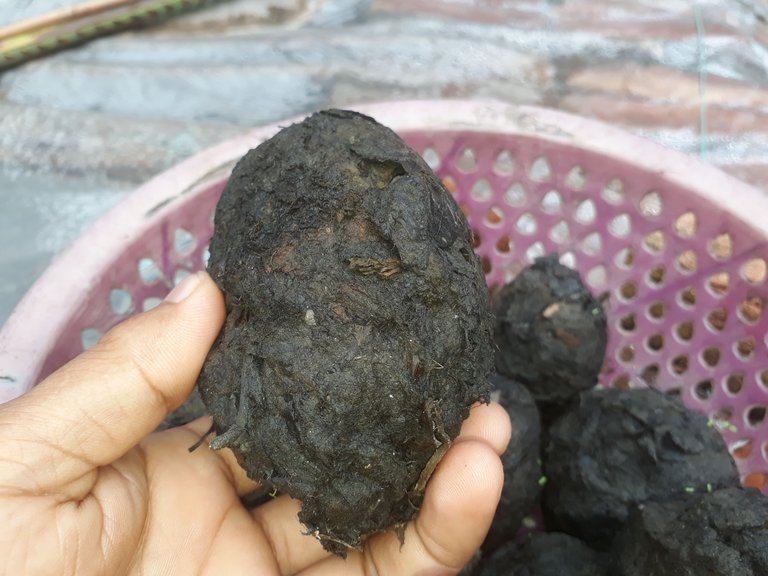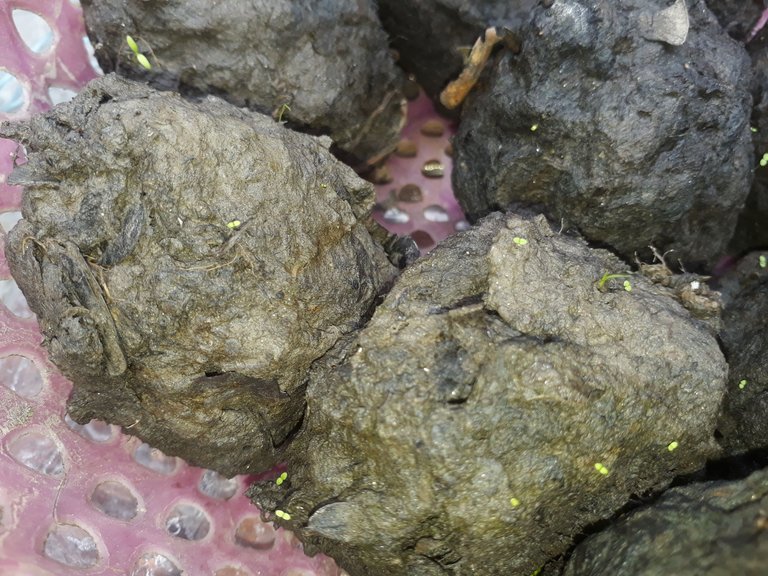 A few days ago I bought pumpkin seeds from the market and my mother and I planted those seeds in the ground. I shared a content in this community about that. But sadly, only one seedling has been produced from ten seeds. So my father planted the seeds in this way. Now saplings are being produced from these which you can see through my photography.
Thanks For Your reading and visiting
@kawsar8035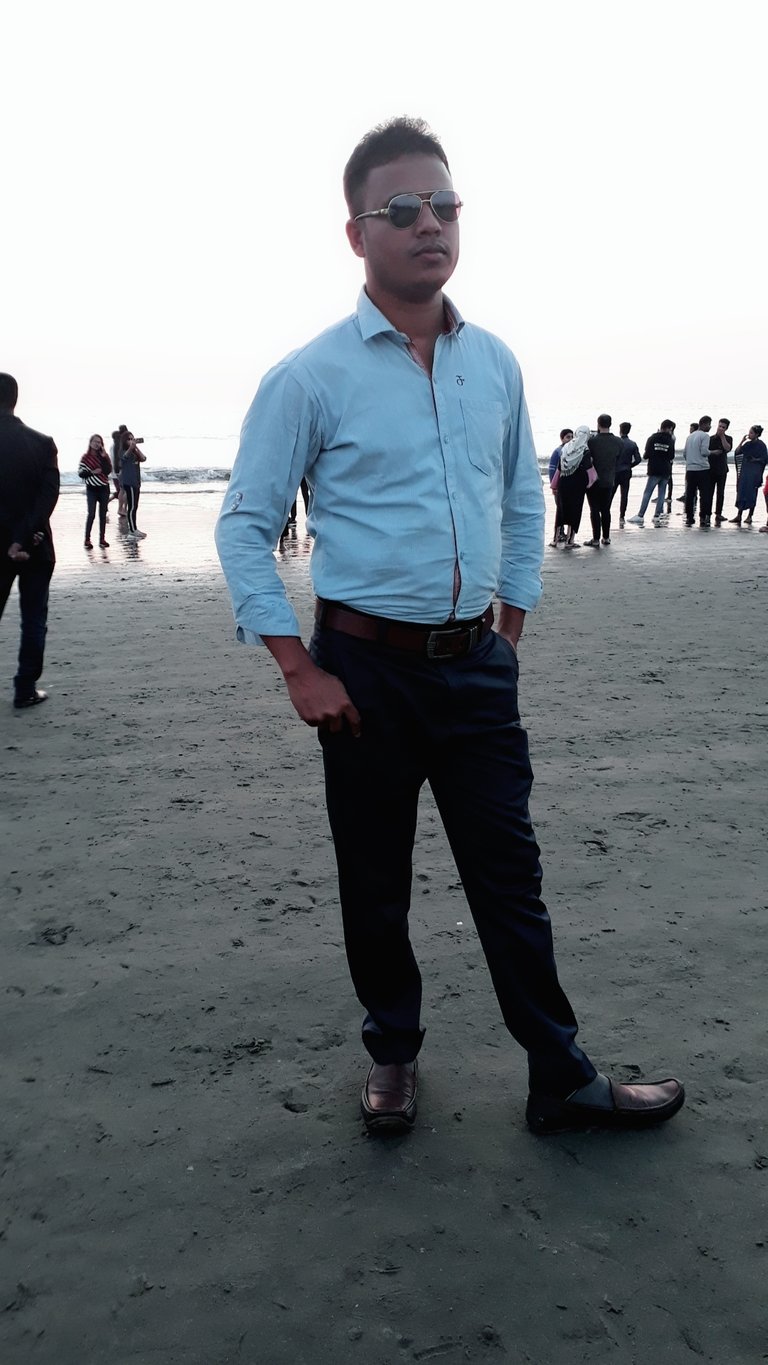 I am Md. Kawsar Hasan. I am Bangladeshi and proud to introduce myself as a Bangladeshi because I love my country so much. Because this is my motherland. I am engaged in the teaching profession. When I can teach my students something new, I have a different feeling. I also like to learn and do something new every day, I like to mingle with new people and like to learn something new. I always think of myself as a student of nature. Because we have a lot to learn from nature. I just try small to learn. I love to travel. A lot can be learned from nature through travel. Love to learn and write. I have been trying to write since I was a child and that is why I often fall behind in writing. I try to respect people. I think if you respect someone, your self-esteem does not decrease but increases.
---
---