Garden Update || Sweet Bitter Gourd cultivation and Its present yield condition
Farming is a daily necessity. Because this is where we get the food we need. Vegetables in particular are a very beneficial ingredient for our body and there is no substitute for cultivating at home to get that ingredient very easily and to get fresh vegetables.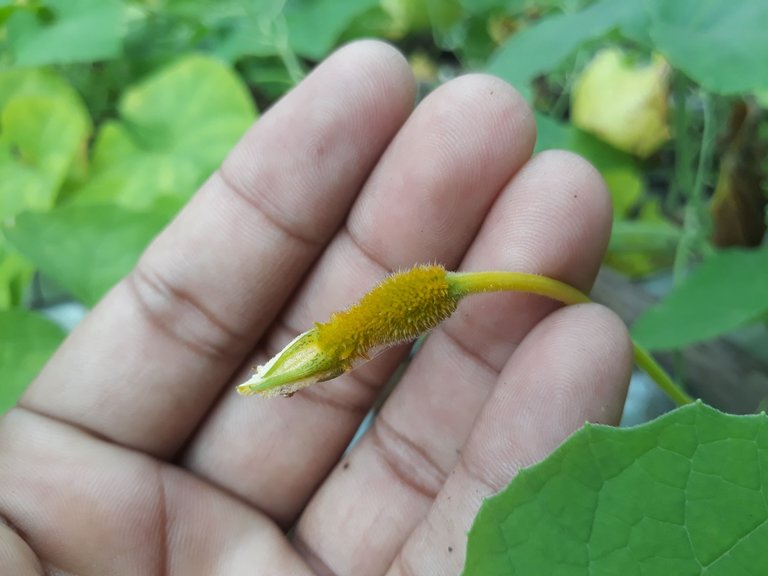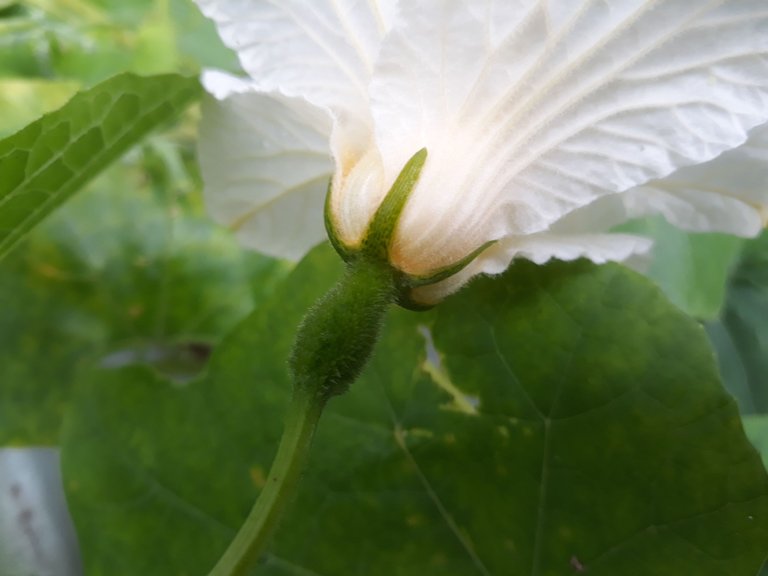 Since our main food is rice and we have to eat different curries with rice and the main source of that curry is vegetables. That is why a lot of vegetables are cultivated in our country. Even almost every household in the rural areas cultivates different types of vegetables to meet their own needs. We also cultivate different types of vegetables to meet the vegetable needs of our family. In addition to such other vegetables we have cultivated Sweet Bitter Guard in our home.
A few months ago my mother-in-law gave us a few sweet beetle guard saplings from their home so we could plant them in our home. Then we bring the saplings and plant them in our house. After a while I saw that the tree had grown quite well. It has risen to the top of the tin shed. Of course, we have built a loft there so that they can grow well.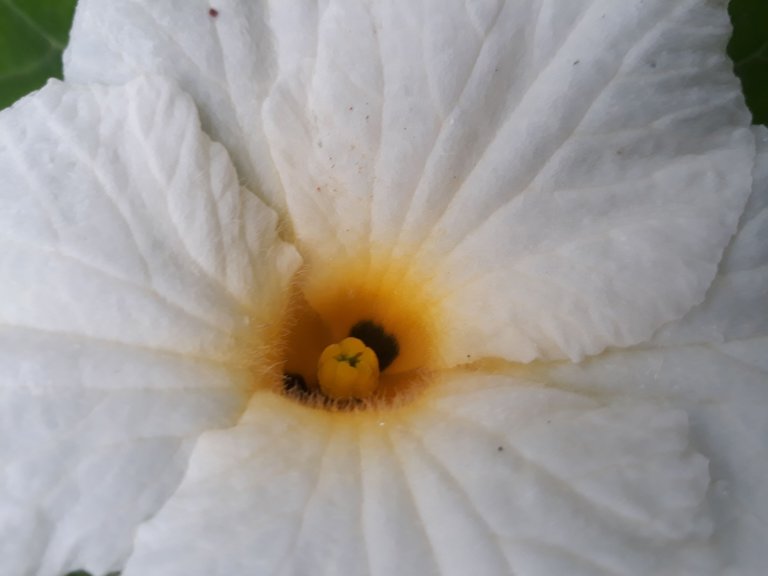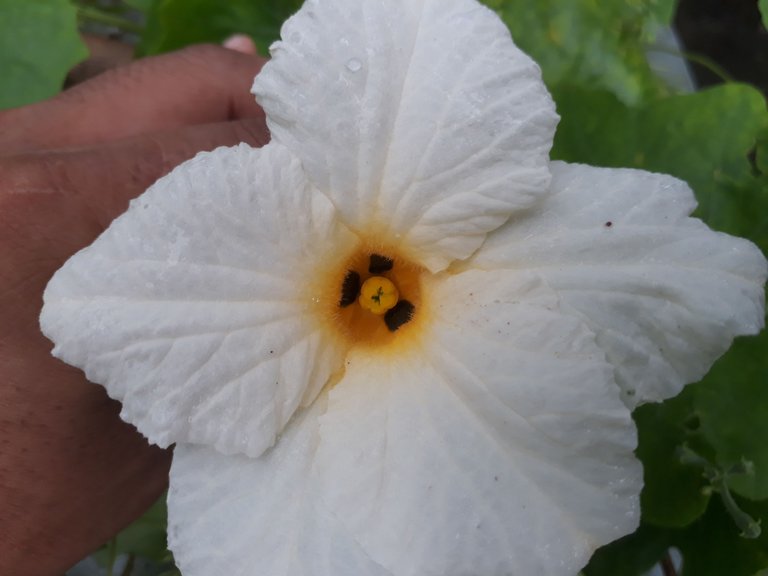 After a while, this tree starts flowering. I was very happy to see that. But when the Sweet Bitter Guard began to yield, it began to rot at a young age. I use pesticides to prevent this decay. But there was no result.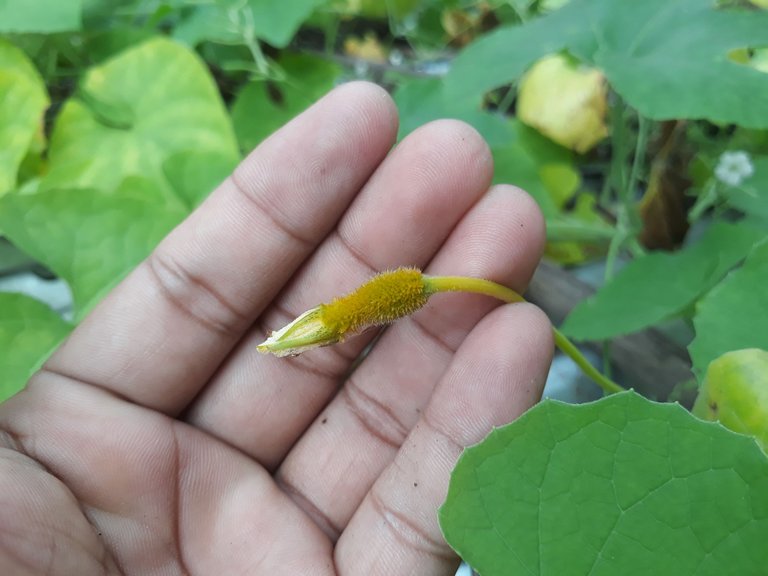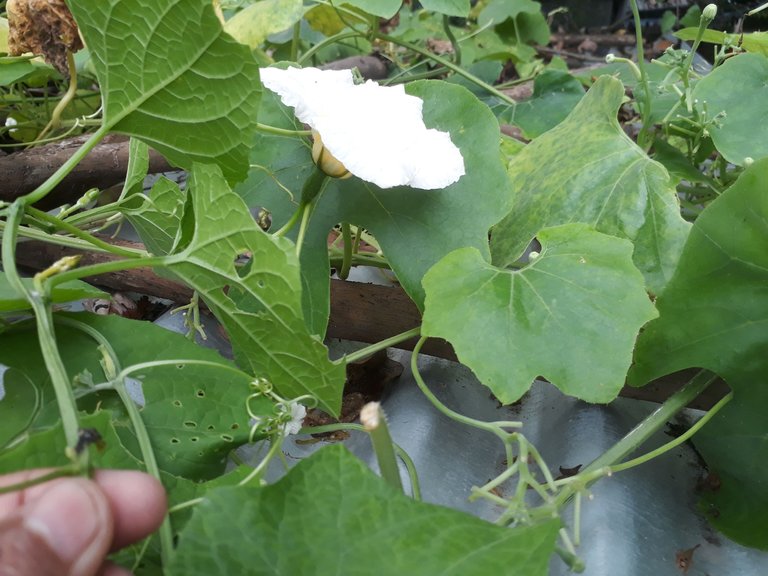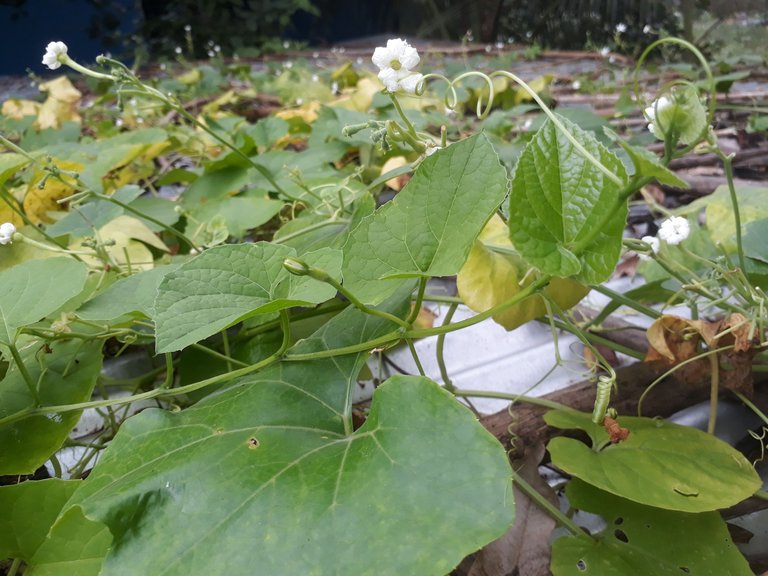 So far many flowers are blooming on this tree. But the sad thing is that even though the yield of small sweet beetle guard can be seen in these flowers, they are turning red and rotting. So far we have not got any vegetables from this tree after planting it. So my mother is thinking of cutting it and cultivating other vegetables anew. But I gave my mother to wait a few days. Now I am waiting for a good harvest.
Thanks For Your reading and visiting
@kawsar8035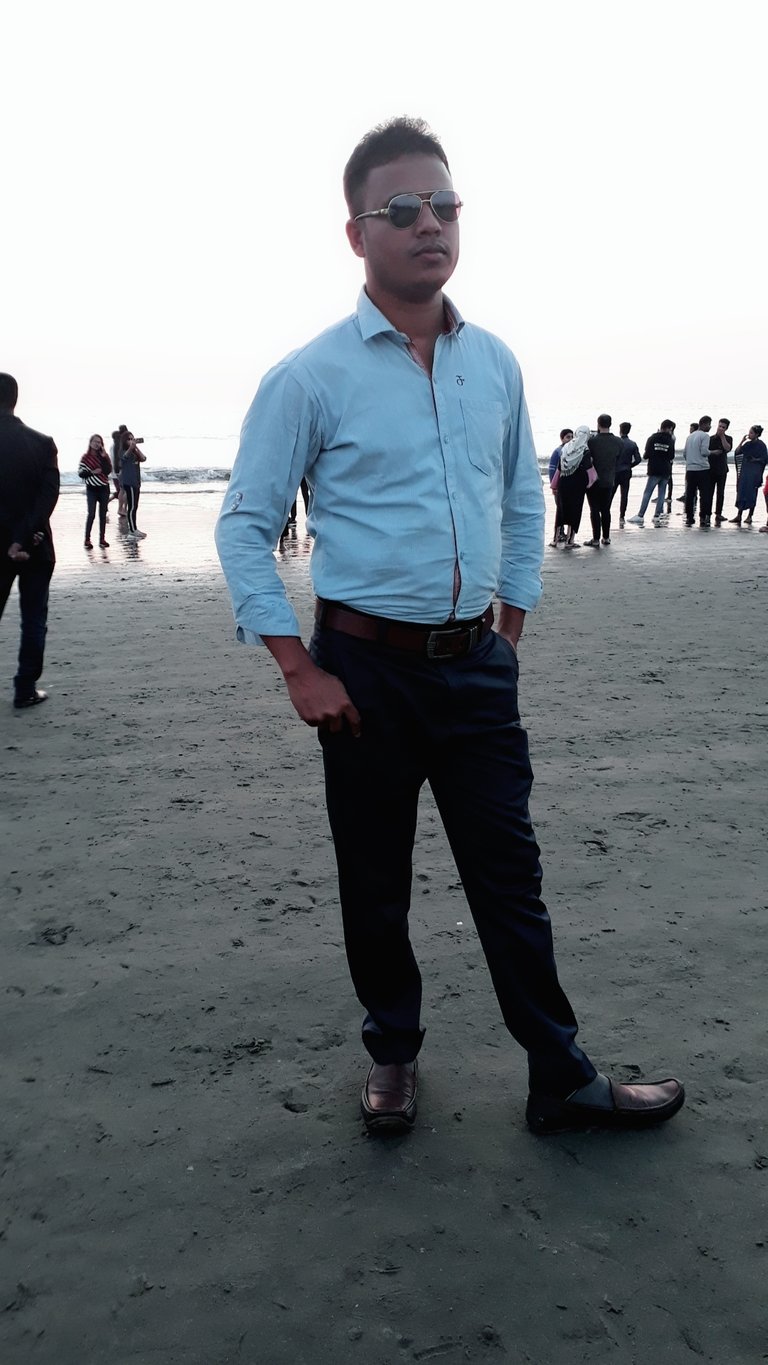 I am Md. Kawsar Hasan. I am Bangladeshi and proud to introduce myself as a Bangladeshi because I love my country so much. Because this is my motherland. I am engaged in the teaching profession. When I can teach my students something new, I have a different feeling. I also like to learn and do something new every day, I like to mingle with new people and like to learn something new. I always think of myself as a student of nature. Because we have a lot to learn from nature. I just try small to learn. I love to travel. A lot can be learned from nature through travel. Love to learn and write. I have been trying to write since I was a child and that is why I often fall behind in writing. I try to respect people. I think if you respect someone, your self-esteem does not decrease but increases.
---
---