How healthy is extra cold drink or soft drink?
We often drink soft drinks or soft drinks to avoid the extreme heat. We have become accustomed to drinking the drinks that are usually available in the market. So even though it doesn't feel hot now, we are used to drinking them. Again many have become accustomed to drinking cold water left in the fridge. Especially people living in tropical countries have become addicted to such soft drinks or extra cold water.
I often notice that when I take cold water out of the fridge or when I drink cold drinks like 7up , Speed ​​, Coca-cola or such cold water from the shop, my sore throat or tonsil pain starts. Even when I drink these colds, I get colds and coughs.
I also saw one of my colleagues addicted to cold water. In particular, he drinks a variety of soft drinks from the store. As a result, he has been suffering from chest pain and gastric problems lately. He had sought the help of a cardiologist a few days ago. The doctor later forbade him to eat these. Moreover, there is the problem of cold and cough.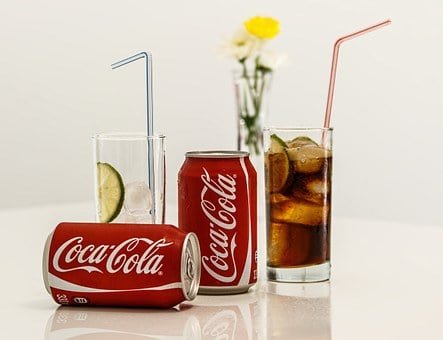 image source: pixabay
Also drinking this kind of cold water causes many problems in the body. Even cold water in the fridge can lead to obesity. Although I'm not entirely sure. But I heard something like this and now I have seen it somewhere. However, many times these drinks expire and they are often returned to the company. Then they change the level of the skin of the drink and renew it and continue it as legal.
This is done by some soft drink companies in our country. I didn't know it before but one of my colleagues saw me drinking soft drink and told me about it. Because he was a chemist for a soft drinks company. He saw me drinking soft drinks one day and told me to stay away from them. Of course, not all companies engage in such fraud. He later quit that job and took a job with us in an educational project.
In addition, during the Corona period, we have been repeatedly asked to completely avoid cold foods in our country. Especially from the government or the doctors warned the people about this. Moreover, many doctors advise to refrain from drinking such soft drinks at other times. I don't know if it's a problem for others to eat but I get colds and coughs when I eat cold foods. So those like me who have such problems we should refrain from drinking this kind of soft drink.
Thanks For Your reading and visiting
@kawsar8035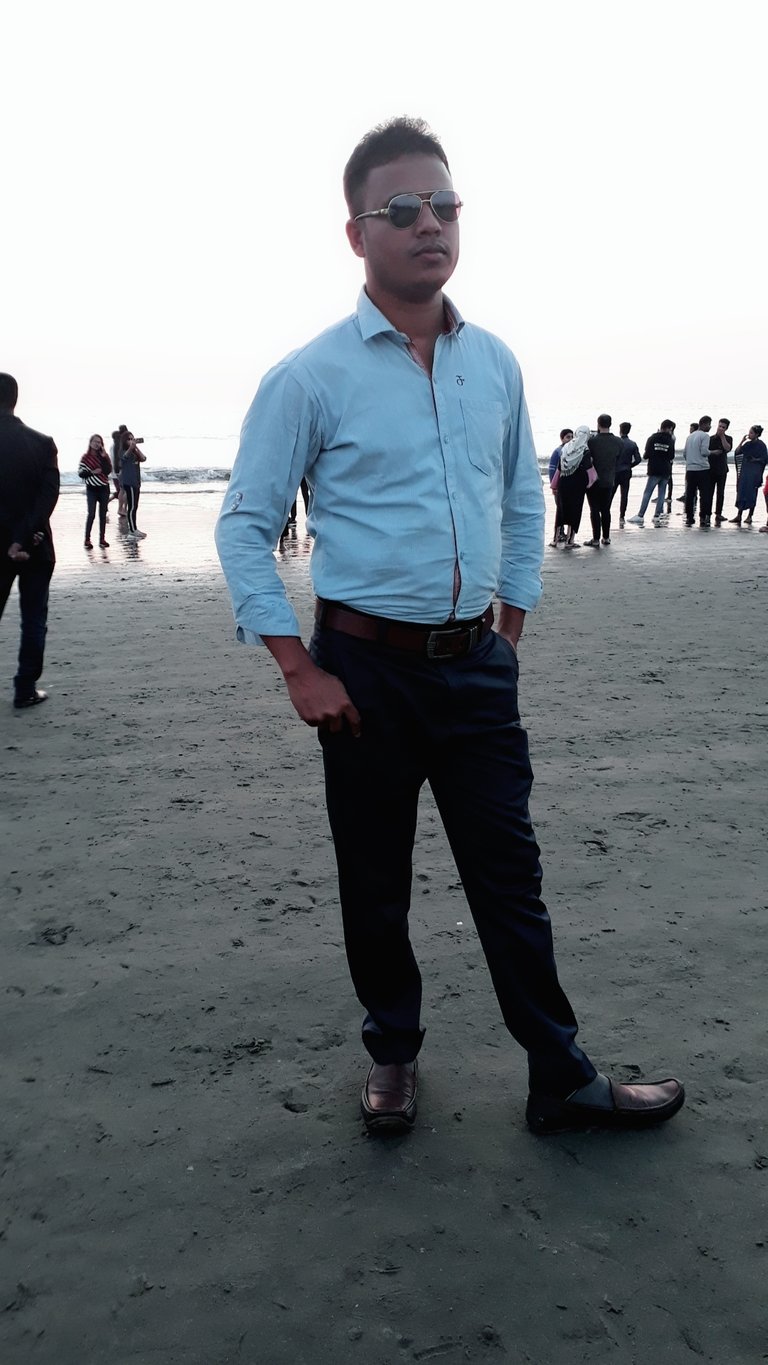 I am Md. Kawsar Hasan. I am Bangladeshi and proud to introduce myself as a Bangladeshi because I love my country so much. Because this is my motherland. I am engaged in the teaching profession. When I can teach my students something new, I have a different feeling. I also like to learn and do something new every day, I like to mingle with new people and like to learn something new. I always think of myself as a student of nature. Because we have a lot to learn from nature. I just try small to learn. I love to travel. A lot can be learned from nature through travel. Love to learn and write. I have been trying to write since I was a child and that is why I often fall behind in writing. I try to respect people. I think if you respect someone, your self-esteem does not decrease but increases.
---
---