I found an amazing insect at night
Hello All Insect Lovers!
Good morning! Have a wonderful day! I hope all of you are well with the great mercy of Creator. I am also fine. I am sharing with you a strange insect photography that I did a few nights ago. I hope you like my photography.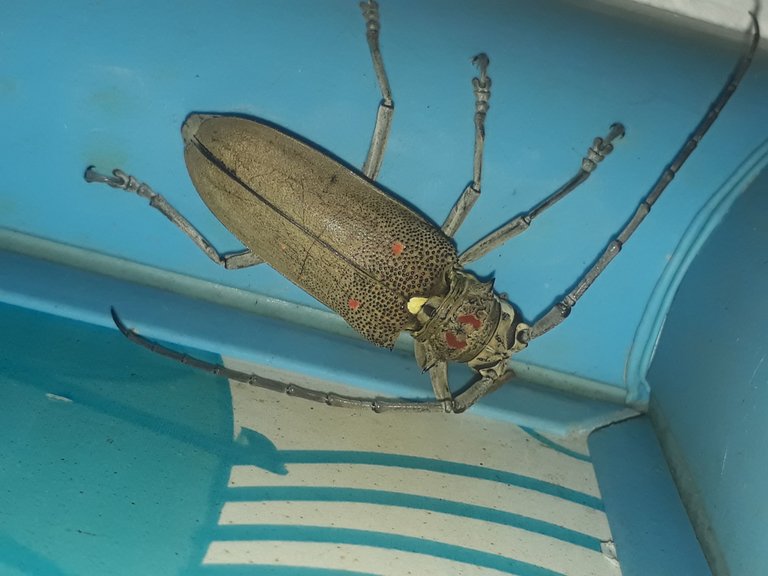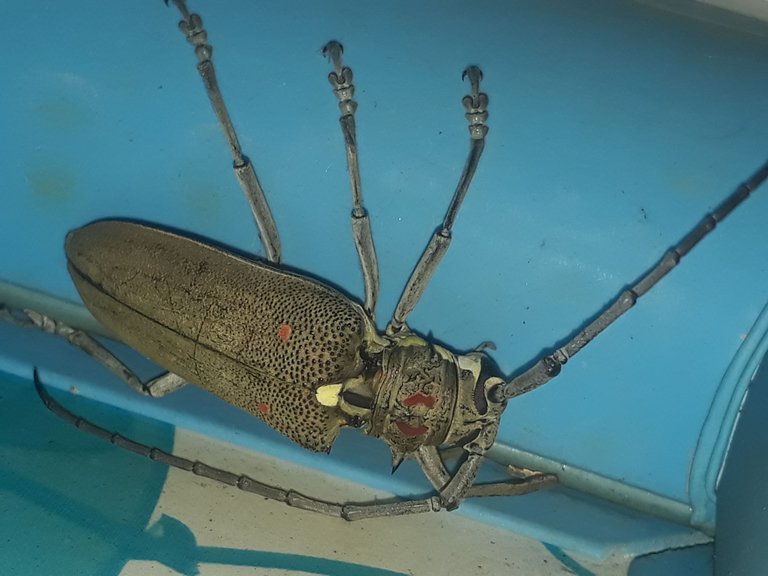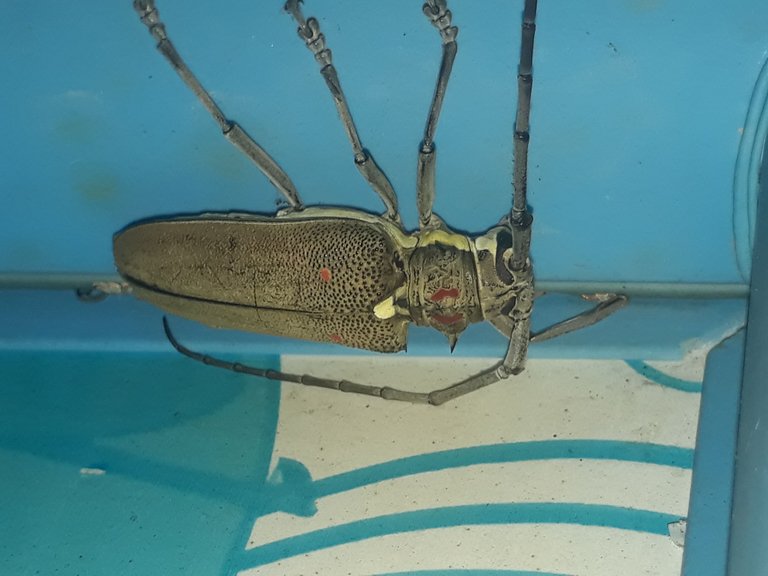 At night I heard a strange kind of sound. Not a terrible word to say weird. I heard a scream of an insect. I kept looking for the source of the sound. Of course, it is not much at night then from 9 pm to 10 pm. Once I found the source of that word and looked at the source of the word for a while in amazement. Because it seemed strange and new to me. Because I have never seen such an insect before. So the insect seemed new to me.
One of the legs of this insect got stuck in the door of the washroom when my wife entered the washroom after I left the washroom. And then it tries hard to free its feet from the door. But it wasn't possible and it was all quite a pain so it was screaming. So I hear the strange sound of this insect.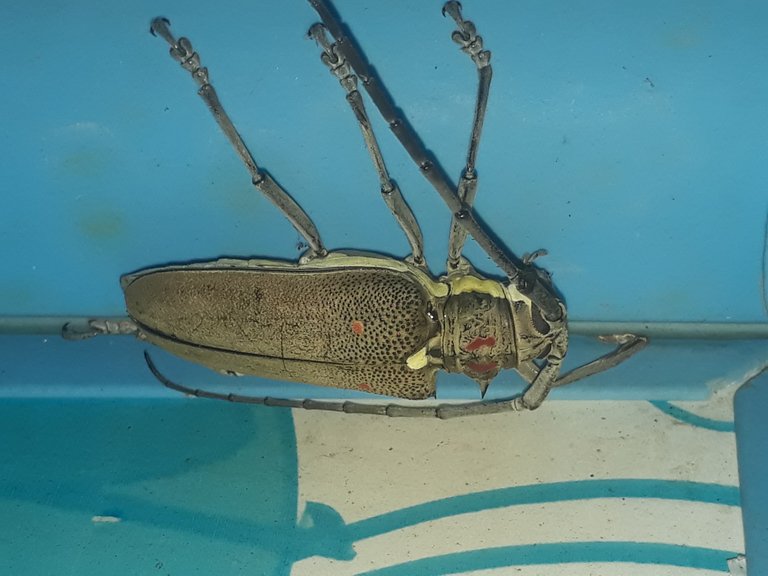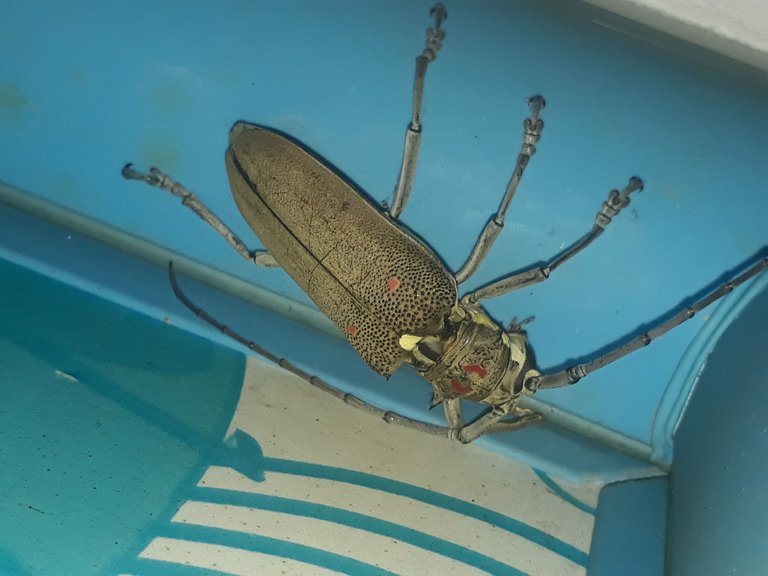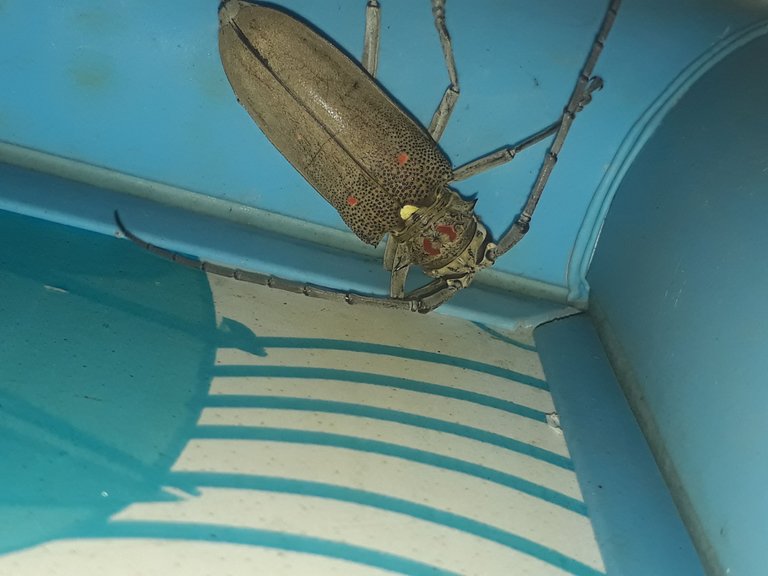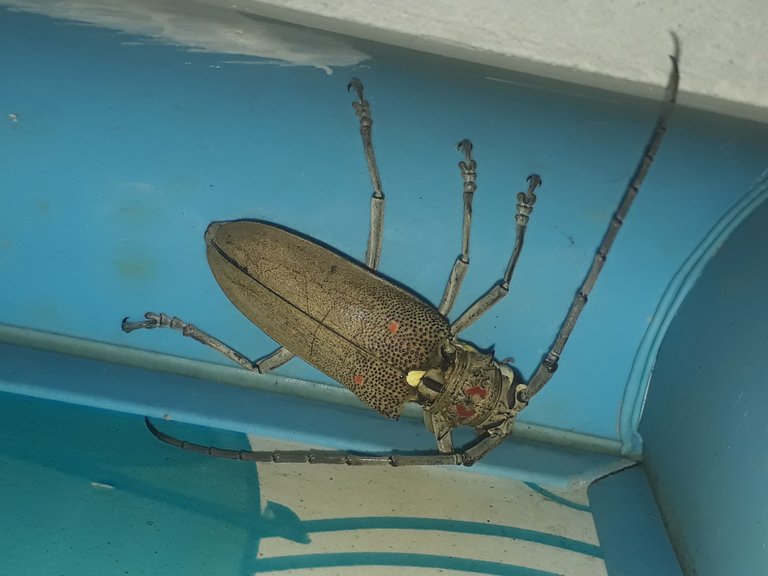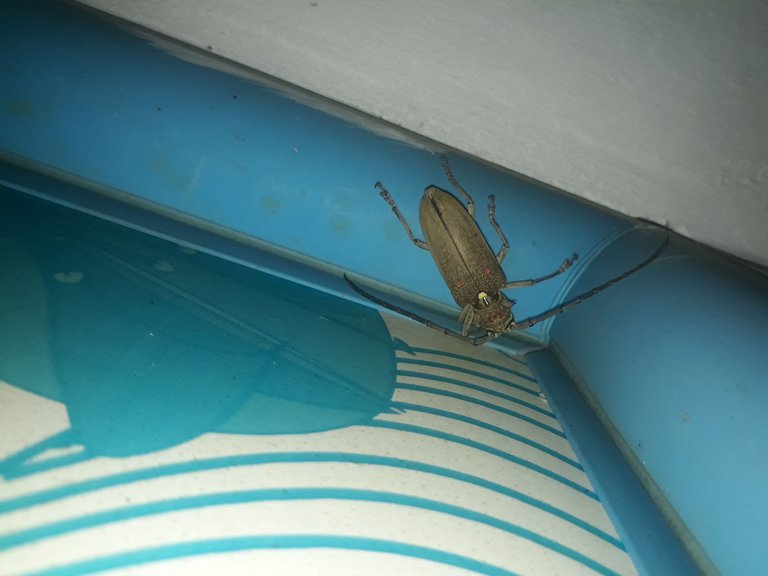 Then I tried to take some photography of this insect. But to be honest I had nothing to do until she came out of the washroom because if I tried to save its. it would break its leg. And she was not coming out of the washroom. This insect is really awesome to look at. I don't think I've seen this kind of insect before. So I kind of liked it a lot. I did photography with the flash on my mobile.
This post is totally plagiarism free and All the pictures taken by me
| Picture type | Insect Photography |
| --- | --- |
| Device | Samsung Galaxy J7 |
| Photography type | Unknown Insect Photography |
| Focal length | 3.6 mm |
| Photo Location | Cumilla, Bangladesh |
| Photographer | @kawsar8035 |
Much Love And Best Wishes To All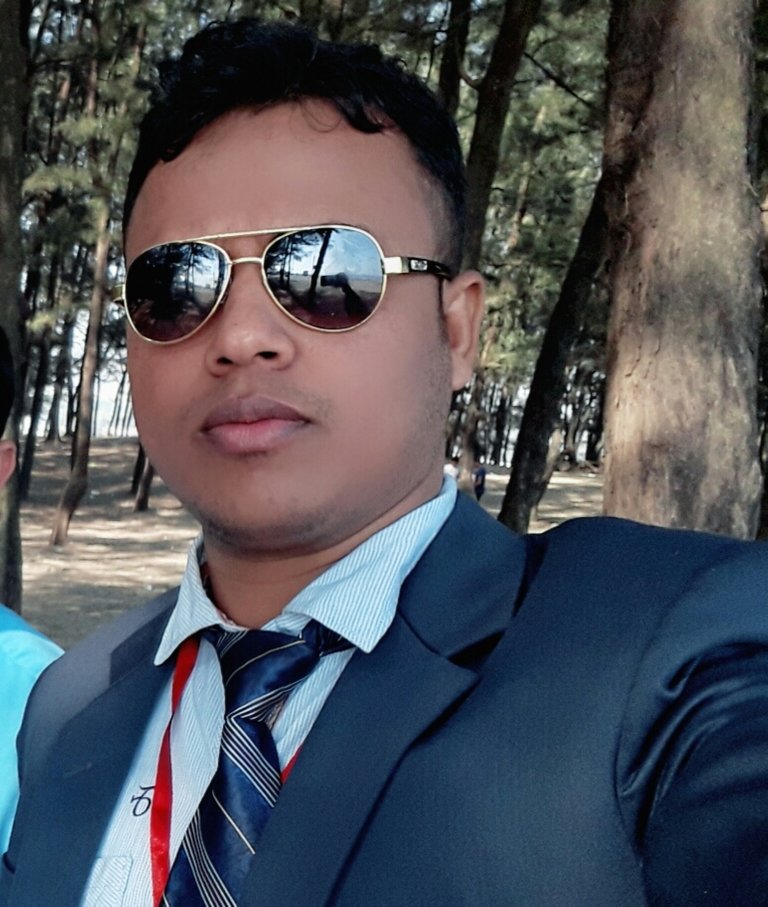 I am Md. Kawsar Hasan. I am a Bangladeshi. I feel very comfortable to introduce myself as a Bangladeshi. An assistant teacher by profession. A writer intoxicated. So I feel very comfortable writing content on different topics. It's great to know the unknown and learn something new. Love to travel.
Add Me On Facebook
Follow Me On Twitter
---
---