Let's see the natural beauty of our home garden
Happy Sunday!
Hope everybody is having a great time. And are healthy. I am also healthy. It was feeling very hot since this morning because after a long time the sun was giving a lot of heat. But now the weather has cooled. Because it is raining outside now. So I'm still at home today. I have been photographing various vegetables, fruits and fruit flowers from our home vegetable garden since morning and I am sharing them with you. I hope you like it.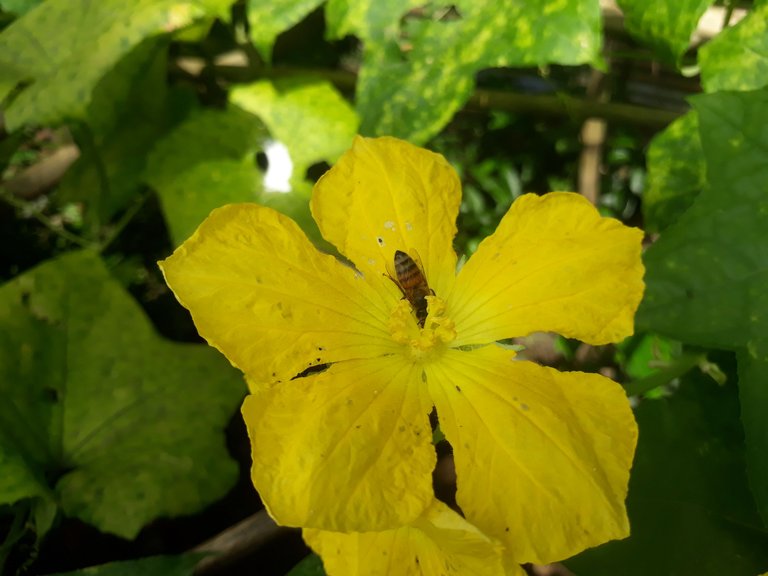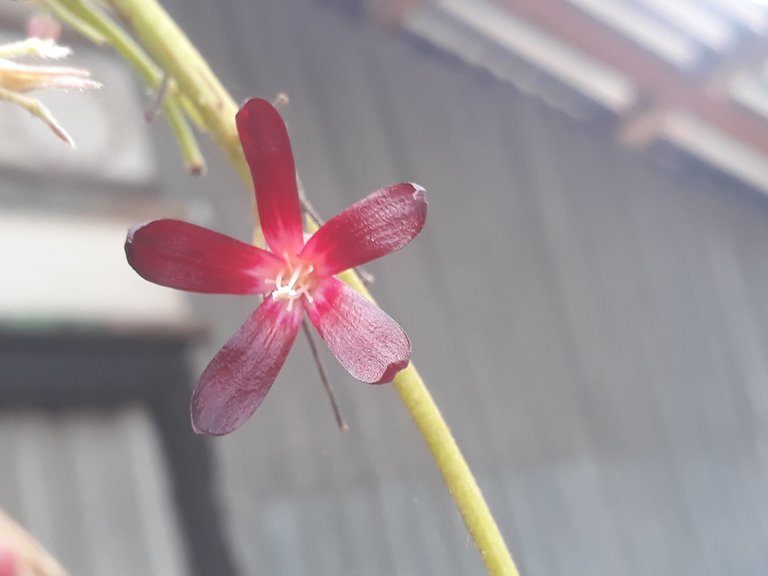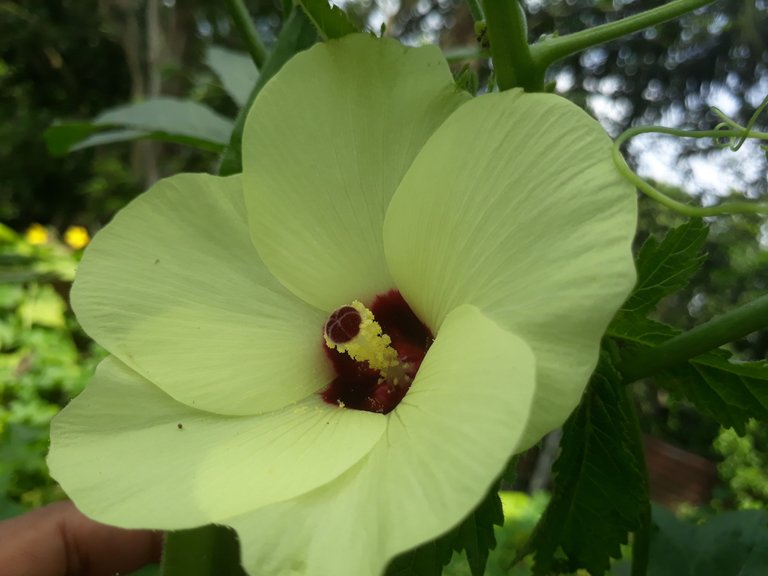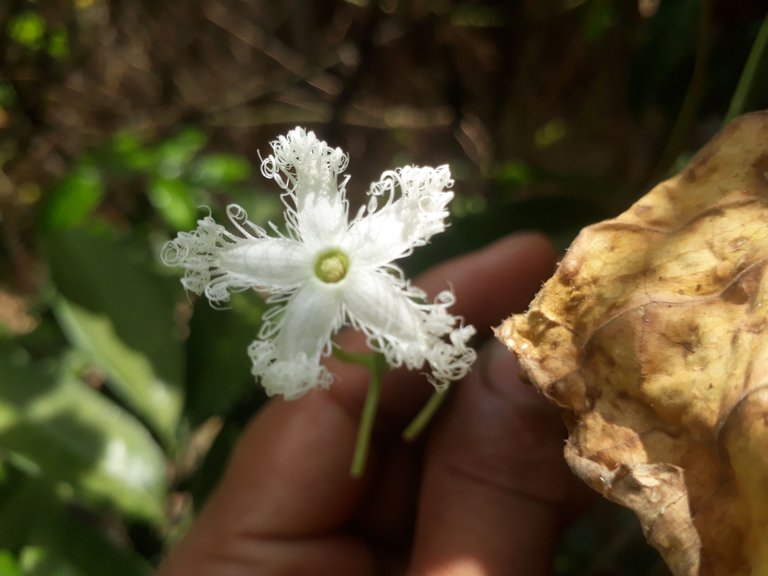 After waking up in the morning and having breakfast, when I stood outside, the yellow flowers caught my eye. These are zucchini flowers. Of course there were different kinds of bees and bumblebees flying and sitting from one flower to another.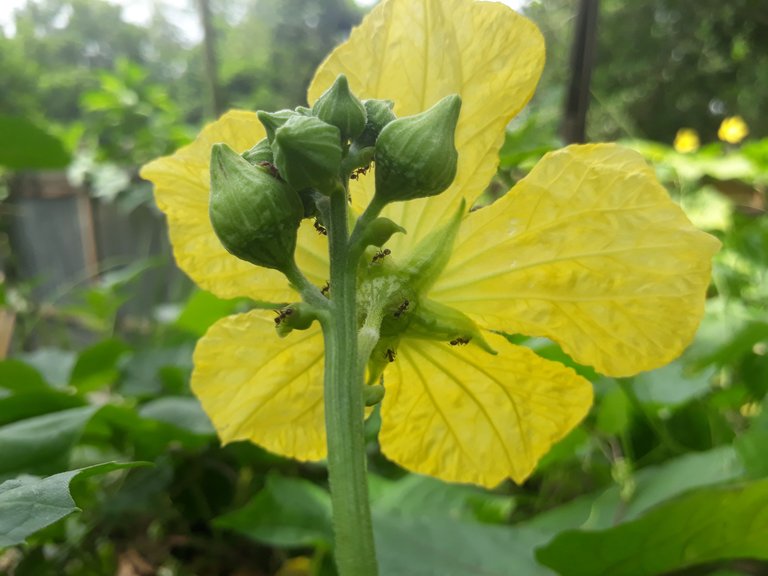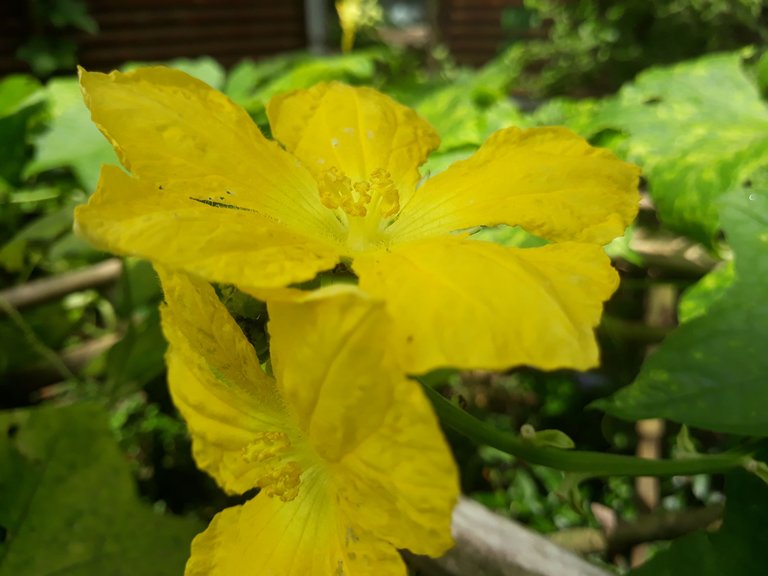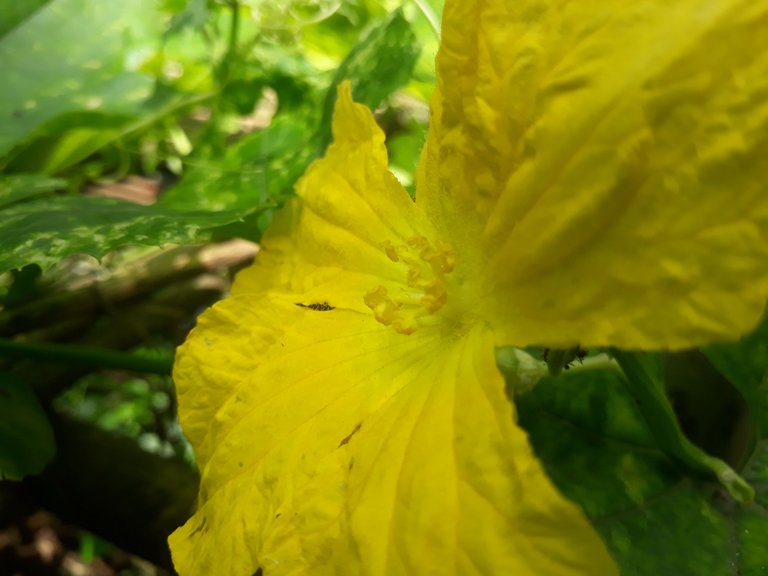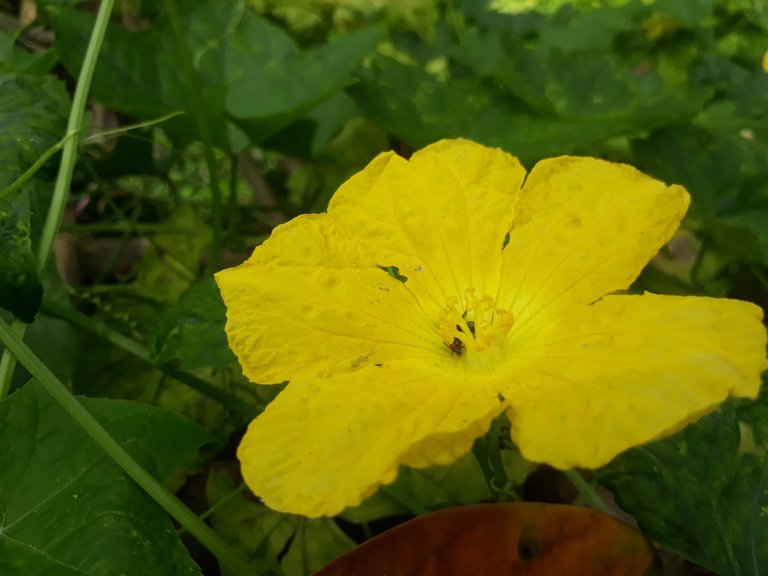 I liked the moment very much. In particular, some bees move from one flower to another. At that time some wind was blowing and the flowers were swaying in that wind. This is a amazing scene.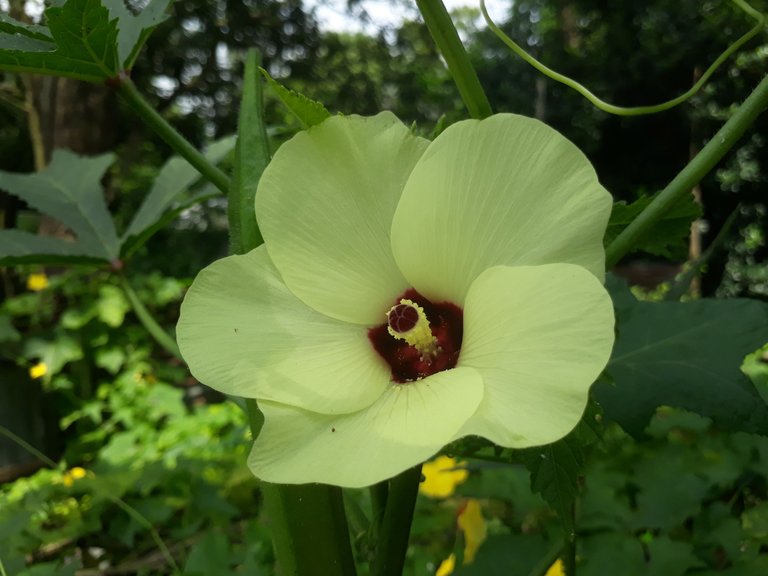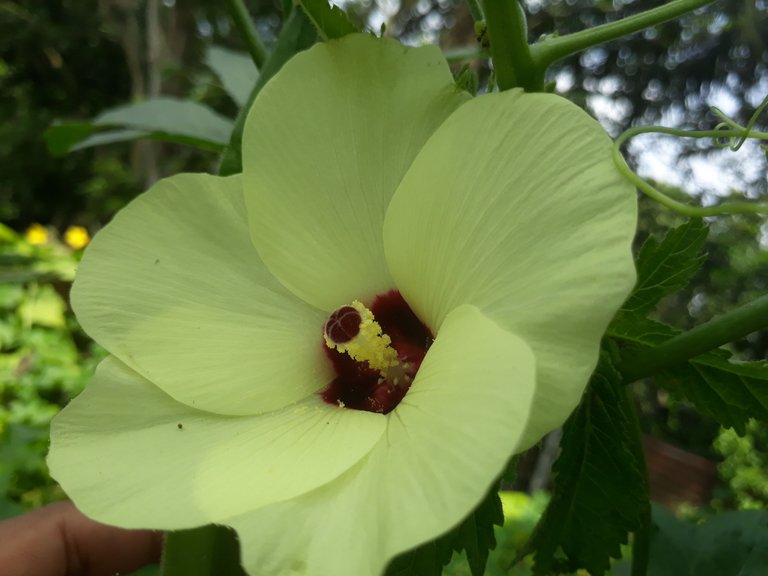 Next to it was a Ladies Finger tree and a flower bloomed on that tree this morning. The structure of the flower and the color of its interior are really fascinating.‌ It was amazing to see this flower. This flower has a wonderful combination of yellow on the outside and uterus on the inside or the cervix is ​​yellow and slightly black red. The petals of this flower were wrapped and it looked a lot like a Mike. Honestly this flower is wonderful.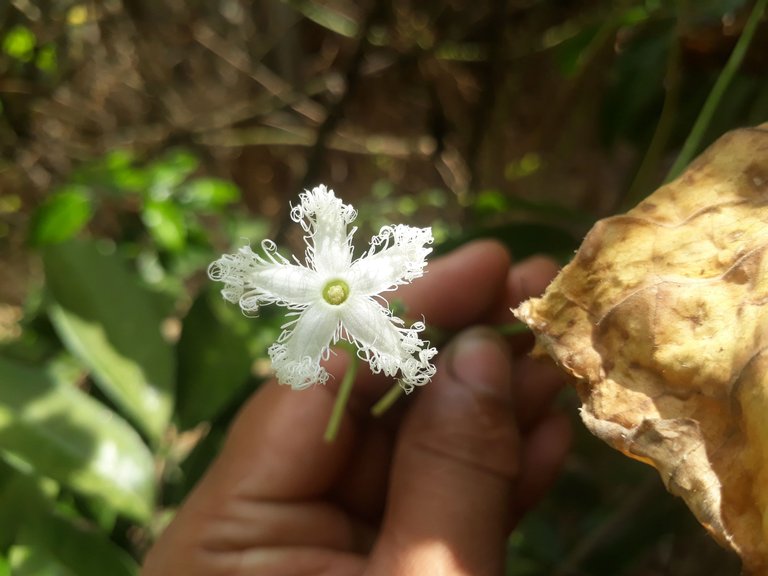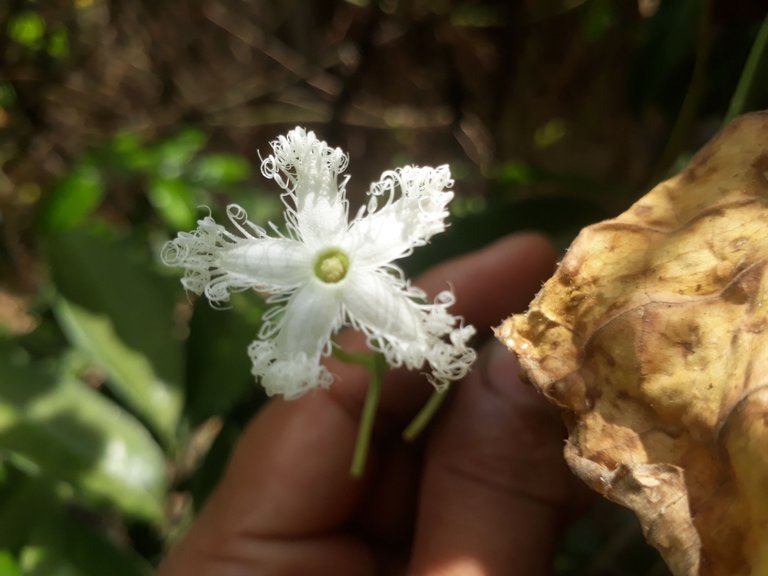 Then I came to our yard and saw many white vegetables and flowers. This flower is called Snake Beater Guard Flower. This flower is quite small but really awesome to look at.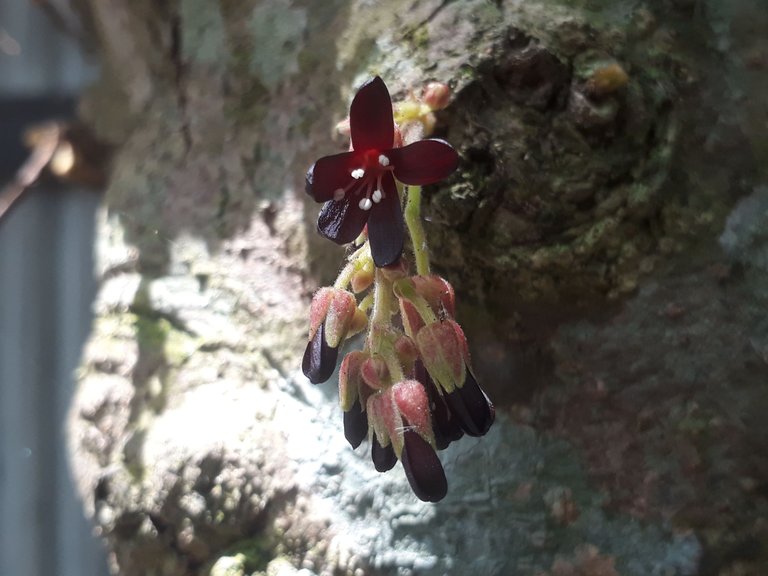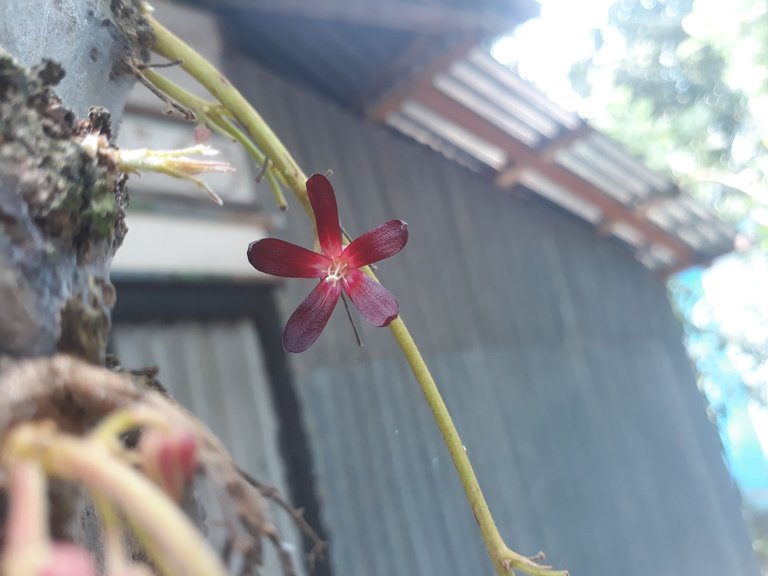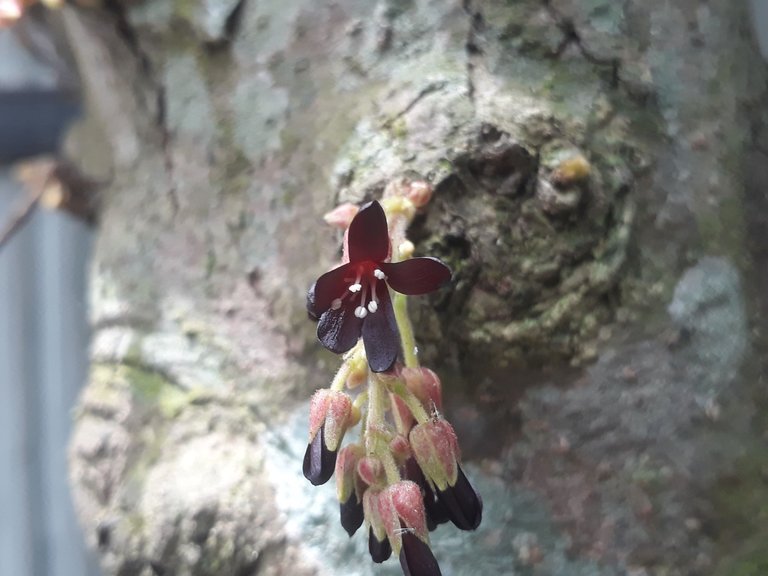 Then I came a little further and saw some flowers on our Bilimbi tree. These black, red or brown flowers looked small but very beautiful. I really liked these flowers when I was photographing them. Of course there was a dragonfly sitting in it then. But I couldn't photograph that dragonfly even after trying a lot. That means I have failed. Due to the small size of the dragonfly, it was not clear on the camera of the mobile.
Thanks For Your reading and visiting
@kawsar8035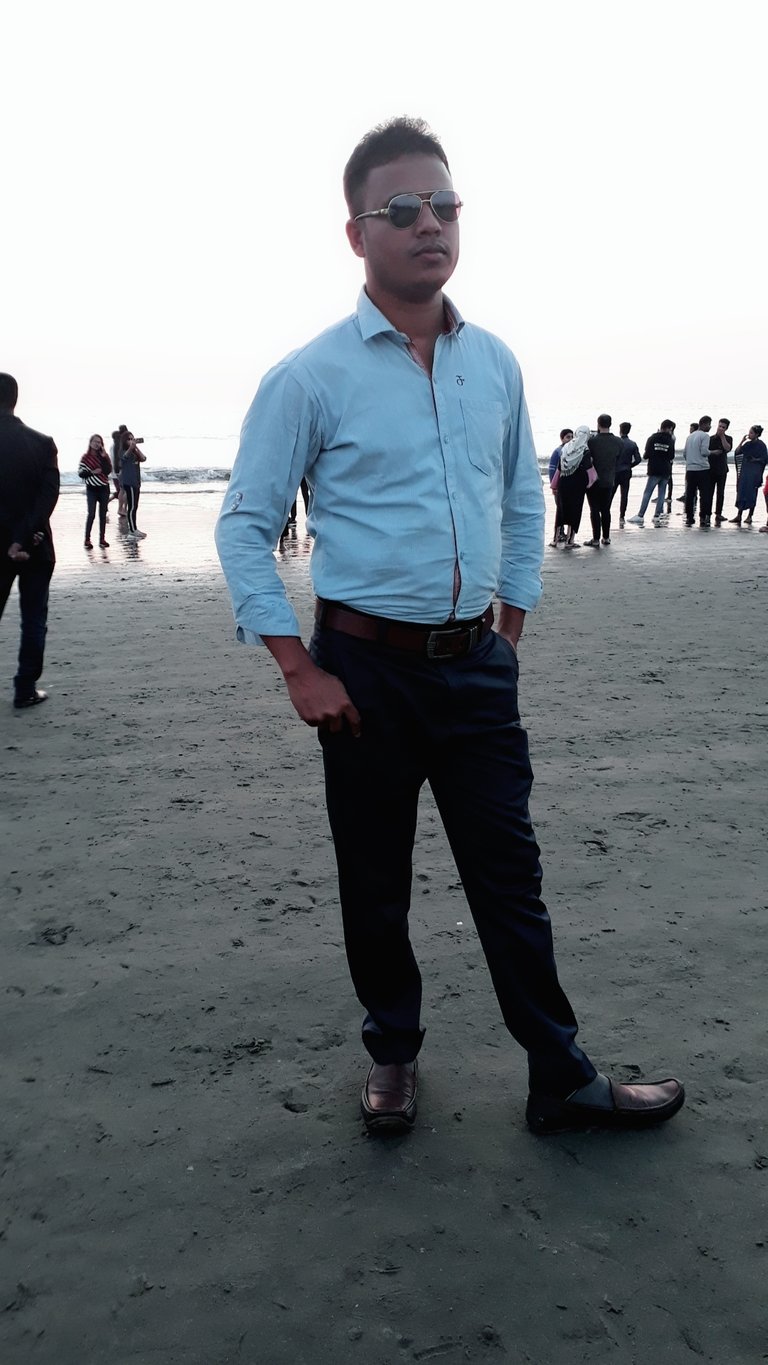 I am Md. Kawsar Hasan. I am Bangladeshi and proud to introduce myself as a Bangladeshi because I love my country so much. Because this is my motherland. I am engaged in the teaching profession. When I can teach my students something new, I have a different feeling. I also like to learn and do something new every day, I like to mingle with new people and like to learn something new. I always think of myself as a student of nature. Because we have a lot to learn from nature. I just try small to learn. I love to travel. A lot can be learned from nature through travel. Love to learn and write. I have been trying to write since I was a child and that is why I often fall behind in writing. I try to respect people. I think if you respect someone, your self-esteem does not decrease but increases.
---
---