Misty nature in the morning
When I woke up very early this morning and went out on the street, I noticed fog outside and the dew was falling on the grass like a drop of dew. Even the leaves of the nearby trees are wet due to dew drops. When I look ahead through the road, I can see the fog. Which is a nice environment as well as a somewhat chilly feeling. Honestly a great moment.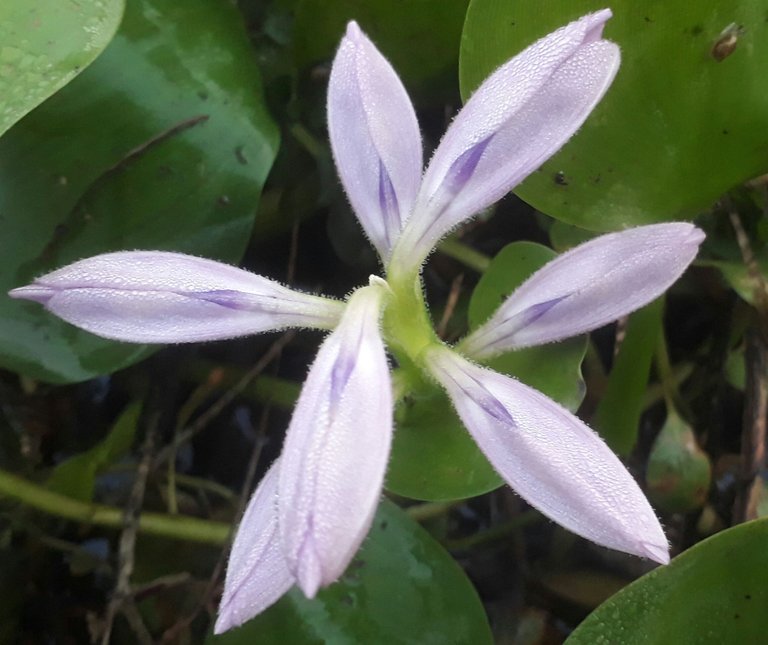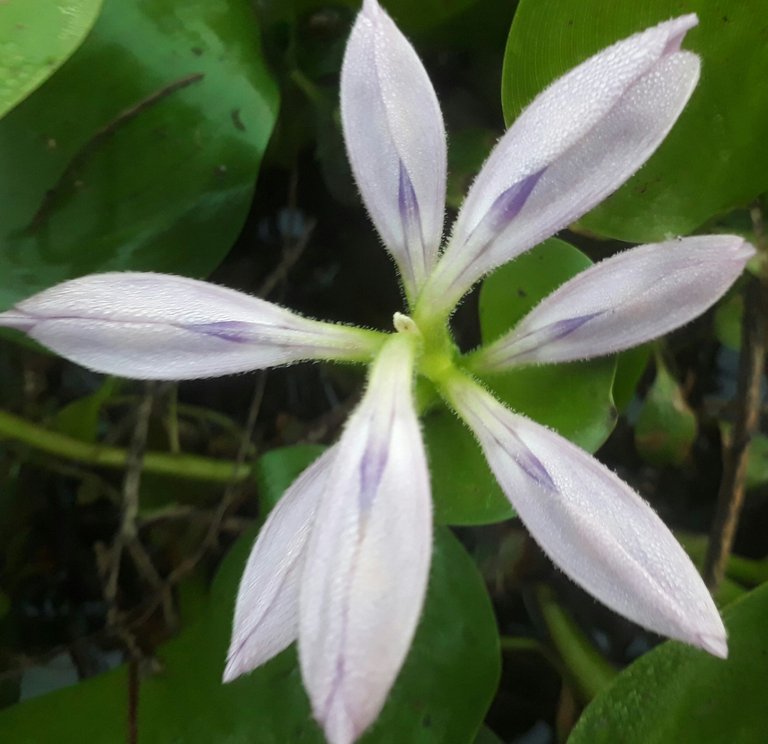 Although winter is still a few months away. Because now autumn has come to an end and late autumn is ahead. Then winter. But towards the end of autumn and towards the beginning of late autumn, there is a hint of winter. Especially the feeling of cold from early morning and seeing fog outside in the morning as if nature announces the arrival of winter. However, the feeling of walking in the morning in such an environment is really amazing.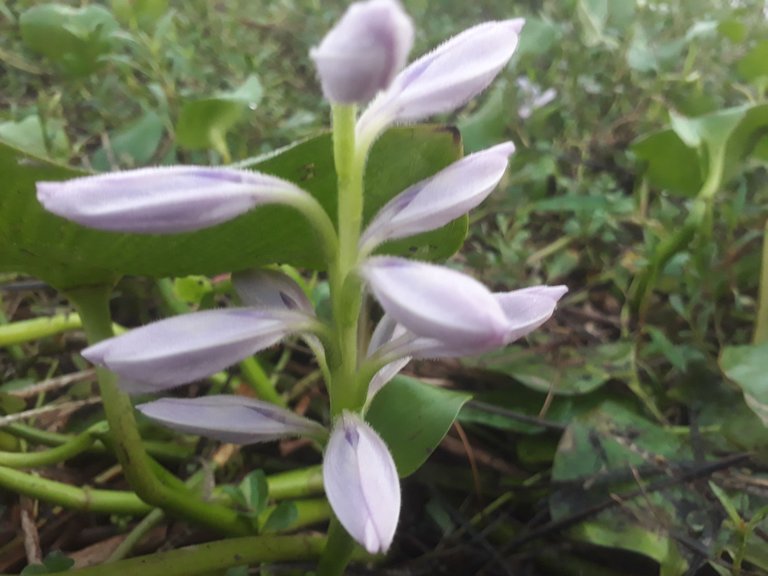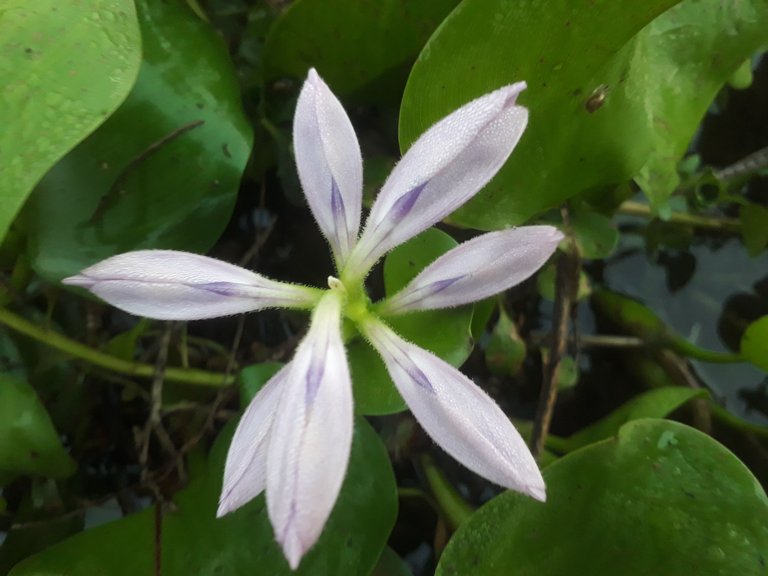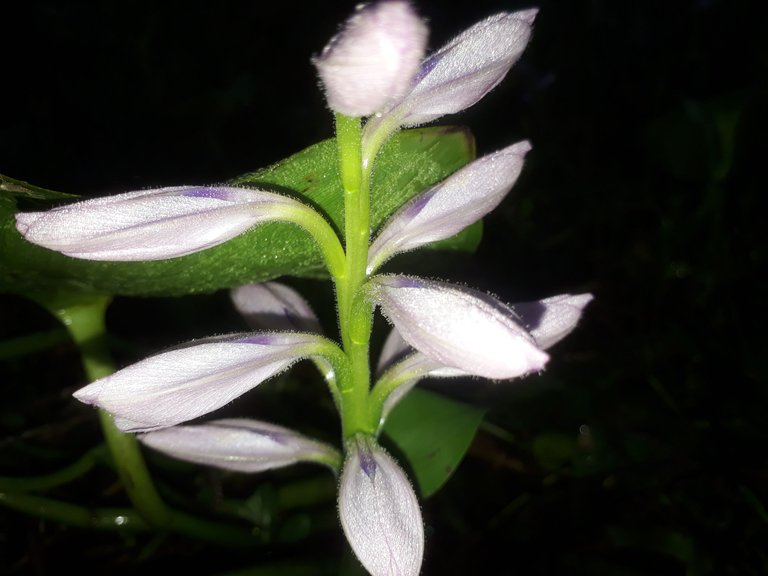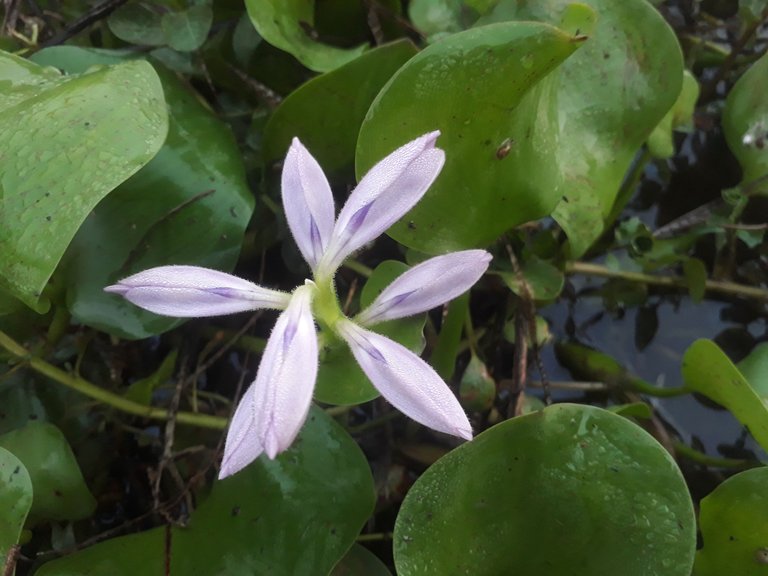 Anyway, when I went out on our rural road this morning, after a short walk, I saw a lot of water hyacinths on the side of the road and there are a lot of flowers in those water hyacinths. Which looked awesome. However, due to the dew drop on the flowers, they are still shriveled. But as the day progresses, when the dew falls from the flowers and the sun shines, the flowers begin to bloom beautifully. I also noticed that there was a lot of dew on the leaves of the small grass on the road and the grass was wet. These flowers looked awesome in a foggy morning which enhanced the beauty of nature.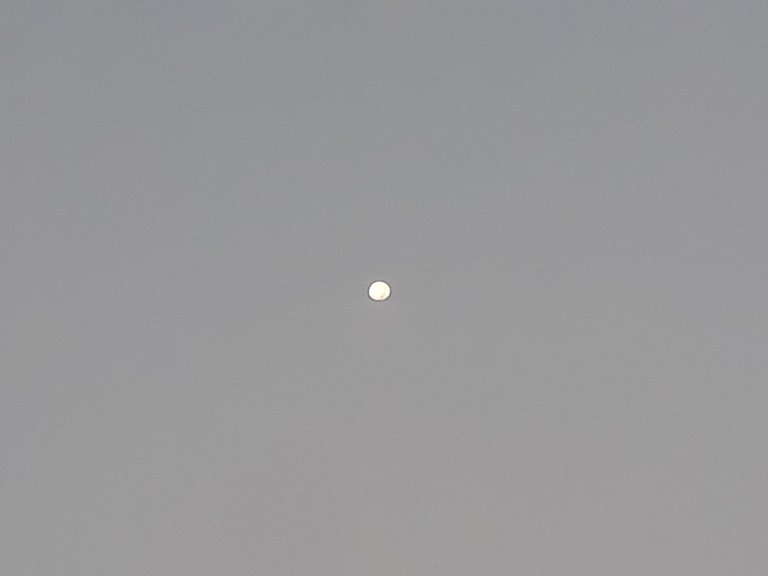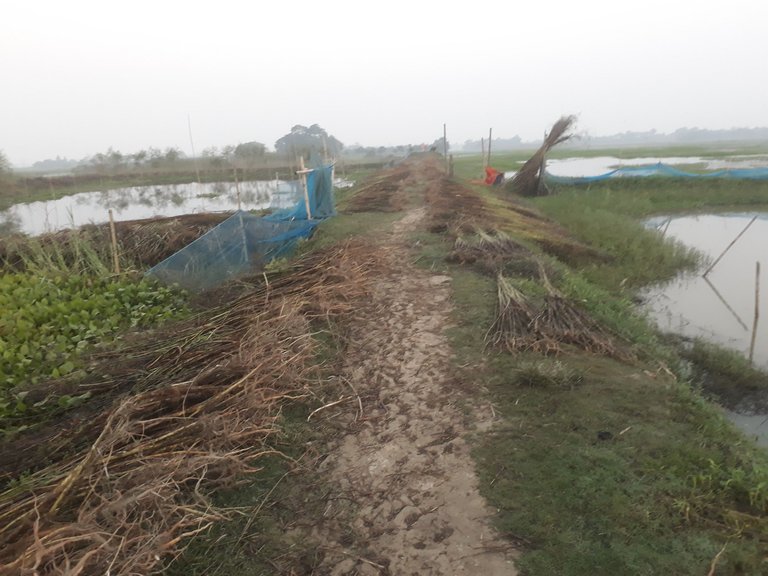 Another interesting thing is that the moon was still visible in the sky. However, at that time the moon was facing north-west. Which added to the extra joy of my morning walk. And at the same time I noticed that there is a lot of dirt on the road. The dirt road has been covered with mud for the last few days due to rains. But because of the fog, it was a bit obscure and not very clear. Anyway walking this morning gave me a lot of pleasure mentally and I enjoyed it quite a bit.
Thanks For Your reading and visiting
@kawsar8035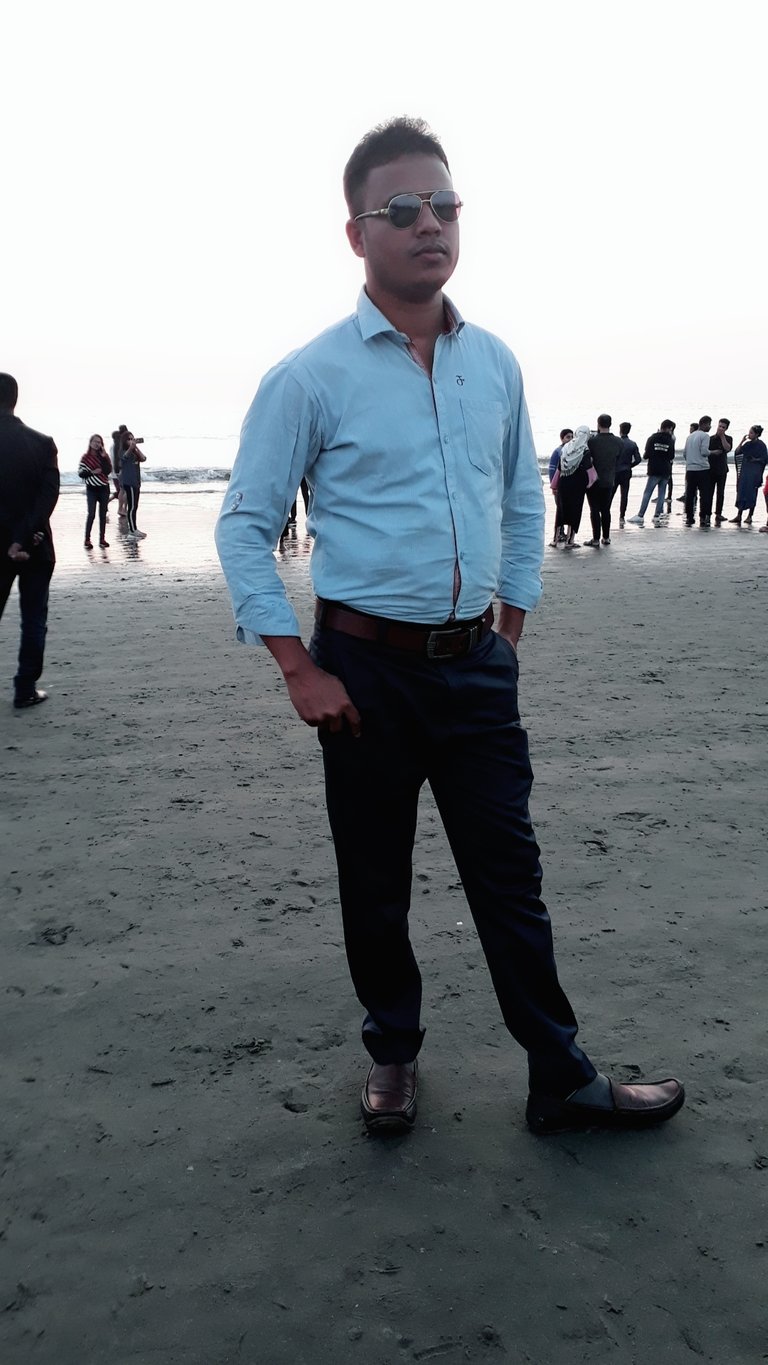 I am Md. Kawsar Hasan. I am Bangladeshi and proud to introduce myself as a Bangladeshi because I love my country so much. Because this is my motherland. I am engaged in the teaching profession. When I can teach my students something new, I have a different feeling. I also like to learn and do something new every day, I like to mingle with new people and like to learn something new. I always think of myself as a student of nature. Because we have a lot to learn from nature. I just try small to learn. I love to travel. A lot can be learned from nature through travel. Love to learn and write. I have been trying to write since I was a child and that is why I often fall behind in writing. I try to respect people. I think if you respect someone, your self-esteem does not decrease but increases.
---
---