Photography of amazing nature during the Morning Walk
Happy Sunday!
I hope everybody is well with great mercy of Creator. I am also fine. Today I am sharing some nature photography which I captured during morning walk. I hope you like it.
I haven't been walking in the morning for a long time. Usually now I walk more in the afternoon. But I woke up very early today and went out for a walk in the morning. Of course, there was not much work in the morning. So it was possible to go for a walk.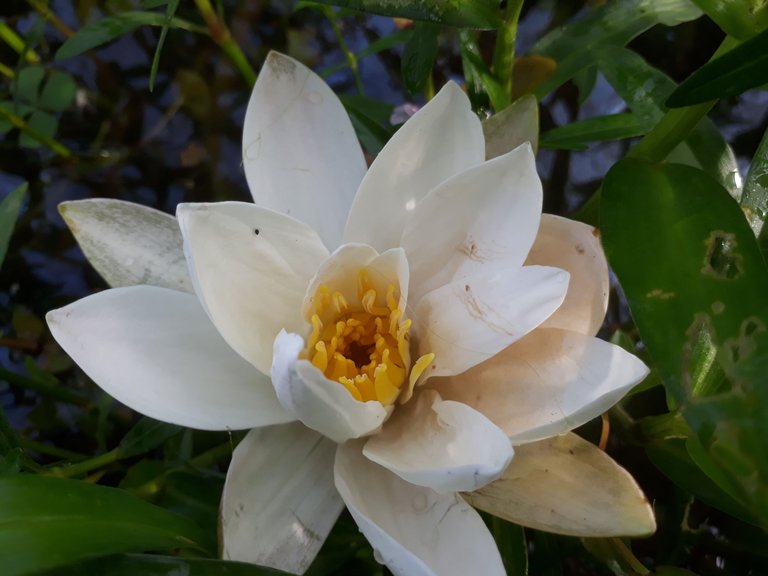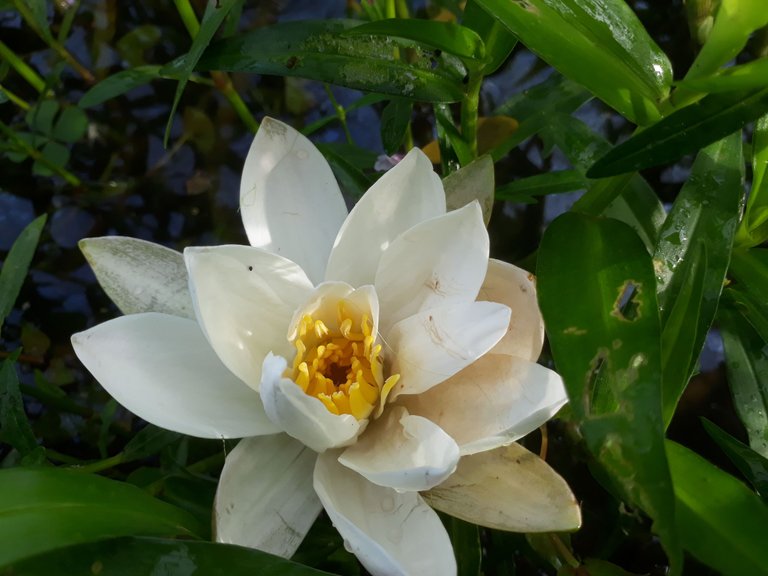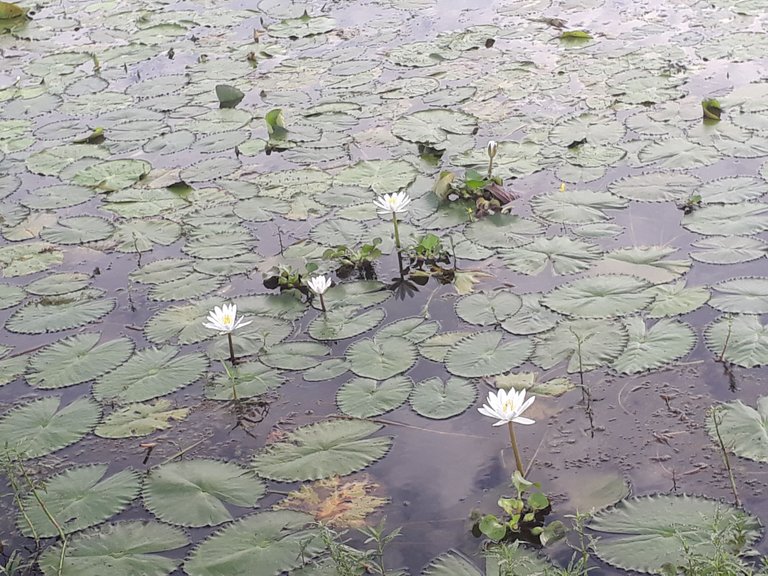 In the morning I spent some wonderful moments out on the streets and tried to capture them on camera. Especially now the rainy season. So just water and water on both sides of our road. And in that water an extraordinary water lily has floated. And those water lily flowers are blooming beautifully on both sides of the road. Water Lilly flowers usually bloom in the morning and wither as the day progresses.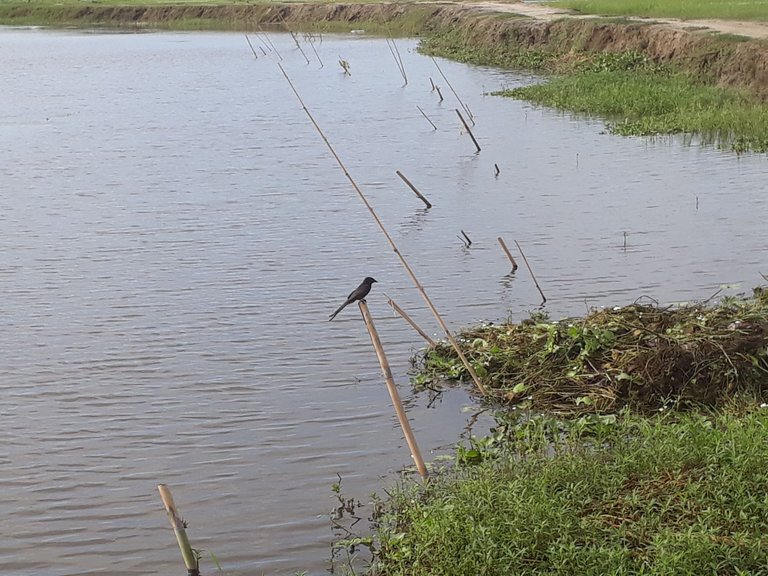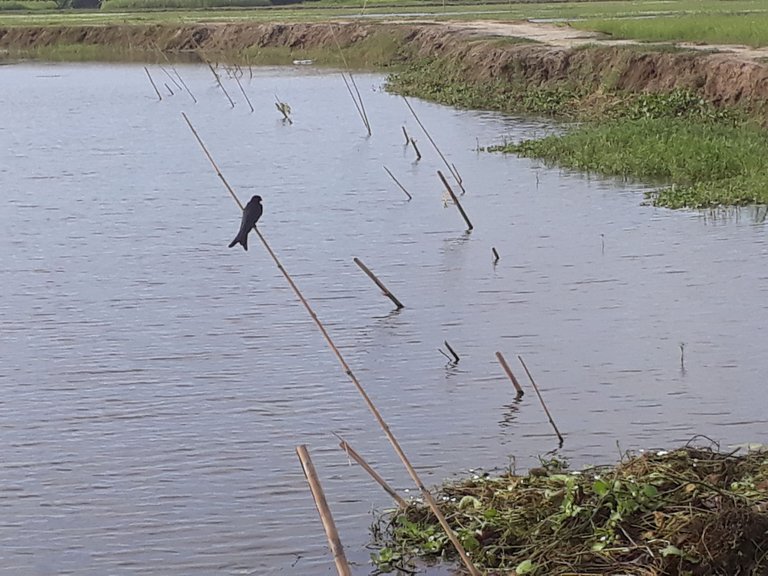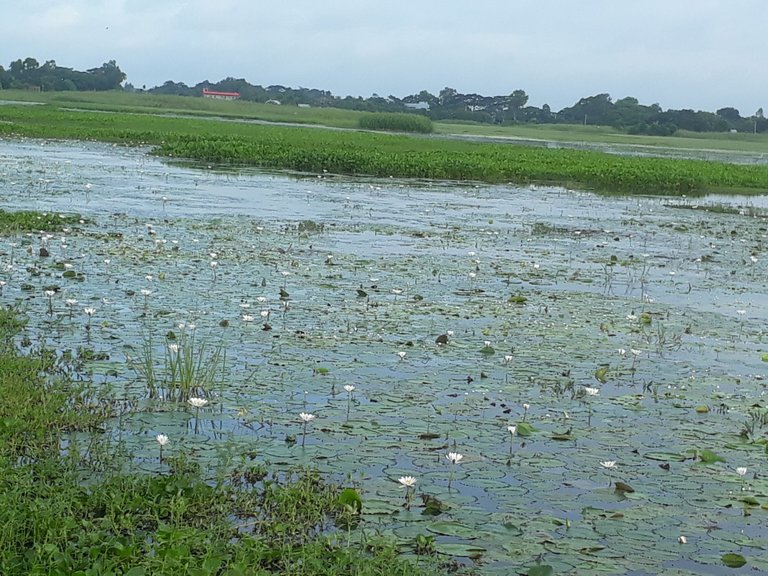 The beauty of this road in the morning is that there are a lot of water lilies blooming around it. When you look at both sides of the road, you can see only white water lilies. Which has enhanced the natural beauty of nature along with the road environment. Honestly I would try to wake up in the morning just to see this scene but most of the time I would wake up late. As a result, I would have been deprived of seeing this scene. But today I did not make that mistake anymore. I woke up and went to the middle of nature and to enjoy the natural beauty of Shapla flowers and the surrounding environment.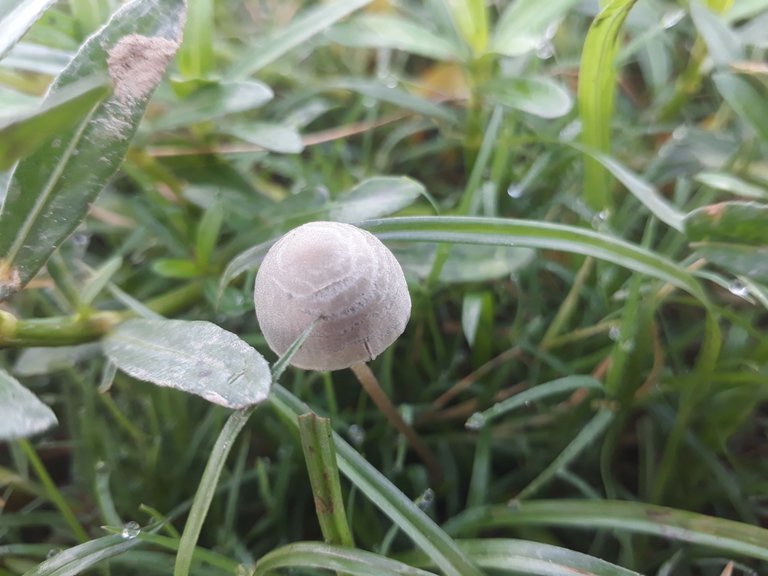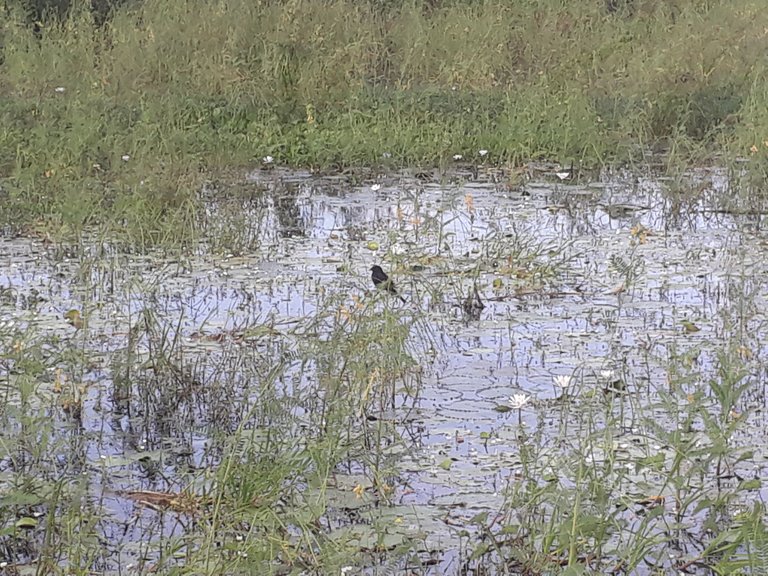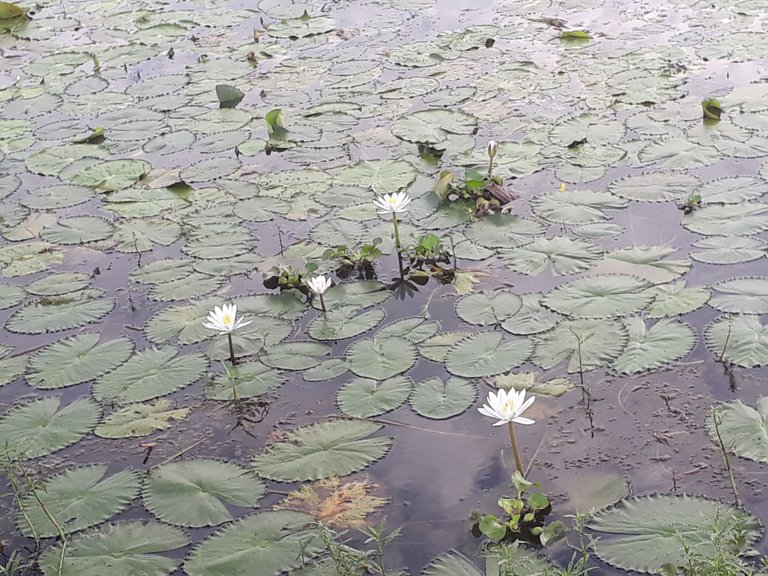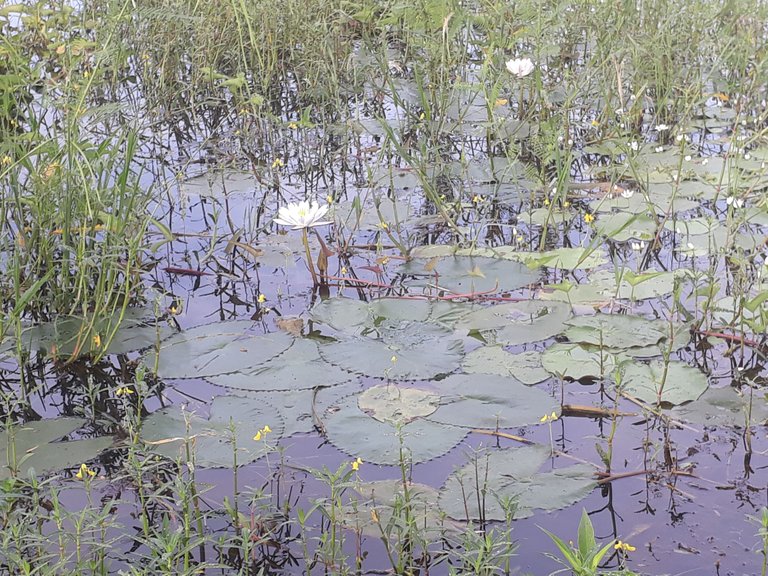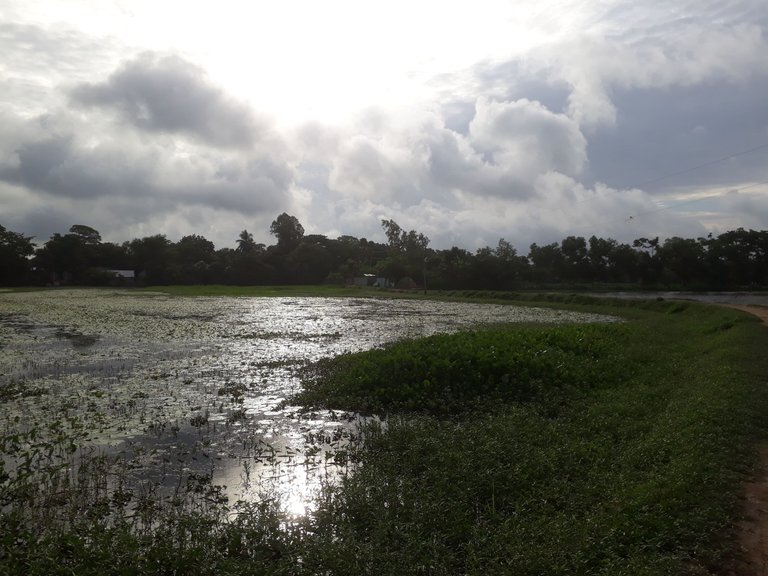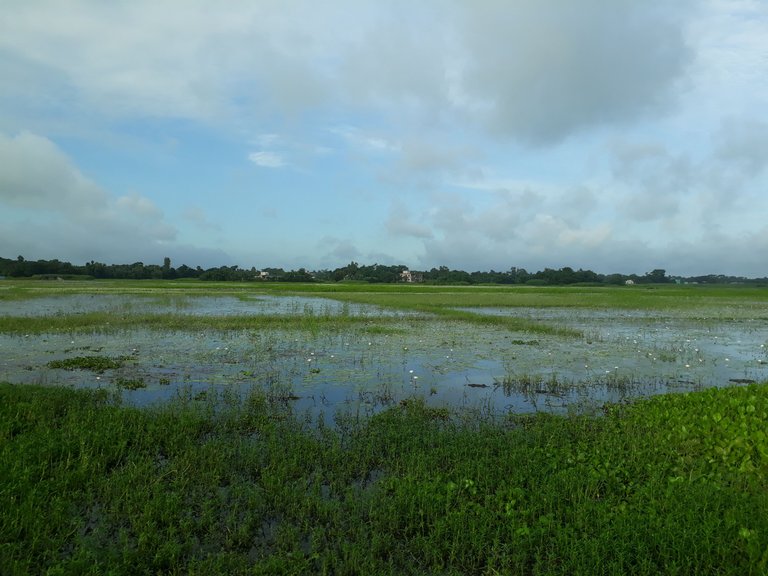 After going a long way, I left for home again. Then the sun almost rose. At that time the light of the sun and the light of the sun were reflected in the water and the reflected rays fell on my eyes. By the time I found a mushroom. And also saw a black bird perched on a pole and on a tree. All in all, this morning's walk gave me a lot of joy. I really enjoyed the morning atmosphere.
Thanks For Your reading and visiting
@kawsar8035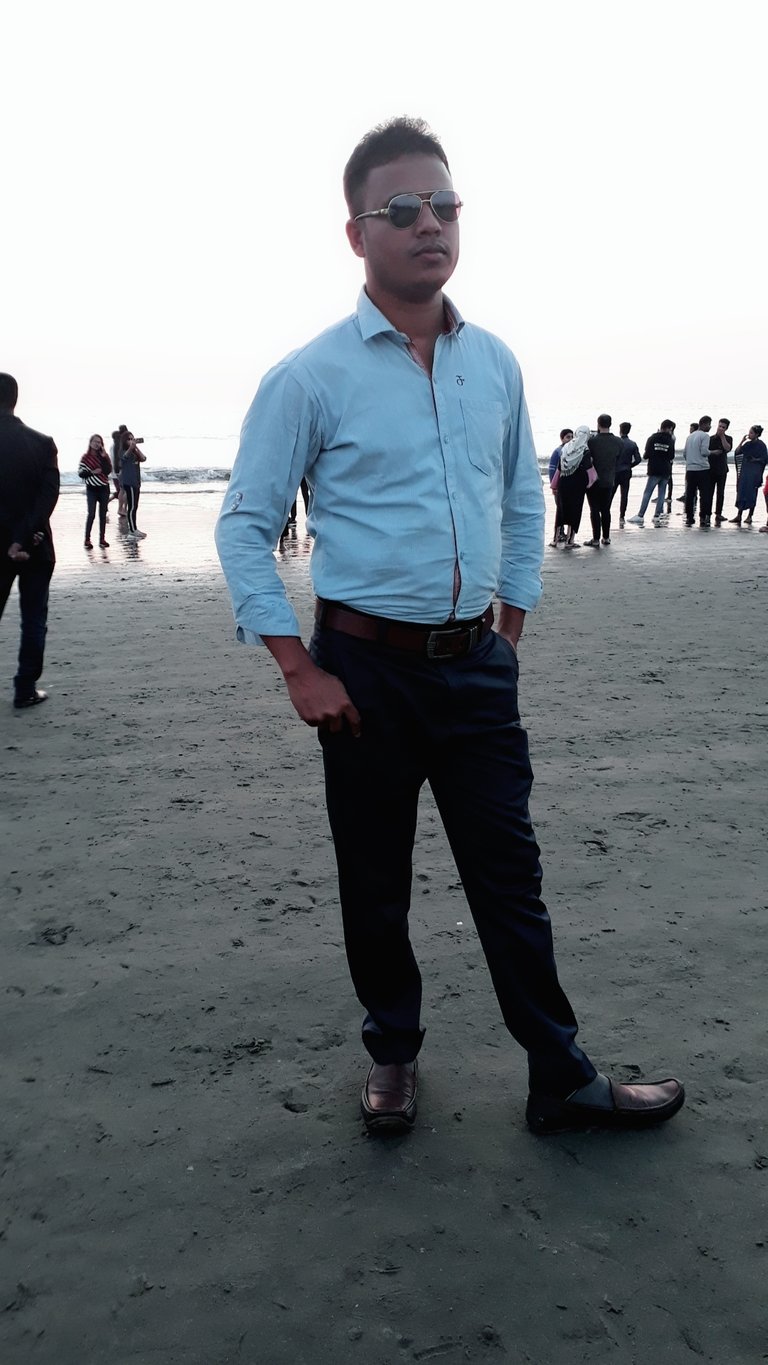 I am Md. Kawsar Hasan. I am Bangladeshi and proud to introduce myself as a Bangladeshi because I love my country so much. Because this is my motherland. I am engaged in the teaching profession. When I can teach my students something new, I have a different feeling. I also like to learn and do something new every day, I like to mingle with new people and like to learn something new. I always think of myself as a student of nature. Because we have a lot to learn from nature. I just try small to learn. I love to travel. A lot can be learned from nature through travel. Love to learn and write. I have been trying to write since I was a child and that is why I often fall behind in writing. I try to respect people. I think if you respect someone, your self-esteem does not decrease but increases.
---
---