Some nature photography on rainy days
Hello All Nature And Photography Lovers!
Today's weather is really nice. It has been raining outside for some time and the atmosphere is cool and the sky is still dark and it can rain at any moment. Hope you are well and have a great time. I am sharing with you some photography of nature. I hope you like my photography.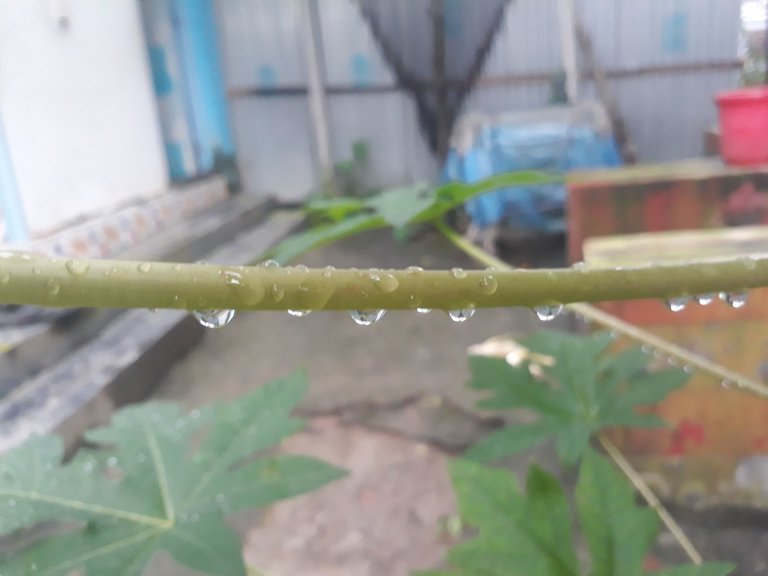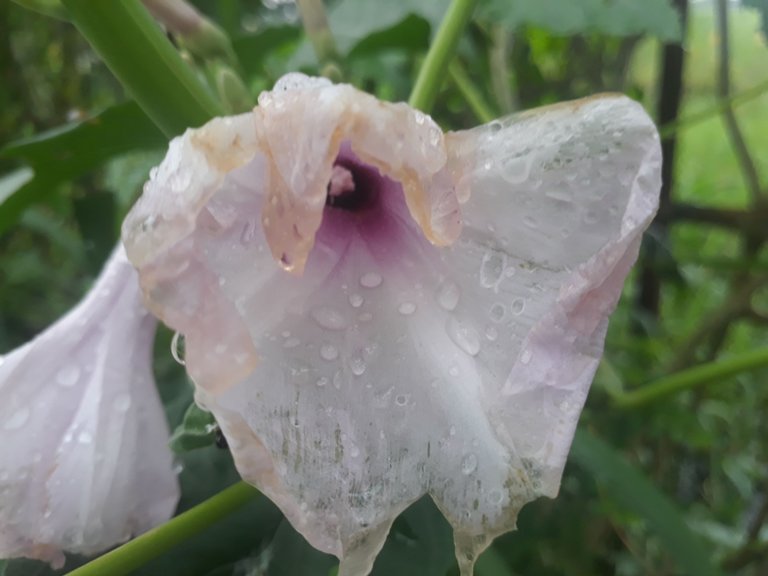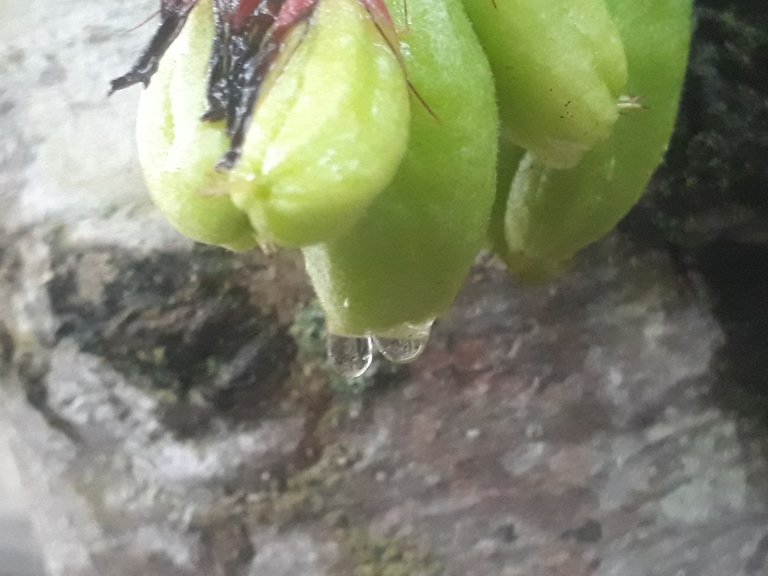 This morning started with the intense heat of the sun. But as the day progressed, the sky suddenly changed. Some black clouds come and surround the sun. Then it started raining suddenly. That is, it starts raining at noon and after some time it rains and the sky becomes dark. It is now afternoon but it is still dark all around. Looks like it's going to rain right now.
On my way back from work I noticed that the road was muddy because of the rain. Because it rained a short time ago. Yet the elements of nature have accumulated raindrops on the leaves and small branches of the tree. Which looks really awesome.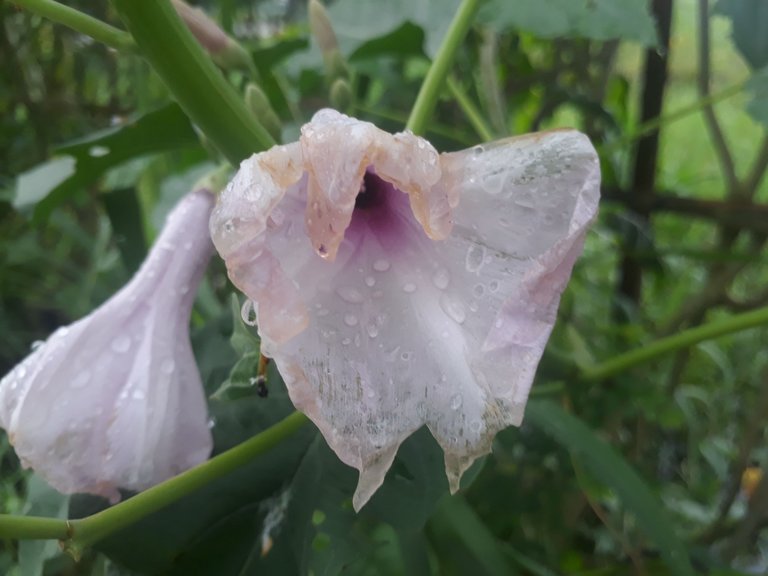 I photographed a flower on the way and noticed a lot of raindrops inside the flower. The flower has withered a bit in the heat of the sun. Of course, if it was still sunny, the flower would have withered long ago. This flower is known as Mikeful. The reason is that it looks a lot like Mike's.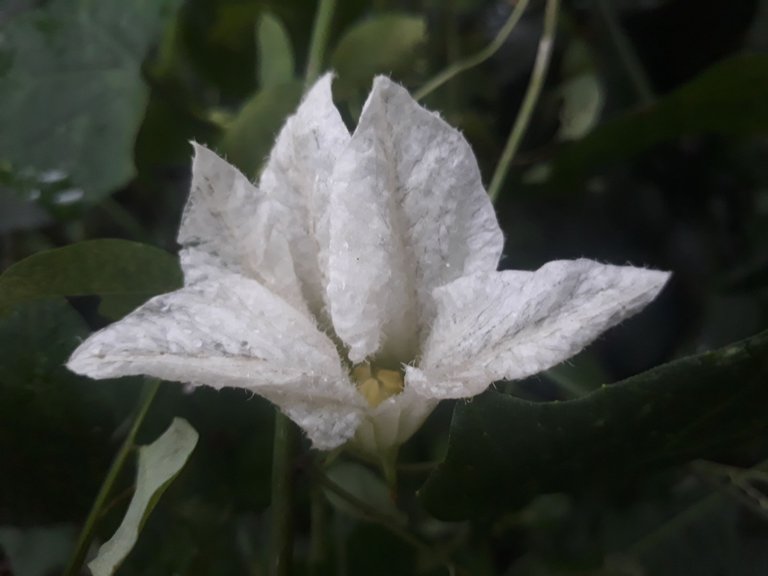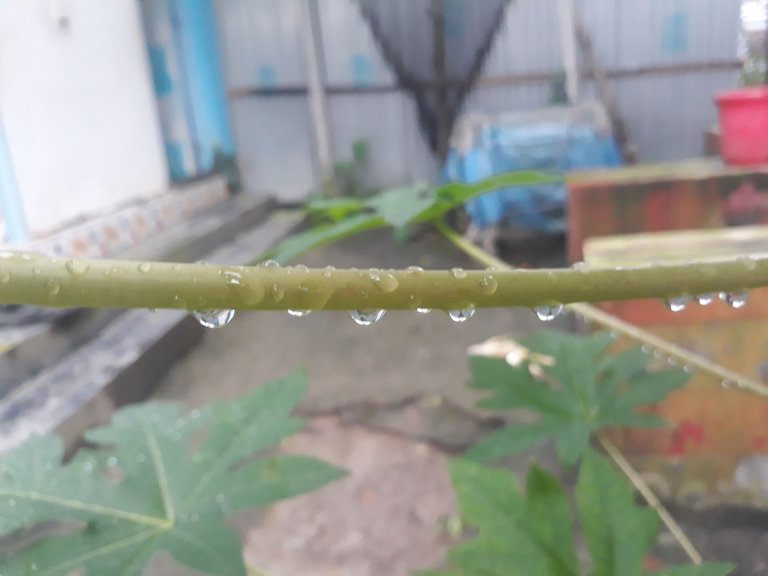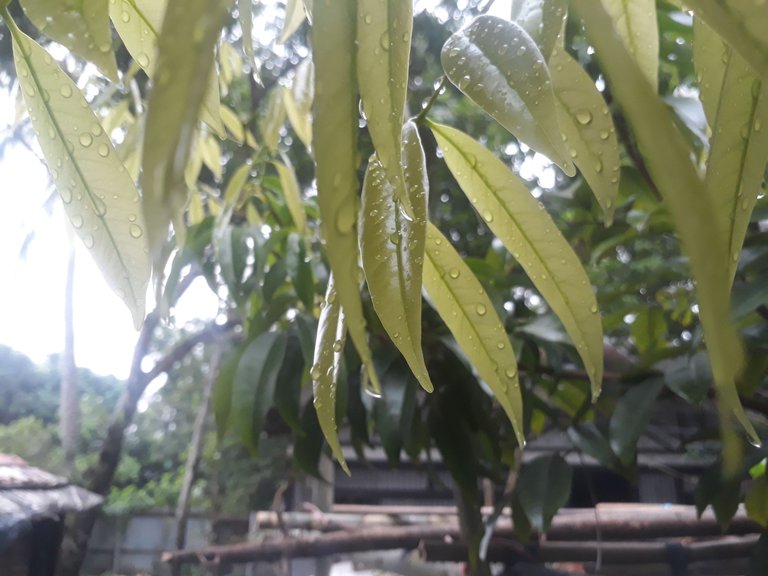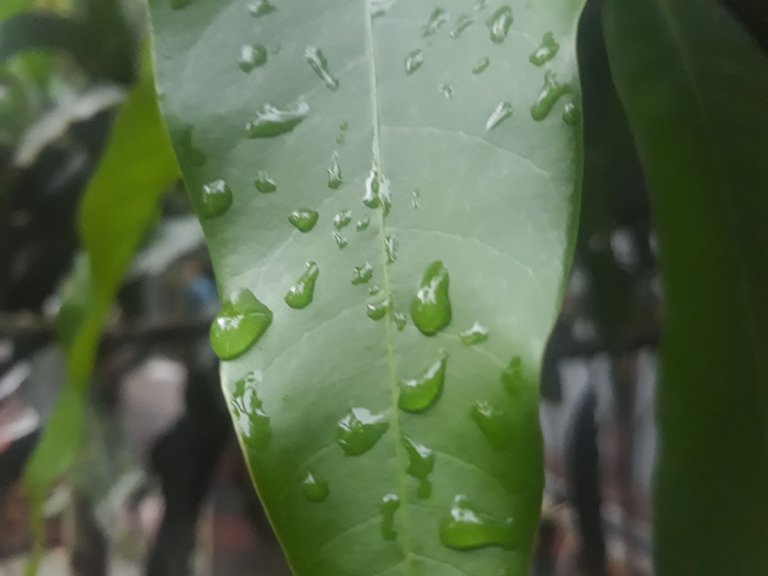 Then after arriving home I had lunch and I did some nature photography in our house. I tried to photograph the raindrops on the leaves of the litchi tree and the inside of a bouquet and the raindrops on the bottom of the bilimbi fruit. As well as I enjoyed the moment.
Thanks For Your reading and visiting
@kawsar8035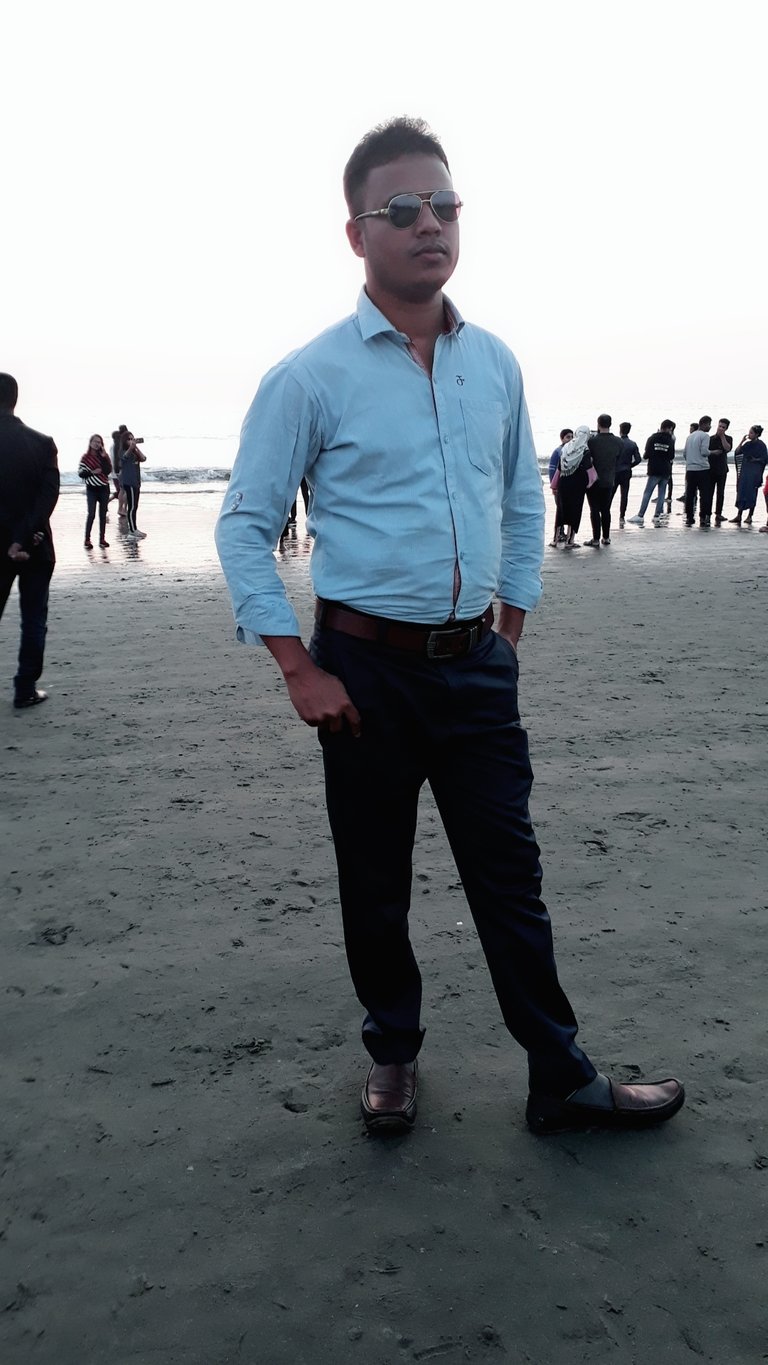 I am Md. Kawsar Hasan. I am Bangladeshi and proud to introduce myself as a Bangladeshi because I love my country so much. Because this is my motherland. I am engaged in the teaching profession. When I can teach my students something new, I have a different feeling. I also like to learn and do something new every day, I like to mingle with new people and like to learn something new. I always think of myself as a student of nature. Because we have a lot to learn from nature. I just try small to learn. I love to travel. A lot can be learned from nature through travel. Love to learn and write. I have been trying to write since I was a child and that is why I often fall behind in writing. I try to respect people. I think if you respect someone, your self-esteem does not decrease but increases.
---
---