Some of the nature photography I like the most || My Sublime Sunday And Beautiful Sunday
Happy Sunday!
Good afternoon! Hope everybody is having a great time. I'm having a good time too. Today I am sharing with you some photography of nature which I always like. I hope you like my photography.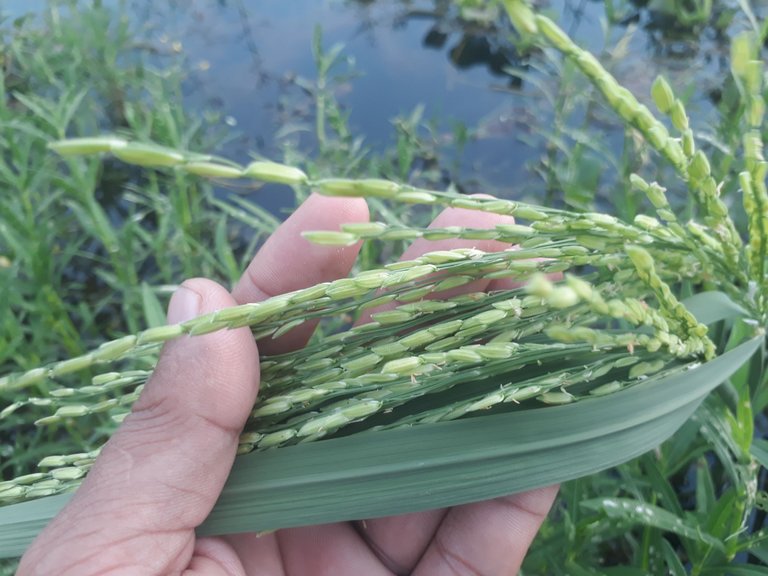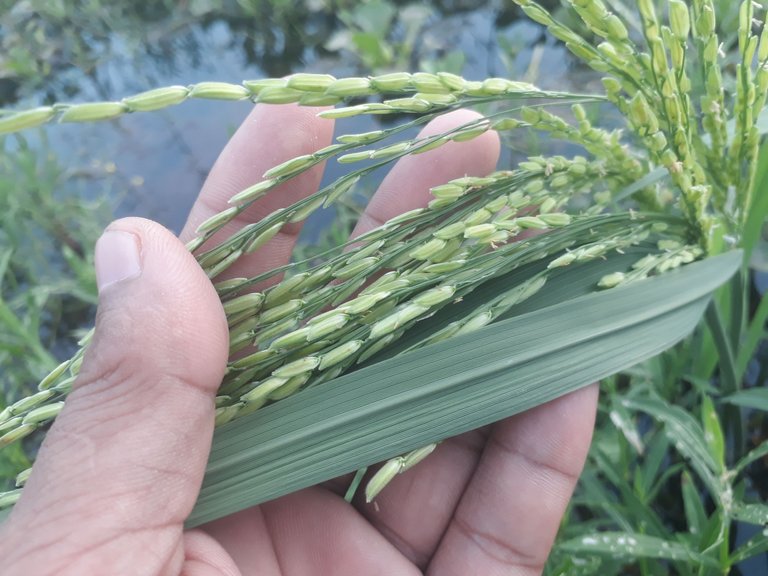 We had the highest rainfall here last night. That means it rained all night yesterday. It is still raining outside. In other words, today's weather is really great. Because the temperature is not as high as other days. So I feel quite comfortable now.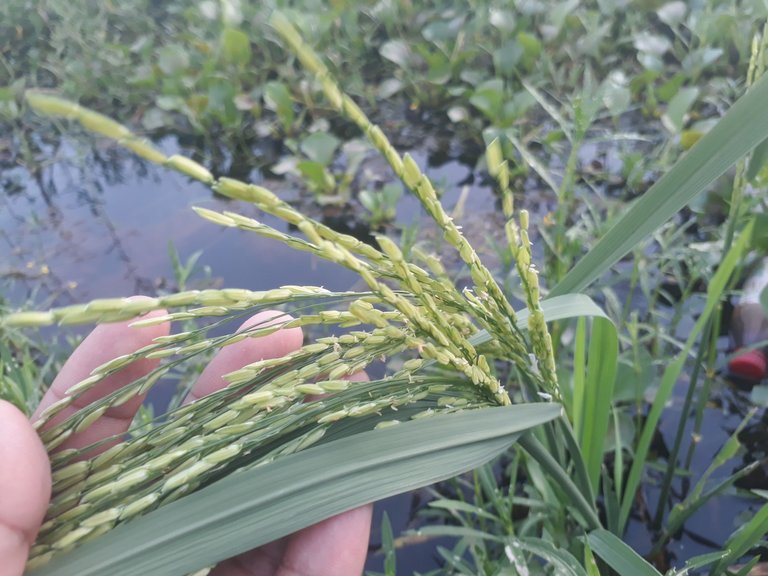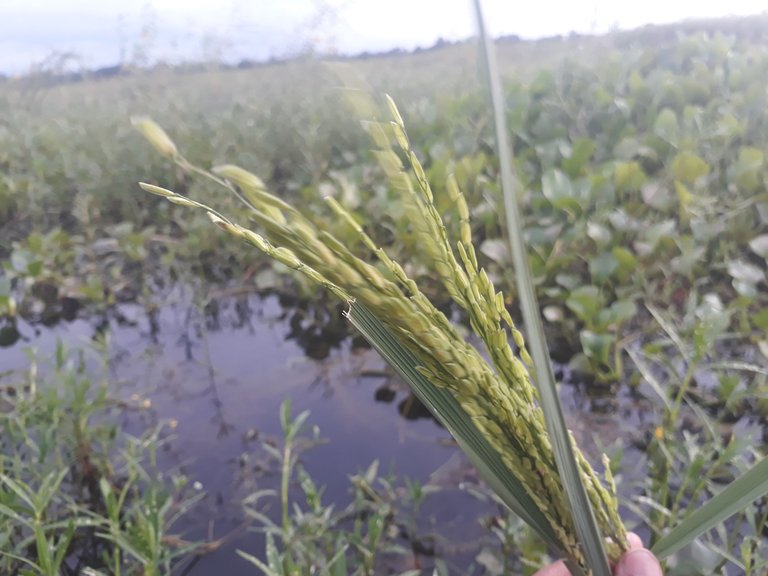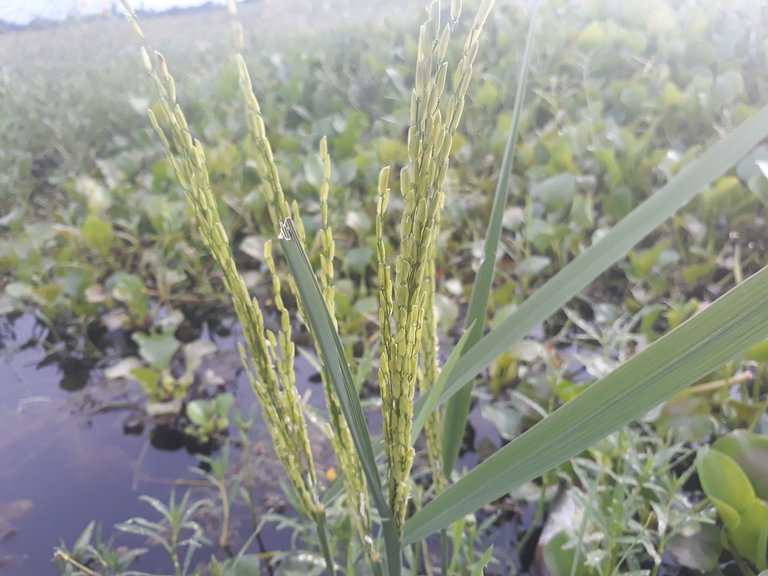 Anyway I did a few photographs while walking in the afternoon. Many of these are my favorites. However, as I was walking along the road, I suddenly saw a paddy tree. The tree growing on the side of the road has yielded paddy. The tree is still green and green paddy has been harvested. Honestly, I liked this thing a lot.
Evergreen paddy fields or paddy tree is always captivating. These trees in particular look amazing and enhance the beauty of the nature of the village. I like these scenes a lot. However, it is not the season for paddy cultivation in our region. But this paddy plant grew on the side of the road. Probably paddy seeds fell here. And from this the paddy plant was born and now the paddy has been harvested. Which looks really awesome.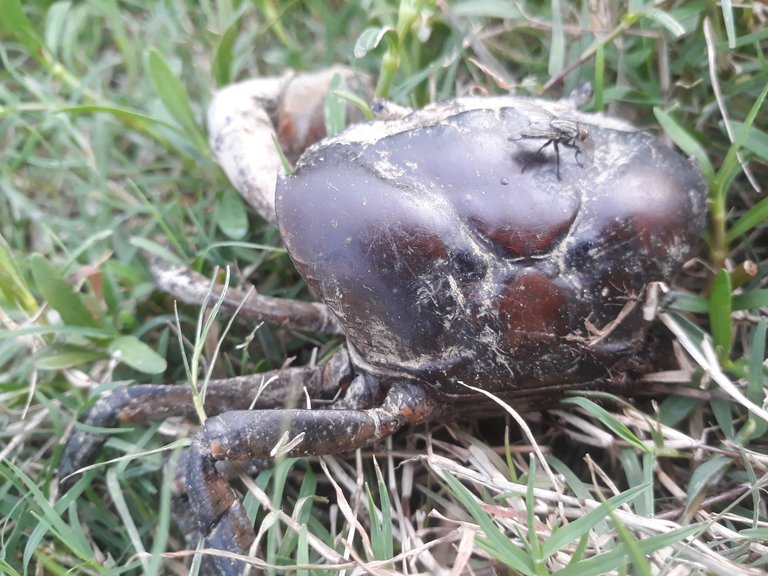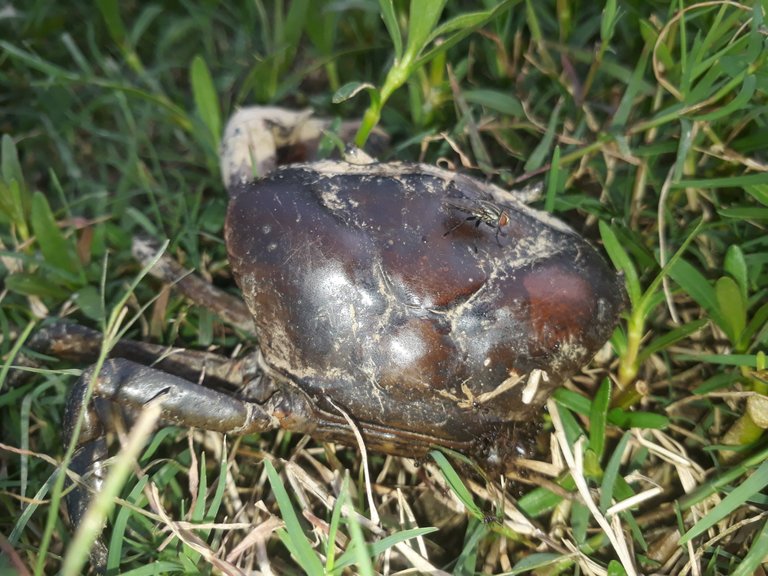 Anyway I then stepped forward and saw a crab. At first I thought it was alive. But while doing the photography I noticed it was dead. There was a fly sitting on it and some ants were moving on it. Perhaps the ants were trying to eat the dead body of the crab.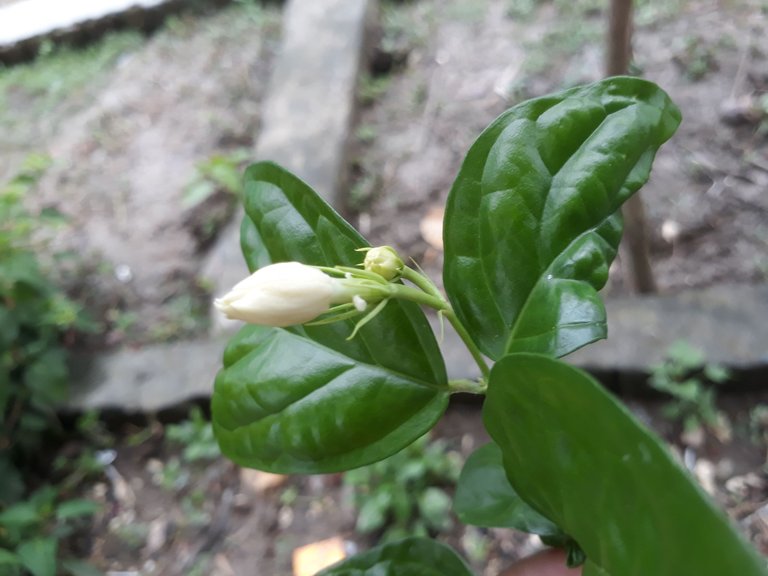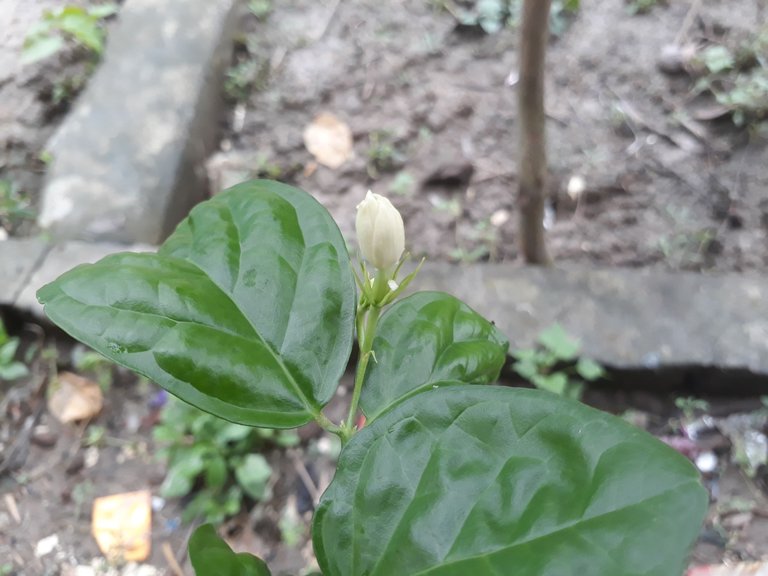 Then I saw a Hasnahena flowering tree in front of our institution and it came to a flower bud. Flowers will come from this bud after a few days. This small flower bud looked beautiful during the photography. This tree was very big. But a few days ago, some part of it was cut while cleaning the school.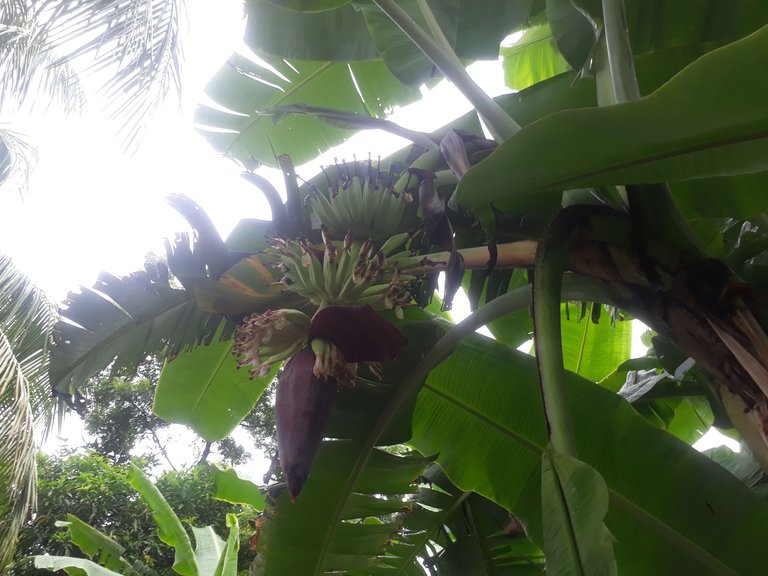 And in the morning on my way to school I saw a banana orchard and I was happy to see the banana crop in those banana trees. So did a photography.
Thanks For Your reading and visiting
@kawsar8035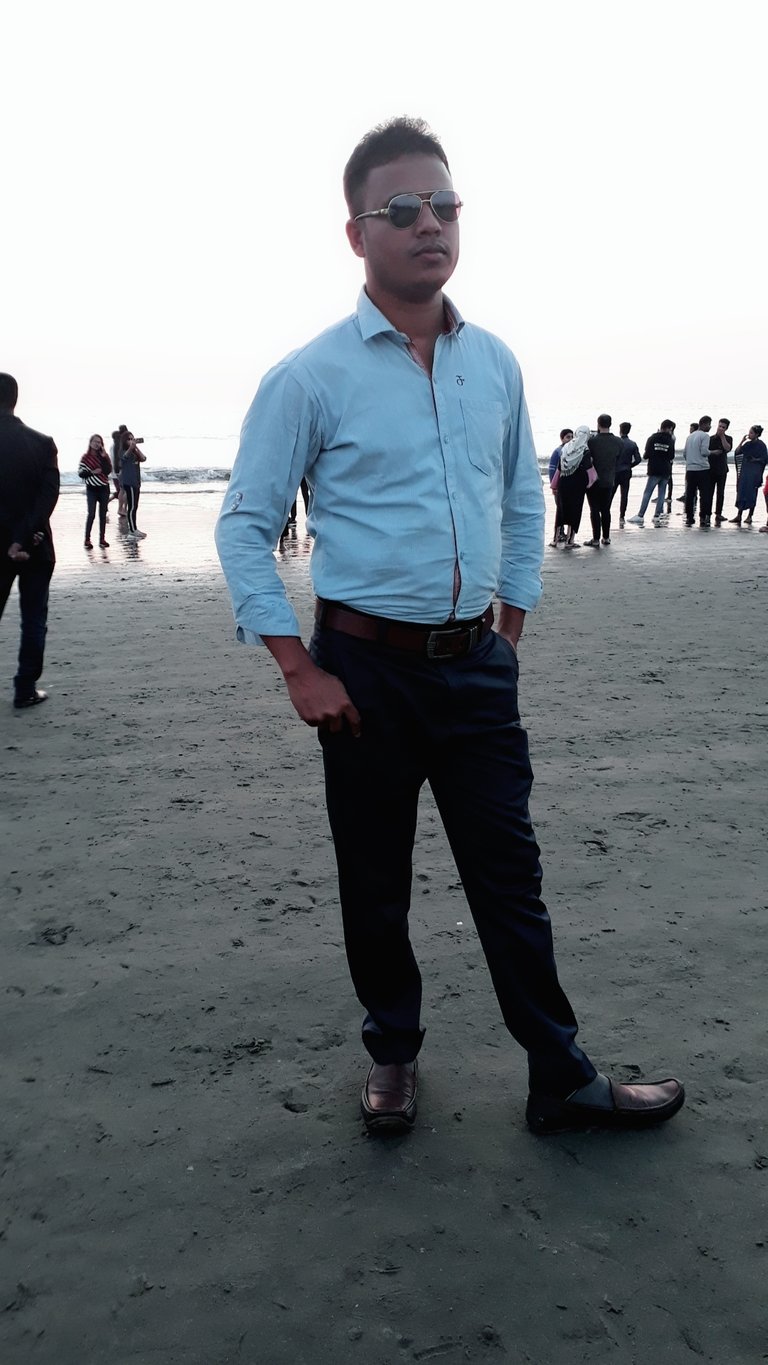 I am Md. Kawsar Hasan. I am Bangladeshi and proud to introduce myself as a Bangladeshi because I love my country so much. Because this is my motherland. I am engaged in the teaching profession. When I can teach my students something new, I have a different feeling. I also like to learn and do something new every day, I like to mingle with new people and like to learn something new. I always think of myself as a student of nature. Because we have a lot to learn from nature. I just try small to learn. I love to travel. A lot can be learned from nature through travel. Love to learn and write. I have been trying to write since I was a child and that is why I often fall behind in writing. I try to respect people. I think if you respect someone, your self-esteem does not decrease but increases.
---
---