Where I found mentaly refreshments || My Beautiful Sunday and Sublime Sunday
Happy Sunday!
Hello friends! How are you all? I hope everybody is well with the great mercy of Creator. I am also fine. Today the heat of the sun is much higher outside. Resulting in much higher temperatures. As a result, the body is sweating. Anyway today I am sharing with you some of my best moments. Which I enjoyed the beauty of the flowers in the garden in front of our upazila and did some photography. I hope you like these photographs.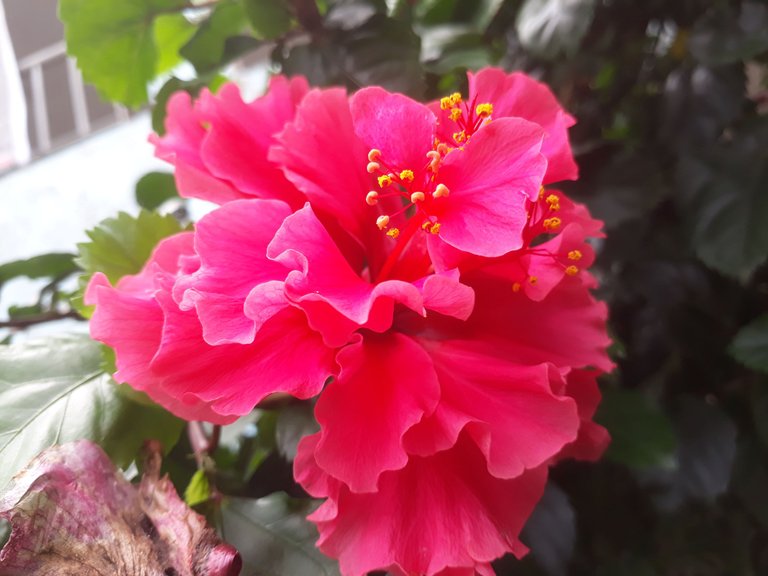 As soon as I woke up in the morning, I had to go to our Upazila Education Office for an emergency. I reached the Upazila Education Office around ten in the morning. I went there and saw that the Upazila Education Office was still locked. That means the office people have not come yet. But because it was so hot outside and I was driving too far, my body was constantly sweating. So annoyance came to my mind. Feeling very annoyed.
Then I came down from the third floor and tried to cool the body in the natural air. But even then there was a feeling of annoyance in my mind. Then I saw a garden in front of the upazila. Of course the reason the garden caught my eye was because there were so many beautiful flowers blooming there and the flowers looked so beautiful from a distance. I noticed the flowers and walked towards the garden. Although there was plenty of sunshine.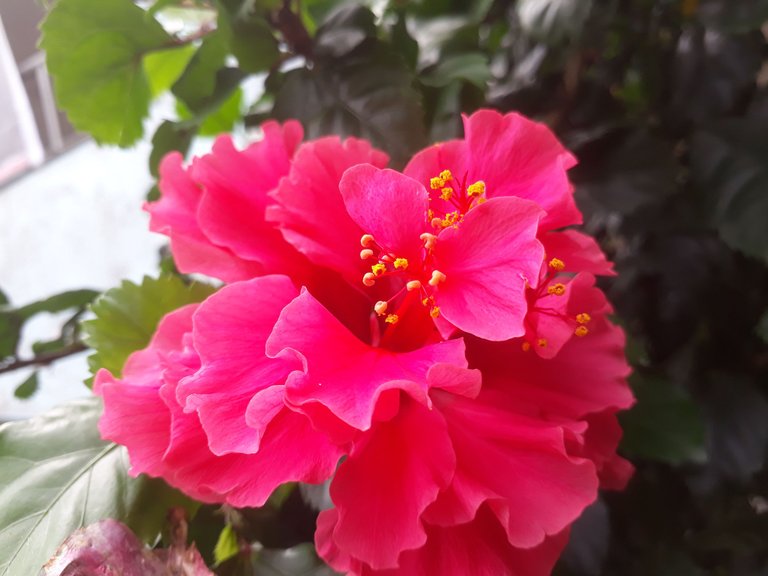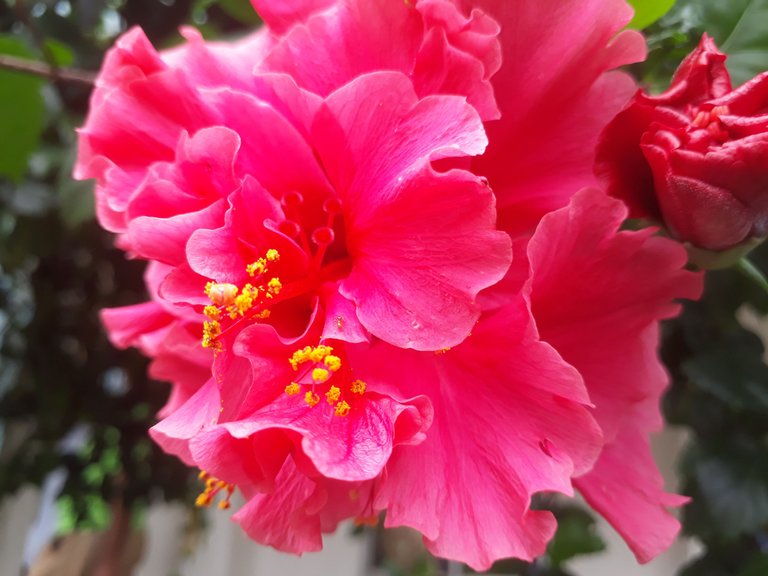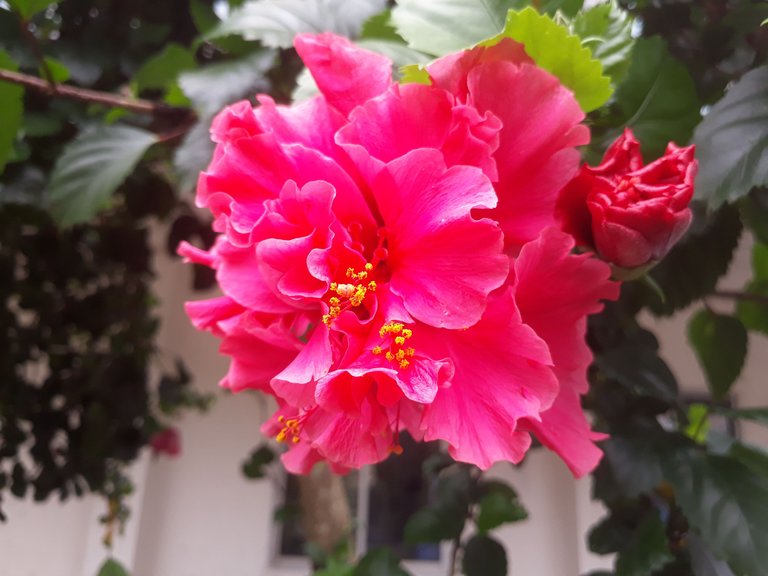 Then I stood up and enjoyed the beauty of the flowers for a while and started photographing the flowers as well. I forgot my annoyance for a while in the scorching sun and for a while there was peace of mind. Honestly, I really liked this moment. It seemed that this moment brought me freshness in my mind.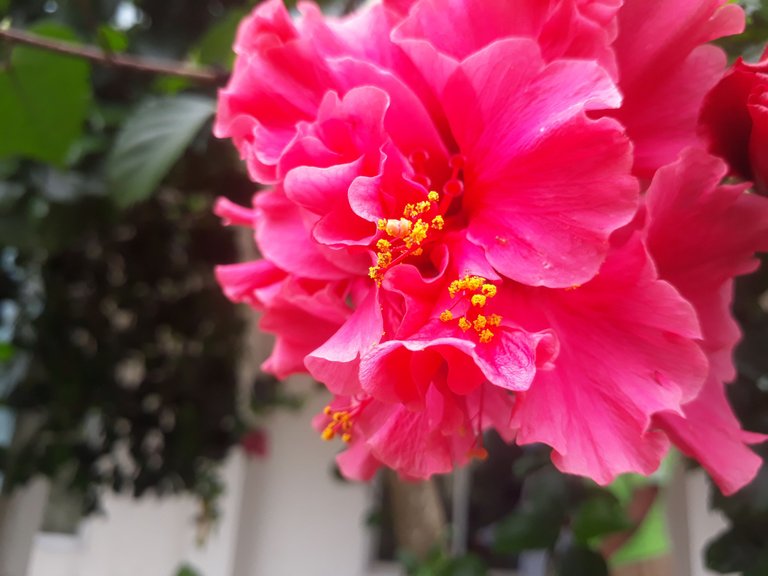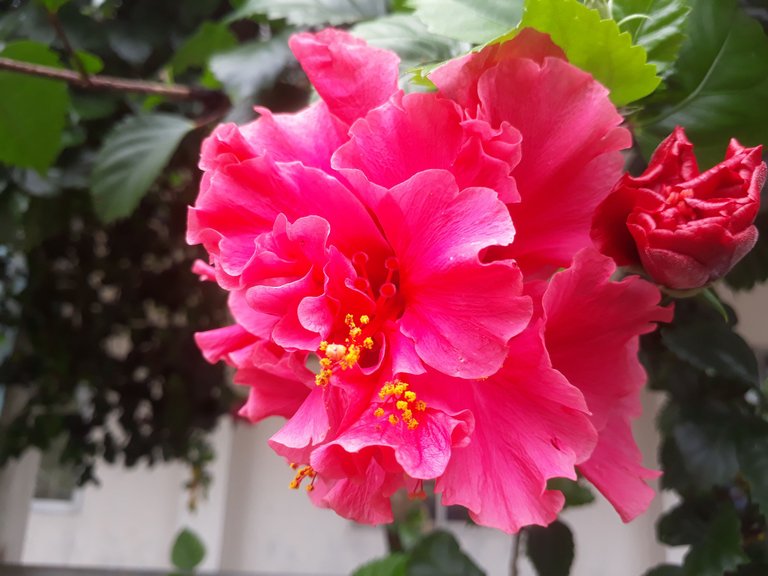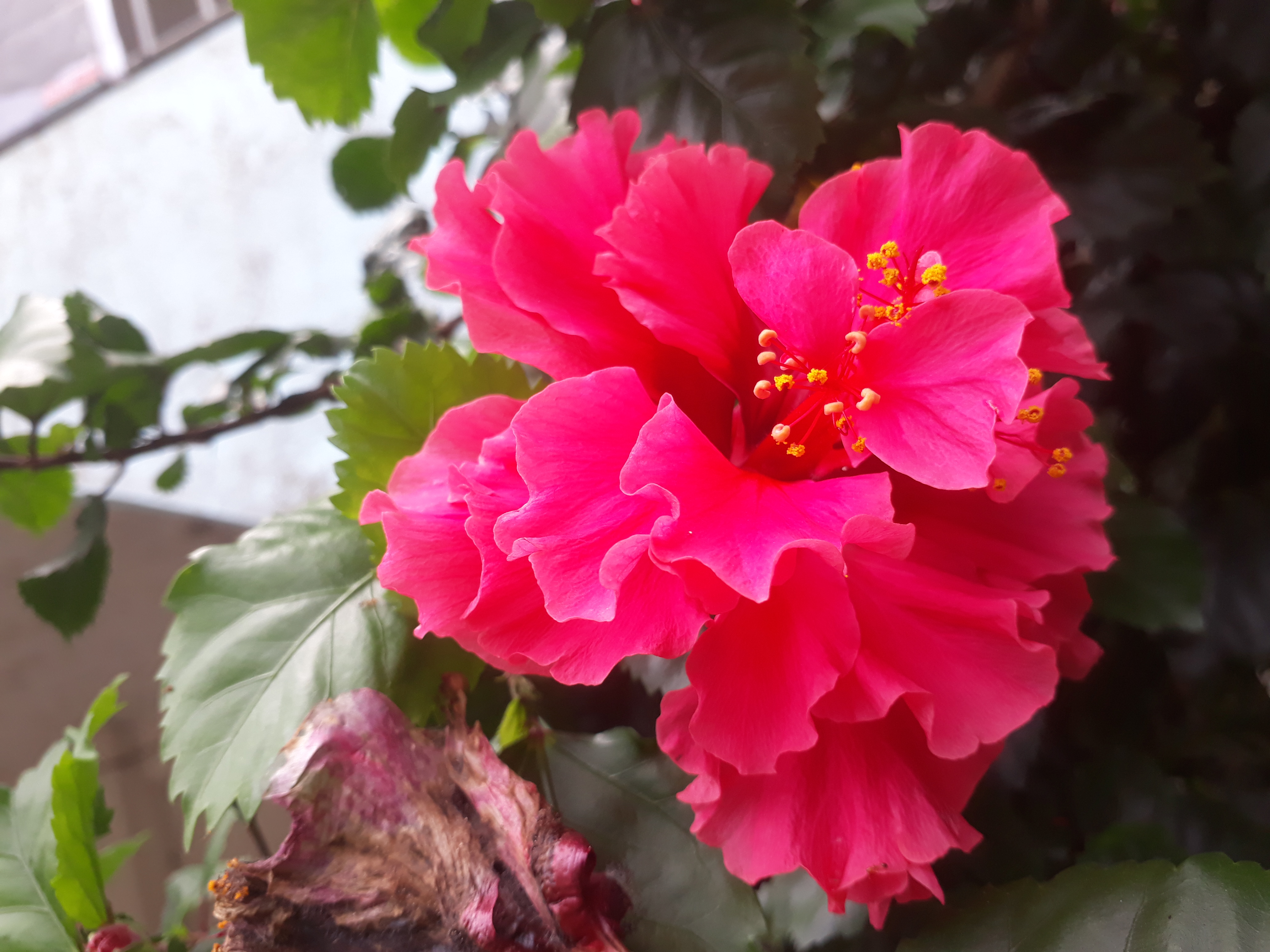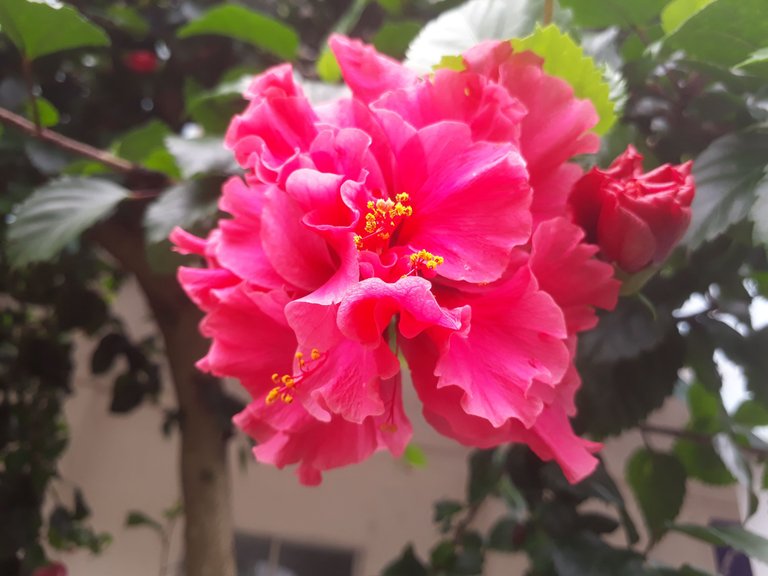 Probably the flowers are China Rose. The flower petals are amazing. Seeing a thin part in the middle of the flower looked a lot like a musical instrument. Anyway this moment gave me a lot more joy. These seemed to work like natural medicine. Then I went to the education office and saw our education officer come and after spending some time with him I returned home after doing my work.
Thanks For Your reading and visiting
@kawsar8035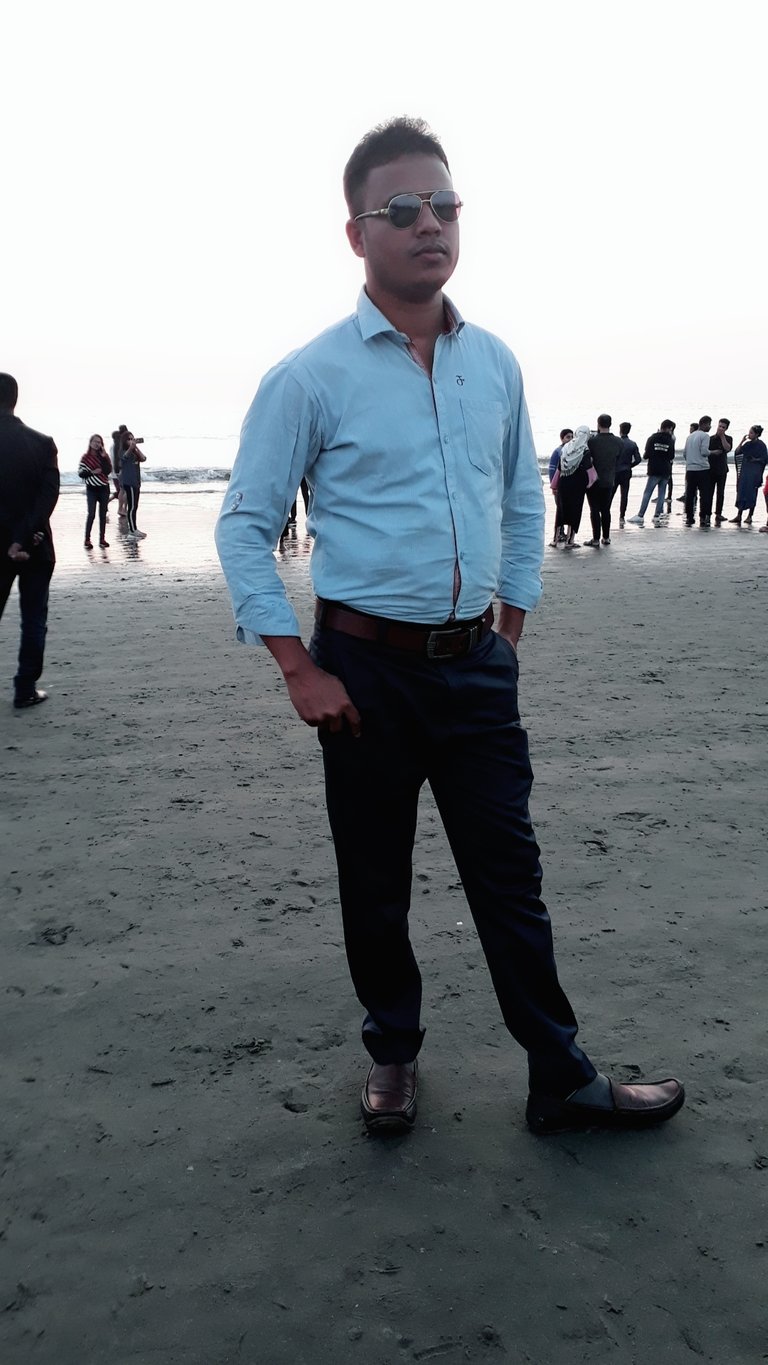 I am Md. Kawsar Hasan. I am Bangladeshi and proud to introduce myself as a Bangladeshi because I love my country so much. Because this is my motherland. I am engaged in the teaching profession. When I can teach my students something new, I have a different feeling. I also like to learn and do something new every day, I like to mingle with new people and like to learn something new. I always think of myself as a student of nature. Because we have a lot to learn from nature. I just try small to learn. I love to travel. A lot can be learned from nature through travel. Love to learn and write. I have been trying to write since I was a child and that is why I often fall behind in writing. I try to respect people. I think if you respect someone, your self-esteem does not decrease but increases.
---
---