Where I lost myself
People are just worshipers of beauty. No matter how busy we are when we see something beautiful, we stop for a few moments and try to enjoy that beauty. And that is our nature. Because something beautiful always attracts us. And so we respond to the attraction of that beauty object. And for a few moments we lose ourselves in that beautiful object.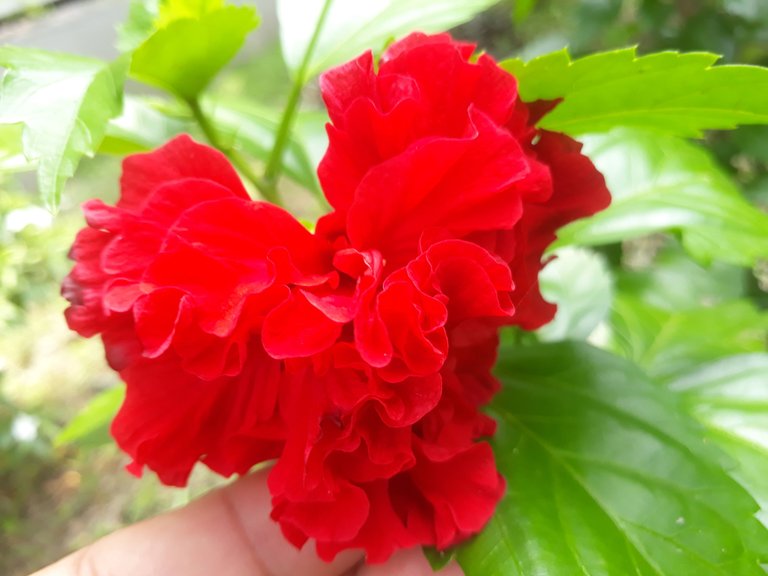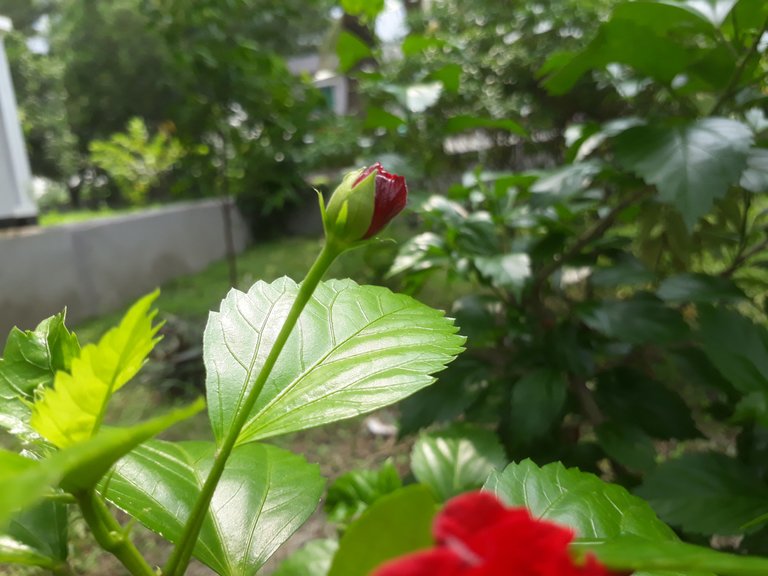 And flower is one of the elements in that beauty object. And if that flower is colorful and attractive then it attracts us a lot more. Even in the midst of our hundreds of engagements, it fascinates us and draws us closer to it. We respond to that attraction and get lost in the beauty of that flower for a while.
Flowers are one of my favorite. Seeing flowers anywhere makes me want to stop for a while. Wishing to stand and enjoy the beauty of flowers and lose myself.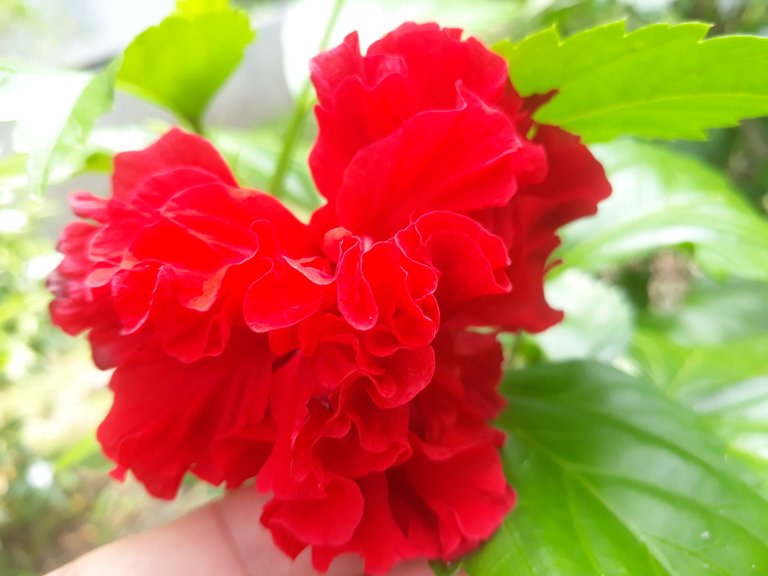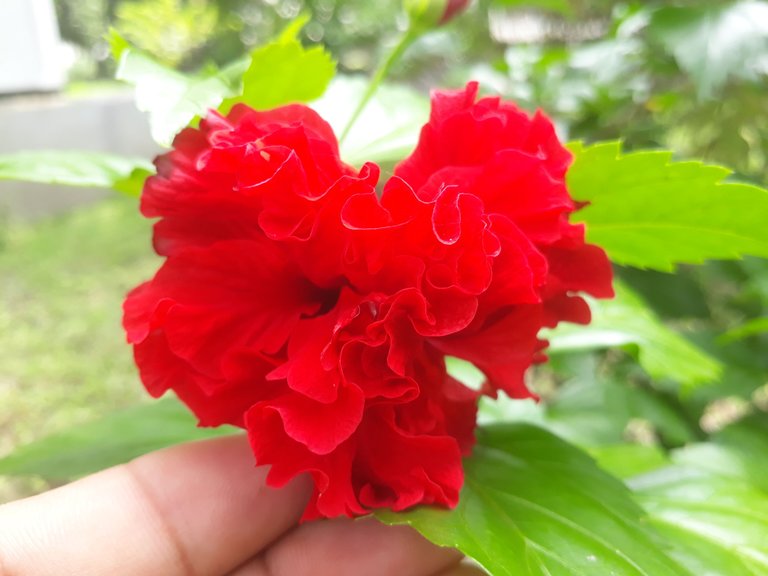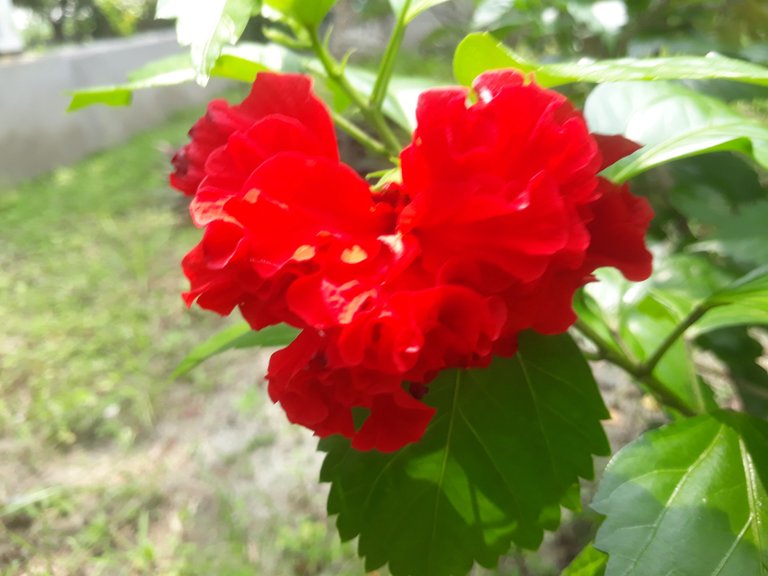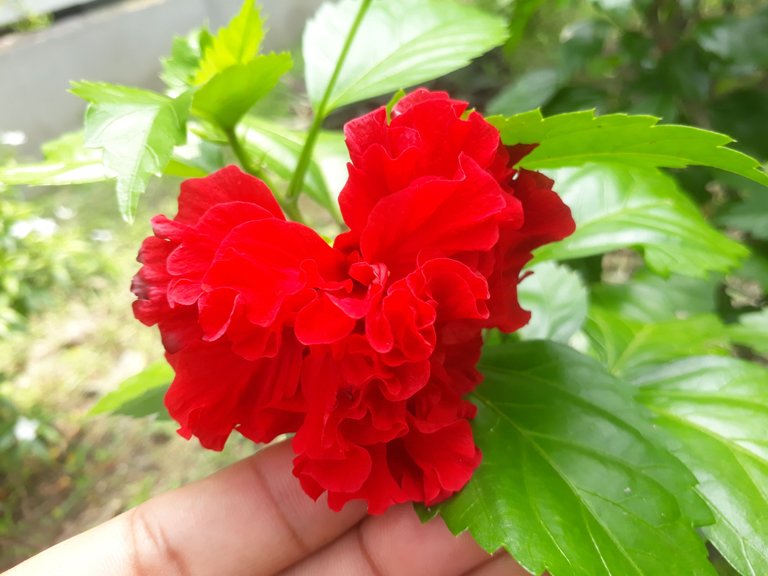 A few days ago, when I went to the Upazila Sadar Hospital to take the second dose of the corona virus vaccine, I went to the hospital and saw many red flowers. I loved seeing the flowers. But to get more quickly I went to the hospital and after getting vaccinated I came to the flowers and did some photography while enjoying the beauty of the flowers for some time. But it was very important for me to return home early. But I lost myself in the beauty of this flower for a while. I really liked that moment.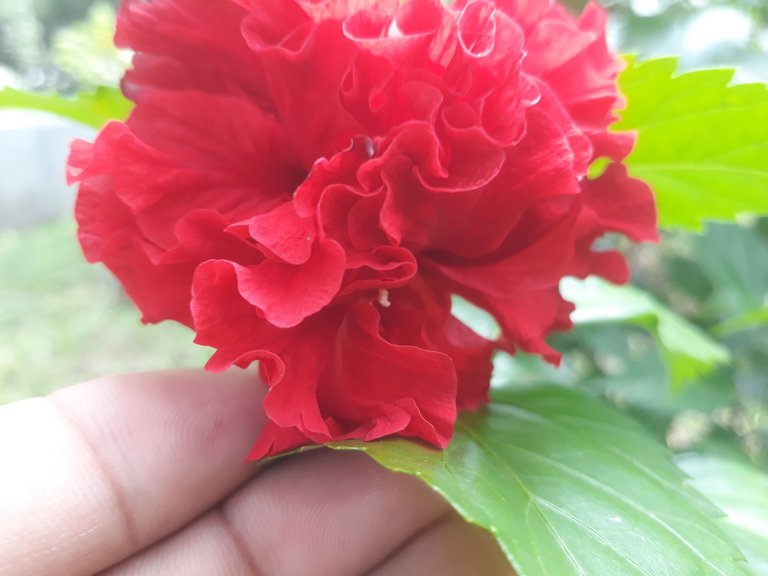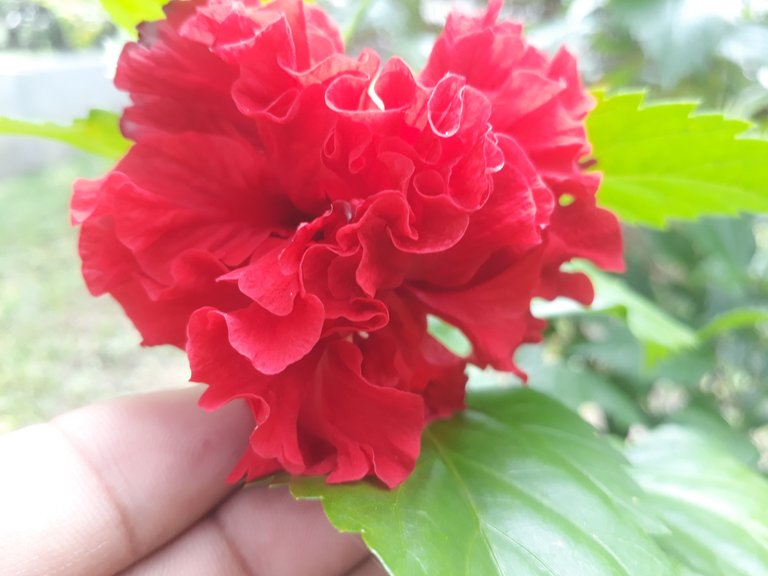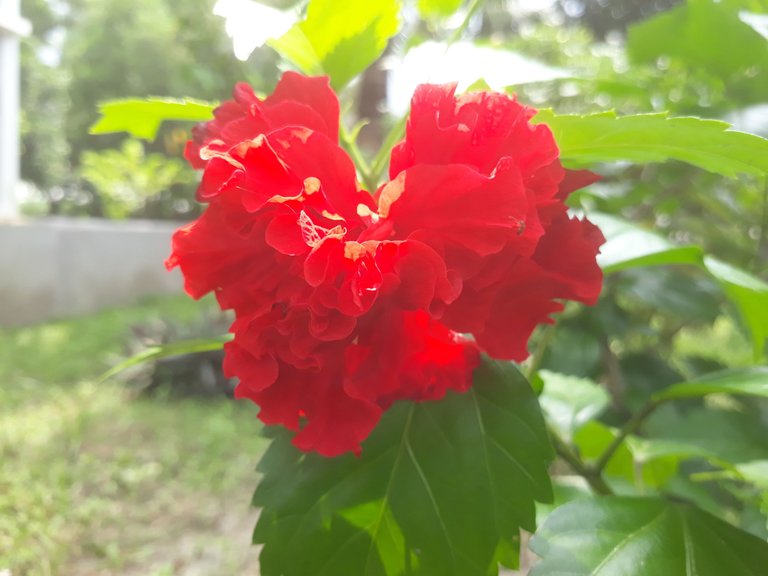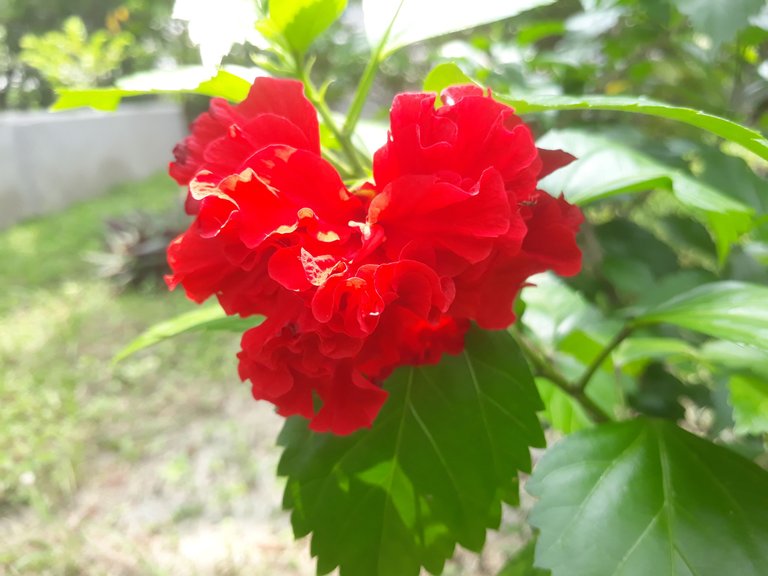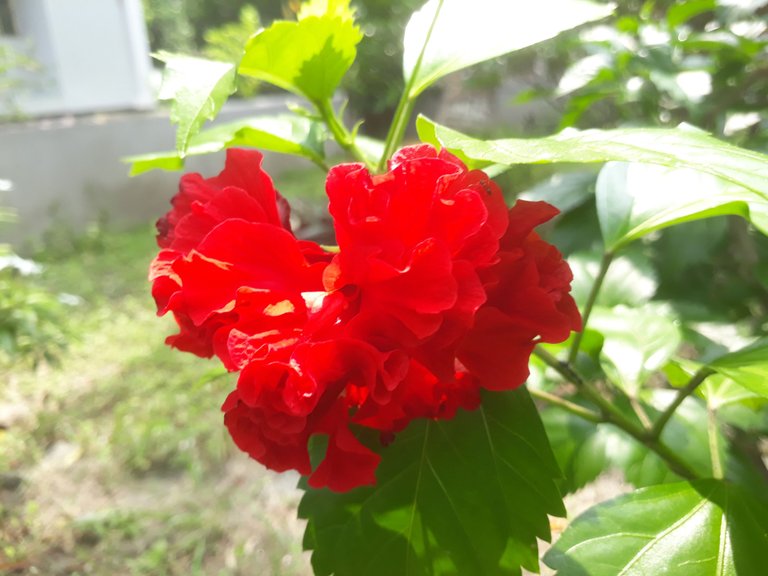 These red flowers attract people from far and wide. Moreover, the flower buds in the tree looked quite extraordinary. This moment gave me a lot of joy despite my rush. Because for a while I forgot my busyness and lost myself in their beauty.
This post is totally plagiarism free and All the pictures taken by me
| Picture type | Nature Photography |
| --- | --- |
| Device | Samsung Galaxy J7 |
| Photography type | Red Flower Photography |
| Focal length | 3.6 mm |
| Photo Location | Cumilla, Bangladesh |
| Photographer | @kawsar8035 |
Much Love And Best Wishes To All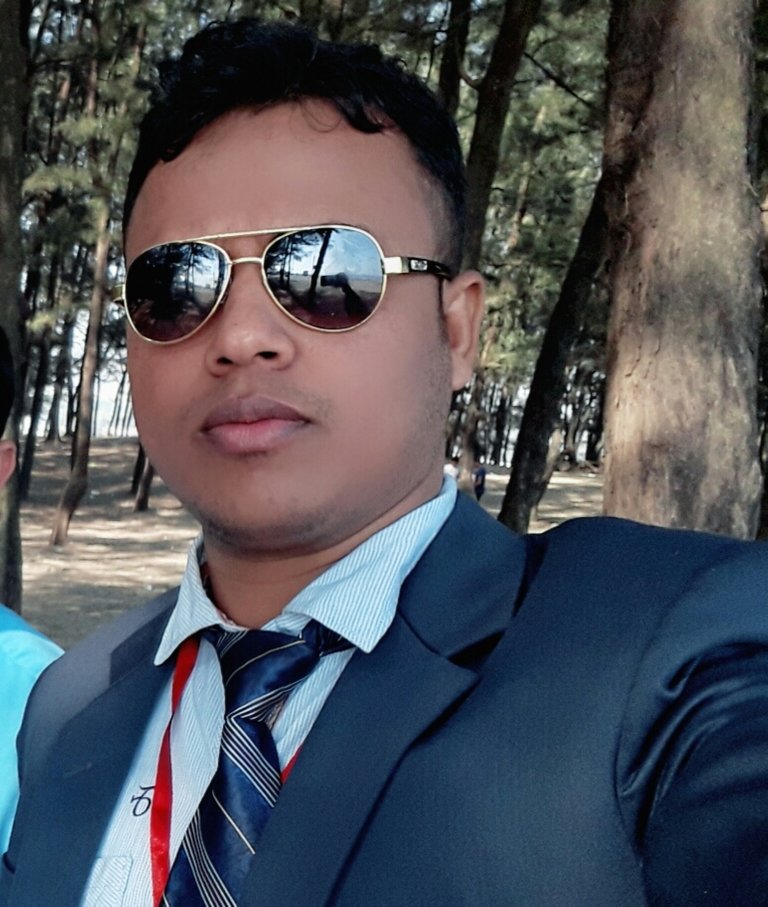 I am Md. Kawsar Hasan. I am a Bangladeshi. I feel very comfortable to introduce myself as a Bangladeshi. An assistant teacher by profession. A writer intoxicated. So I feel very comfortable writing content on different topics. It's great to know the unknown and learn something new. Love to travel.
Add Me On Facebook
Follow Me On Twitter
---
---