10 Things I would tell my younger self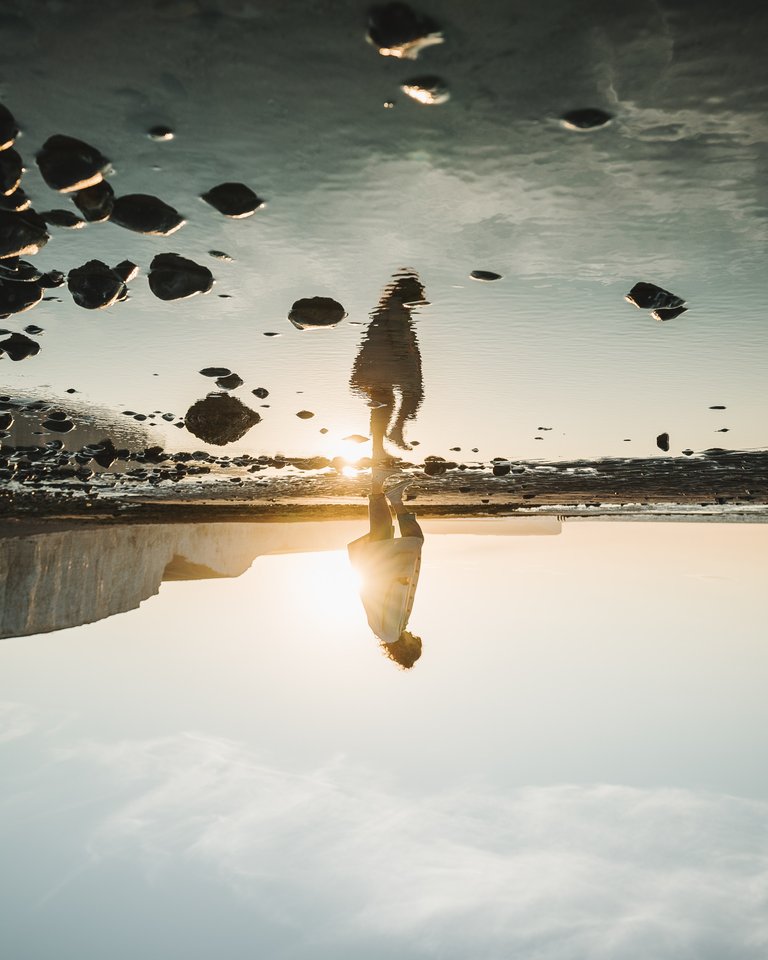 I'm going to get straight to it today. Here goes:
Let it be. So many times, I have gotten worked up for nothing. Well, it probably did matter to me then I guess. But looking back now, I would tell myself to simply let it be. It's alright. I am not right all the time and I don't have to be right all the time.

Mistakes happen. Gracefully accept that you have done wrong. There is nothing wrong in apologizing. Learn from them and move on. Don't dwell on it too much. You will make many more mistakes in life. And that's life.

If you want to dream, dream big. If you must dream, then dream bigger. Don't live in a bubble of self-imposed limitations. Because in life, everything is possible. Focus on the goal.

Forgive quickly and don't hold grudges. Even in your anger, be compassionate.

Enjoy the time you spend with family. One day you will fly the nest.

Life goes on and people move on. Time doesn't pause or stop for us. No matter what the situation is, the good, the bad or the ugly, this too shall pass.

You will regret only the things that you don't do. And no, I don't mean all the things you don't do. But those that you are too afraid to do because of your own thoughts.

You don't have to please everyone. And you will not please everyone.

It's ok to fall and fail. It does not matter how badly you may think you have messed up or failed, the most important thing is how quickly you can stand back on your feet. Dust off the dirt and carry on with the same passion in life.

Life goes by quickly. Live every moment and be present. There is no destination. All of this is a journey. The paths you choose will simply give you different experiences. All of these experiences and all of the emotions are beautiful. Don't for a minute have self-doubt, don't judge you. It all works out beautifully, just the way it has to. So, no worries for this journey is one trip of a lifetime.
Thank you for reading.
---
Image from Pexels
Photo by JACK REDGATE: https://www.pexels.com/photo/reflection-of-person-in-puddle-with-stones-4099816/
---
---