Crypto Faucets – Is it worth it for me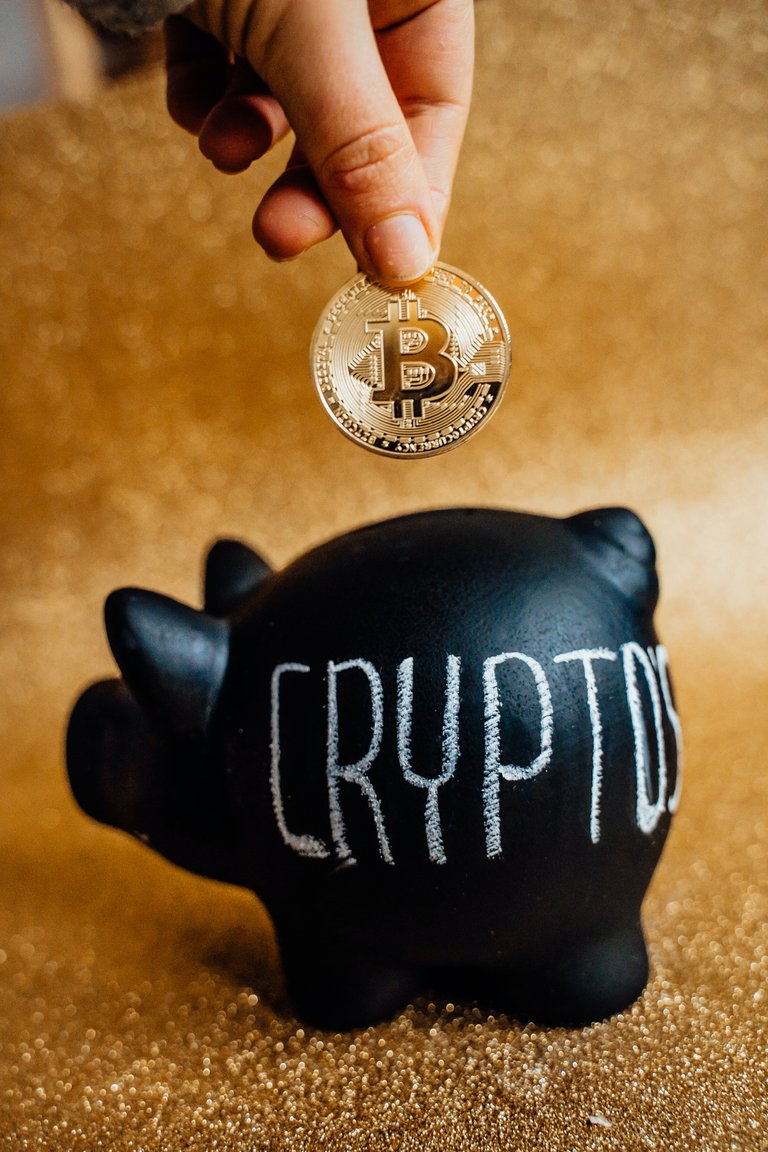 This year has been a first for many of my online adventures. I had heard of Crypto Faucets before but I never thought of exploring any of them. Until I started with Cointiply. It was straight forward. And all you had to do was roll the faucet, take part in surveys, play games and more.
Crypto Faucets are not a full-time income stream. But if you use it when you are anyways on the computer, not doing any serious work, you can earn some coins but these coins don't add up to quite a bit every month. So, if you do plan to use Faucets, then here is my opinion, don't spend too much time on it, and enjoy the coins you earn. I spend about 30 minutes on faucets in a week.
So here is a list of the Faucets that I have used this year and I will let you know if I will continue using them.
In conclusion, I have earned 1 LTC so far this year. I will continue using crypto faucets when I remember to. But I wont be spending more than an hour a week on the Crypto Faucets, because then, it is absolutely not worth it for me.
Thank you for reading.
---
Image from Pixabay - Photo by Alesia Kozik: https://www.pexels.com/photo/person-putting-bitcoin-in-a-piggy-bank-6780838/
Posted Using LeoFinance Beta
---
---