Hive Goals Progress – October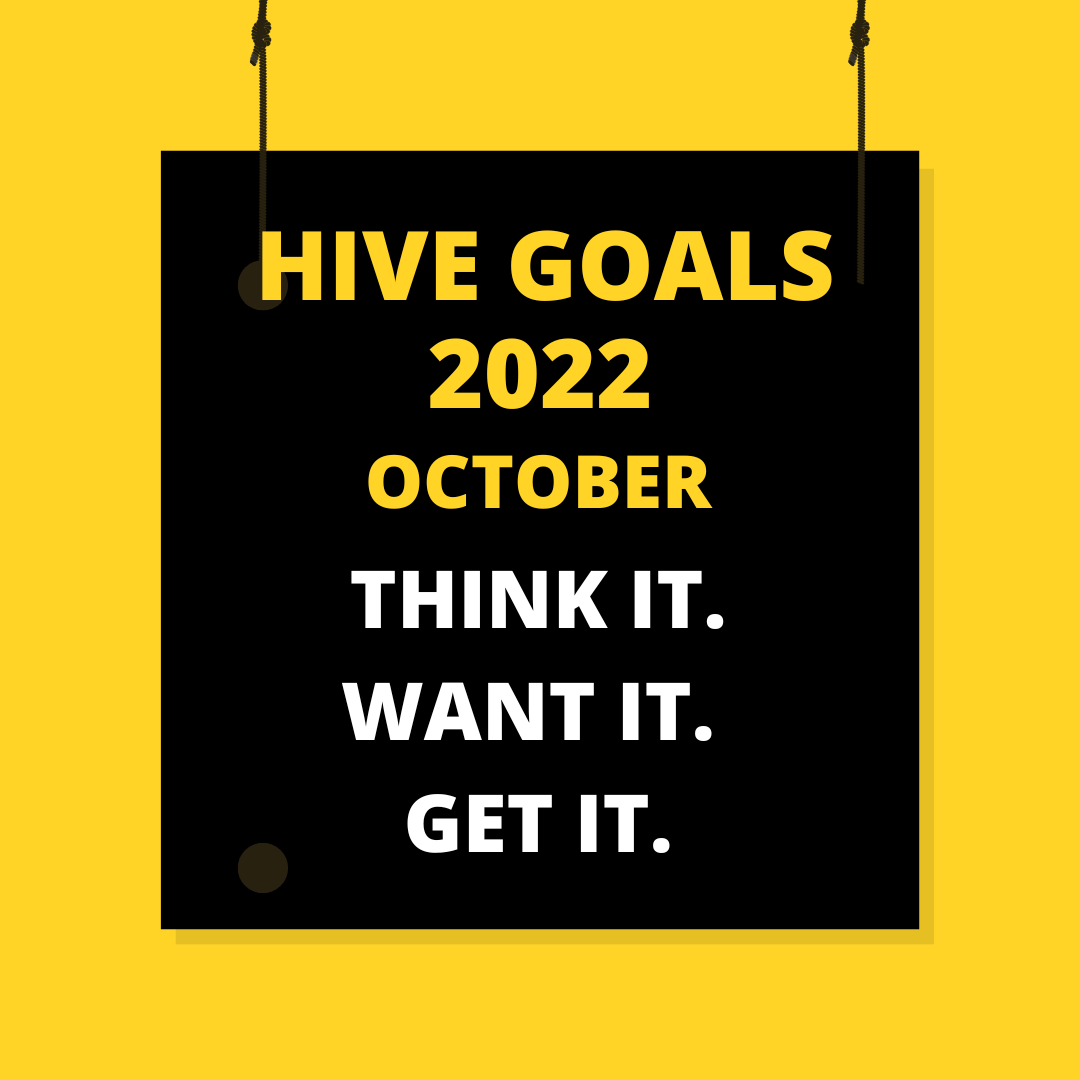 It was sometime in August that I created Hive goals for September through December. And since it's been 2 months since I set goals, I wanted to put on paper and monitor my goals, so I know where I need to work on. There's 2 more months until the end of the year, so I am going to pull up my socks and start working more towards my goals.
Hive Power
Well, this looks like such a short growth, but it is what it is. No excuses. No complaints. I think my focus will have to stay on engagement. So apart from just focusing on my Hive Power goals, I am going to measure my engagement going forward. I am just not very sure yet, how to do that, but it is something on my mind.
Here is what I was at in August vs where I stand now.

LISTNERDS
Listnerds Tokens

I am growing slowly on Listnerds, But I am really thankful that almost all my sent emails are being verified and I am earning tokens for them. I am on the basic plan and I can send only one email in a week but that is how I will let it be until I can accomplish my set goals.
CTP Tokens
I have not grown much CTP on Listnerds. This is because I have been transferring out my CTPs to my Hive Engine Wallet. I will pause my CTP growth on Hive Engine, once I have about 200 CTP on Hive Engine and then go back to focusing on growing CTP on Listnerds.
HIVE ENGINE TOKENS

I have achieved my year end goals for CTP and LOLZ tokens. Any additional tokens, I will continue to stake on Hive Engine.
I would like to think I did pretty decent on the LEO and Alive tokens as well. But I still have a long way to go. I am pretty optimistic; I should be able to achieve more towards my goals by the end of the year.
HIVE ENGINE TOKENS – Wishlist

Yes. I achieved AFIT and INDEX token goals for the year. My next focus will be the Workerbee tokens. And Swap.Hive will just have to wait.
Thank you for reading.
---
All photos are my own.
Posted Using LeoFinance Beta
---
---