Hobby Garden - Growing Cardamom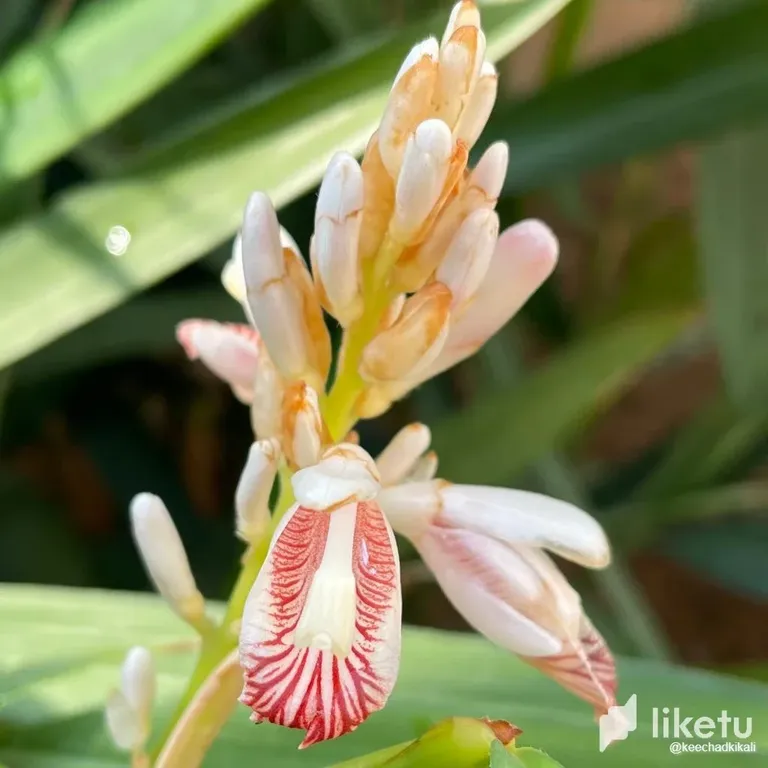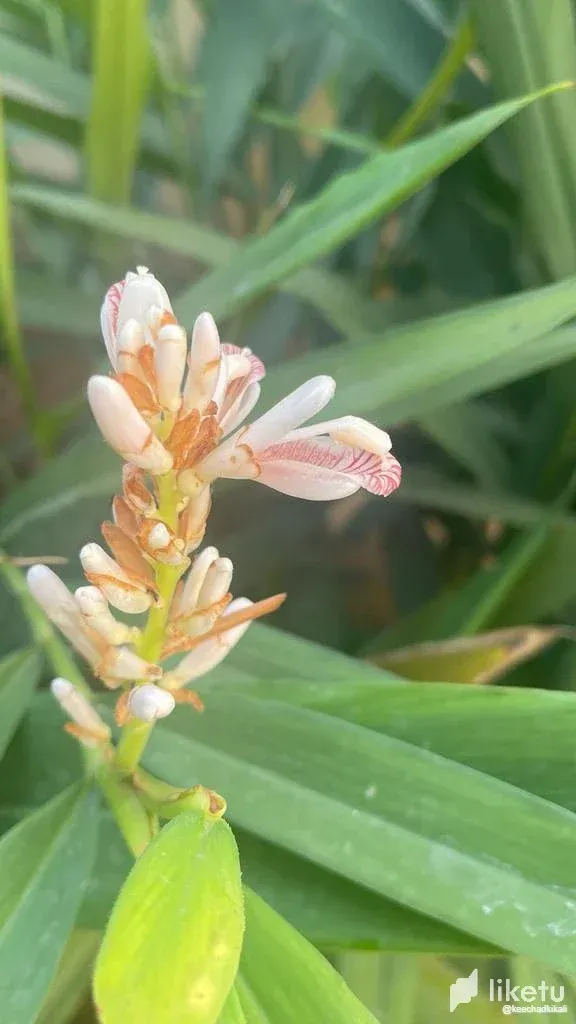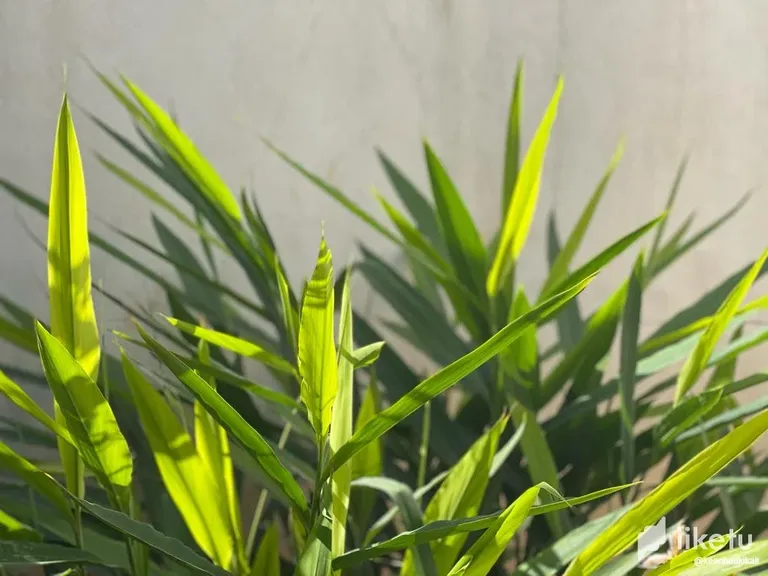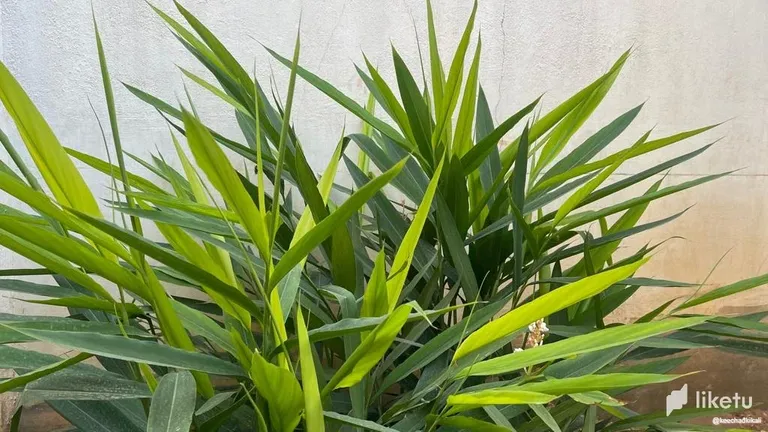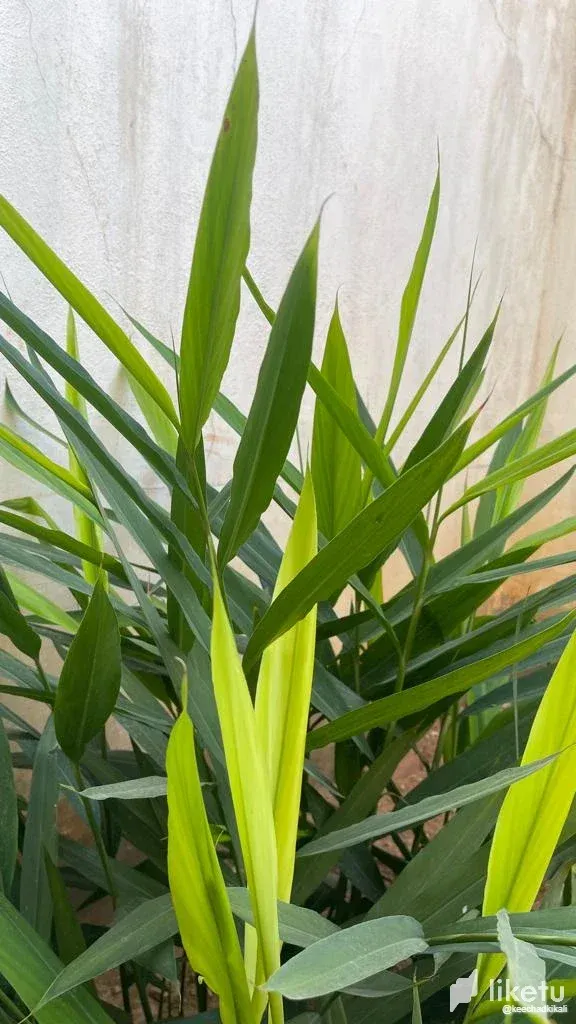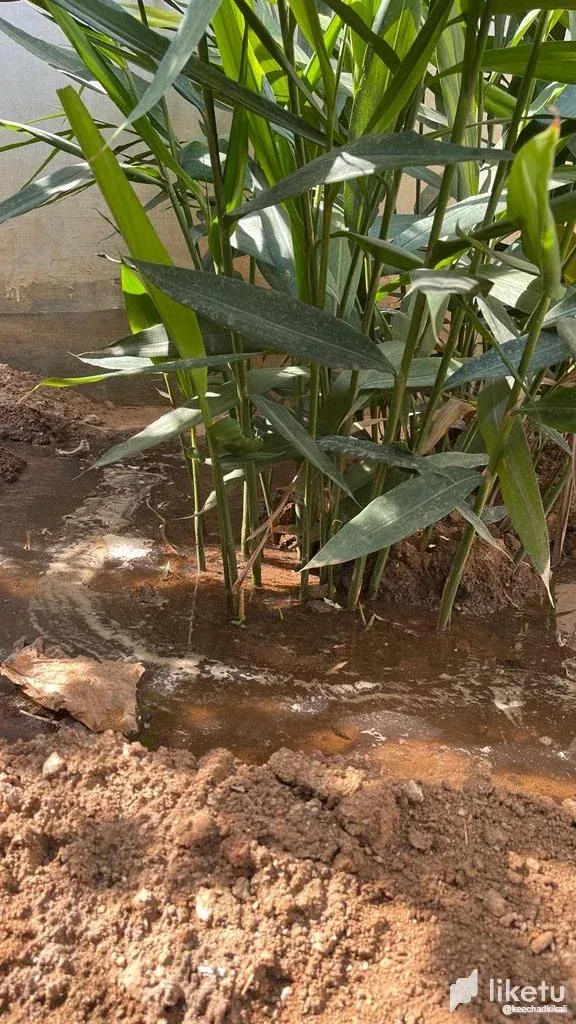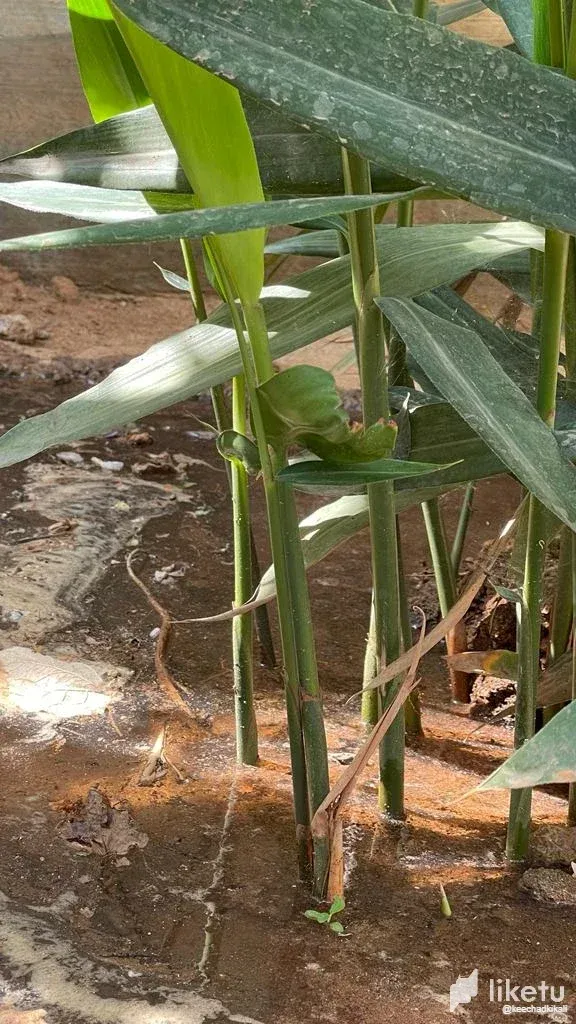 I always wanted to grow cardamom and pepper at home. I looked for saplings for a long time, but last year, I found both pepper (bush variety) and cardamom in our local plant nursery.
I have been experimenting growing cardamom and pepper in mom's garden. But today my focus is the cardamom plant. It is a learning experience and just like everything else in the garden, you must be patient.
Now, the plant is close to 2 years old. There are no cardamom pods yet, but this year, the plant is flowering. And I am obsessed with the flowers. The flowers are beautiful and they seem to have a very calming effect on me. They attract a lot of pollinators as well. The leaves are very ornamental as well. One of the downside to why too many people don't grow cardamom could be because it takes too much space.
From what I notice here, the plant is sturdy and resistant to a lot of garden pests. If you have one plant then over a period, you can separate the rhizomes, to create as many new plants depending on the space you have and the new shoots from the older plants. This coming week, I will be separating few younger rhizomes, to pot in plants, that can act as my nursery for the cardamom plants.
The plant starts fruiting at 3 years, and from what I have read, one should know the right time to harvest the pods. But I still have some time, so I am not thinking about that now.
I never thought I would be growing cardamom, but here I am, getting comfortable to experiment with caring for cardamom in the garden.
All photos are my own.
All photos are shot on a mobile phone.
---
For the best experience view this post on Liketu
---
---